Dcity.io Investments
Hi HIVErs, welcome back to my blog.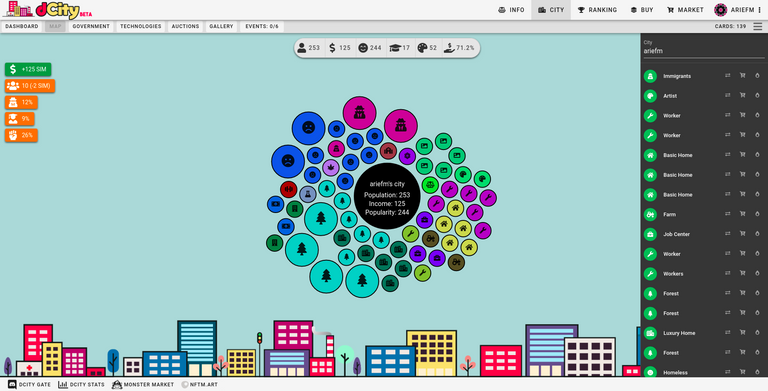 Investing in Dcity.io is great for those of us who don't have time to take care of accounts.
---

If you are pleased to give a donation to help our brothers in Palestine, you can send it to account @ariefm.donasi.
Connection Link
Youtube Channel: Arief Maulana
Facebook: Arief Maulan
Twitter: Arief Maulana
Discord: ariefm#1491
---
Thanks for visiting my blog.
---
---