A Beautiful Rubber Garden inside a Tea Garden
This place situated in Srimangal, Bangladesh. Srimangal is called by The Tea Capital of Bangladesh. An Amazing place to visit. I visited there few days back to enjoy the nature. This place is a rubber garden inside a tea garden. A lots of rubber tree was there. Beside it there was a water trail.
I visited there at evening. Enjoyed a lot there.
Enjoy the views -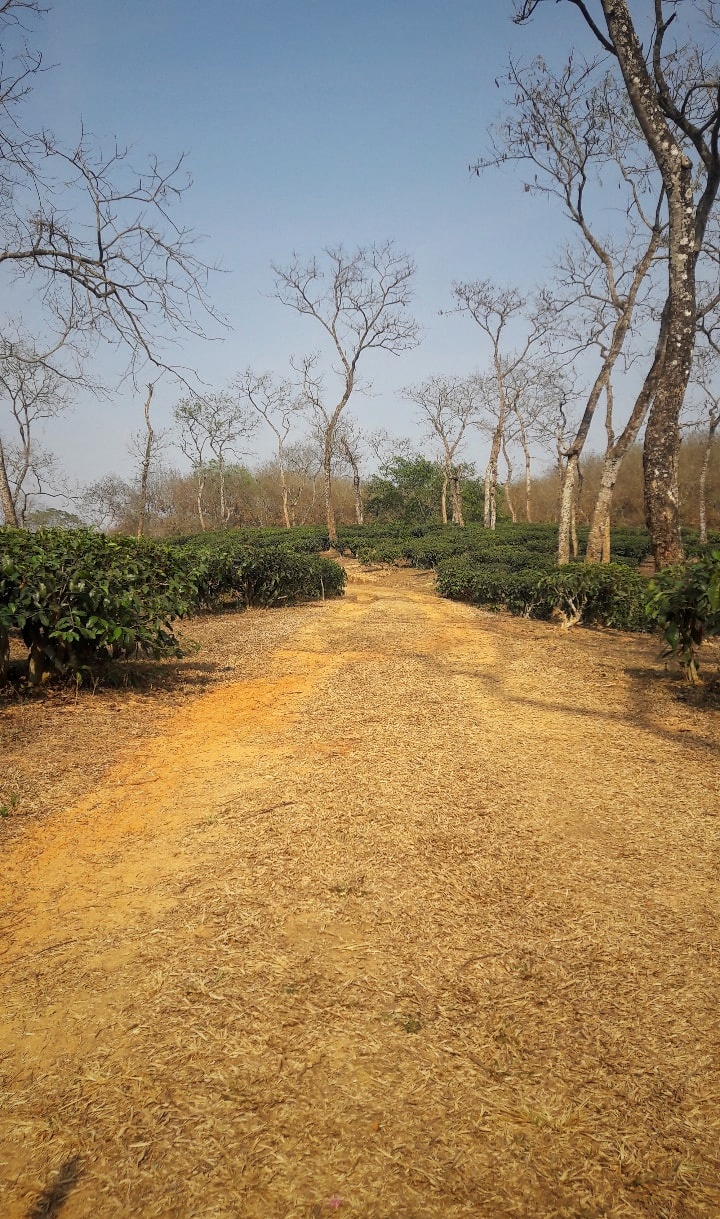 Entering View of the garden.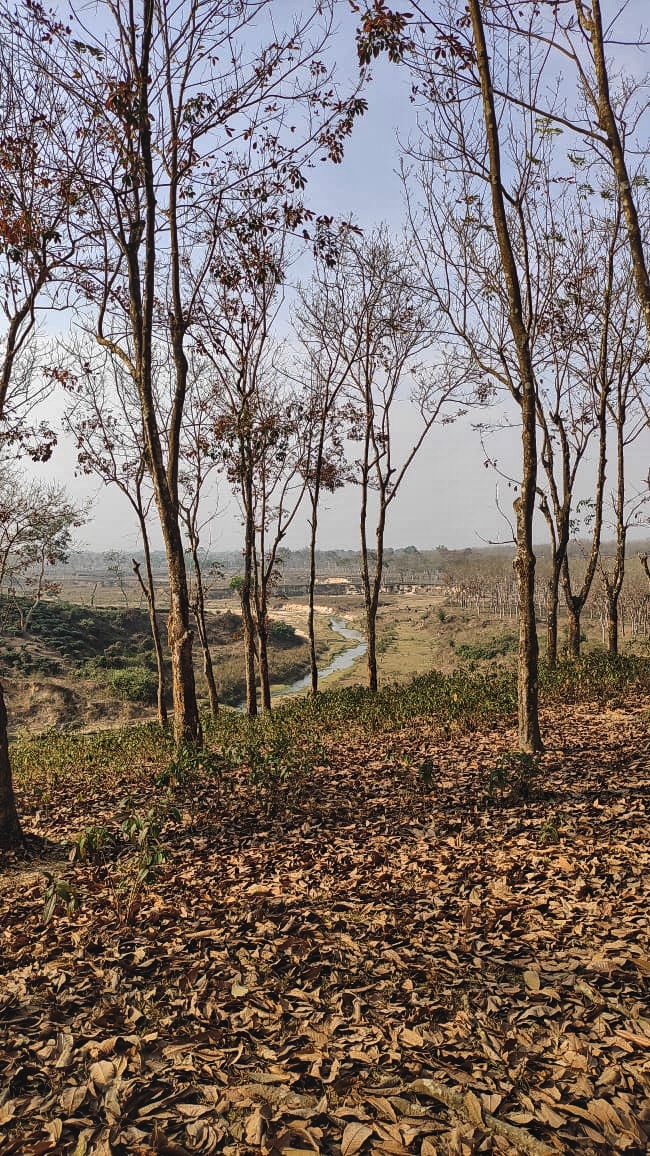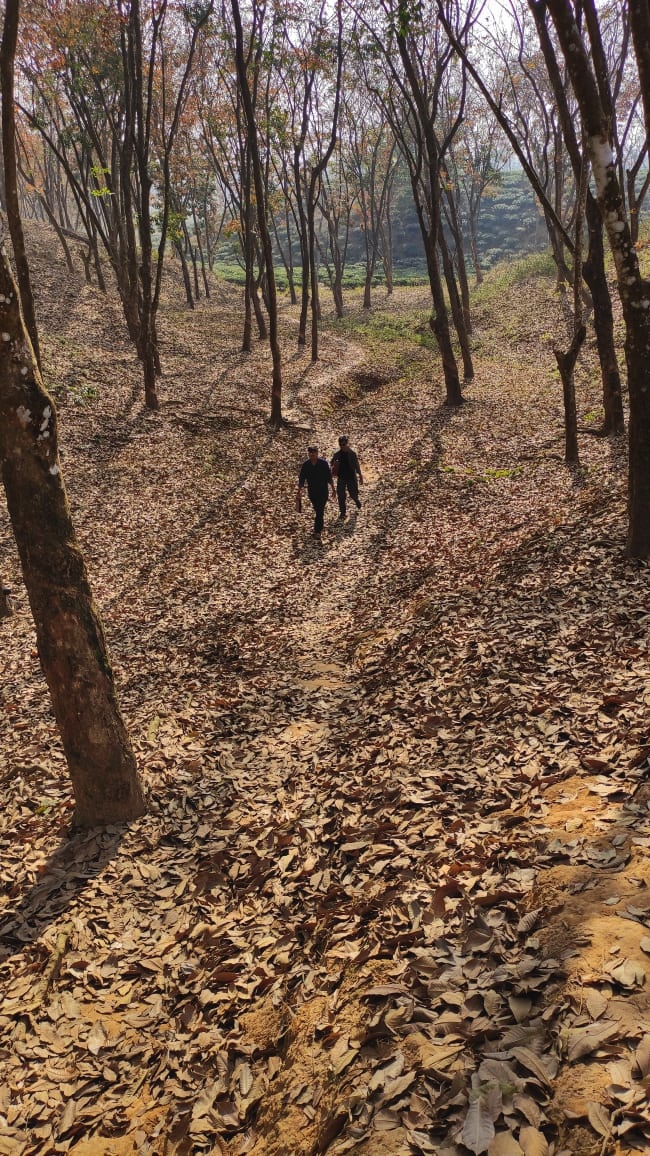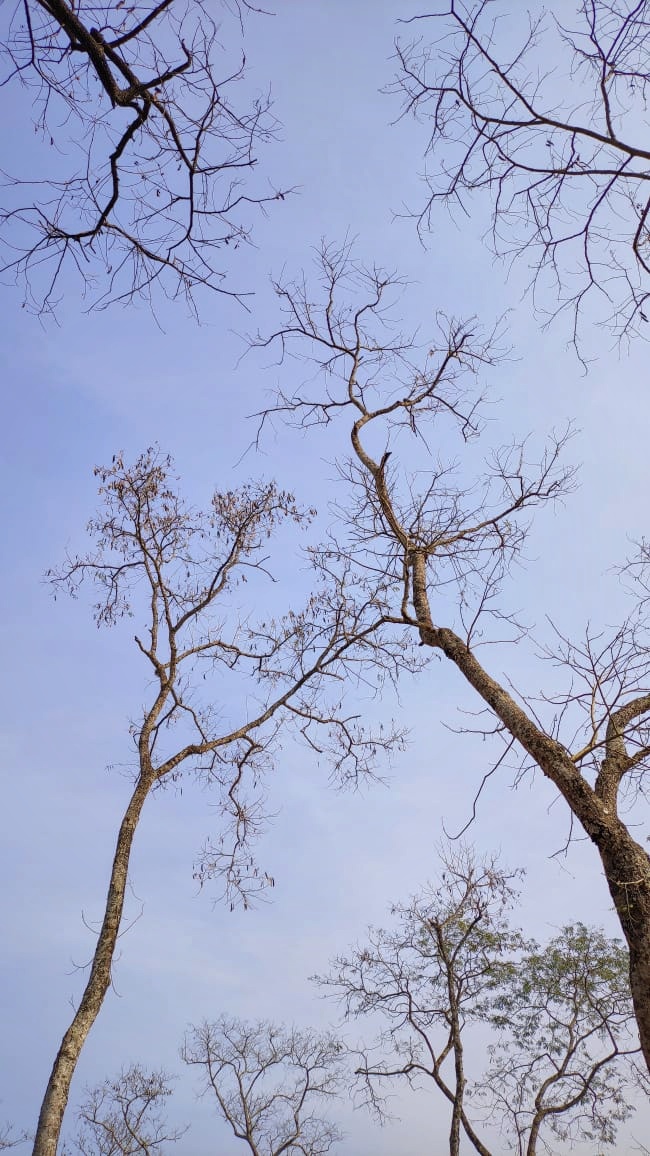 Rubber Trees.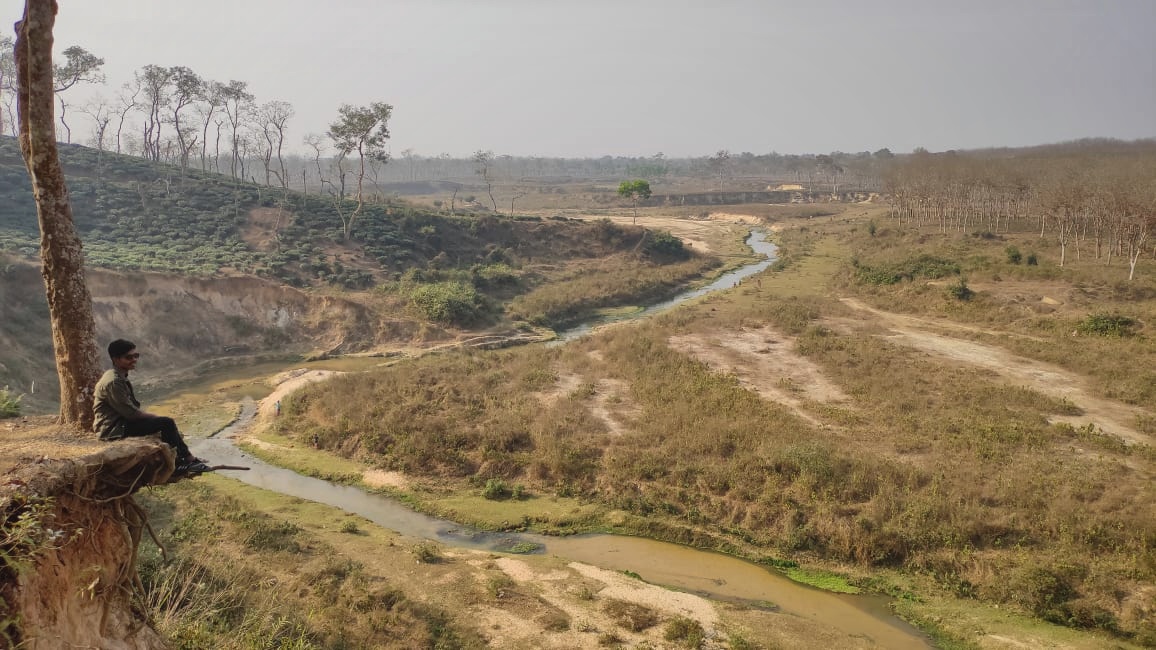 View from the garden.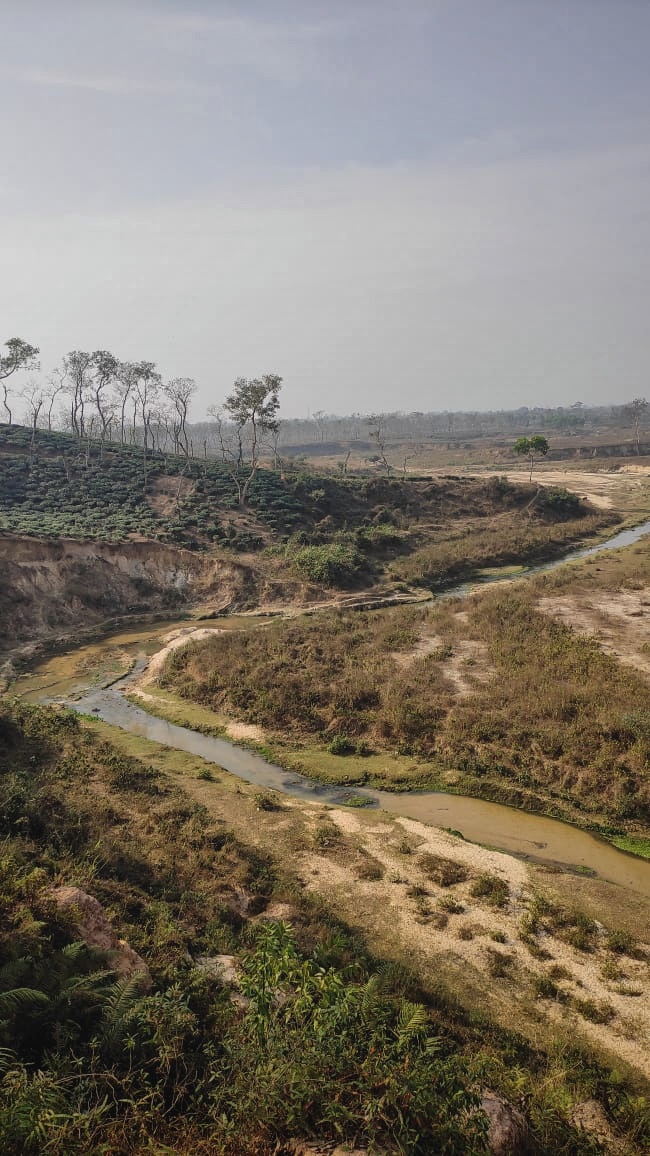 Here is the water trail.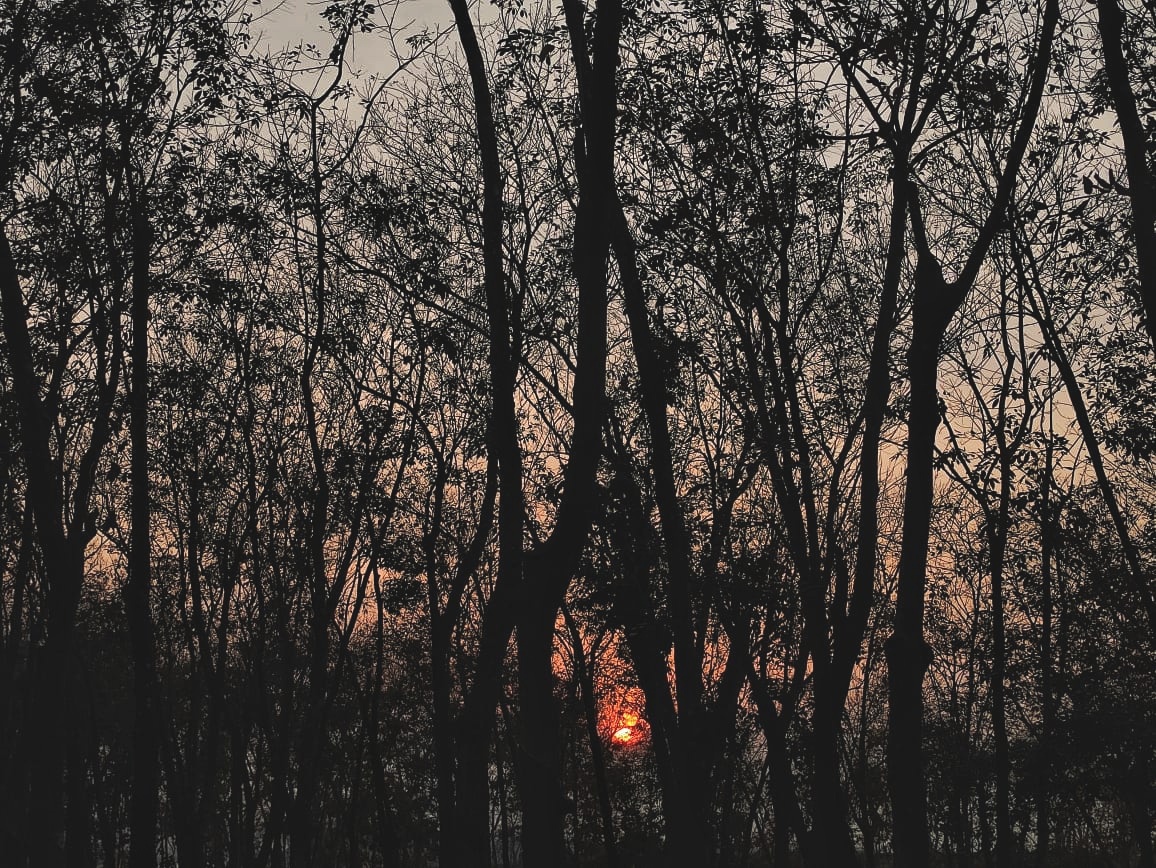 Sunset View of the garden.
Hope you guys will like it. Tell me in the comment section if you like it. Thank you everyone.
Stay Safe!
---
---