We Fail When We Decide Not To Start
A few days ago I watched a video on YouTube, which featured the figure of Facebook founder Mark Zuckerberg. he gave a speech when graduating students at a university. and it seems that this happened several years ago.
I decided to watch the video with the aim of getting various tips regarding how he got his success, considering that he is one of the richest and most successful people in the world today.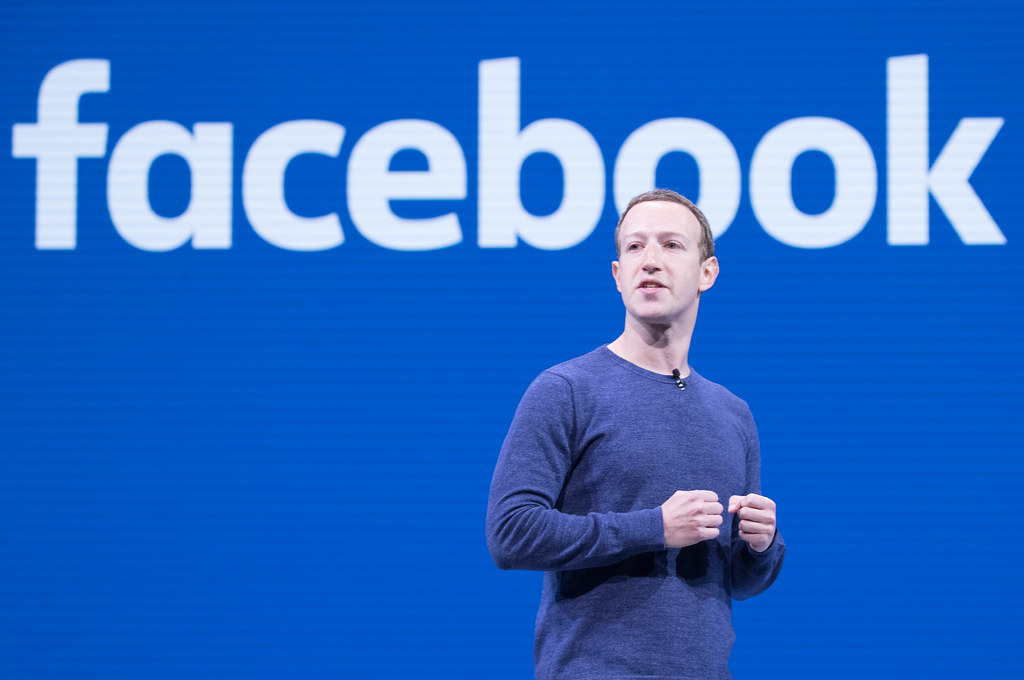 Image source
So after a few words, he finally told a secret about his success. he said..
" You just have to get started"
At first, I didn't understand what he meant, but he explained that the idea doesn't necessarily come completely, it becomes complete when we've carried out what is our plan. and the first step is to get started.
Besides that, one thing I got was that by starting something that we planned, we had 2 chances, success or failure. it's better than not starting at all because the result is a failure only. and this works very well in the business, the various ideas and plans that we have thought of will mean nothing unless we put them into action.
For example, I'm a penalty taker, dealing with the goalkeeper and waiting for the referee to blow his whistle. while in my brain already compiled various plans on how to succeed in scoring goals. whether to kick the ball on the left side or the right one. or maybe make a Panenka kick.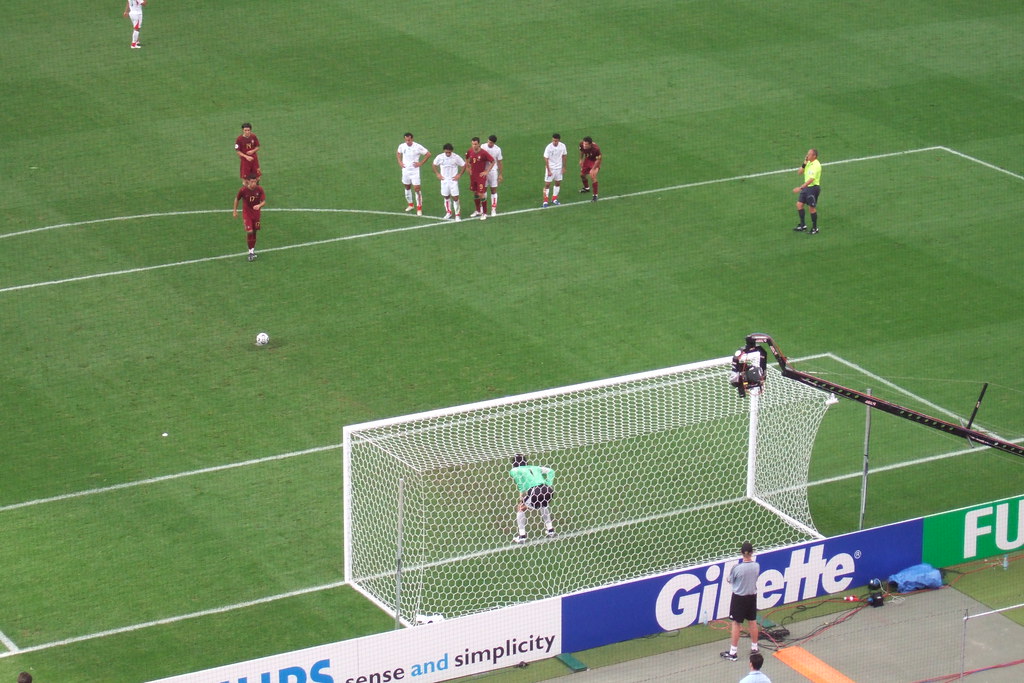 Image source
So the question is, what if I decide not to kick the ball? of course, there will never be a goal. and that means I failed. whereas if I decide to kick the ball and put various plans into action in my brain, then the result could be different, I have a chance to score a goal.
Conclusion
Everyone may have plans and ideas that he has thought of, especially when someone wants to do a business that we know that it's not easy. however, the first step to be done is to start it. we will more easily see clearly about how our business will develop later. and also to start means that we have a chance to succeed, compared to not doing anything.
---
Posted via proofofbrain.io
---
---