community check
hi all how are hive friends?
on this occasion I would like to share my activities as a volunteer among the village community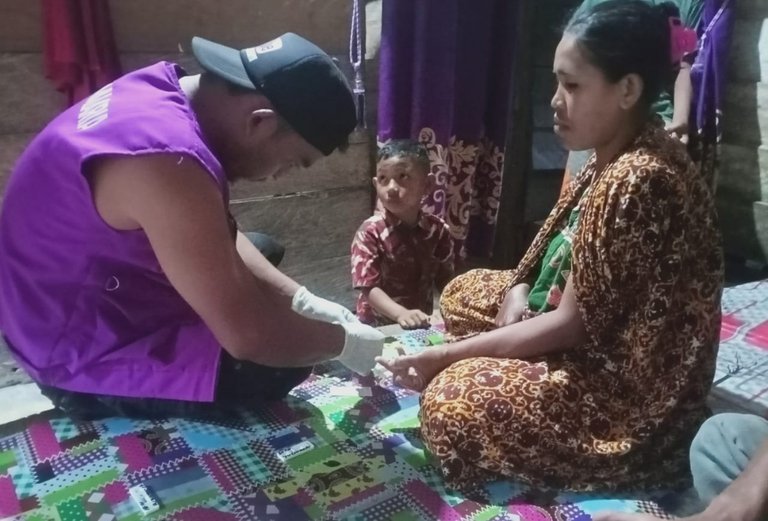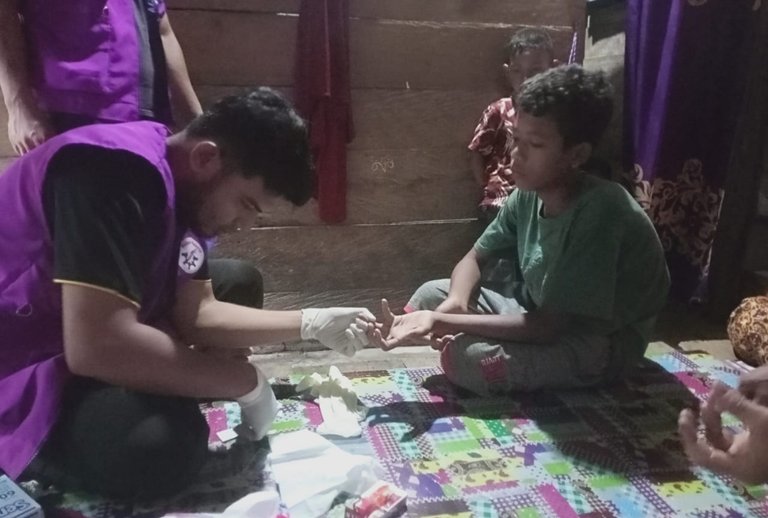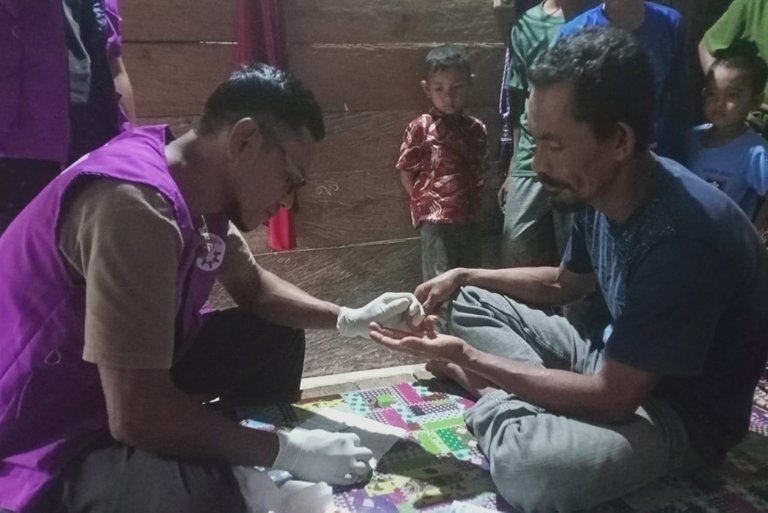 all friends....
in the malaria elimination program in my area of ​​course it takes hard work and strong cohesiveness,so that this elimination mission runs smoothly and successfully,
yesterday we received information that a local who works in the forest on a daily basis with malaria has a high fever my friends and I immediately went to his house to be checked
We don't only examine the patient with high fever on the feet, we also examine his wife and children, because we are worried if he has tested positive for malaria and has infected his family.but thankfully there is nothing positive in this family
we do this not on orders, but on our awareness in maintaining the health of residents,moreover, the health service has trained us, and we will use the knowledge we get to protect people from this deadly disease,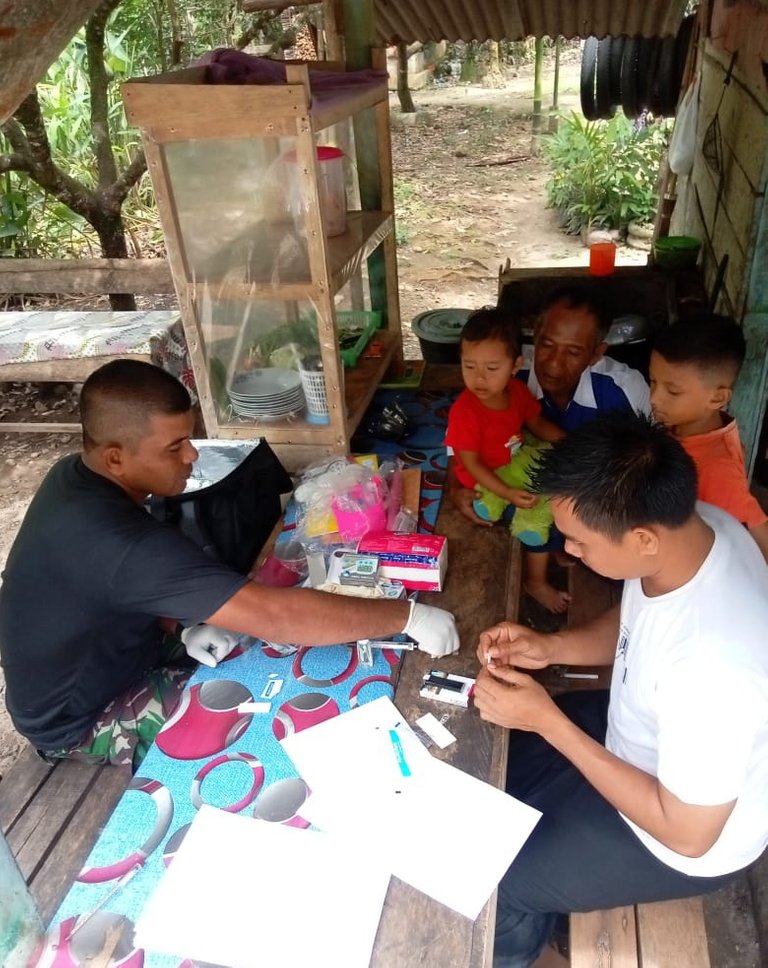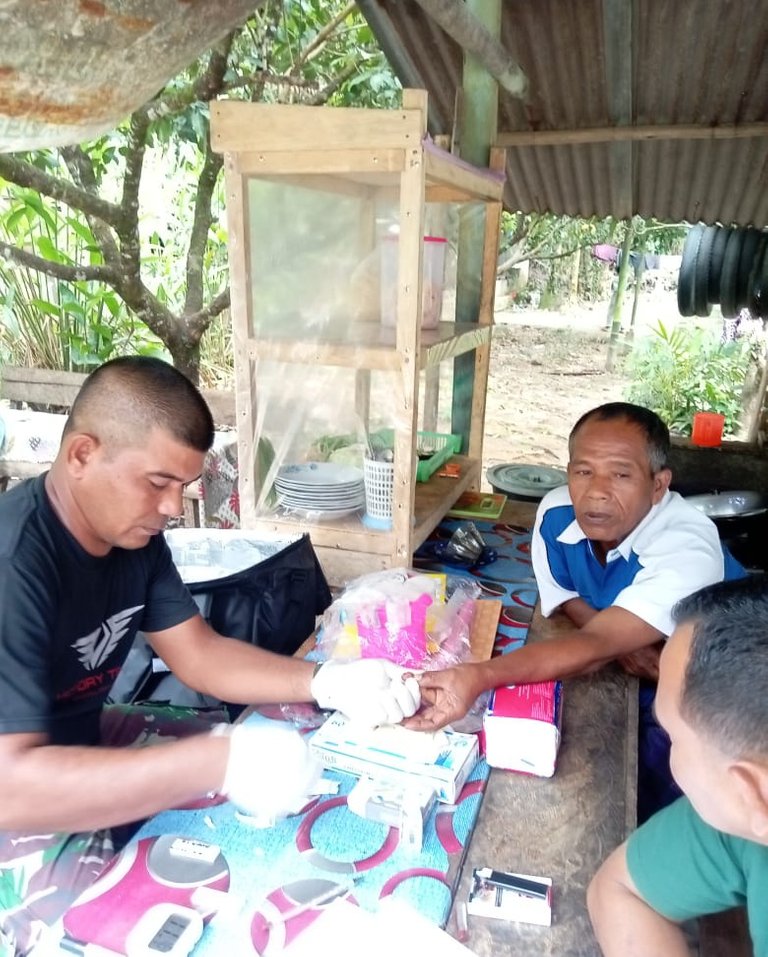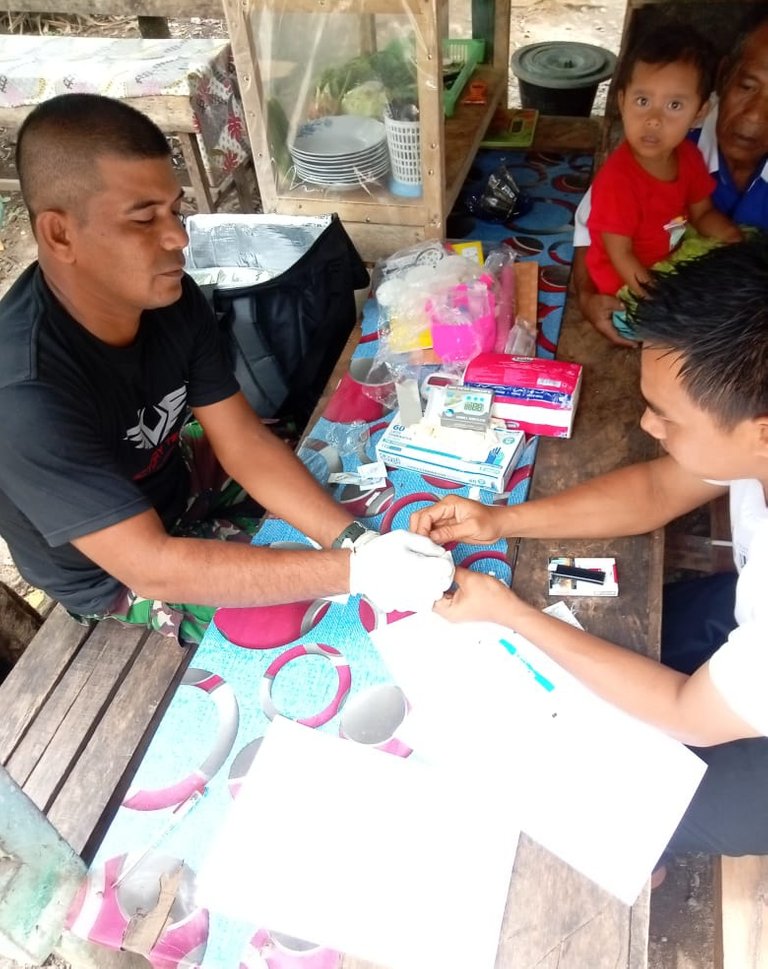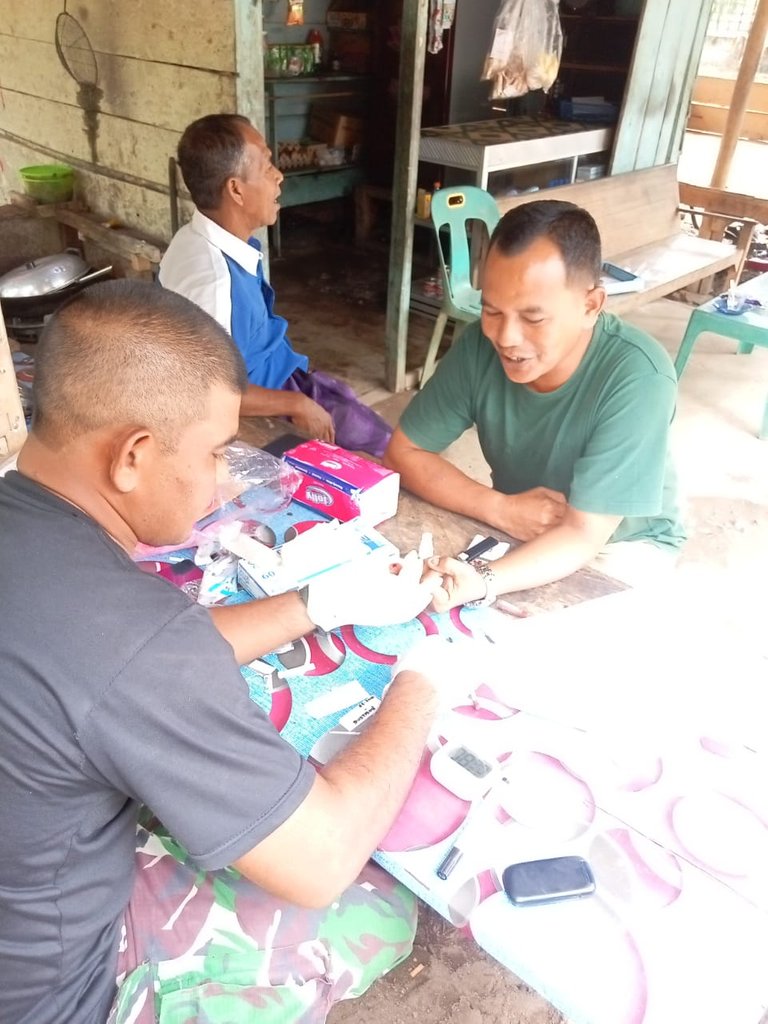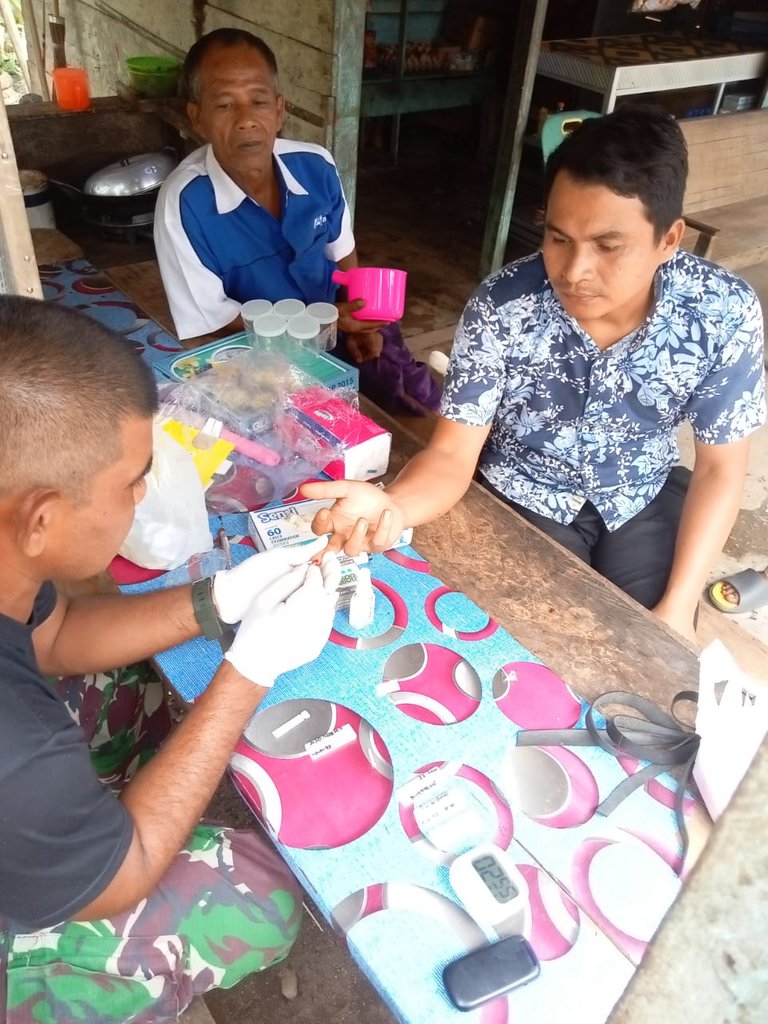 here we are only volunteers who do not have a salary from the government,and we're deploying time to do community checks,
When we are not working to make a living, we carry out inspection activities, wanting to make sure that no one in the community has contracted malaria.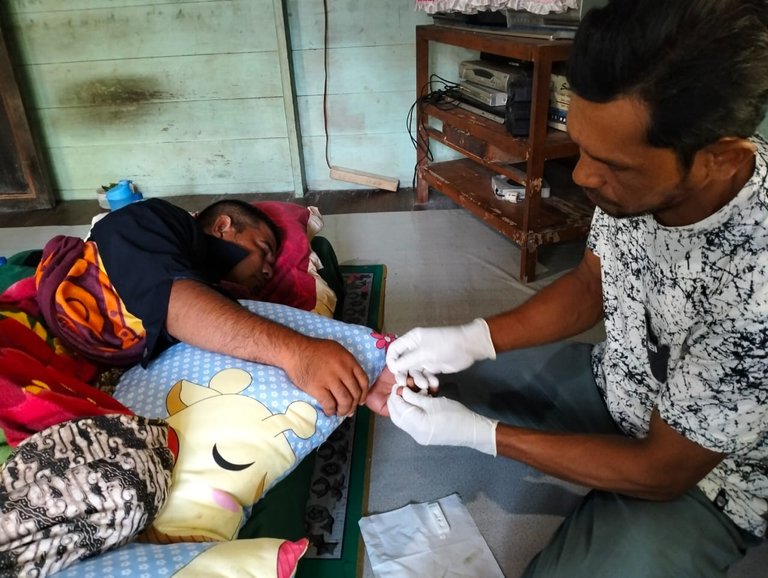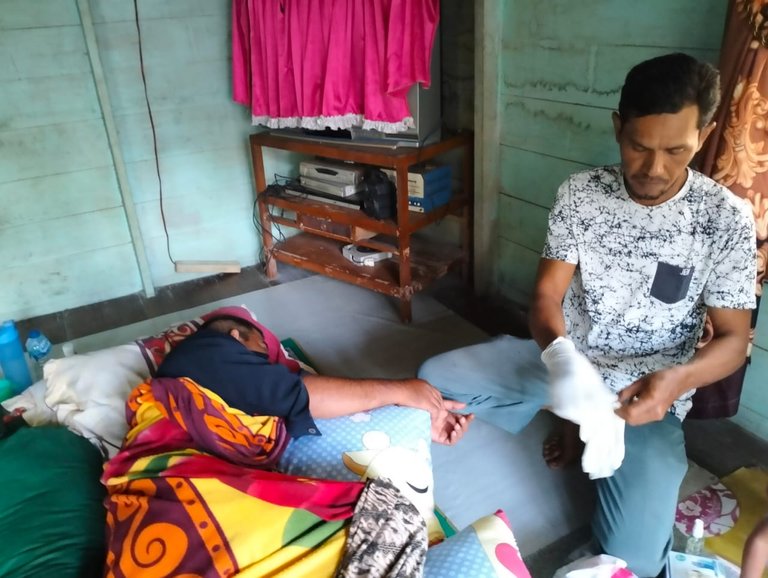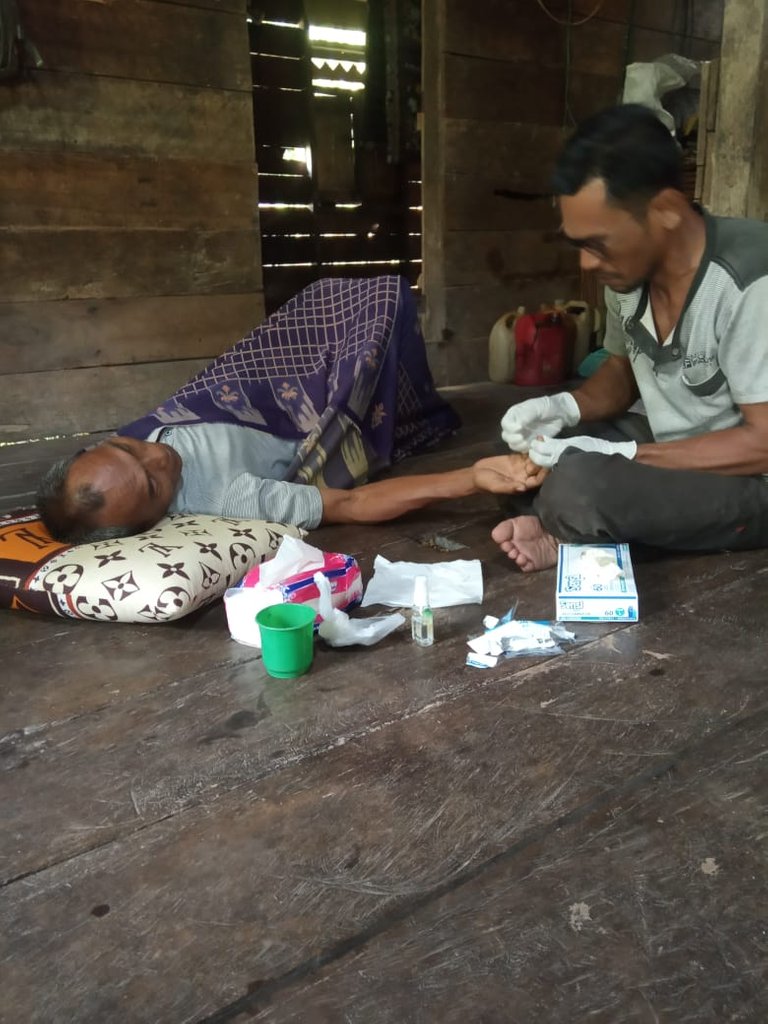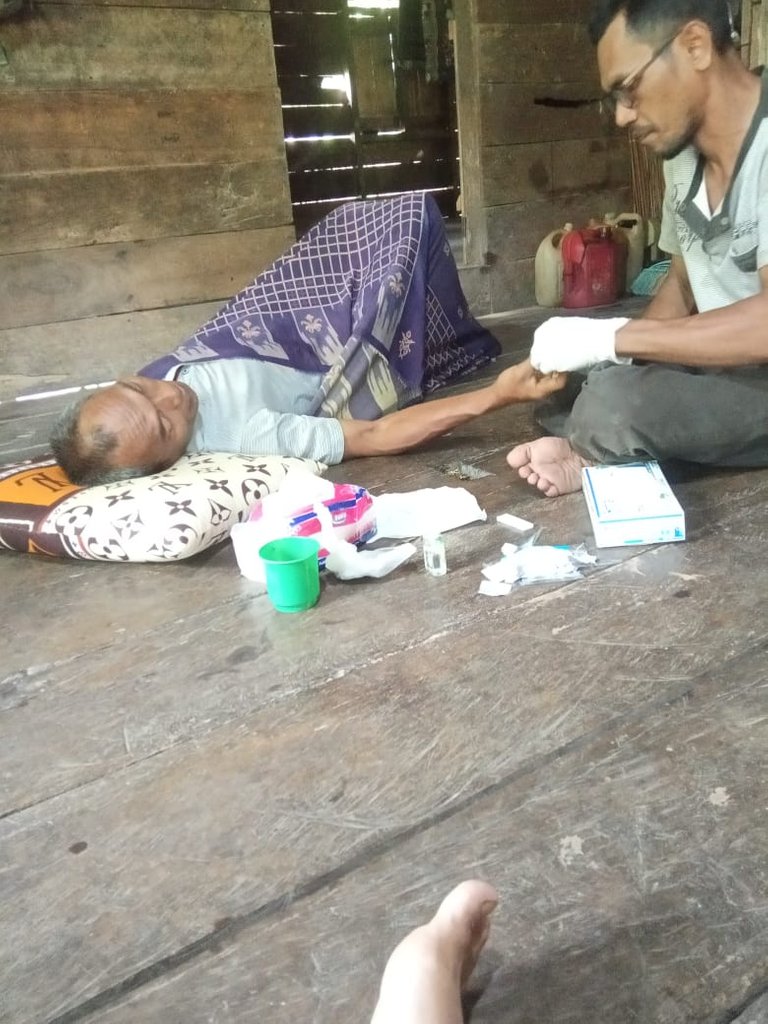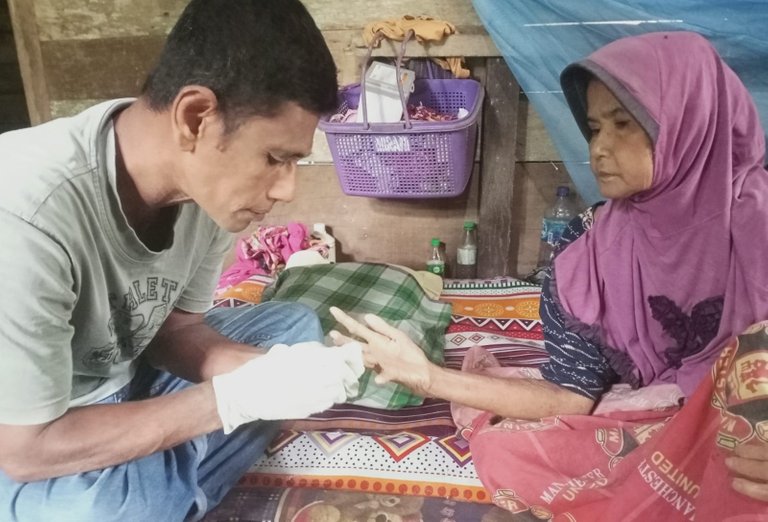 like this is our activity in examining the community in order to avoid disease in the midst of the community
it's not the salary we expect but it's a matter of responsibility for the knowledge we've learned and got,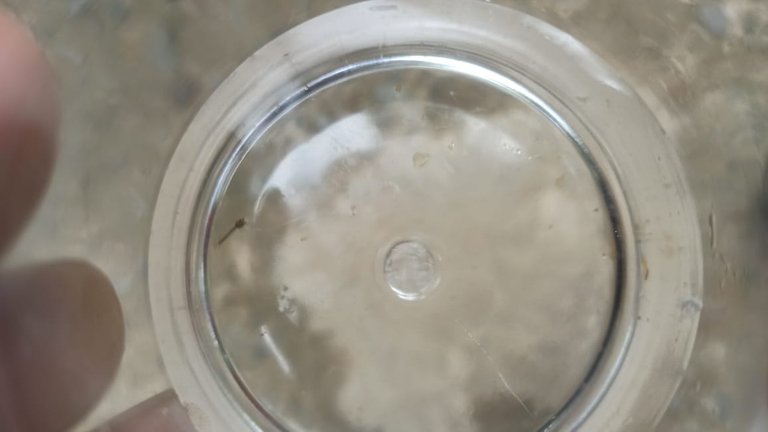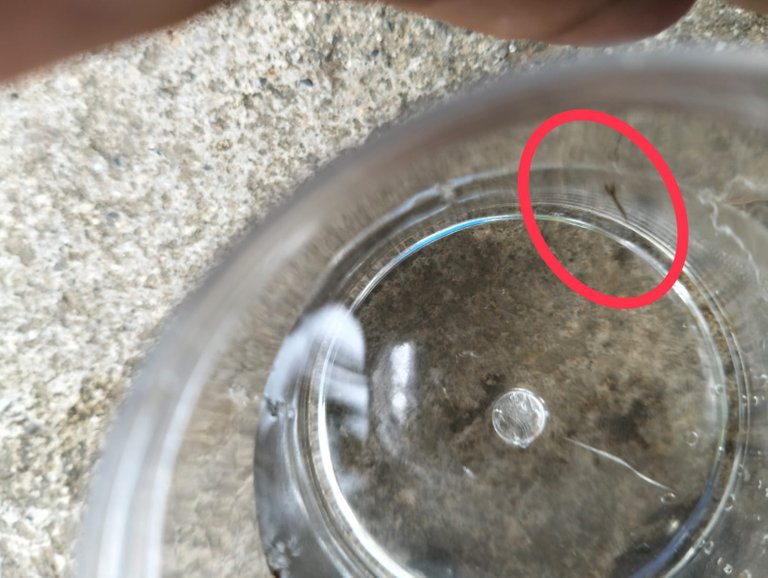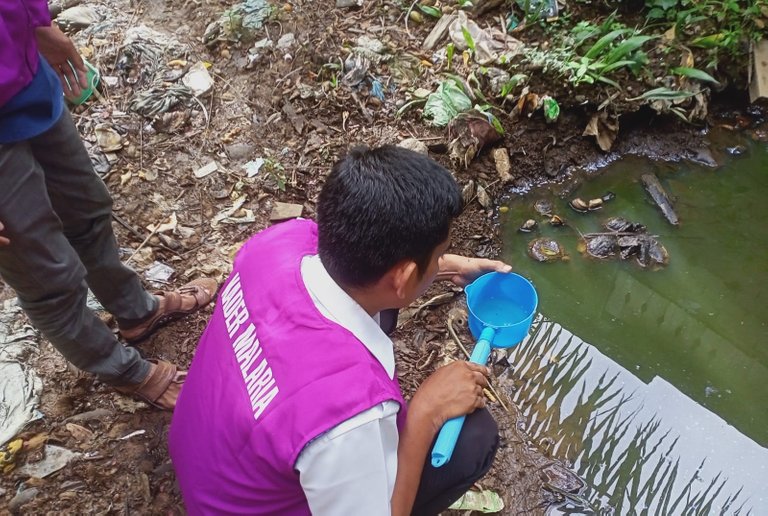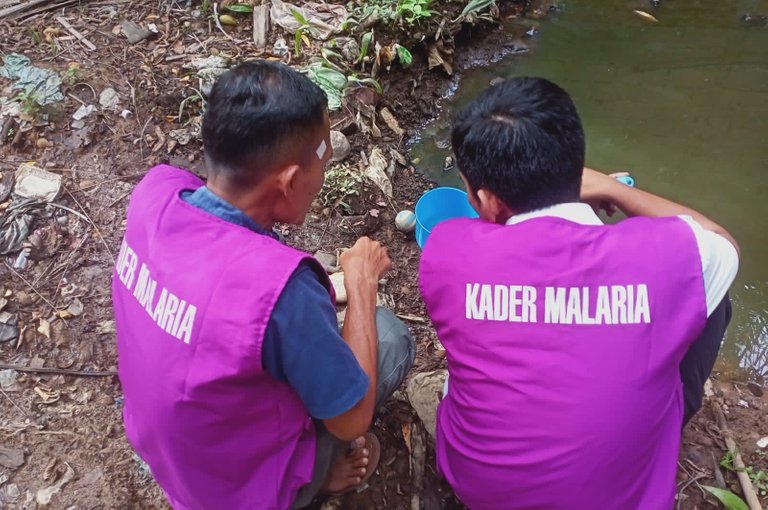 after checking the malaria mosquito larvae and we got it, this is why we are worried about malaria,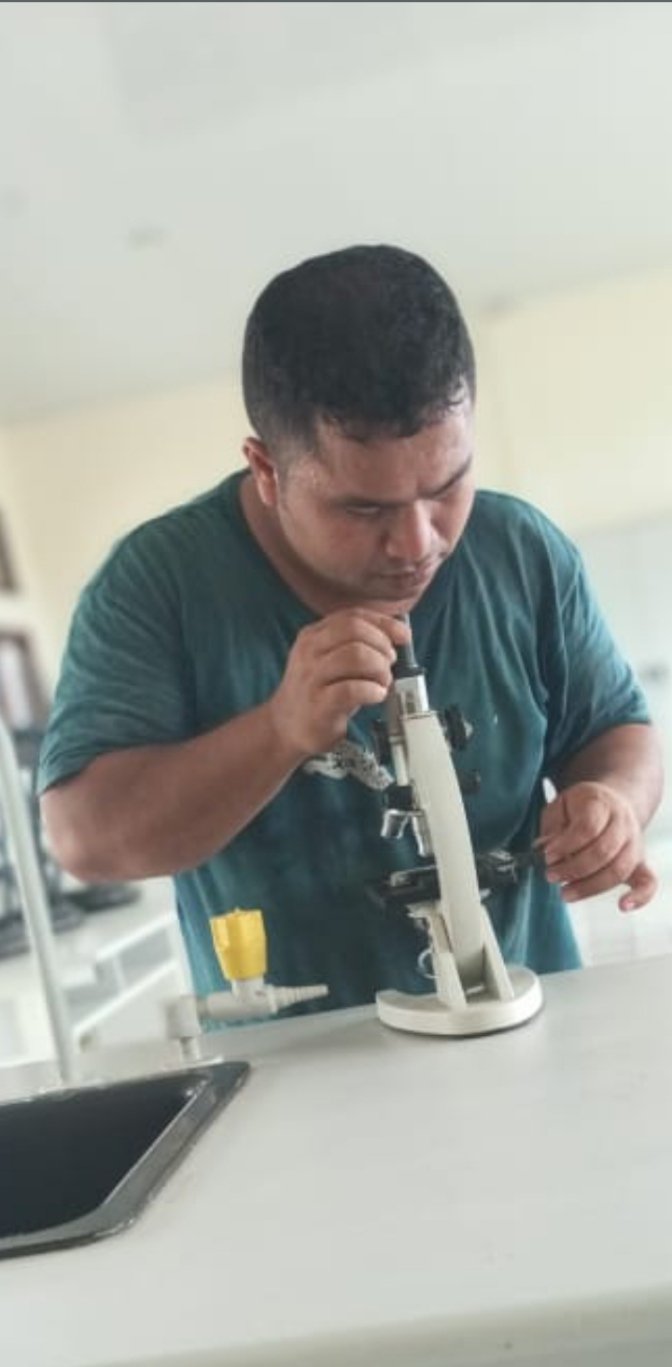 the service checks the malaria mosquito larvae that we get with Microsoft, are they really malaria mosquitoes (anopeles)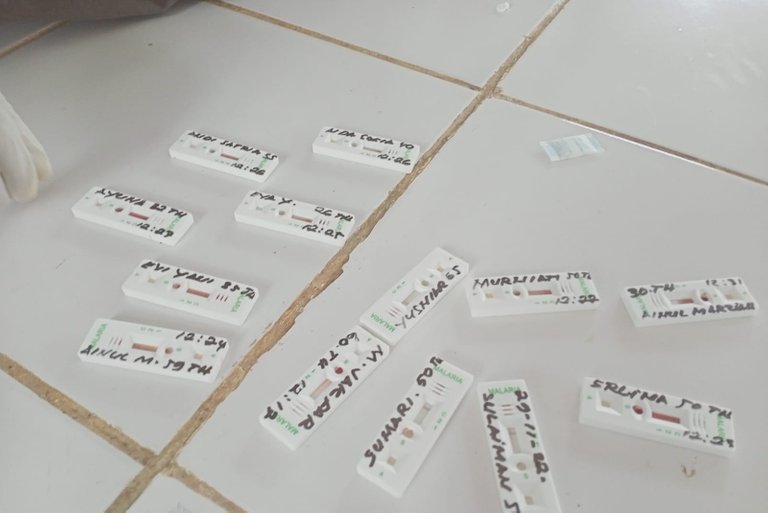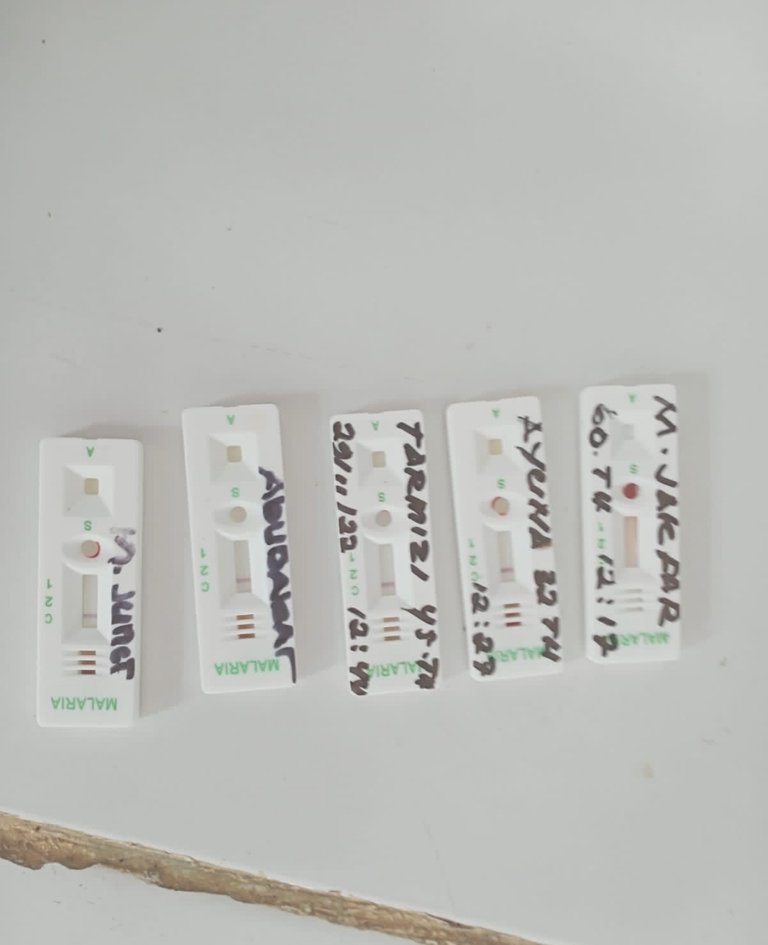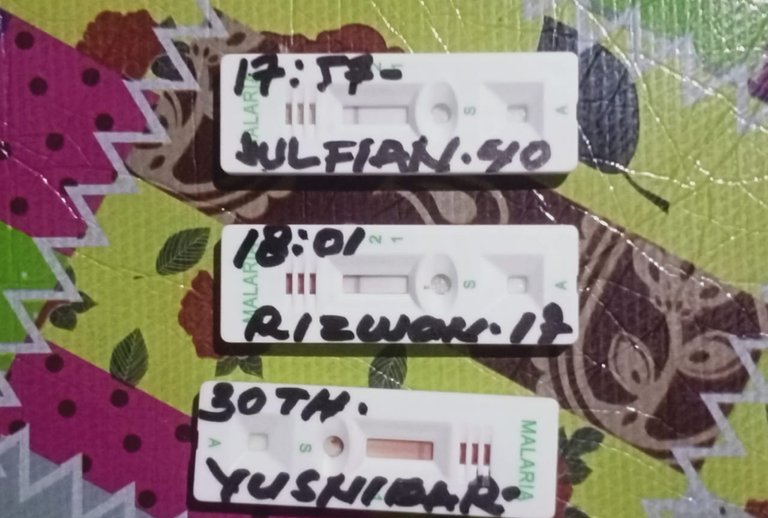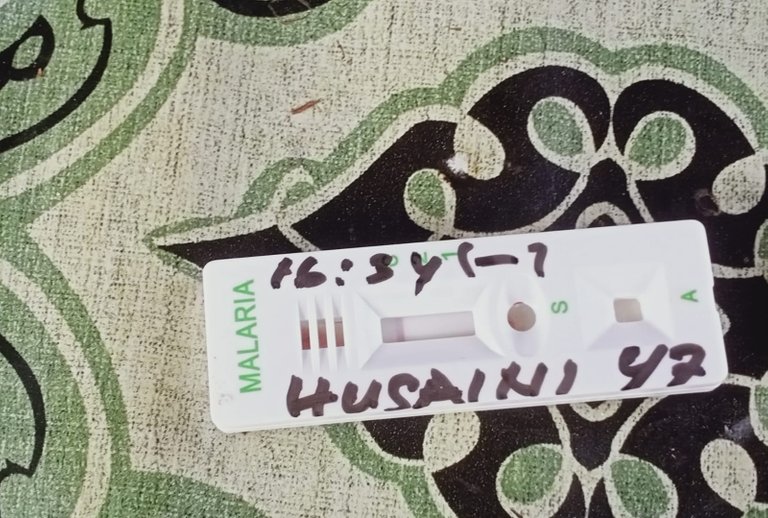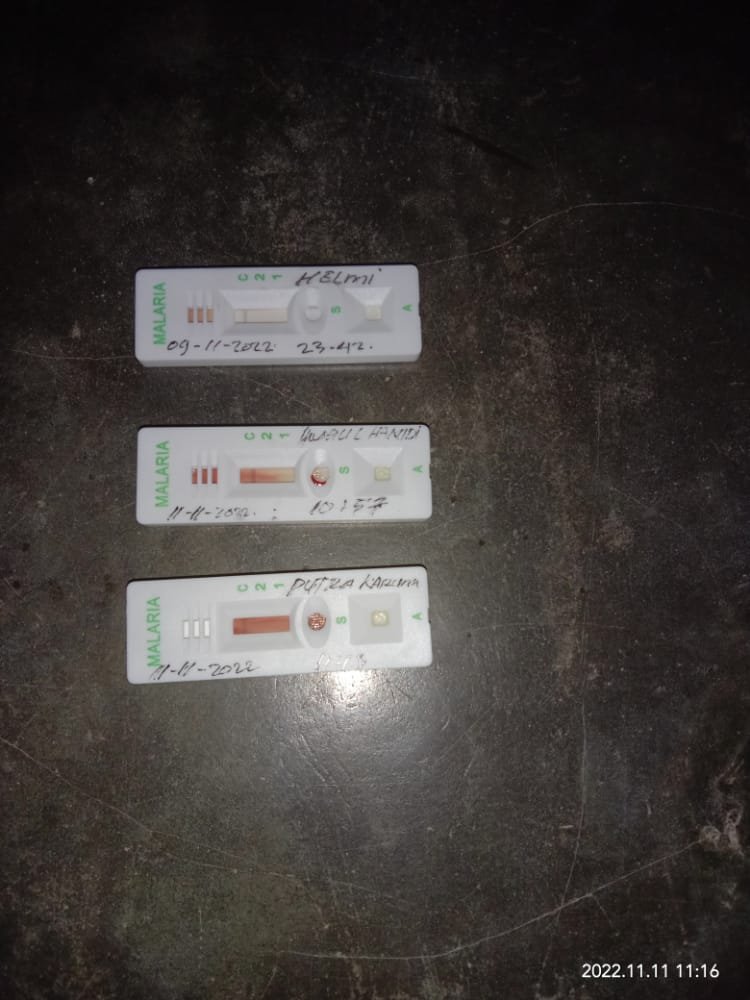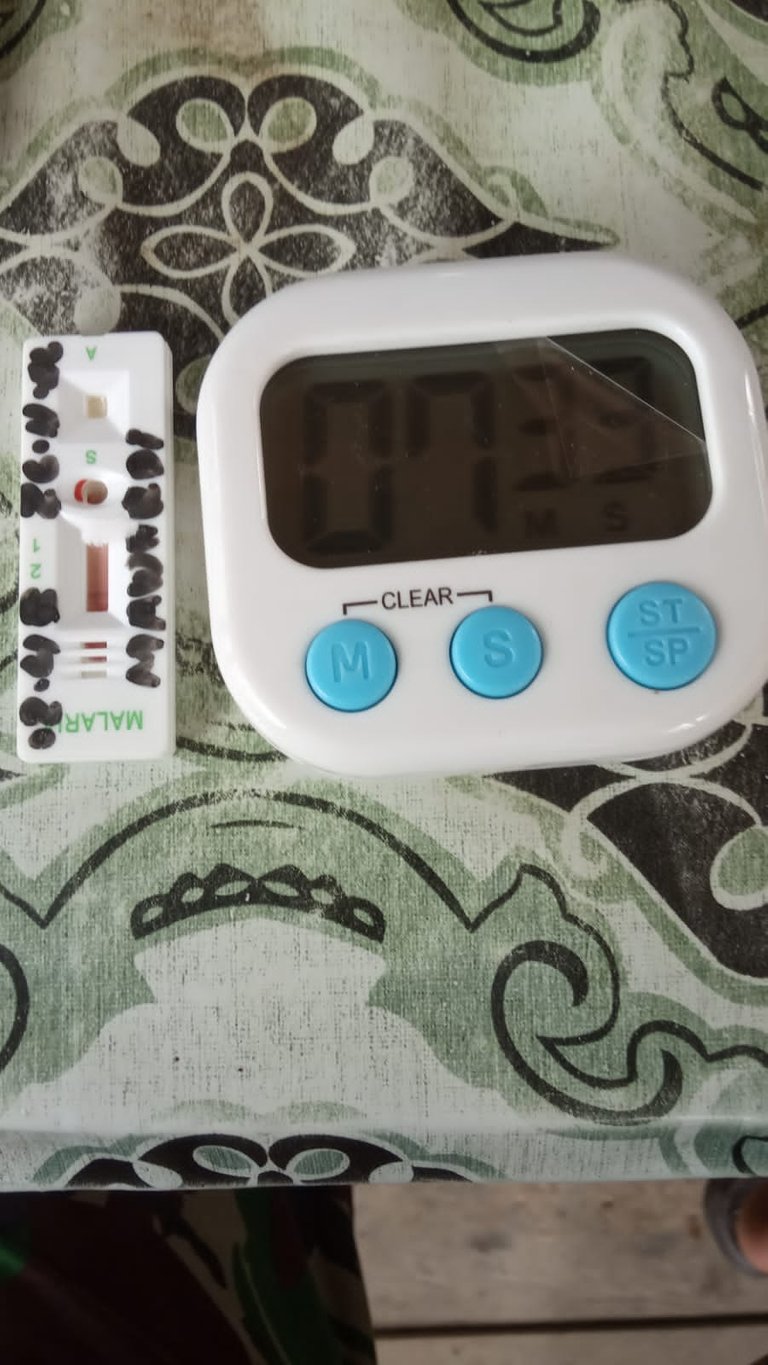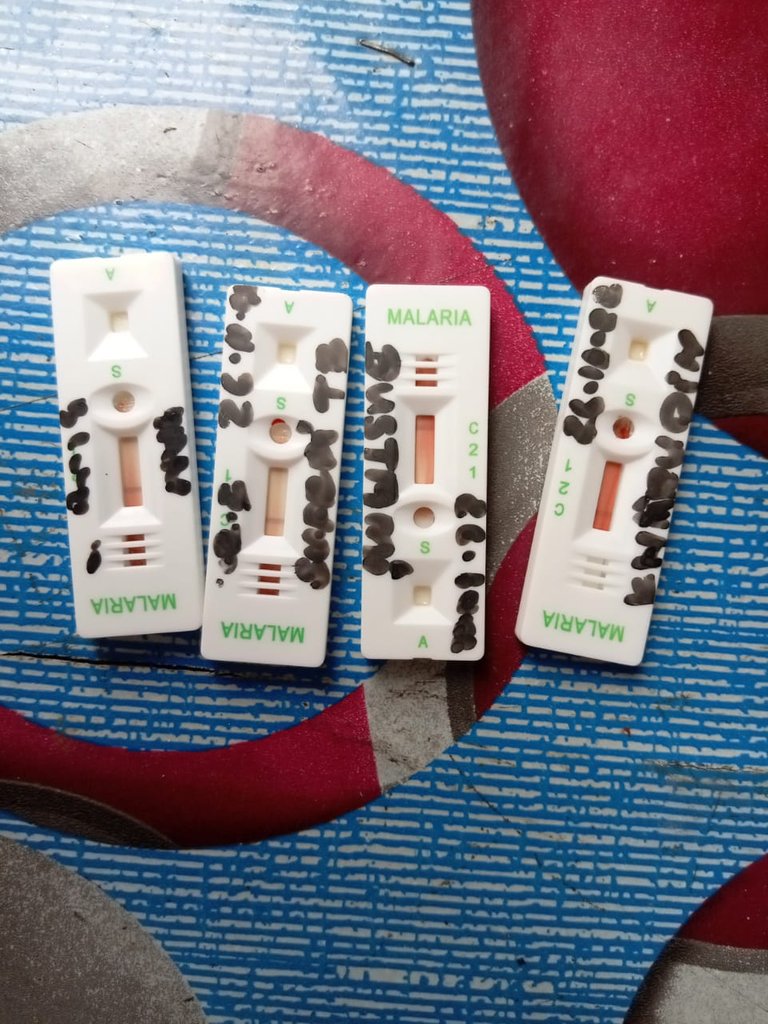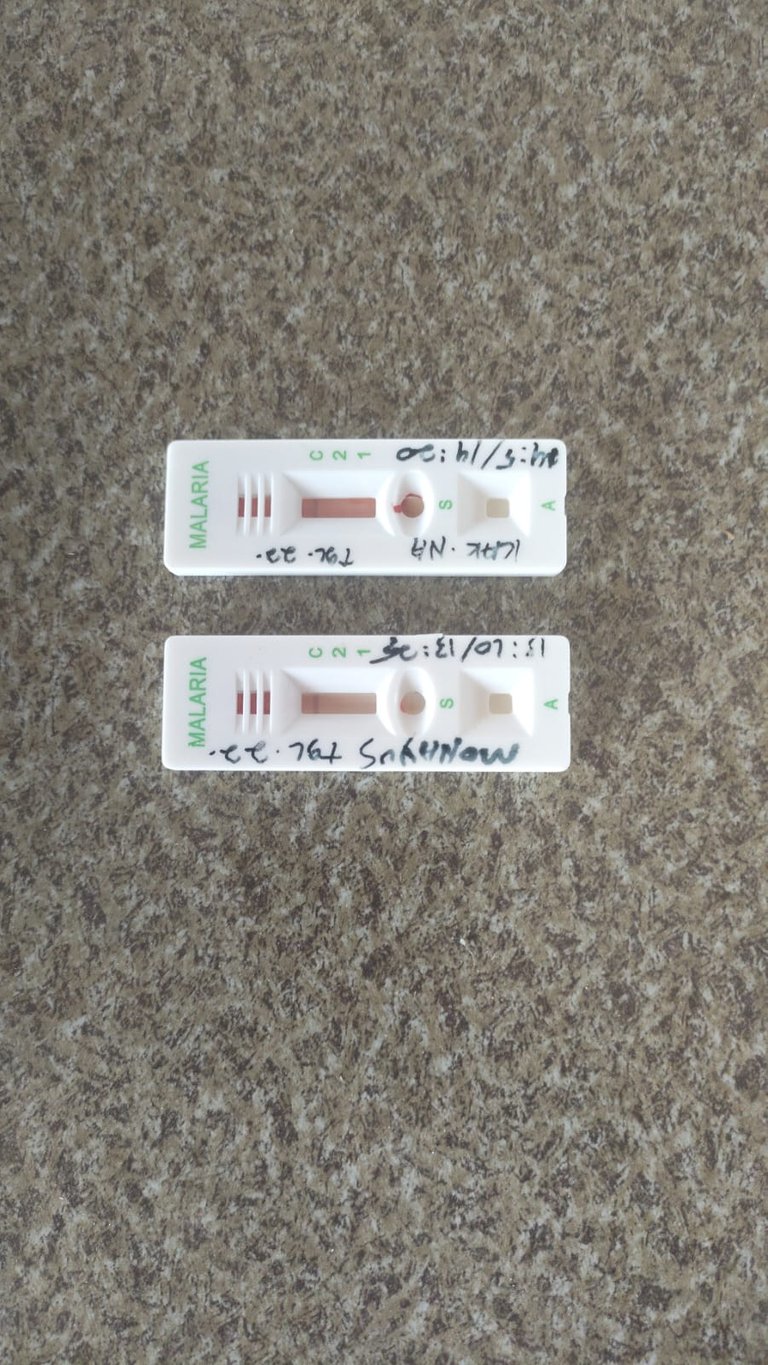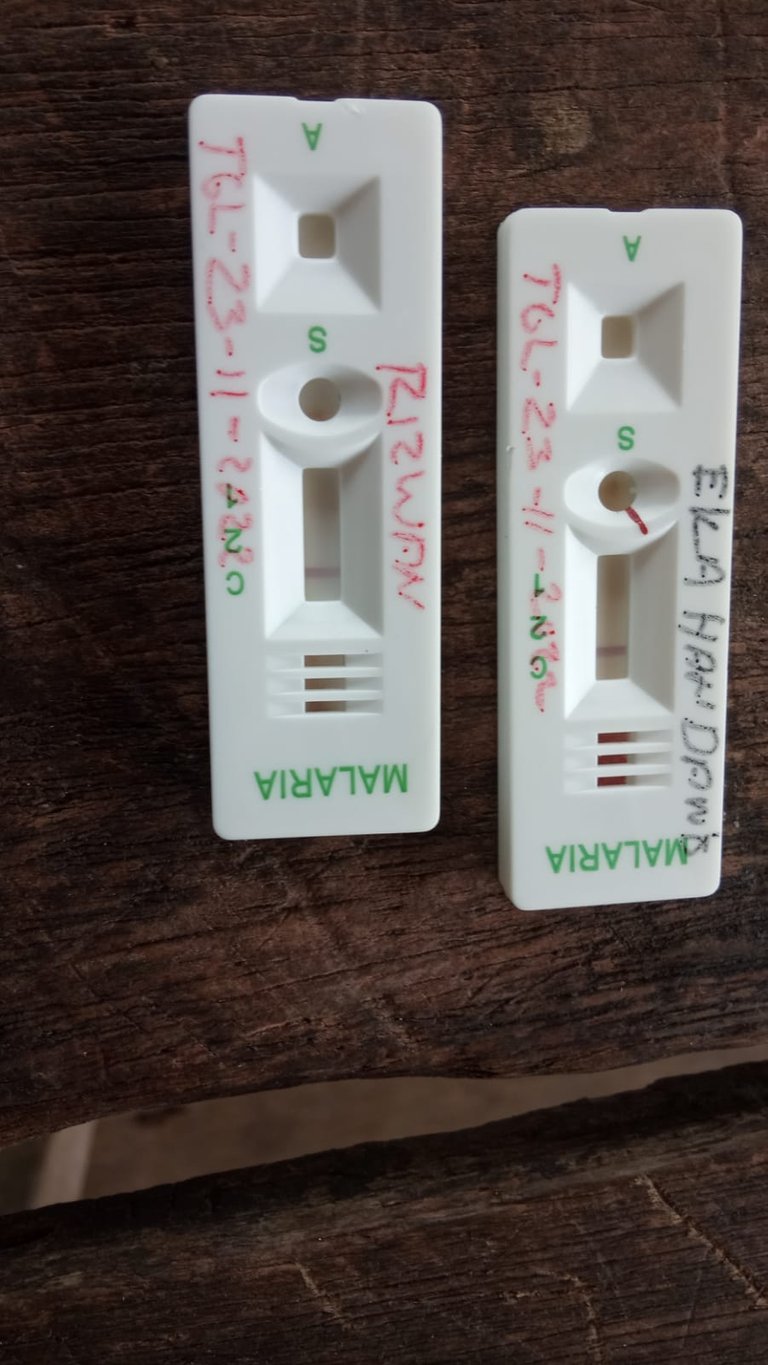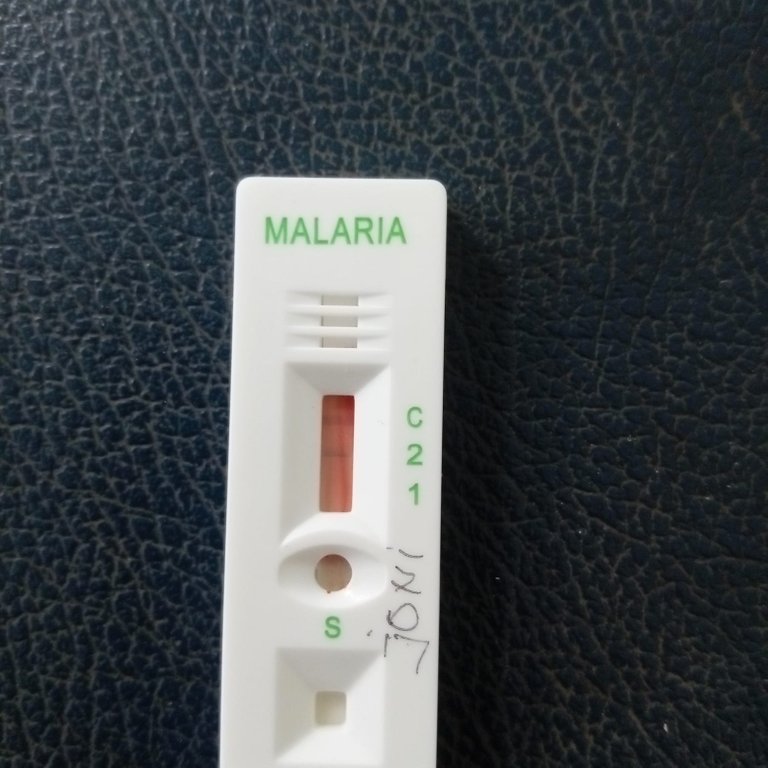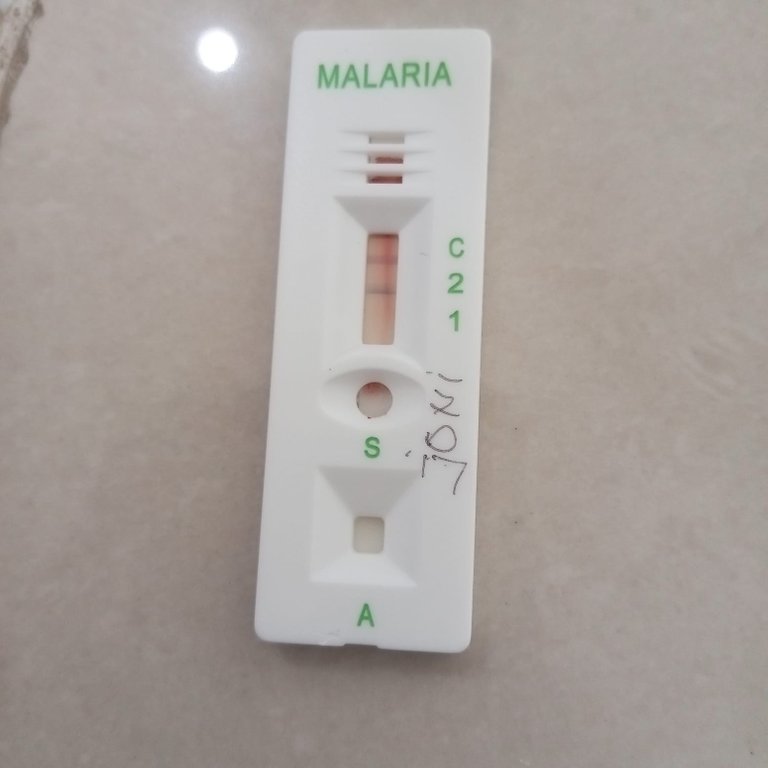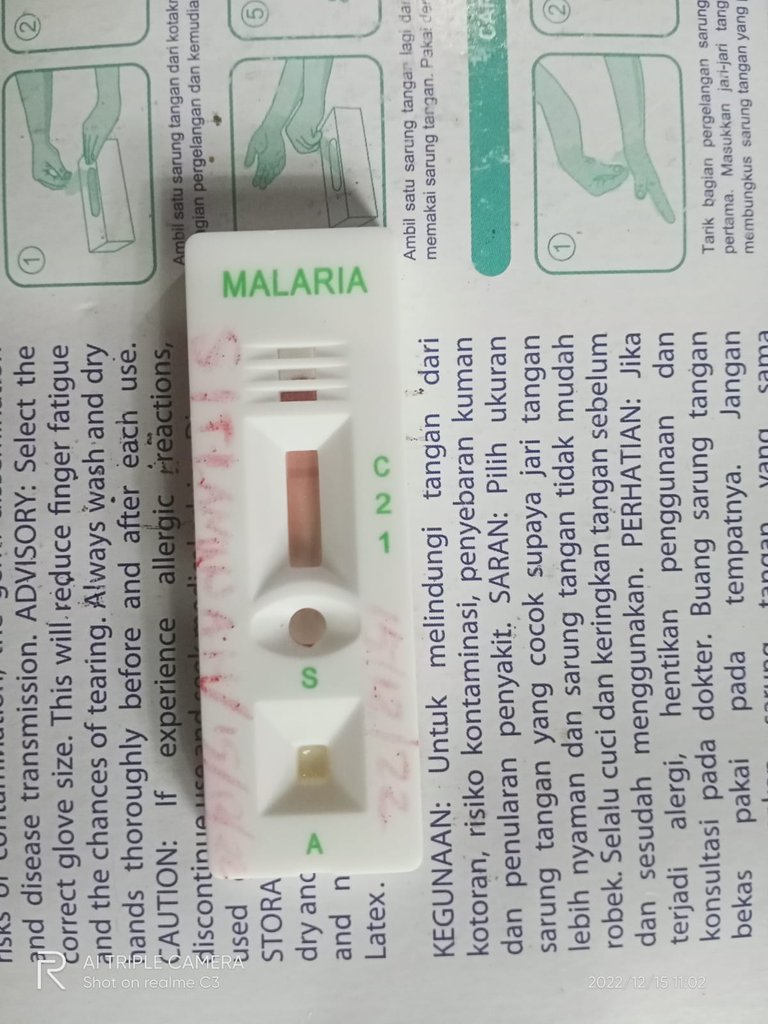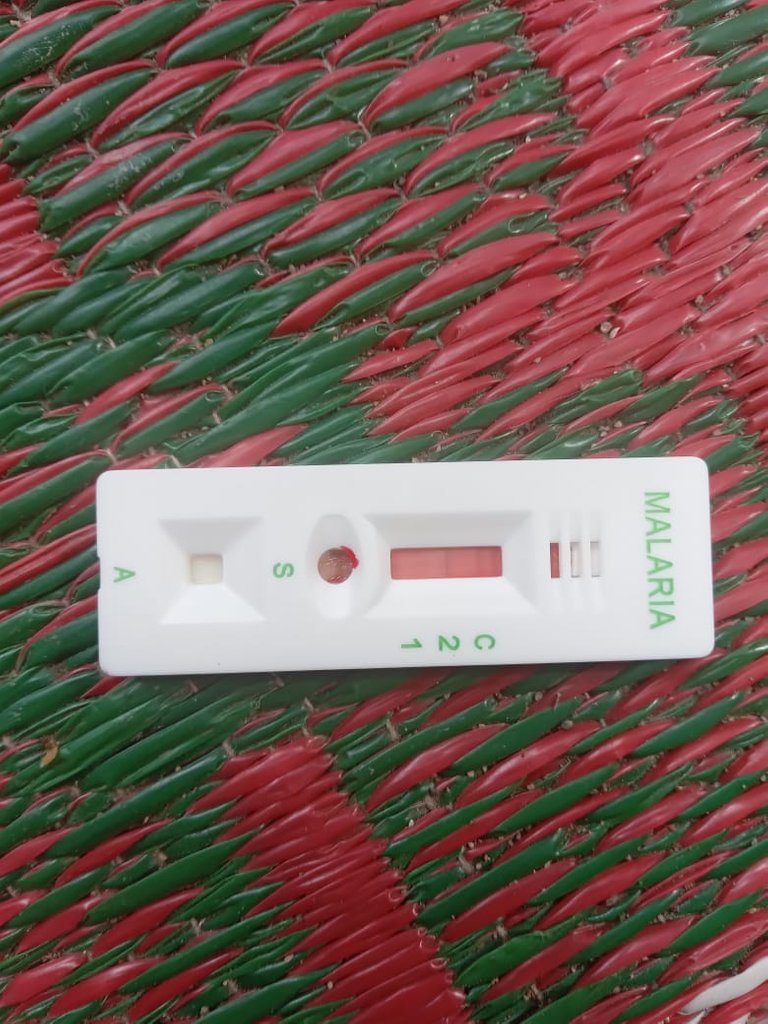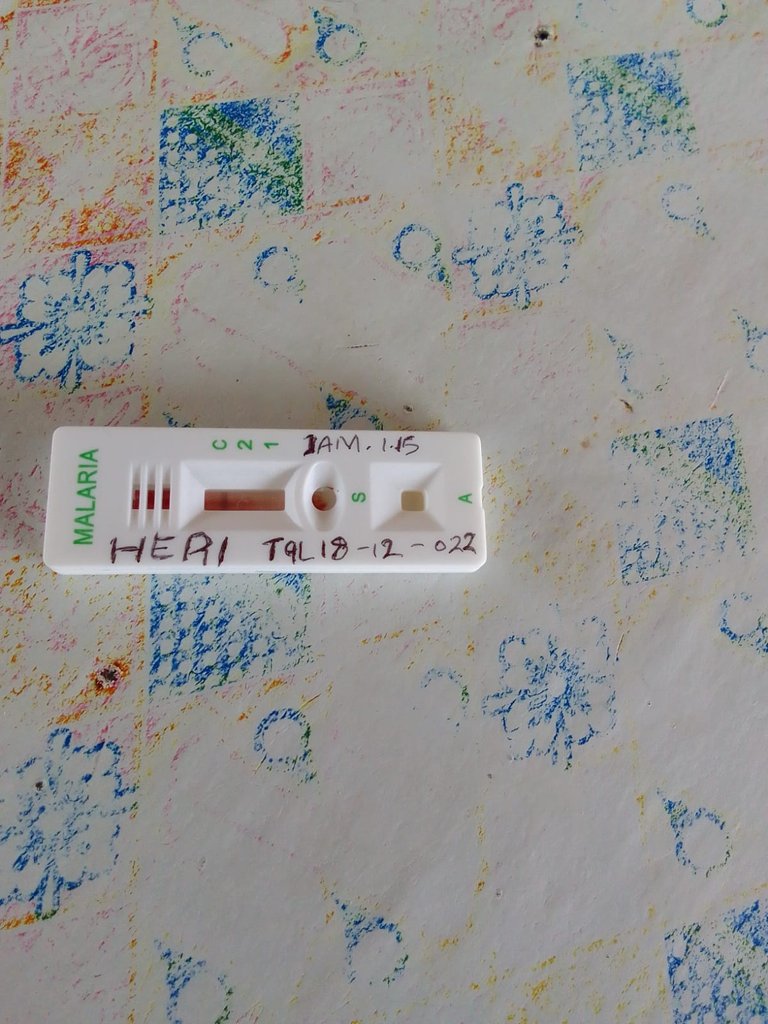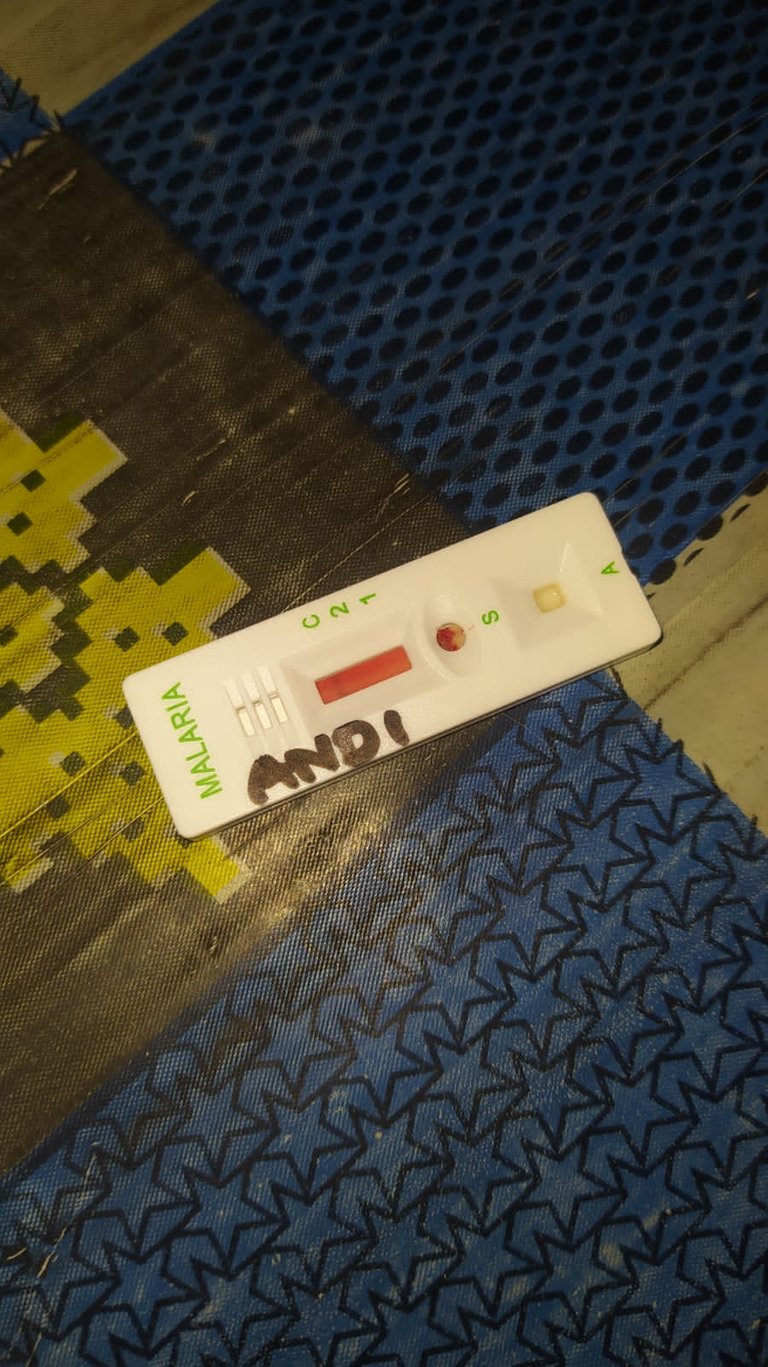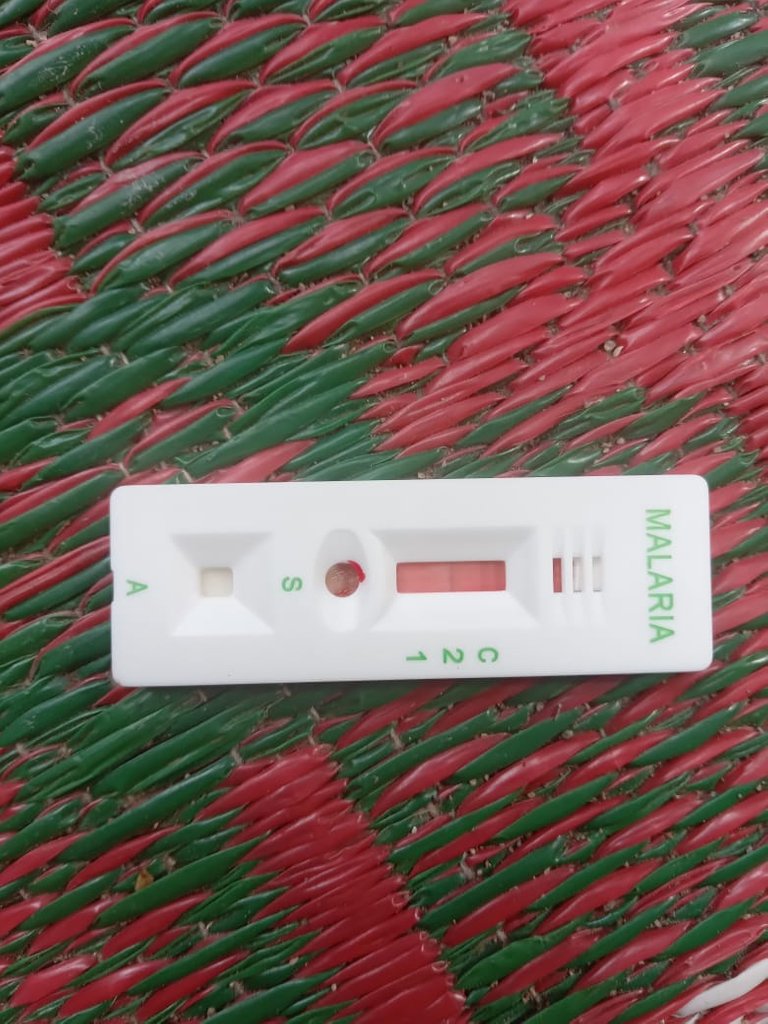 here are some RDT that we get from the results of our inspection.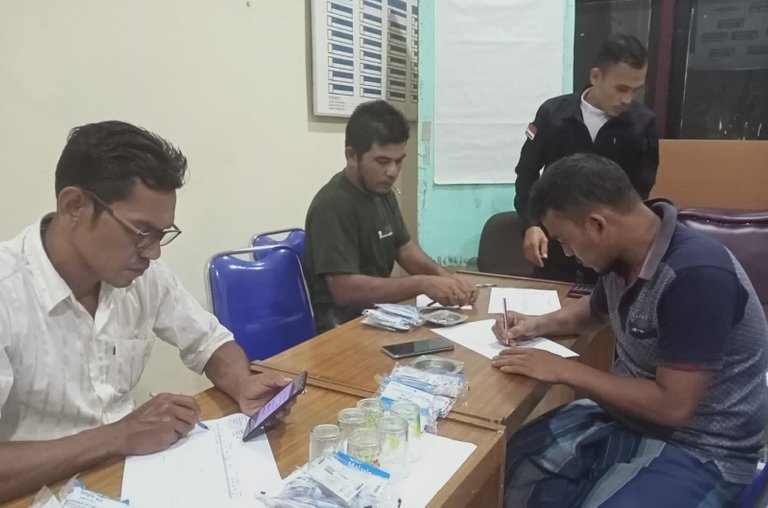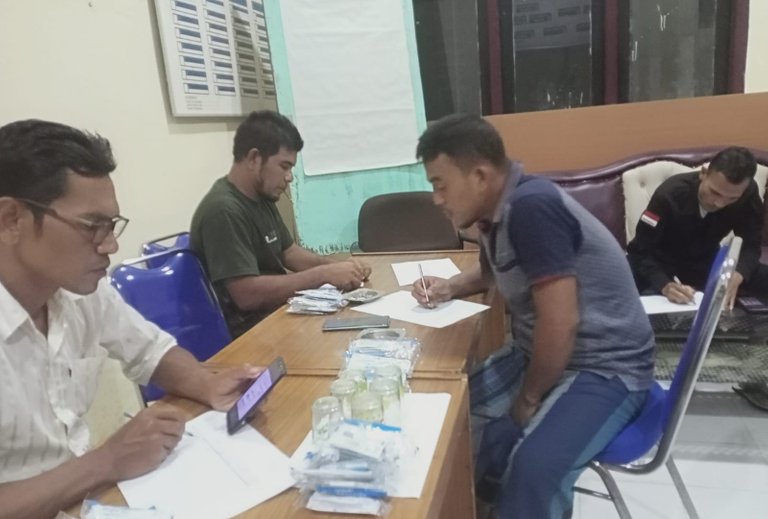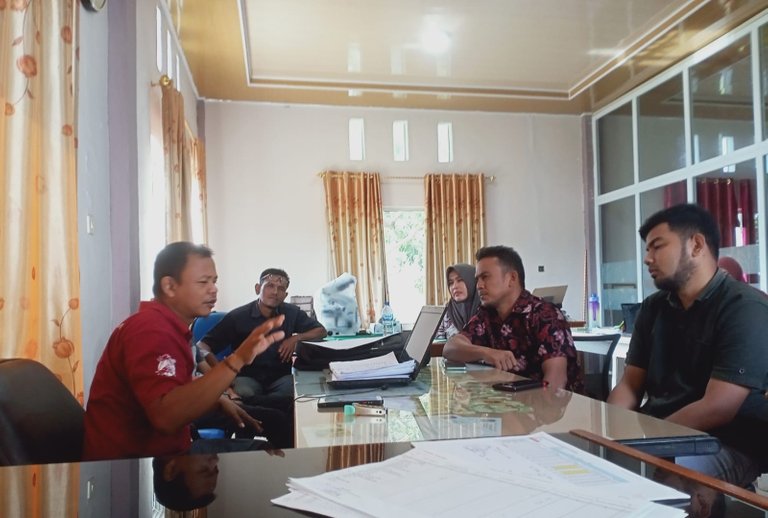 So, our friends also made a report and submitted it to the service so that the regional service would know about developments.
that's all my friends will continue to display whatever is my activity thank you very much for reading it
my regards @aroelarnal
---
---