ivory and wildflowers
hi all how are you hive friends,I hope we are all healthy and successful always.
So friends, on this occasion I want to share some pictures that I got in the forest.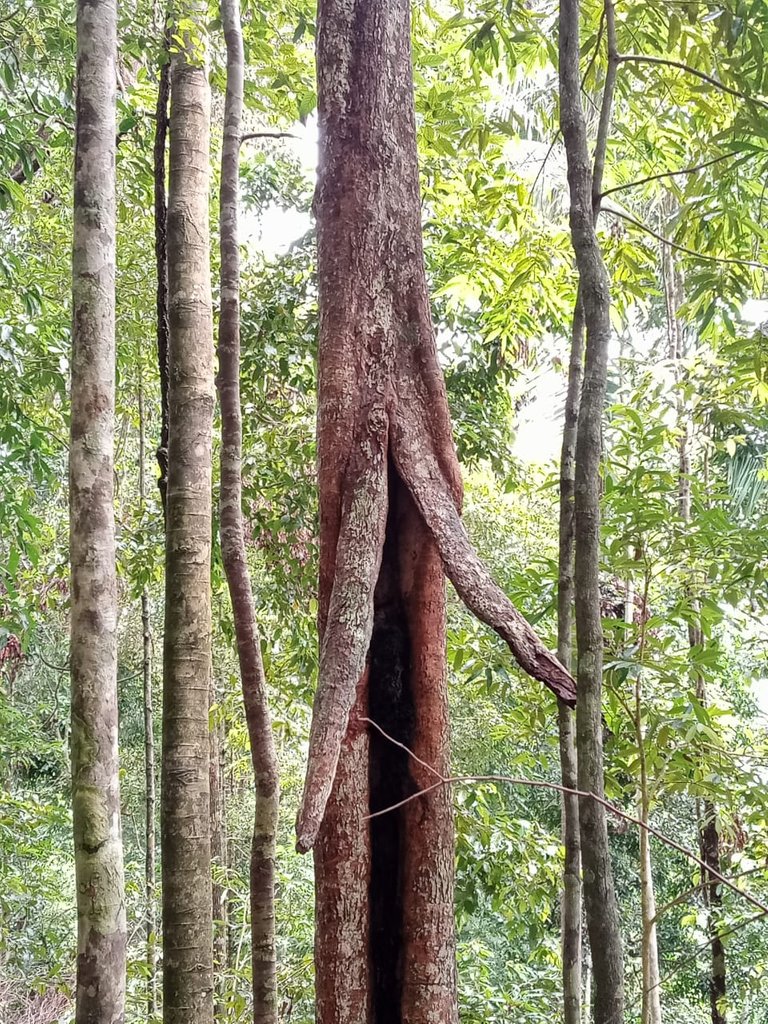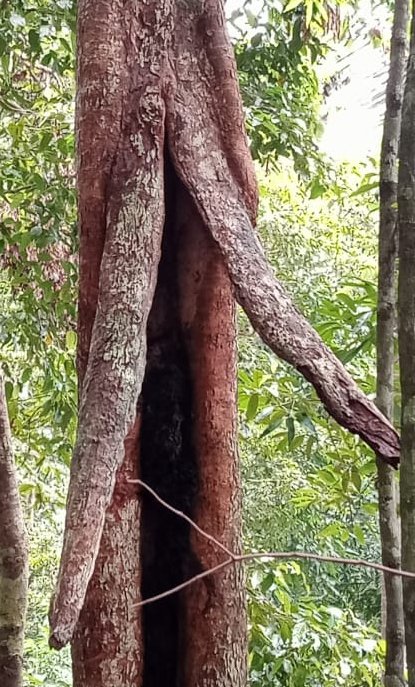 two days ago I was working in the forest clearing the forest to become land, but who would have thought I saw this wood, I decided to take a picture of it because I saw this wood looks like g elephant ivory try friends, pay attention to the shape, it is similar to ivory and the other one is already intact or broken,from that I am interested in perpetuating this wood in my memory card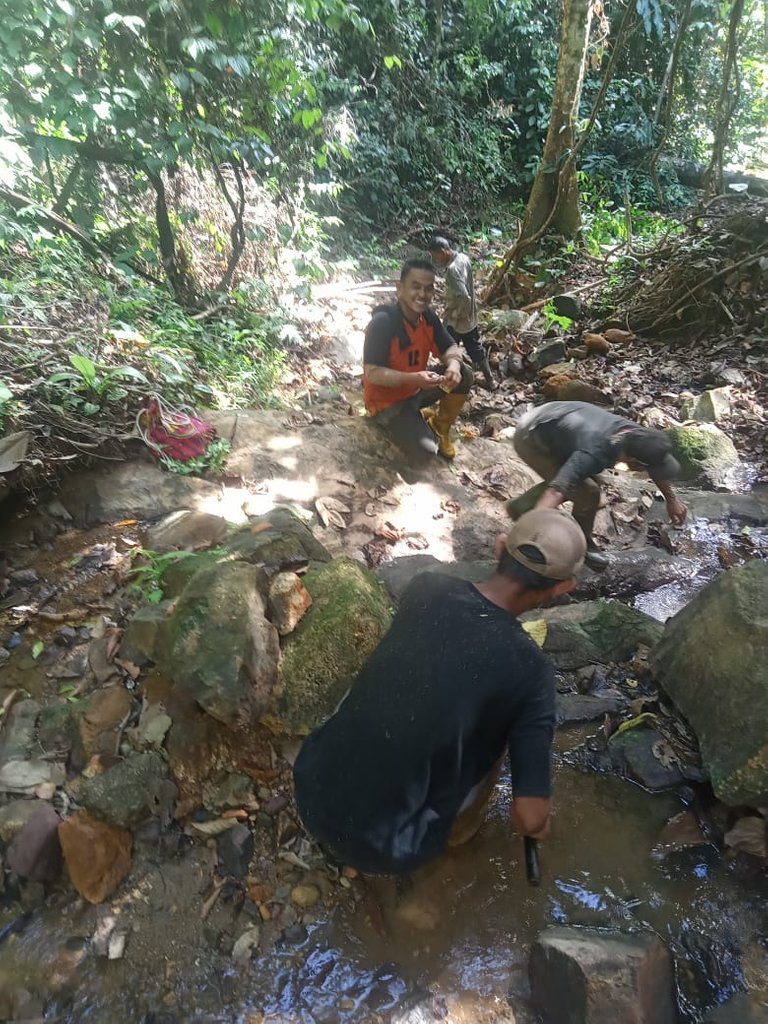 the atmosphere of me and my friends while resting some were sharpening their machetes, some were drinking coffee
with various activities respectively before starting to work again or chopping again.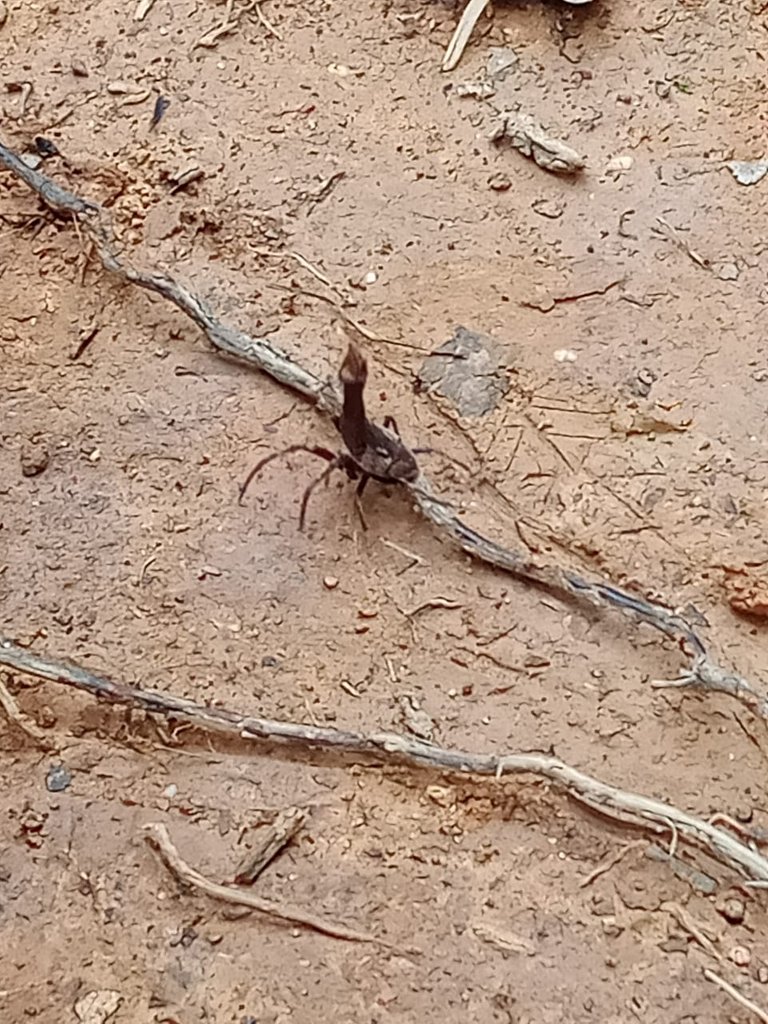 besides that I also found this strange animal, I have never seen it, and I really don't know what kind of animal it is,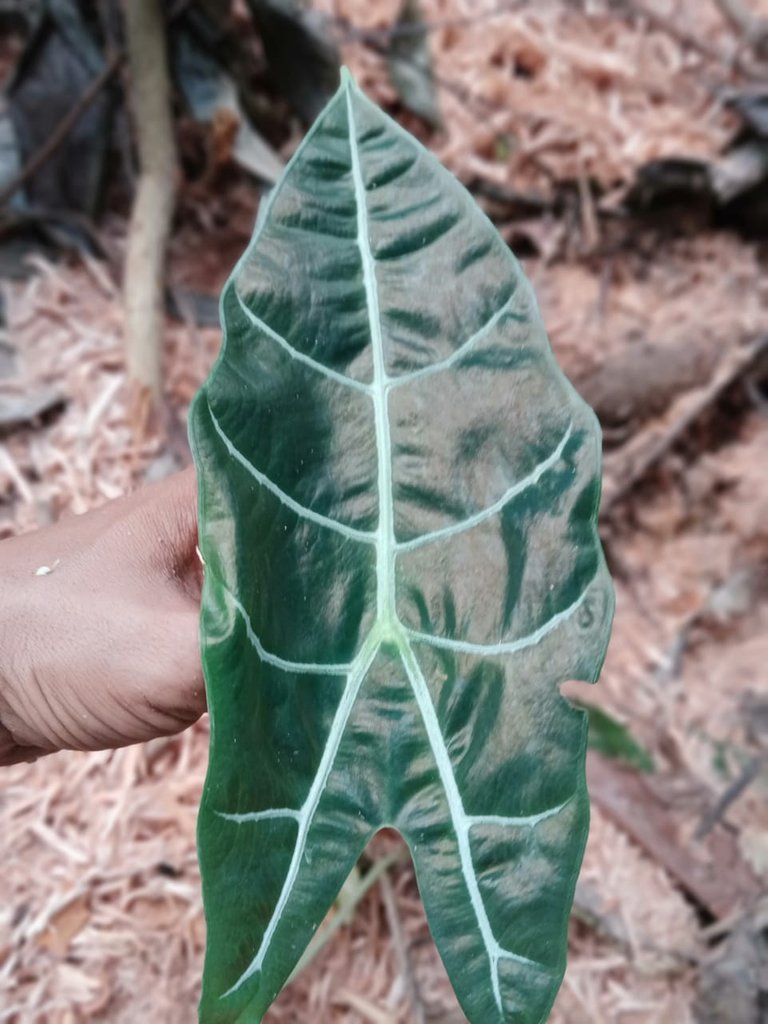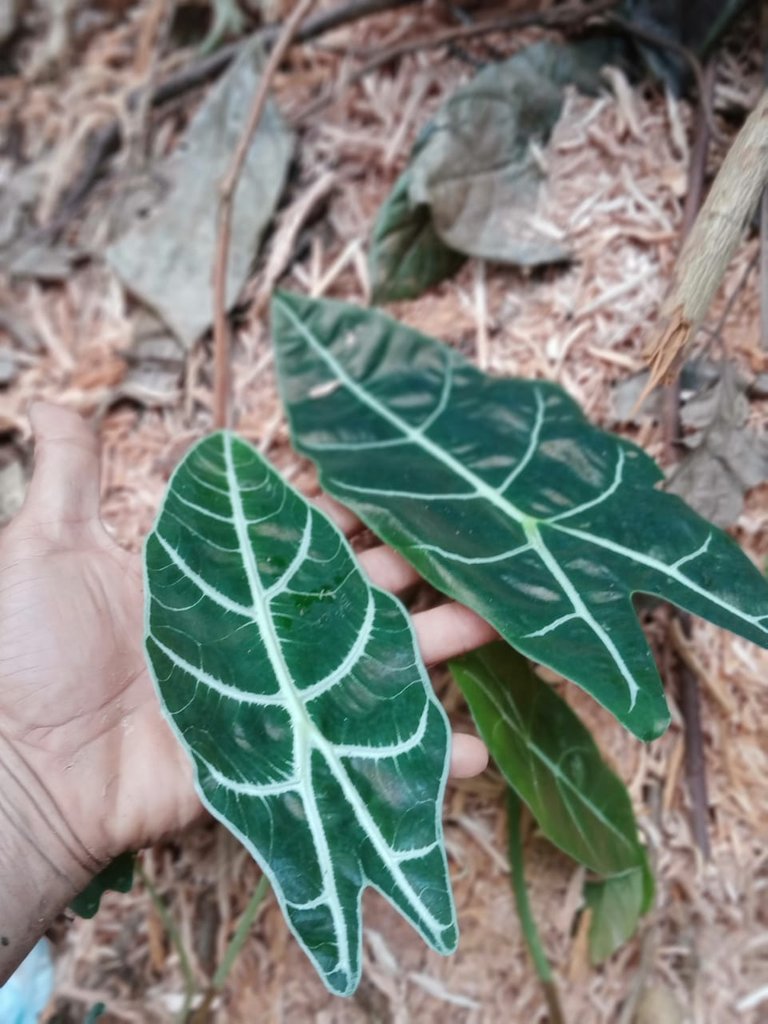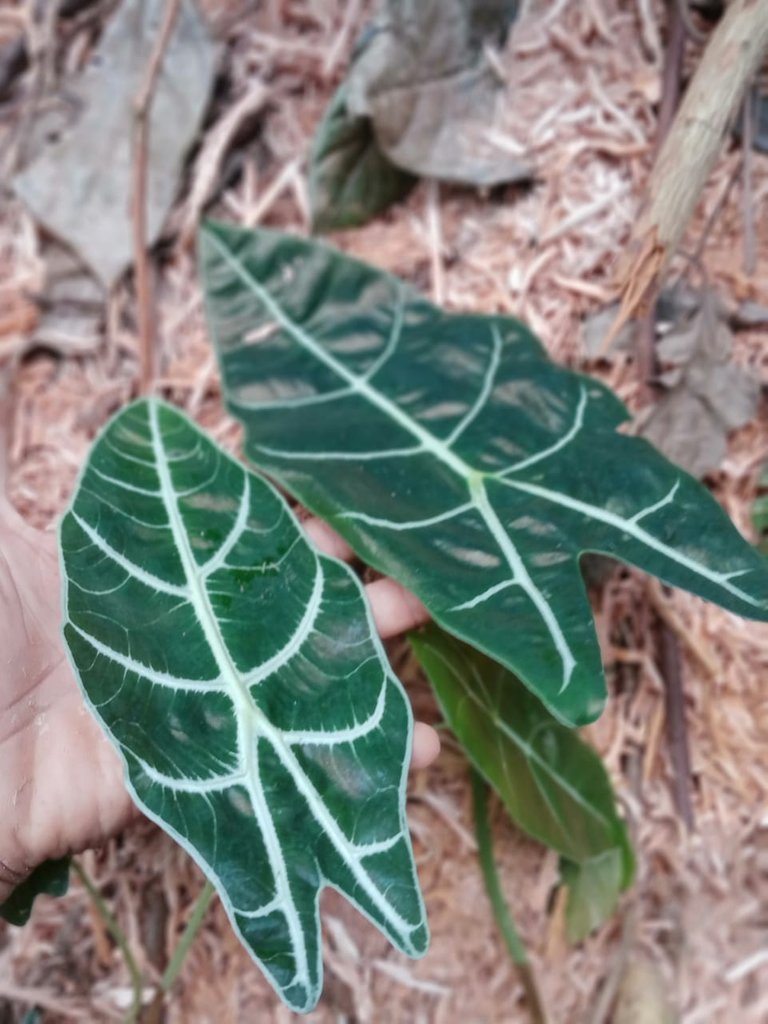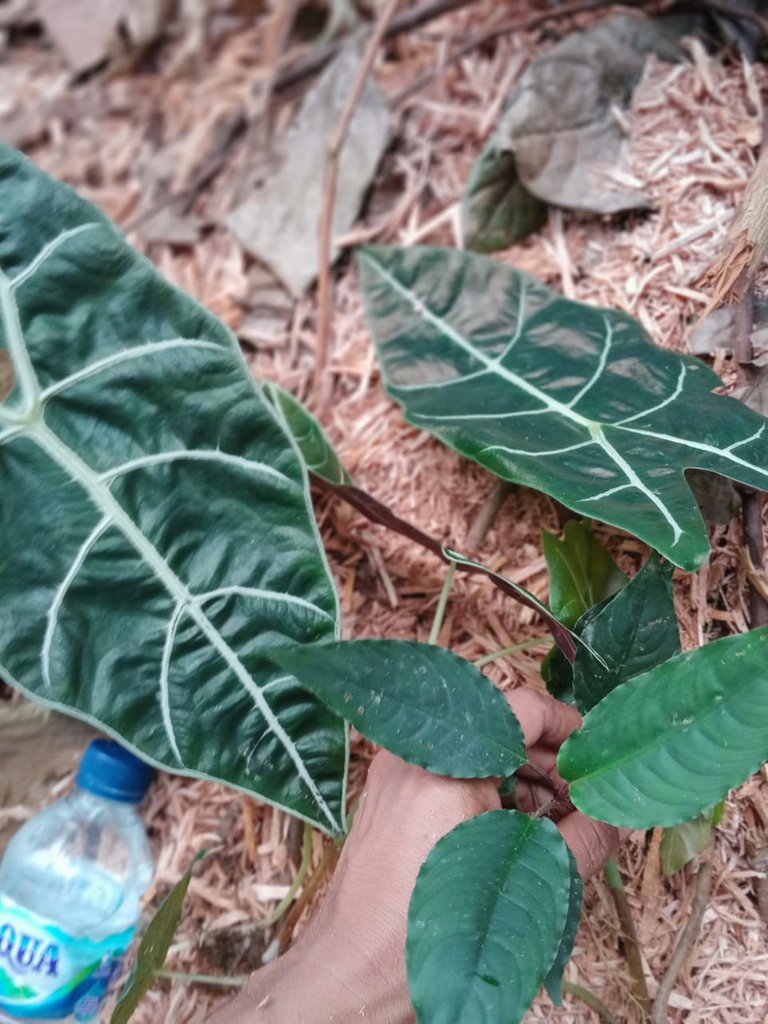 I also found taro flowers, these taro flowers are usually used as decorative flowers at home, but this time I found them in the forest,and for sure I will bring this flower home, if it sells well I will sell it, 😁
if it doesn't sell, I'll put it in a poly bag for decorative flowers😁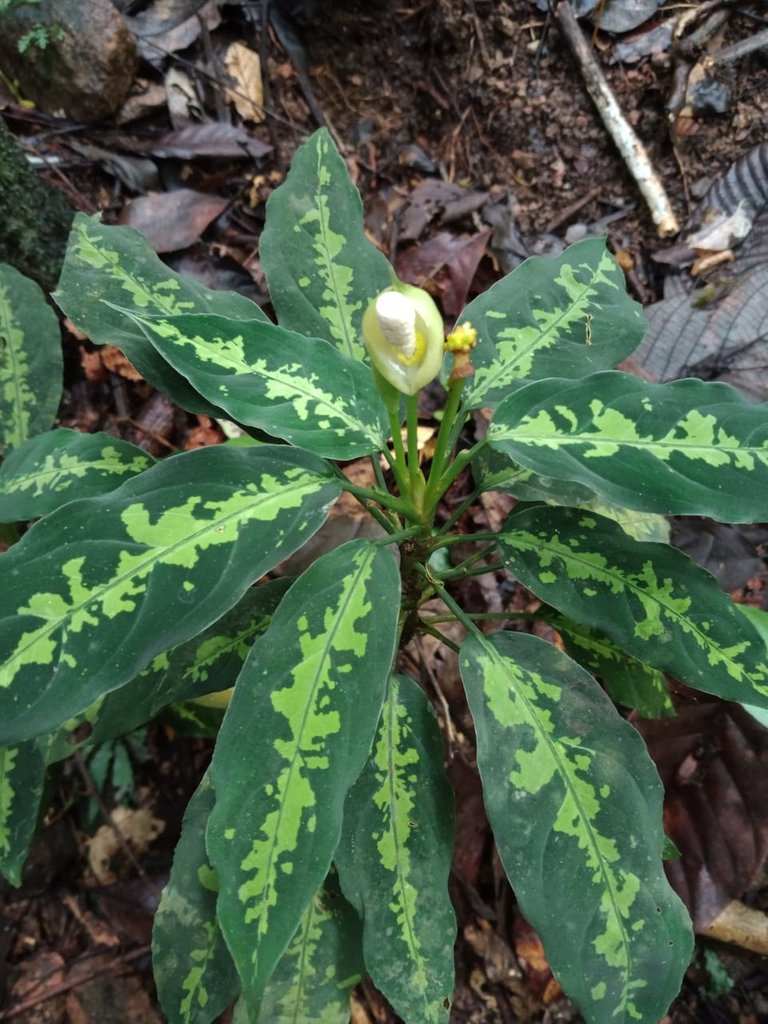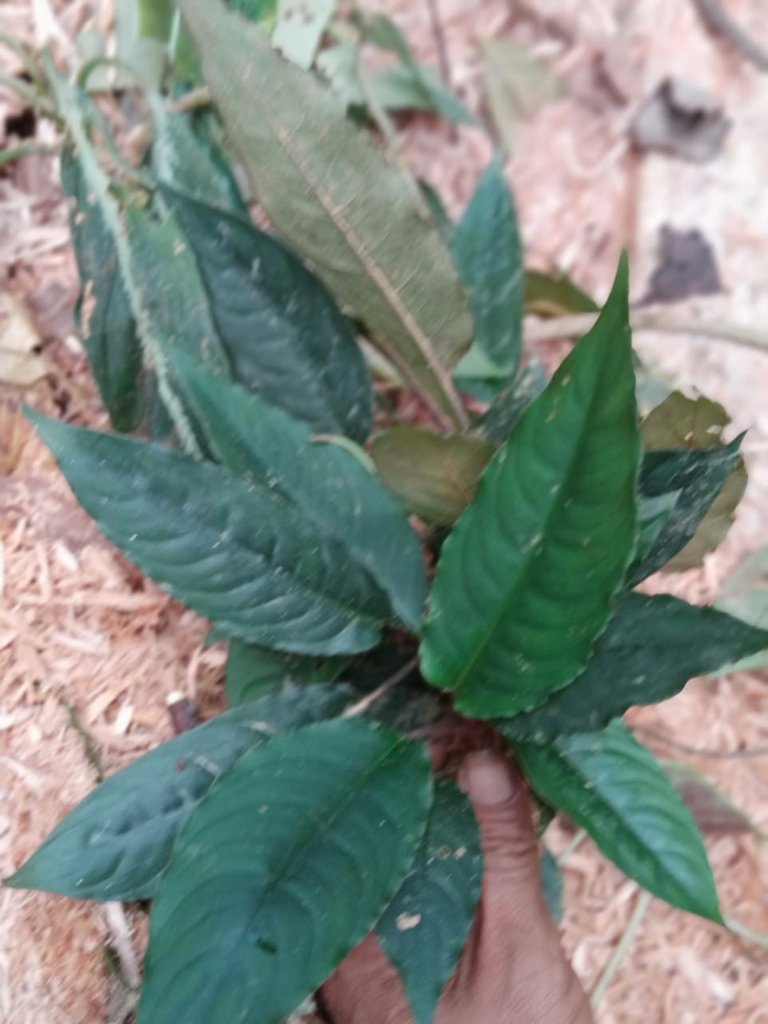 These wildflowers make me very interested in bringing them home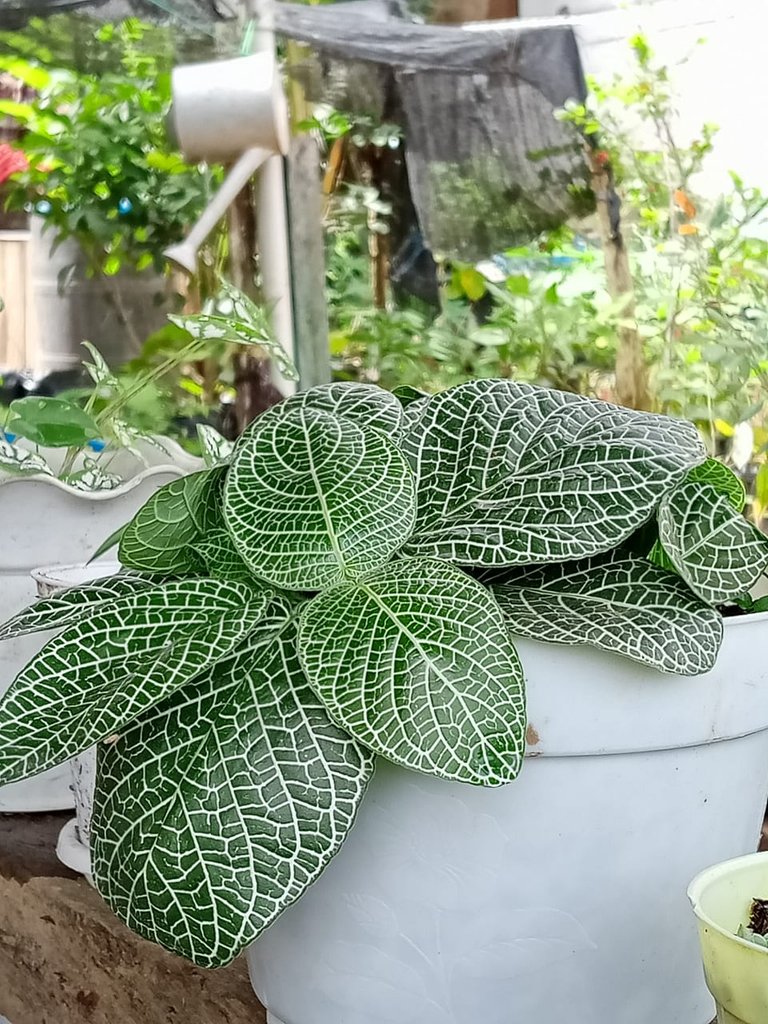 and this one I got in the forest too, and it's been a long time since I brought from the forest,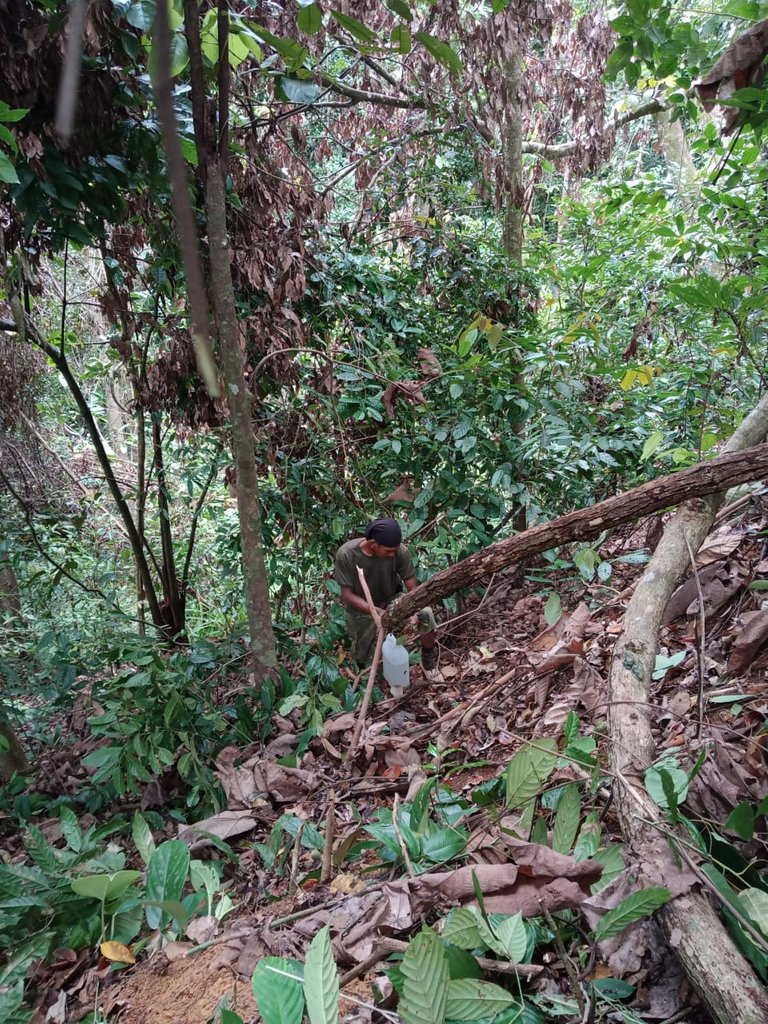 me and my friends ran out of water and one of my friends took water from plant roots that produce water and can be drunk about the taste of the water a little bit brown,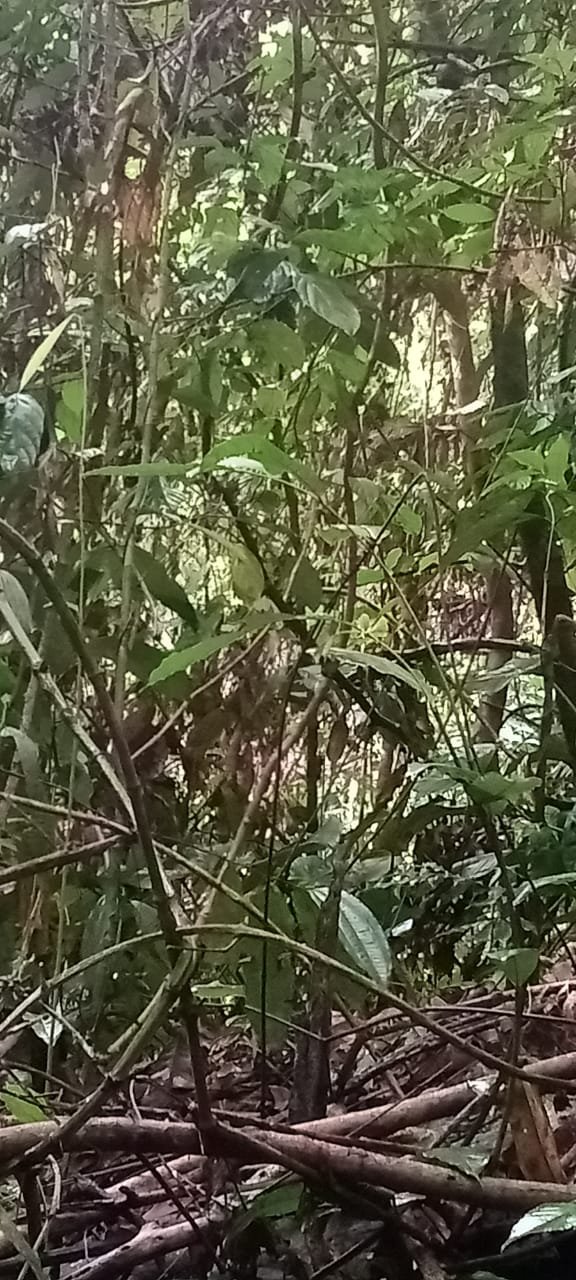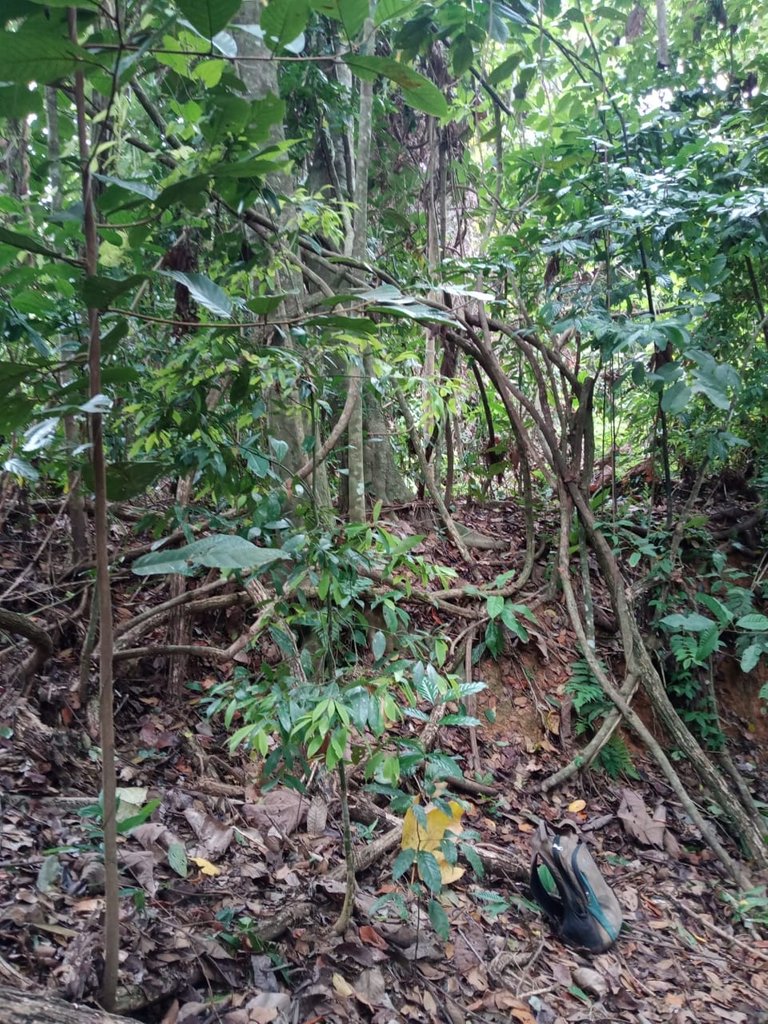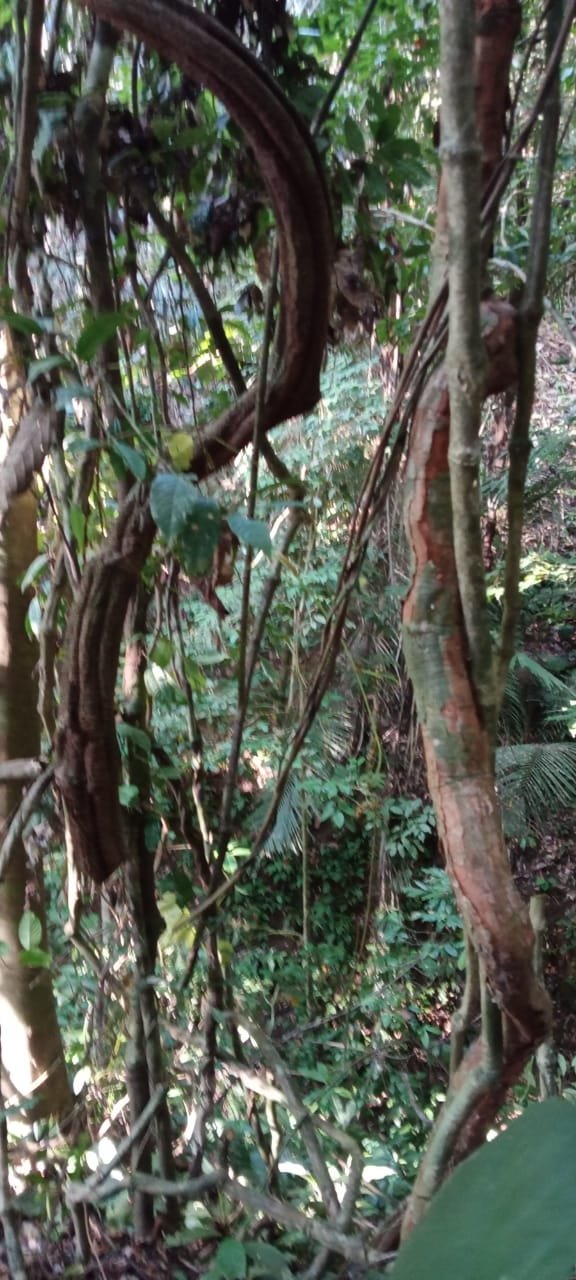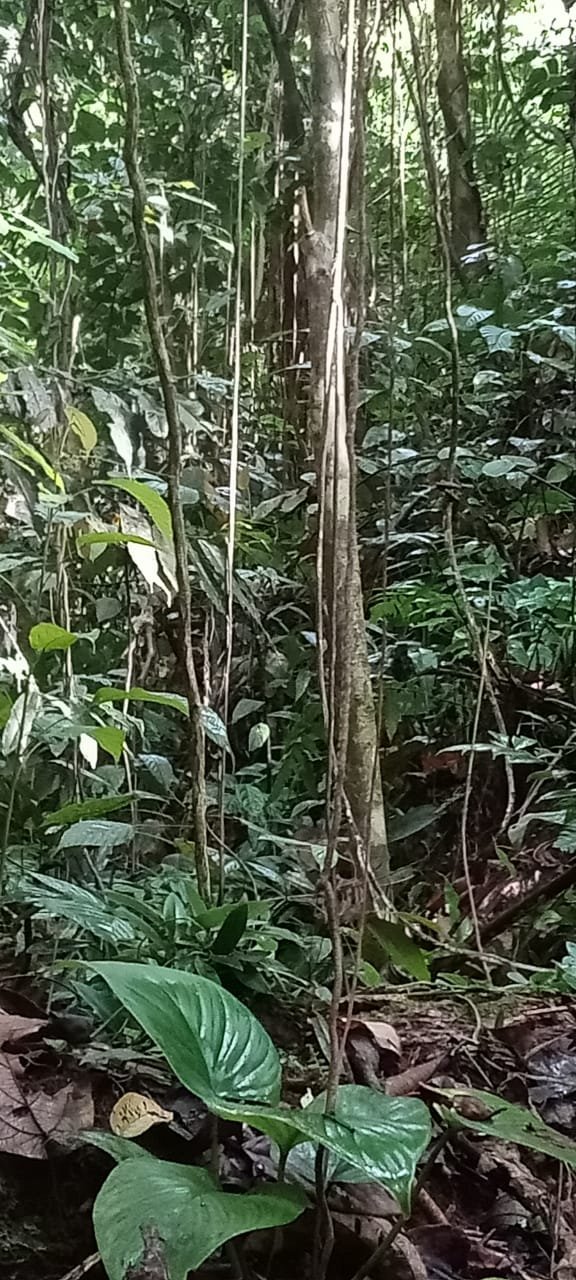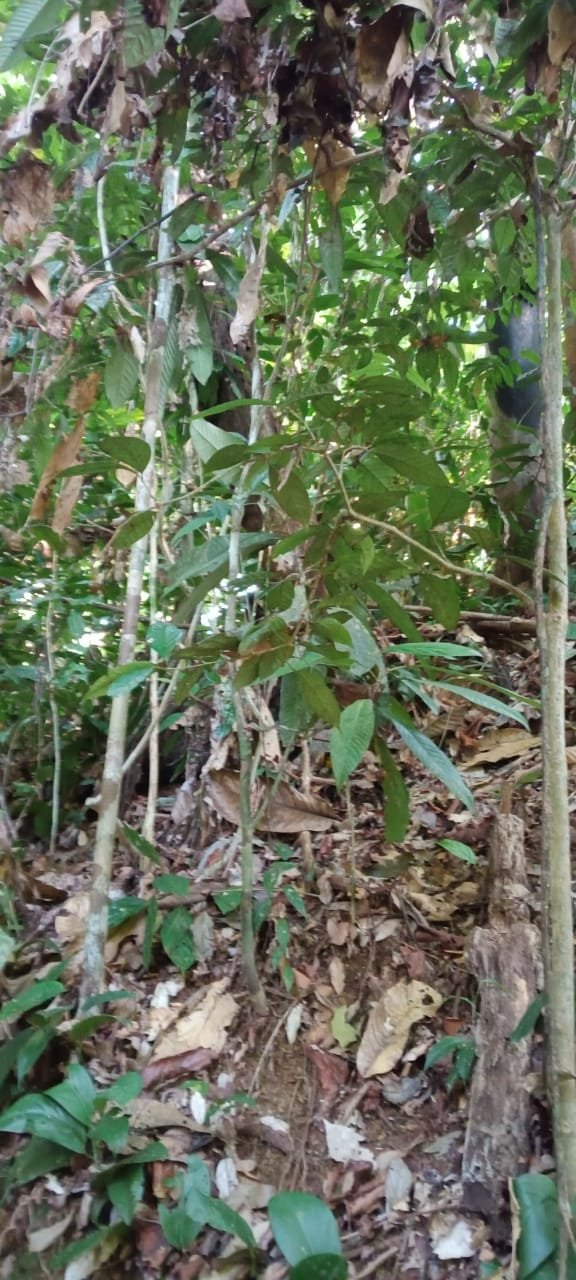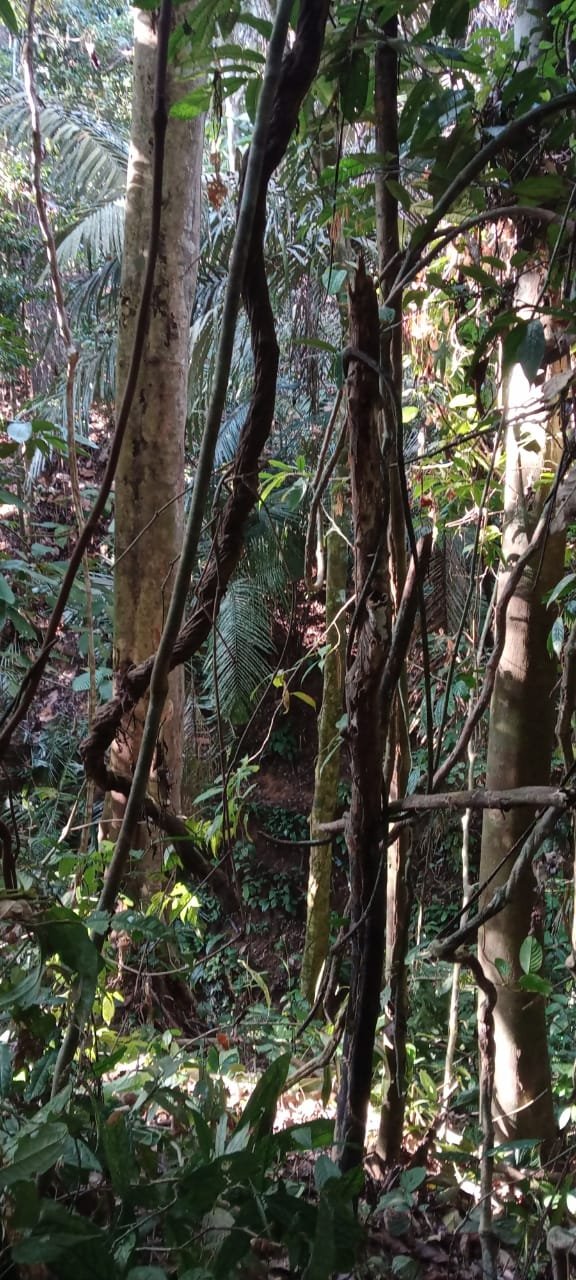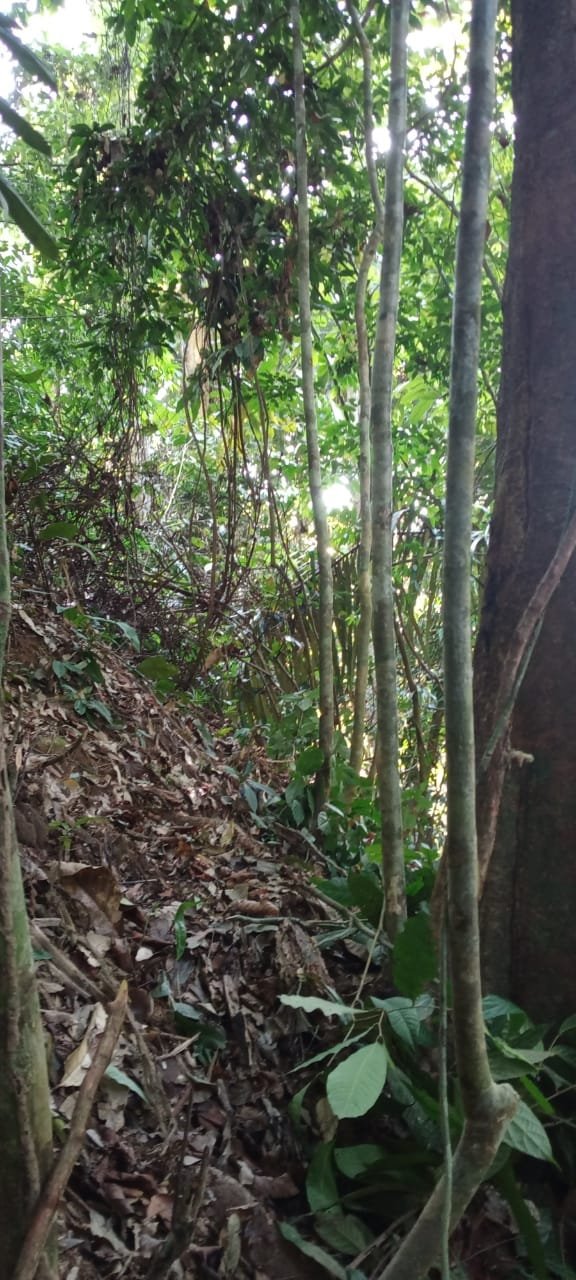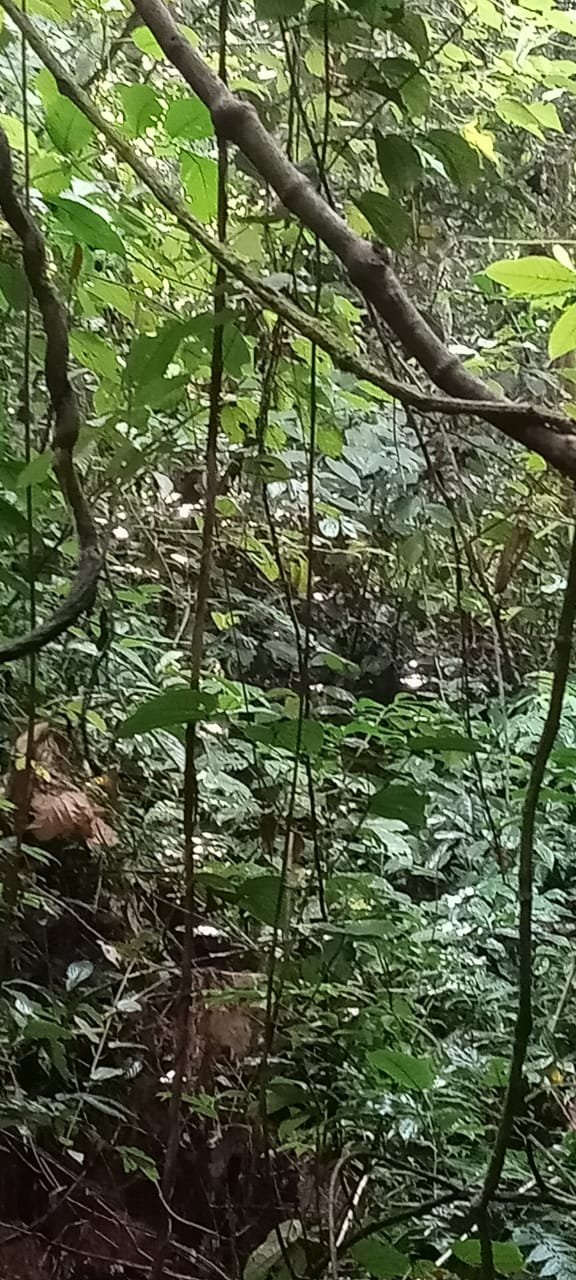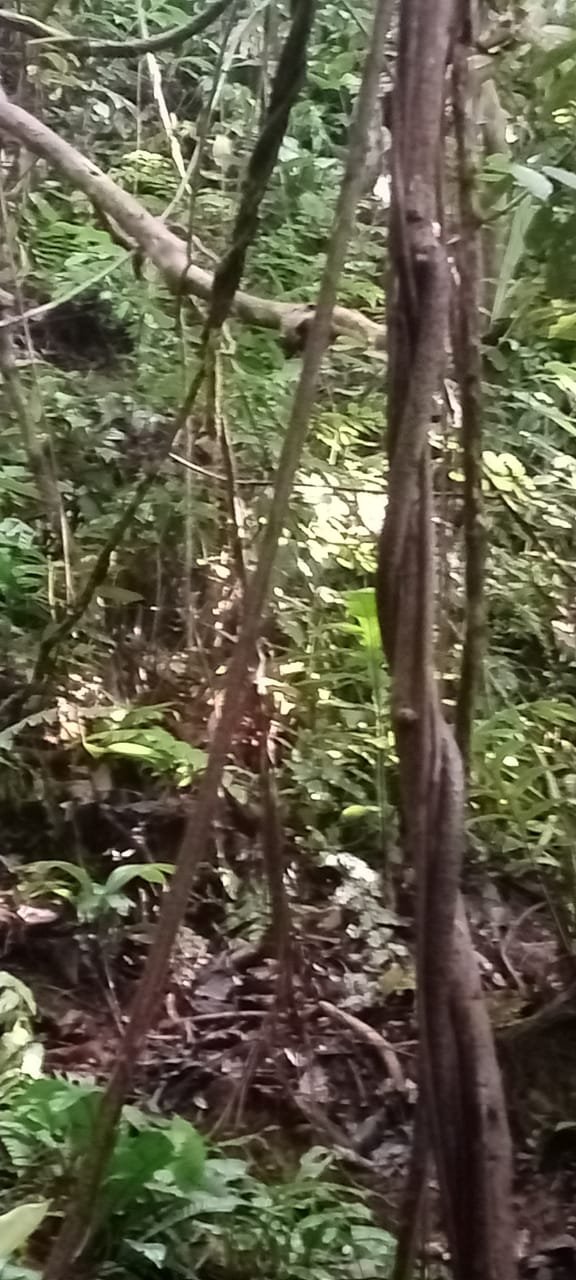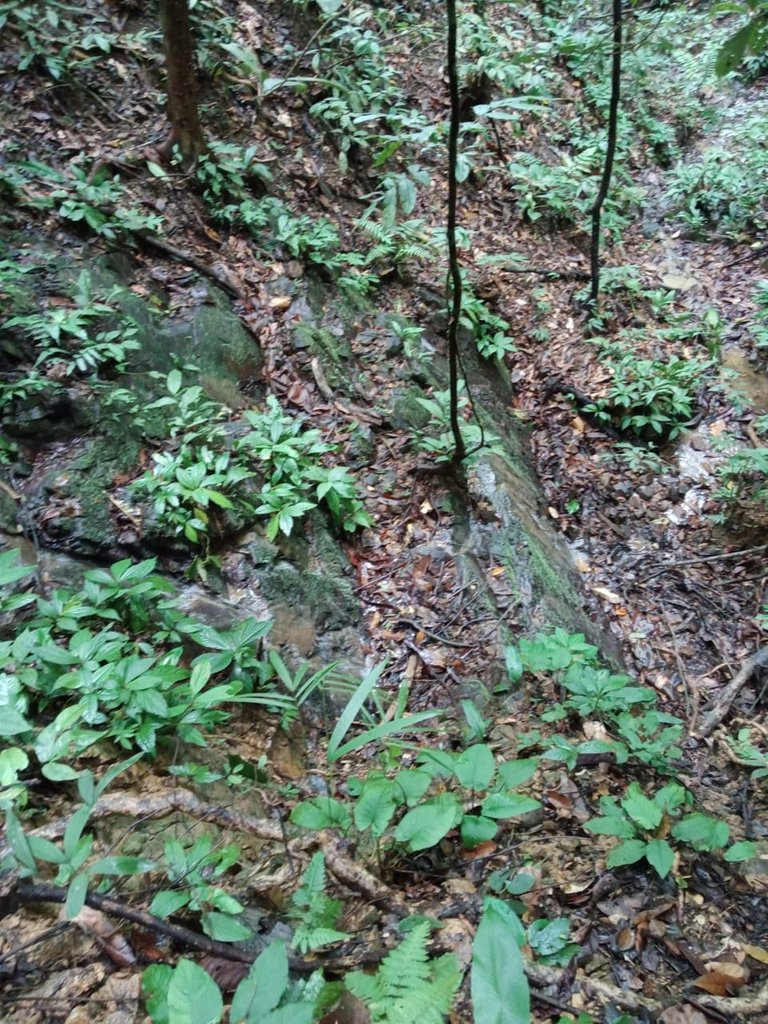 all friends this is the condition of the forest where I work, which I will make land to grow crops plants suitable for planted here
I hope this will be a good start for me and my friends in improving their lives even more
---
maybe on this occasion this is all I can share and I will continue to share whatever I live
thanks for seeing it and hope you guys like it.

my regards:@aroelarnal
---
---