mango and rice
hello all hive friends
Yesterday I had time to share some picture of fruit today I want to share about fruit and rice
where I was waiting for the fruit and rice harvest
---
πππππππππππππππππππππππππ
---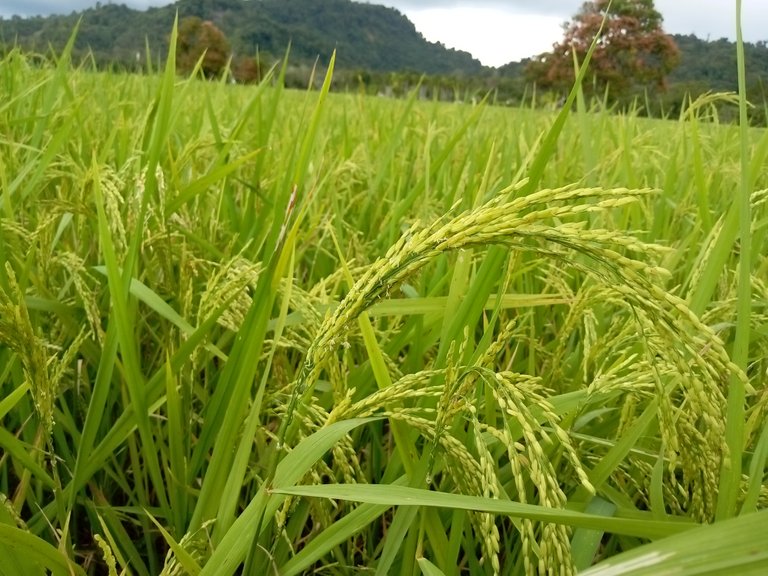 all friends Paddy is only five months old at the age of five months the harvest has not yet arrived because this type of rice takes a long time to harvest, it can reach nine months from the planting period,
the people in my area generally plant this type because there is very little irrigation existing irrigation is inadequate for very large rice fields,
so with that condition the community chose the type of inj rice that was resistant to dry weather and other weather
and for districts that already have irrigation, they plant rice with a faster harvest period that is, within three months,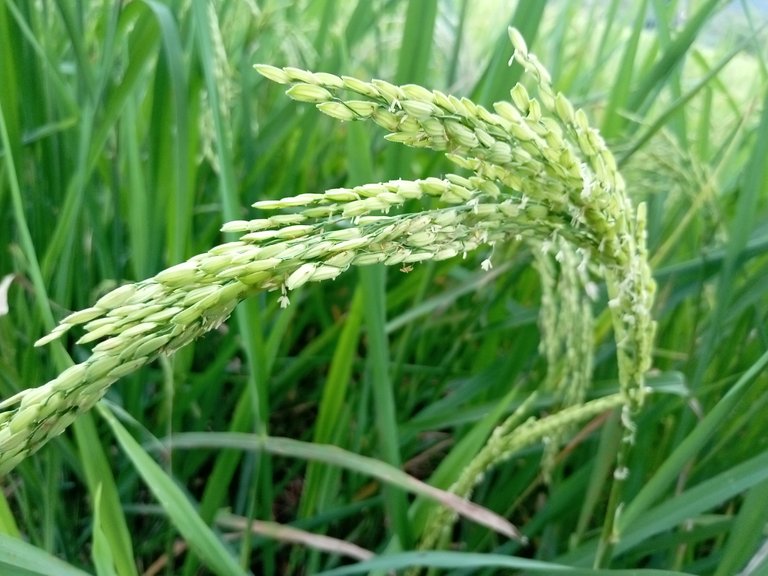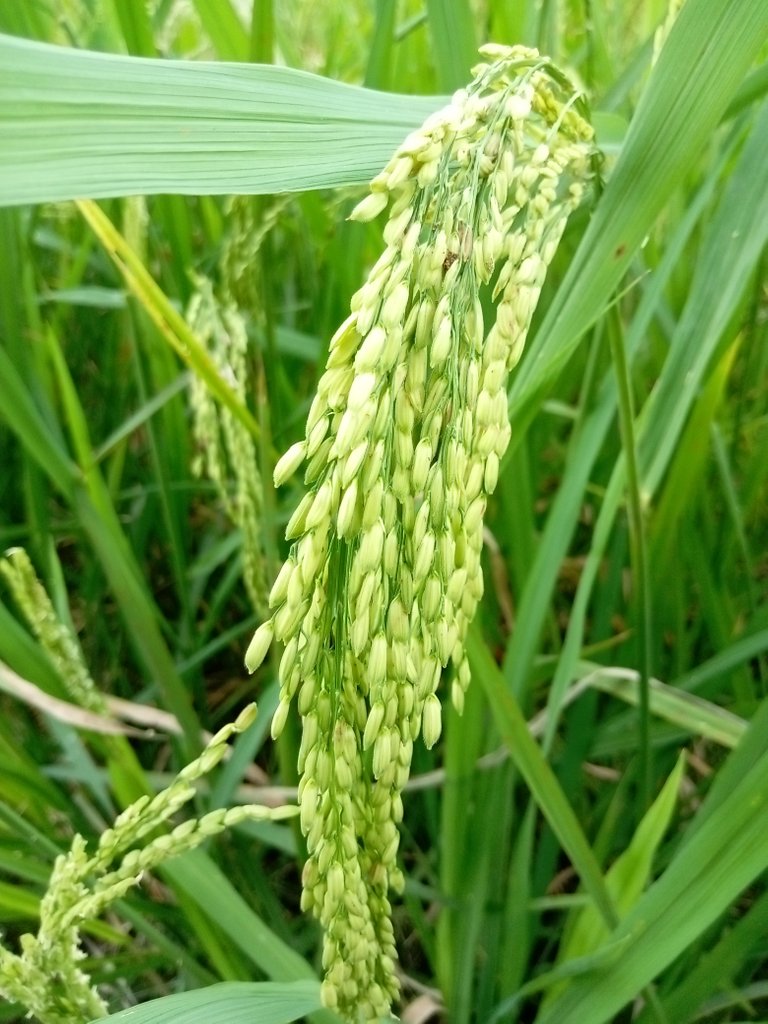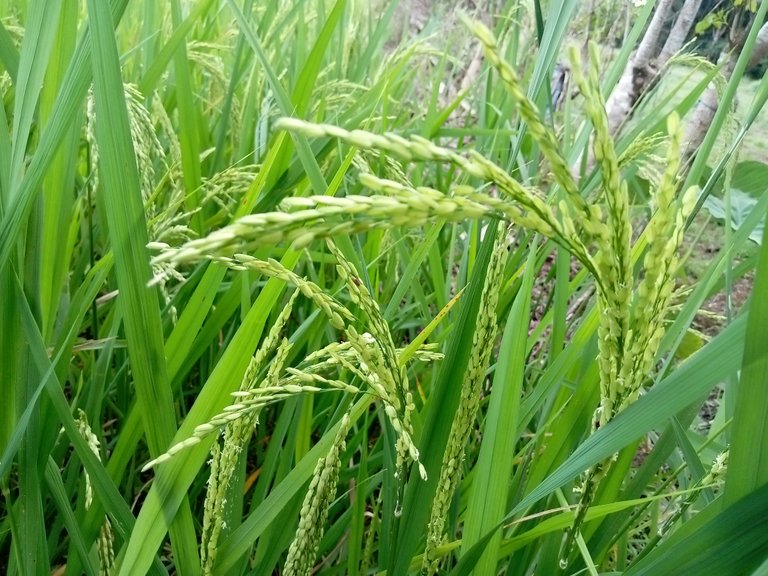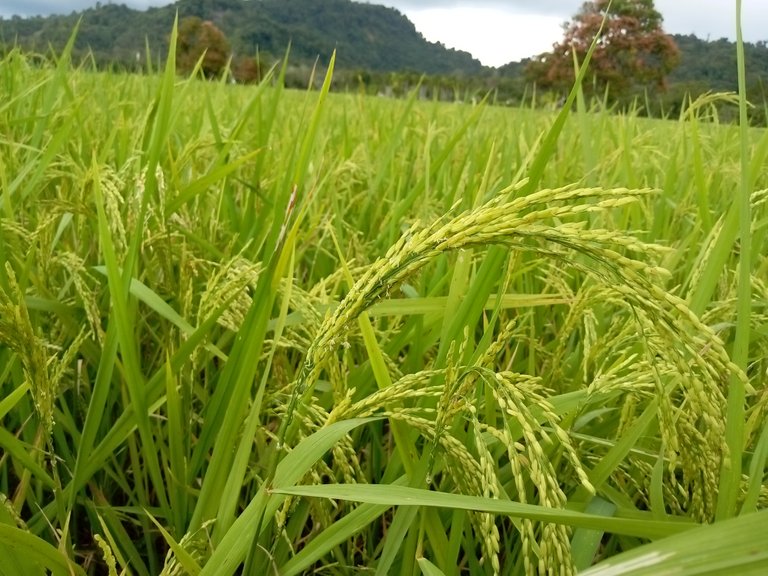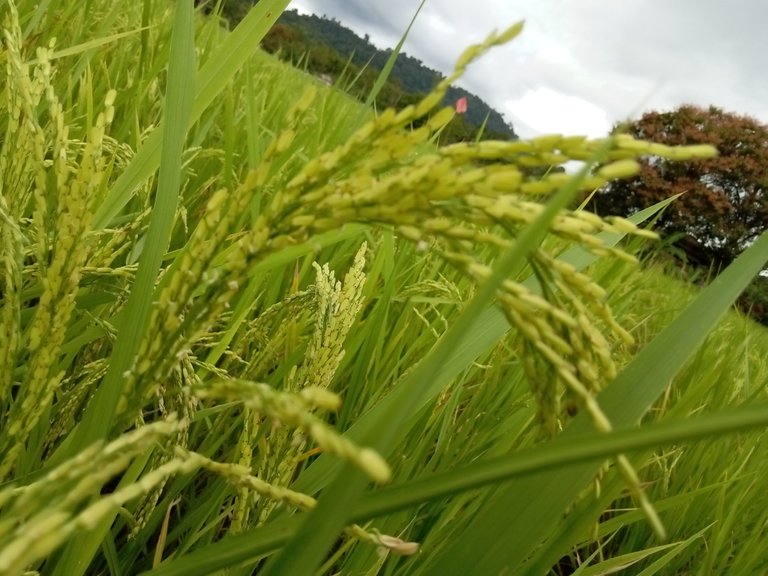 In my sub-district, I also planted rice that was three months old to harvest but the results are awesomebut the results are very impressivebut the results are very disappointingbut the results are very disappointing but the results are very disappointing the pbut the results greatly disappointed the farmersbut the results greatly disappointed the farmers but the results greatly disappointed the farmers so where I plant rice only once a year because the paddy harvest period is nine months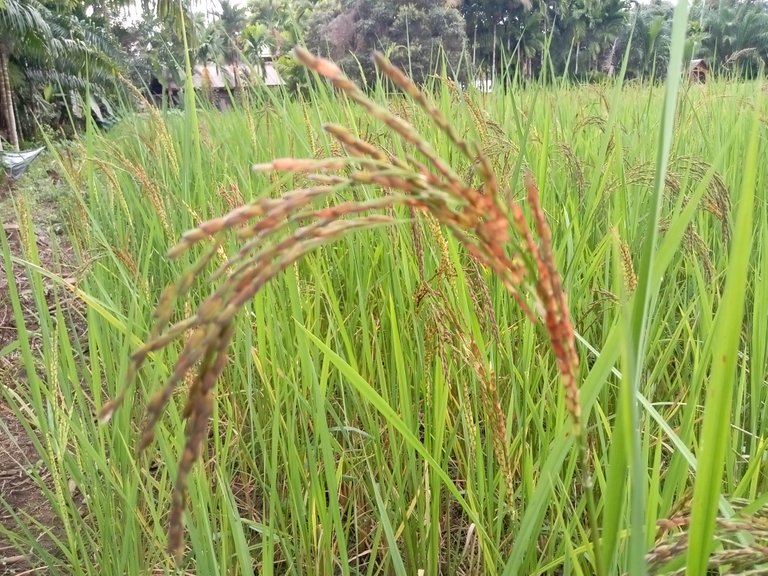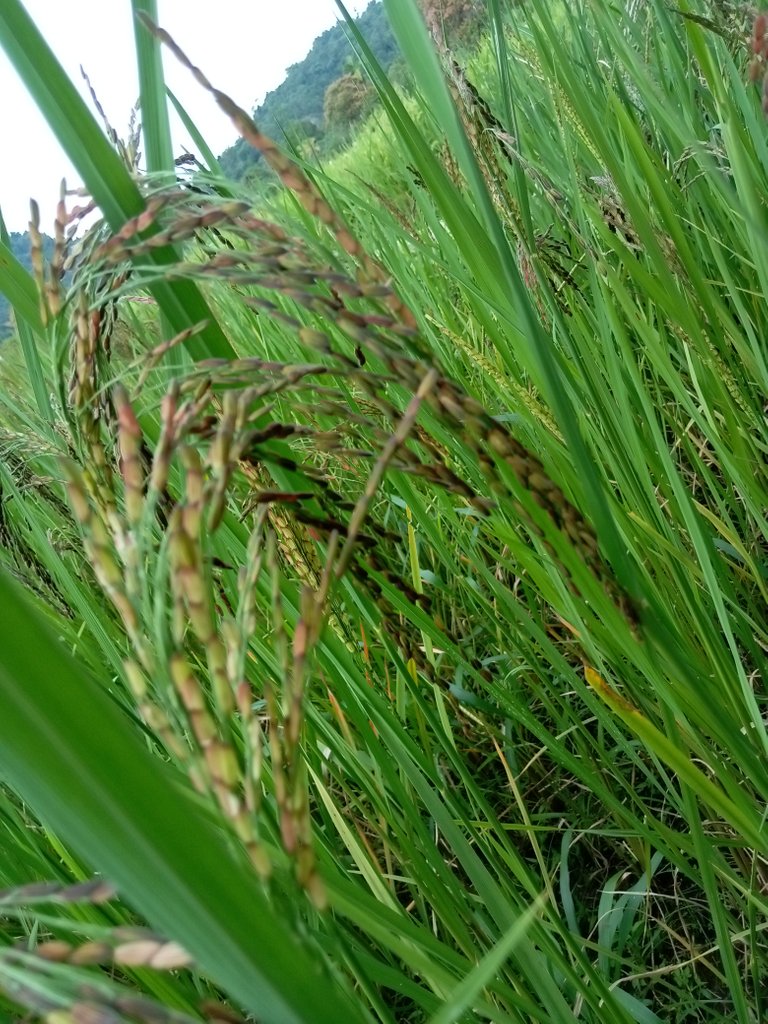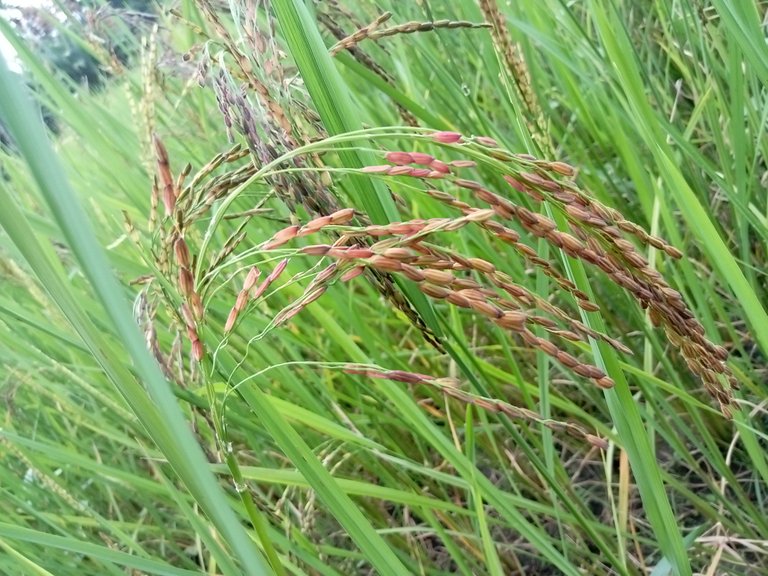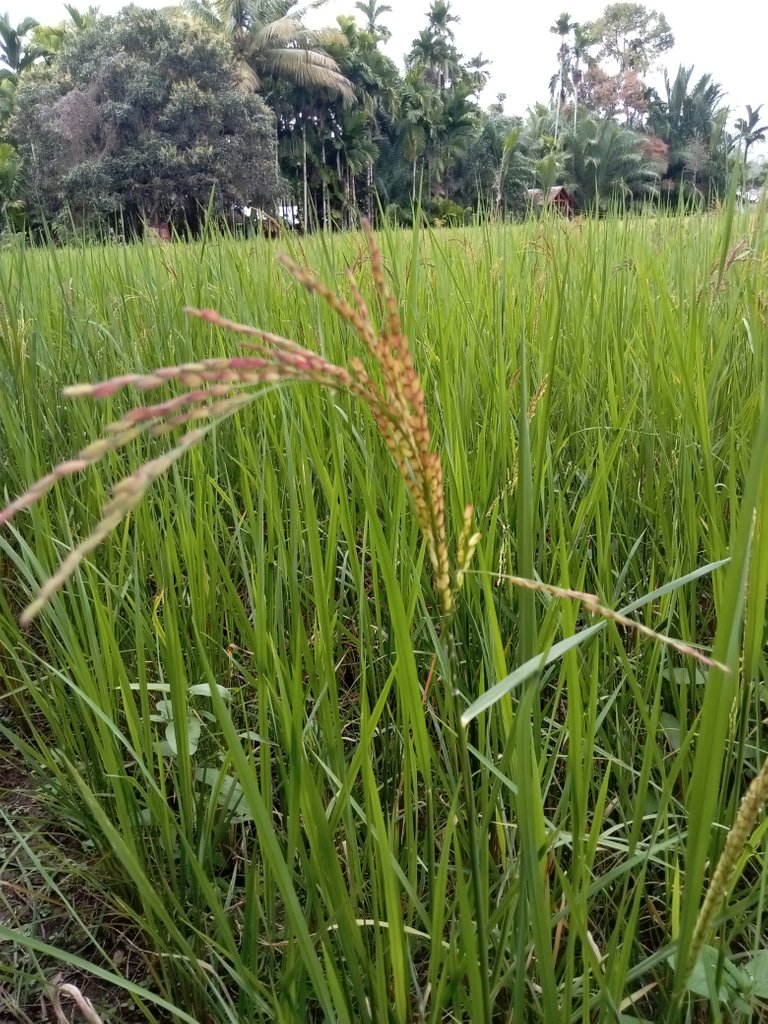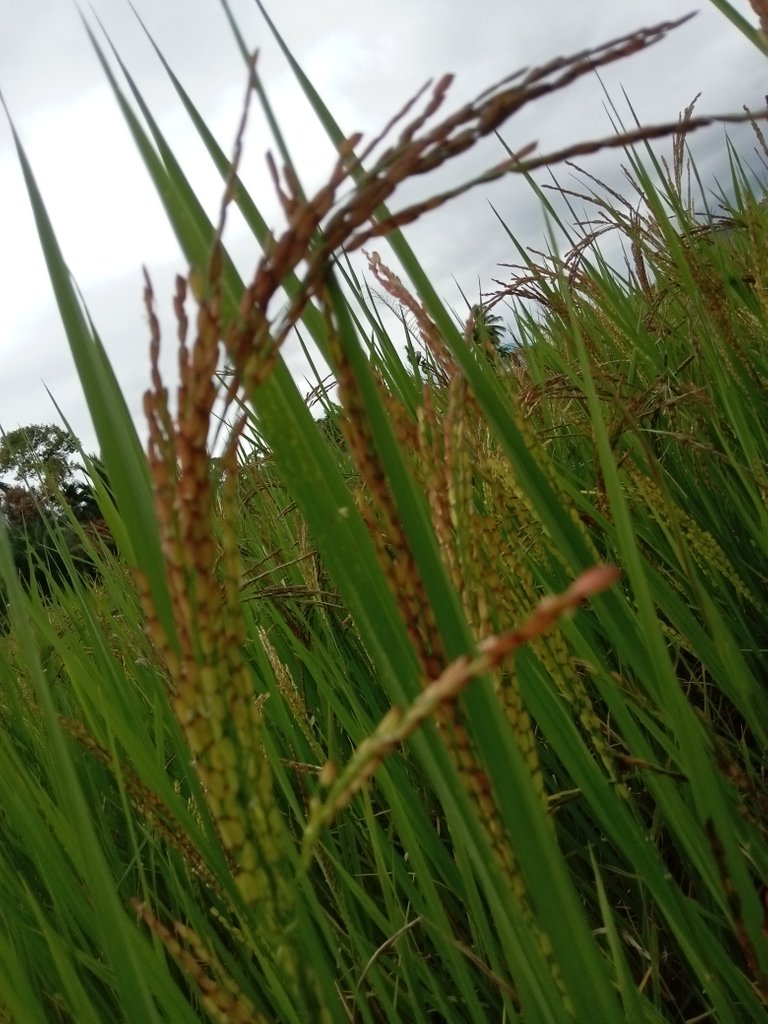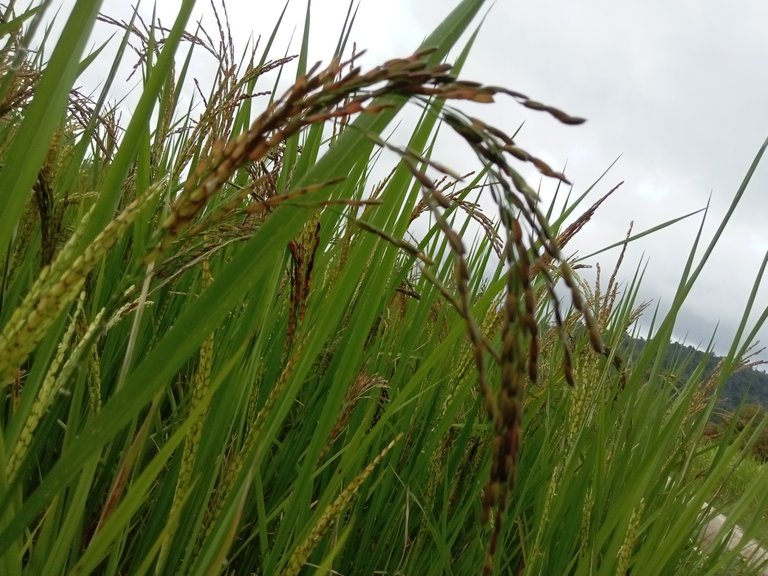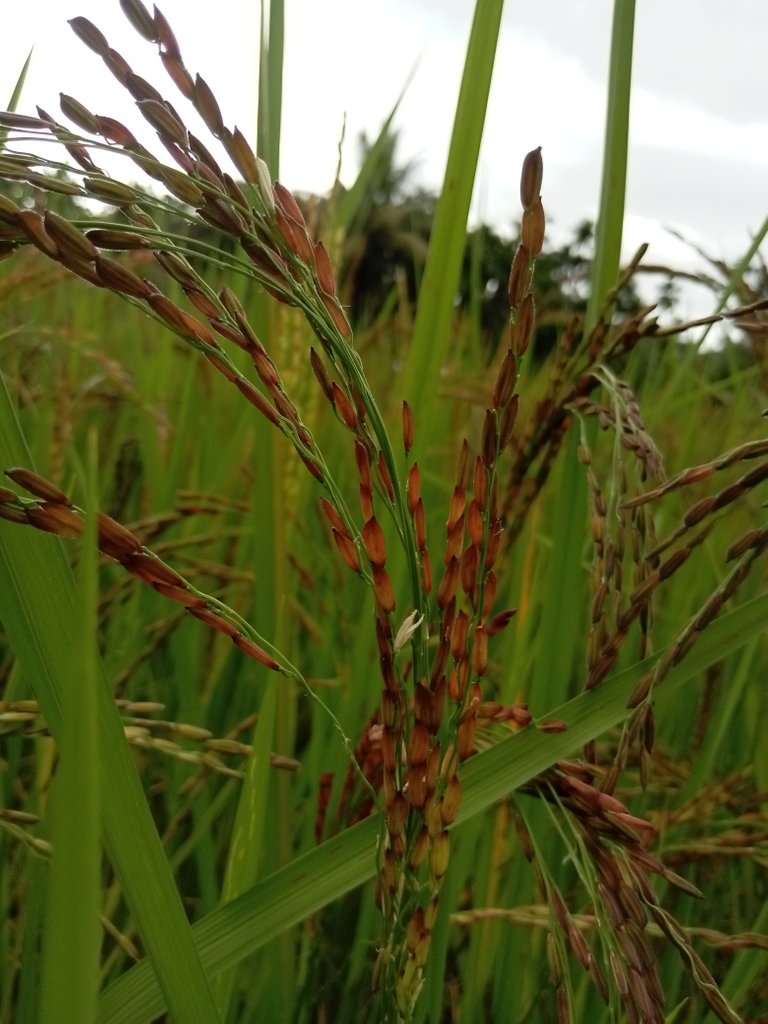 oa friends this harvest time is not just ordinary rice but this is also glutinous rice,Public planting glutinous rice is only a little because glutinous rice rice is only used for certain occasions and also not for sale even if only a little is sold
---
ππππππππππππππππππππππππ
---
and one more besides rice the mango season has also arrived
Yesterday I was happy about waiting for the Kuini harvest and today I share about mango.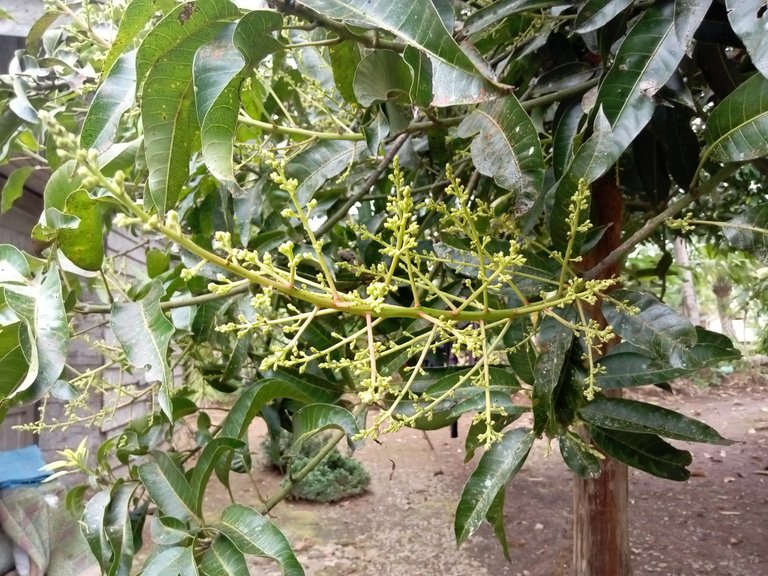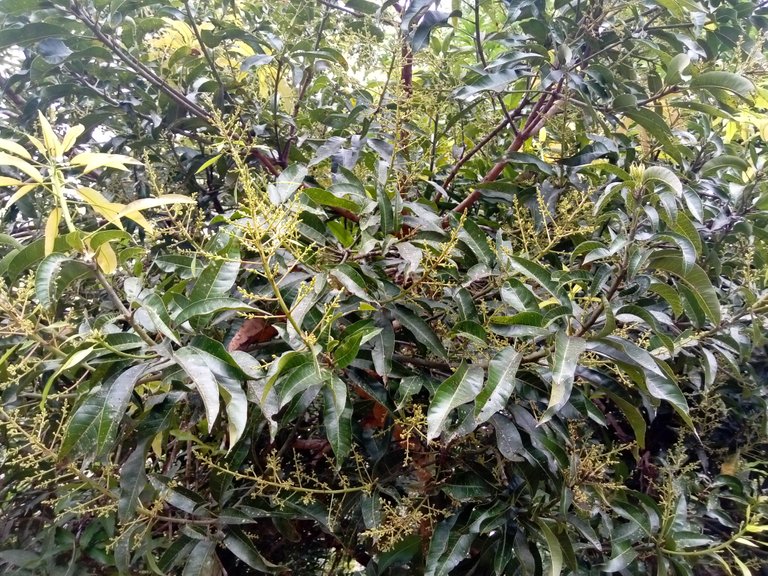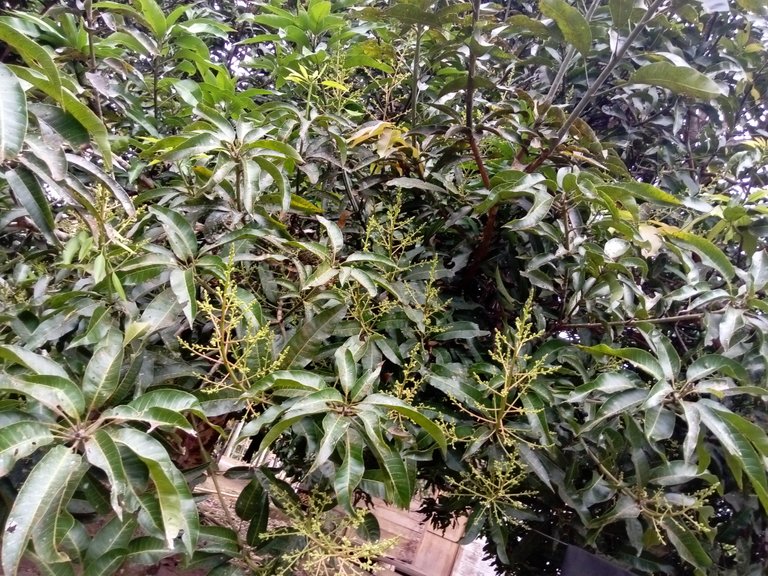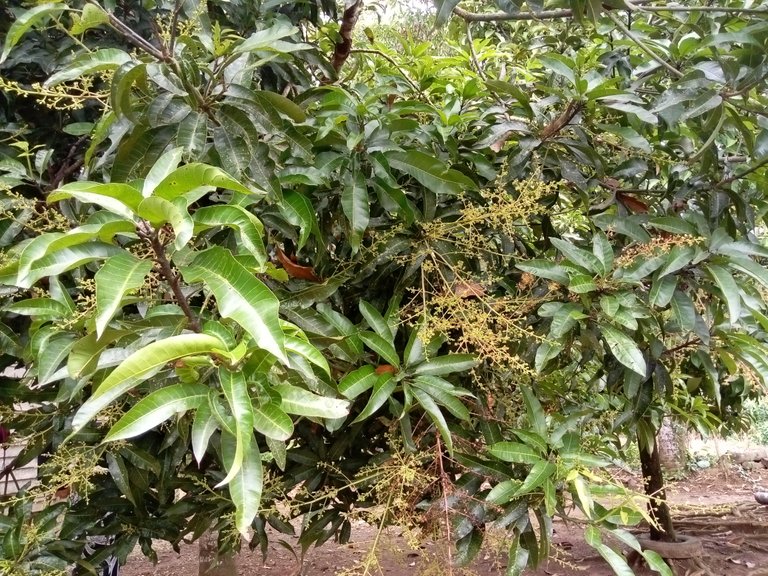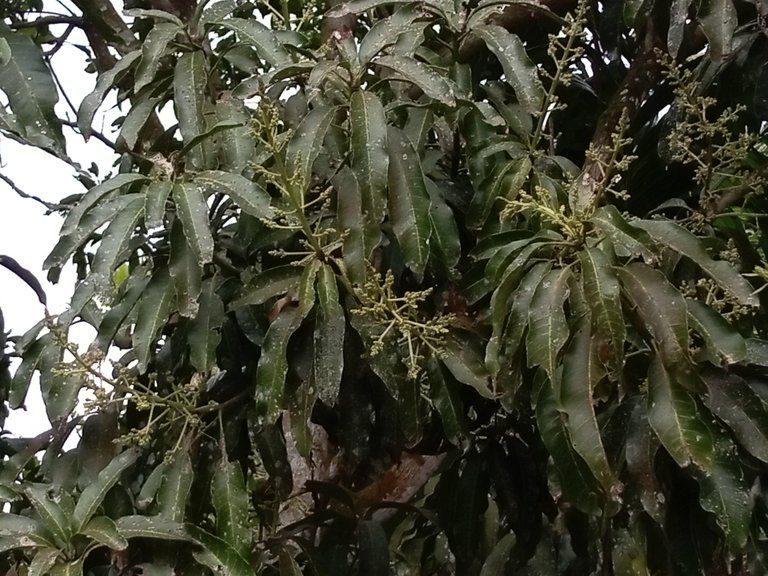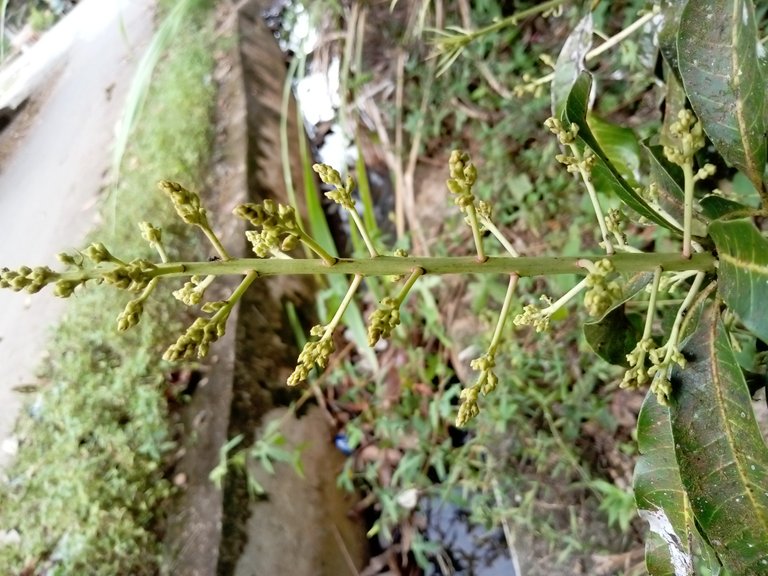 looks like this year will be a big harvest friends
rice harvest mango harvest and kuwini harvest actually in my place there is a lot of fruit season but I don't have the pictures so I can only tell you and if I already have the picture I will share it too.

friends, for this opportunity, this is all I can share Thank you for reading and I hope you guys like it
my regards @aroelarnal
from Indonesian...
---
---
---