unique mushroom
hi all friends
how are you friends, hope you are always healthy and successful
in the afternoon I took some pictures of mushrooms,Among the pictures I took, there is one picture of a mushroom that looks a little strange unusual.
mari kita lihat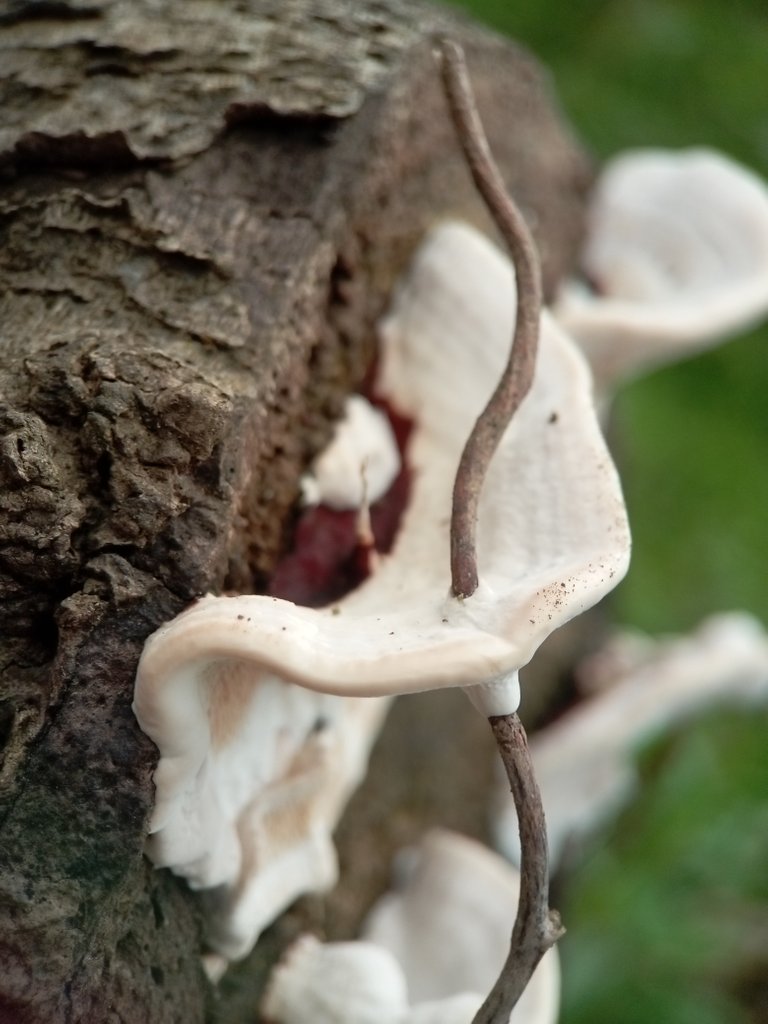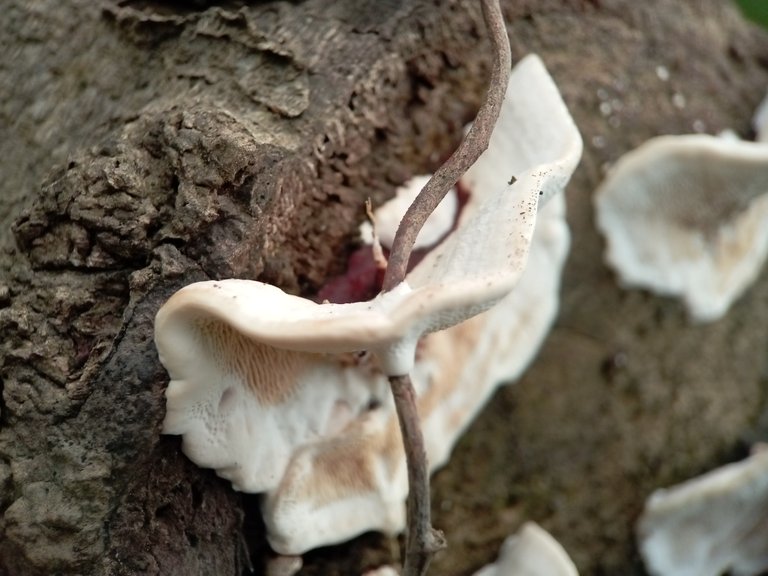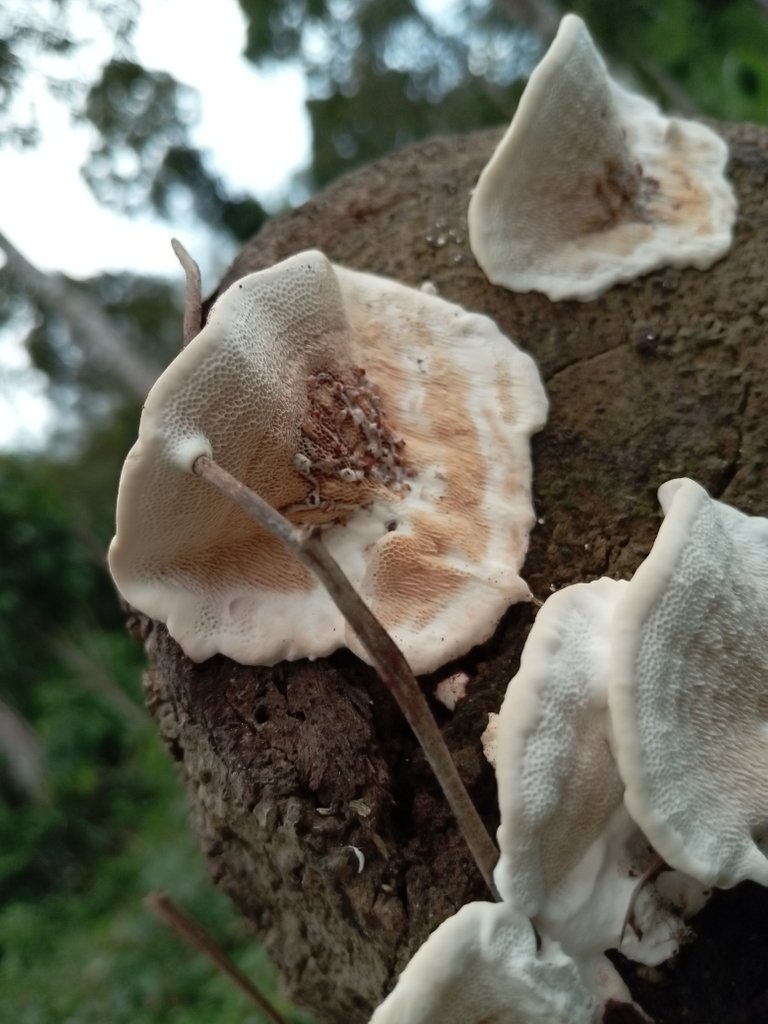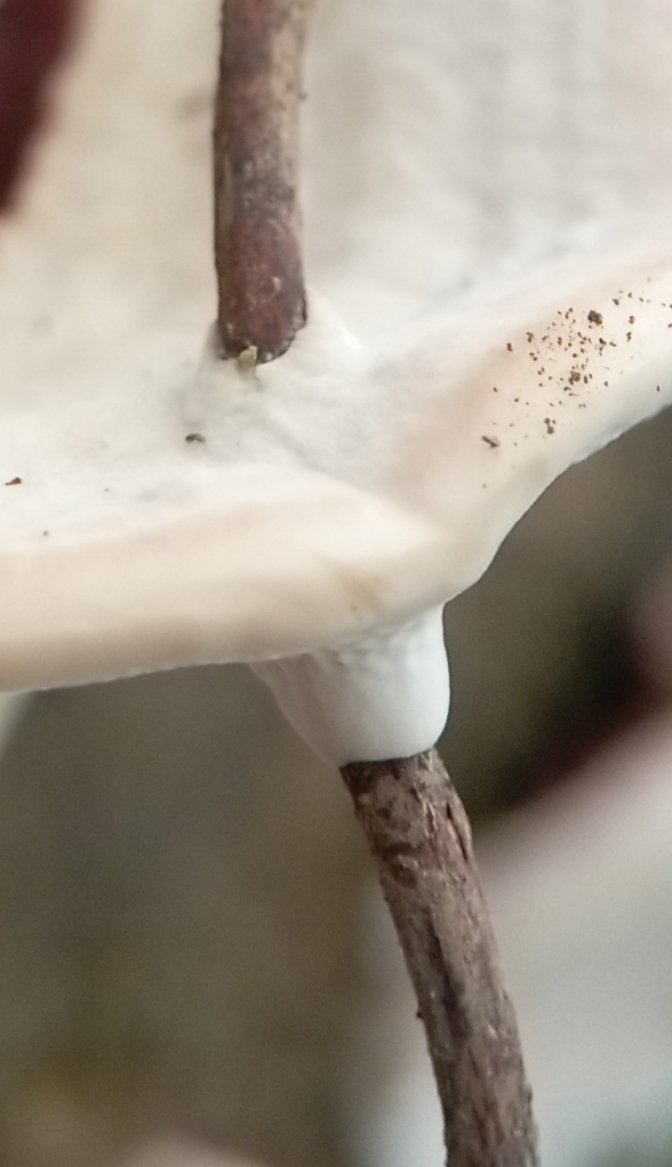 in my afternoon I fill the void of time by looking for mushrooms,i hope to find a lot of mushrooms for me to snap,
well, friends, as you can see in the picture, there is a small branch that has been punctured by a mushroom pepper, and the branch is still intact, I deliberately photographed it from several sides so that the strangeness of the mushroom uniqueness be seen clear,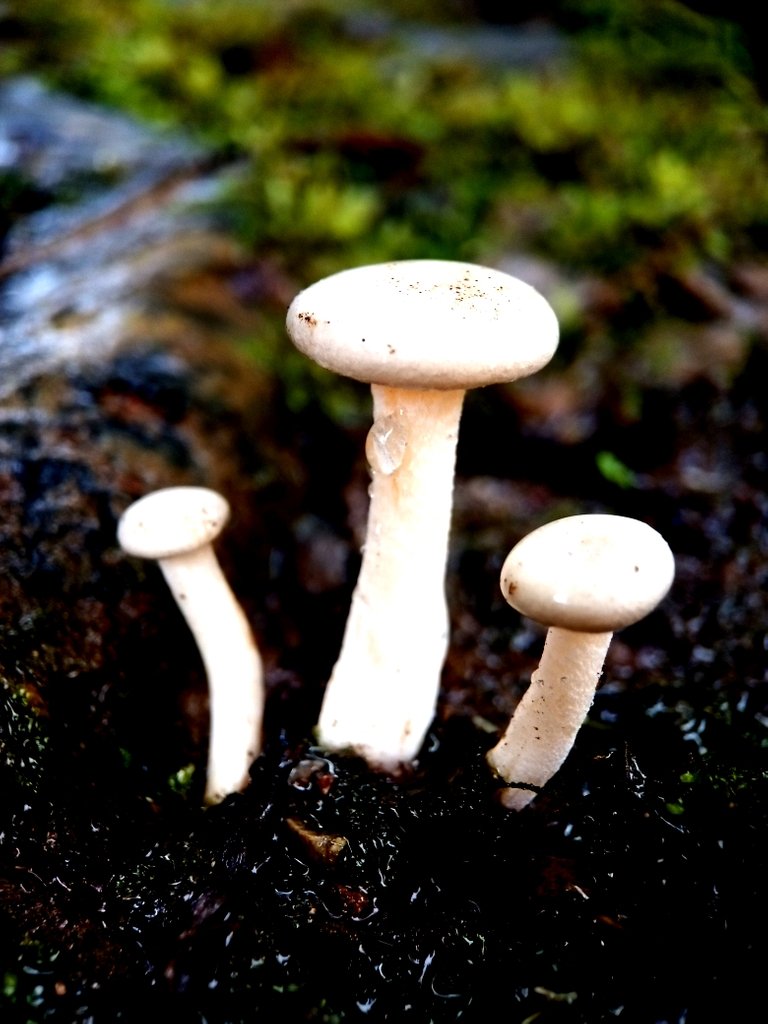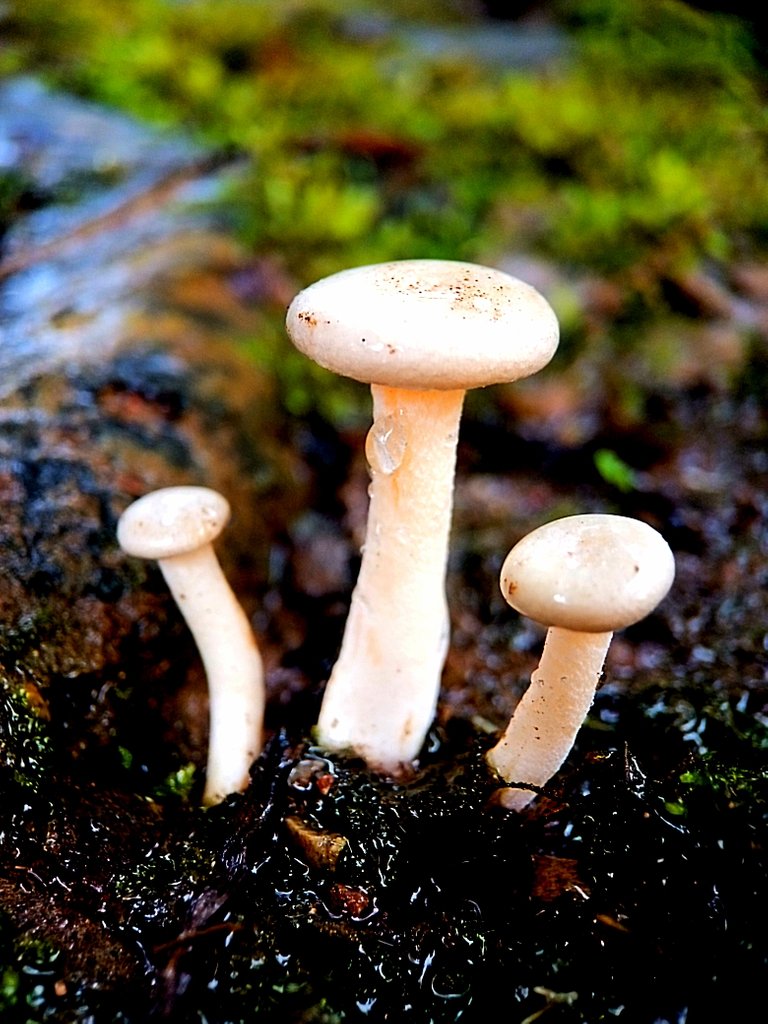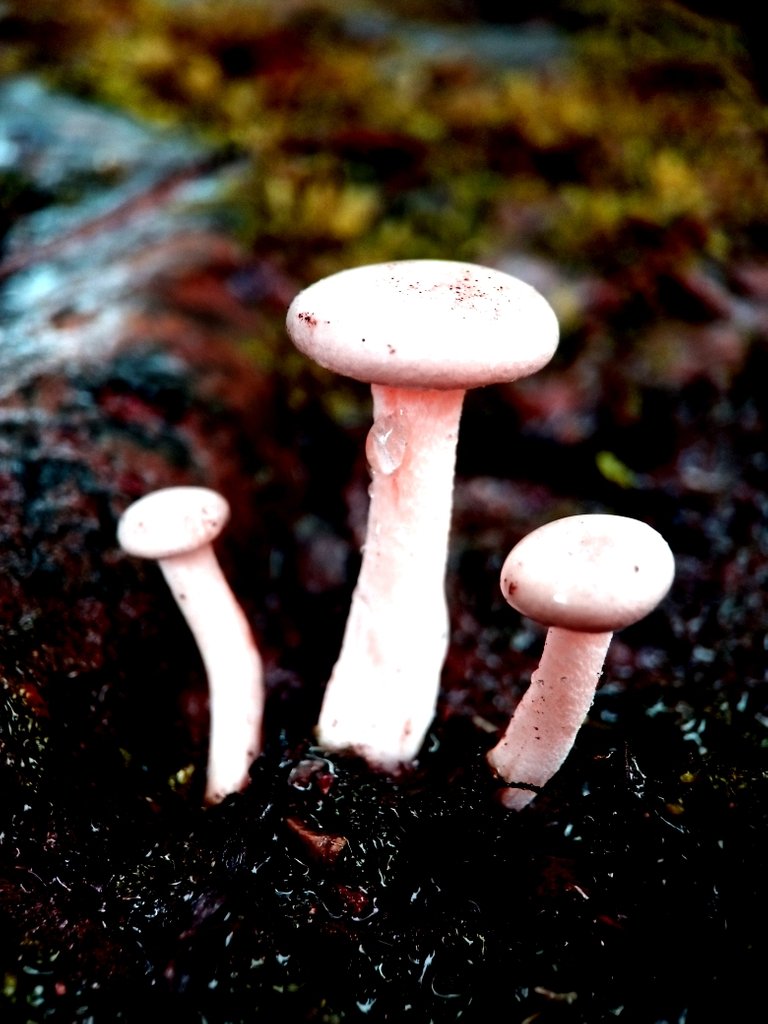 besides this unique mushroom I also found this mushroom, usually this mushroom can be used as a food menu but this time I didn't take it because I was used to eating it, I will take it to eat at next time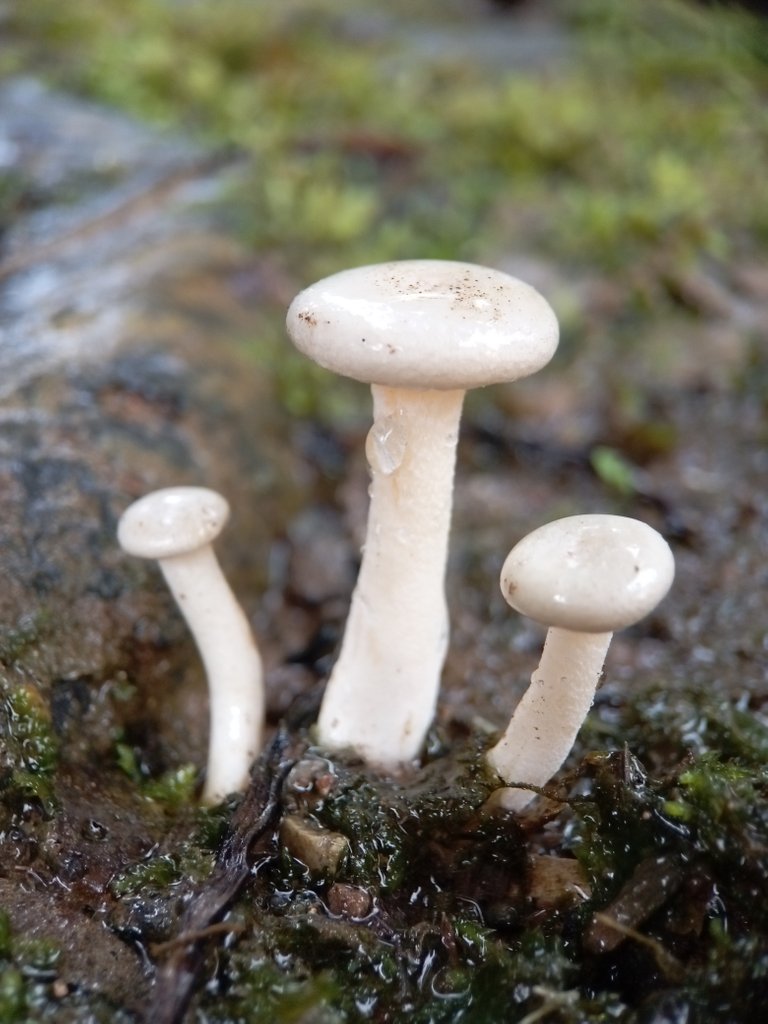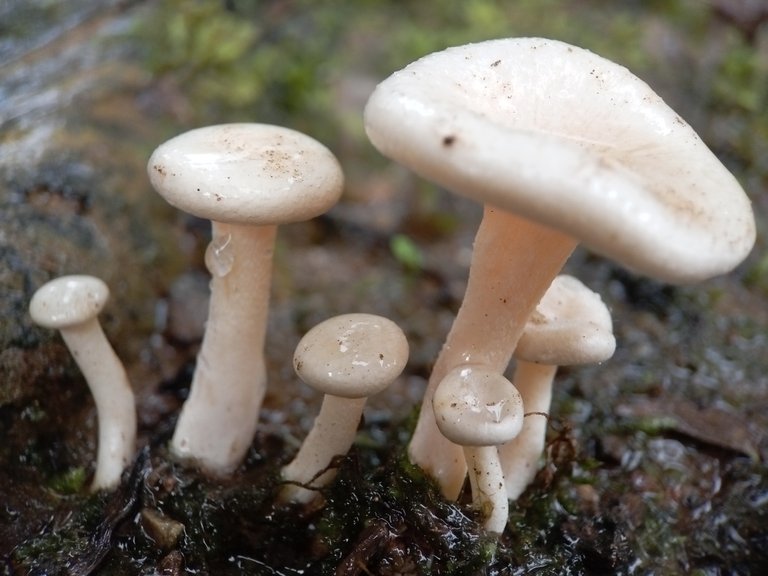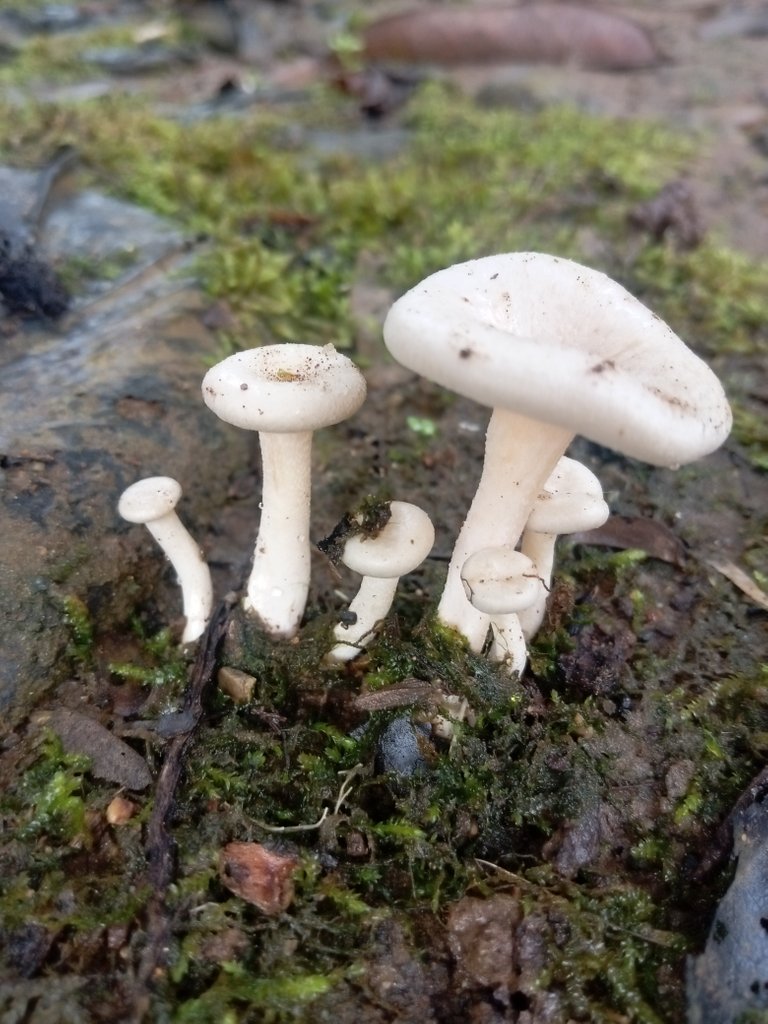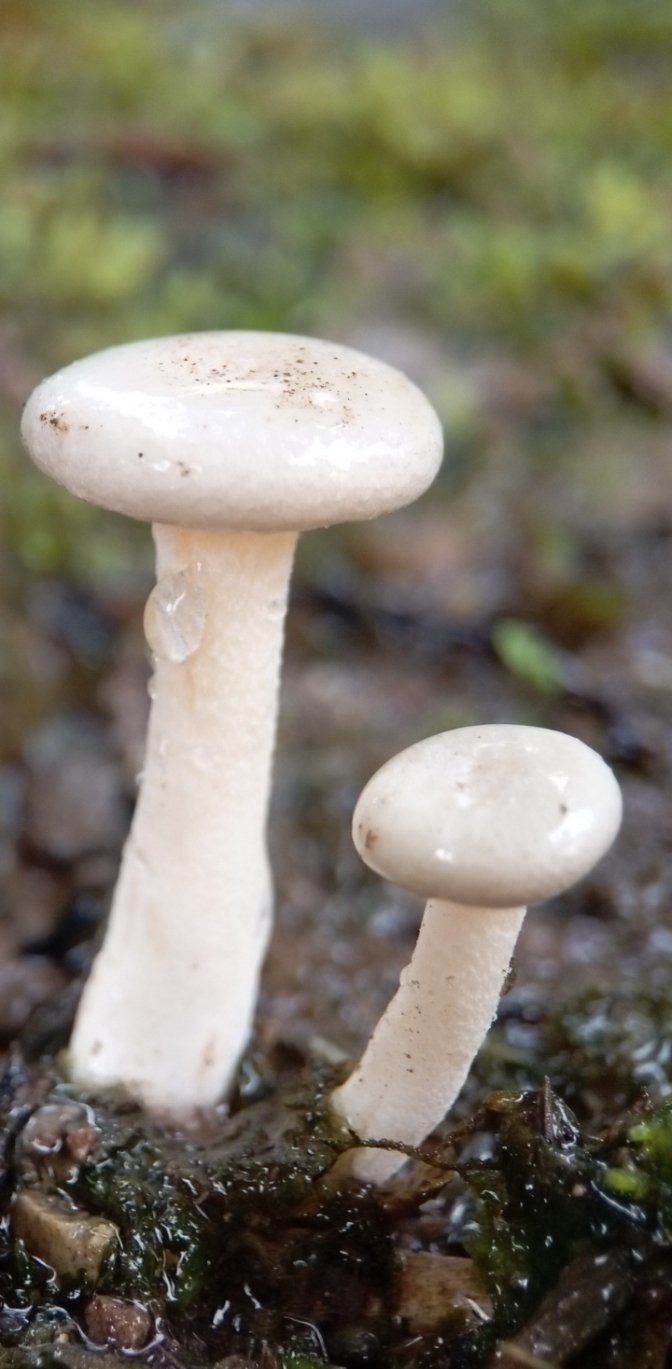 This pile of mushrooms keeps me from moving far, just shifting a little bit to get a picture from a different side, and from a different pile too.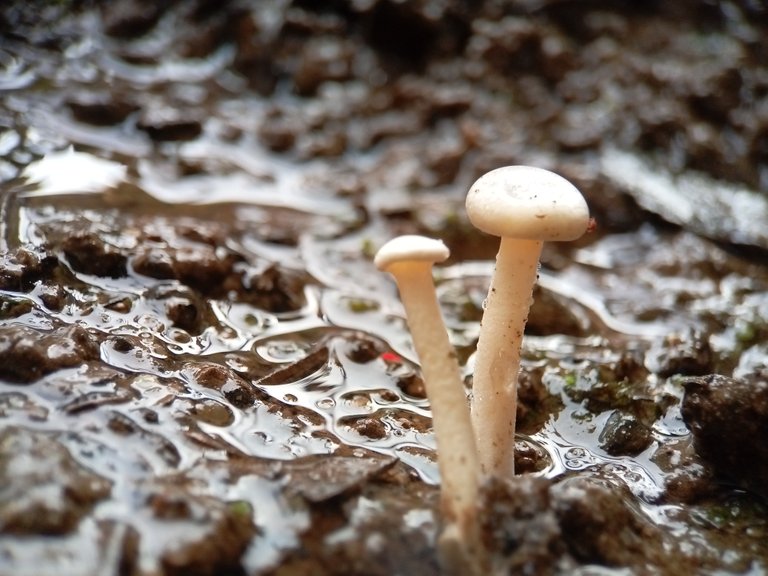 rainy season will make mushrooms grow everywhere.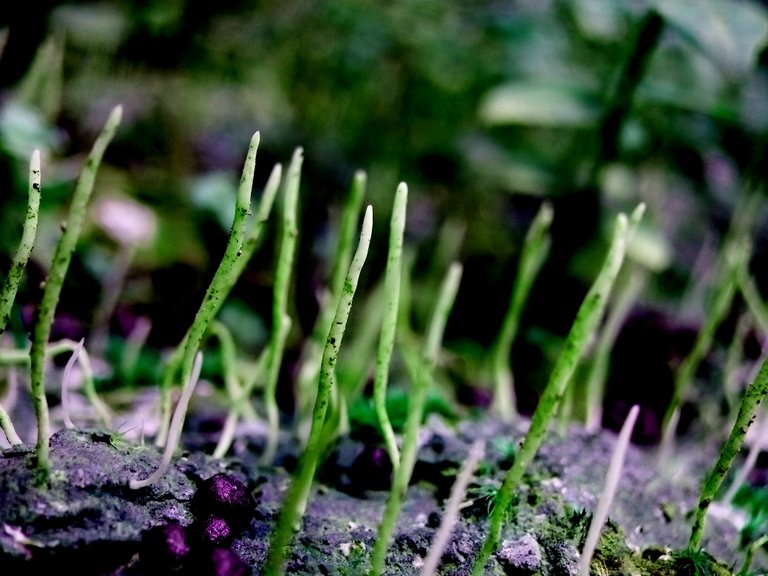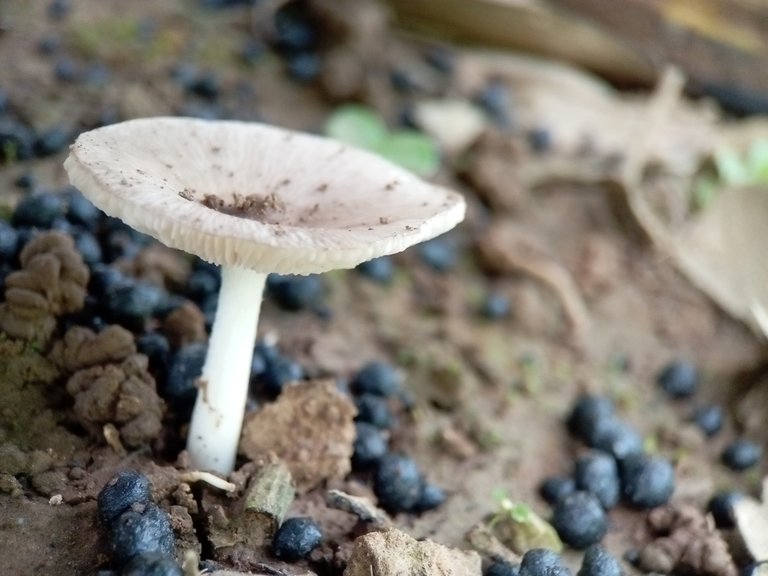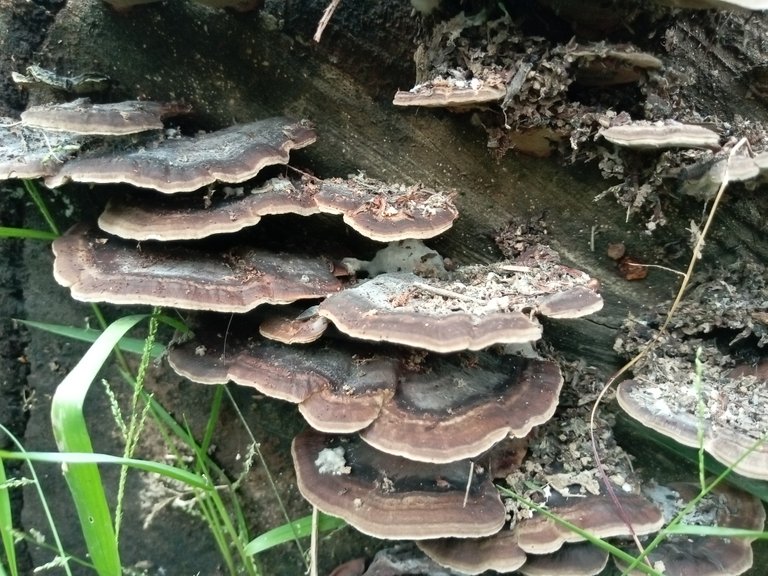 i did find a lot of mushrooms today.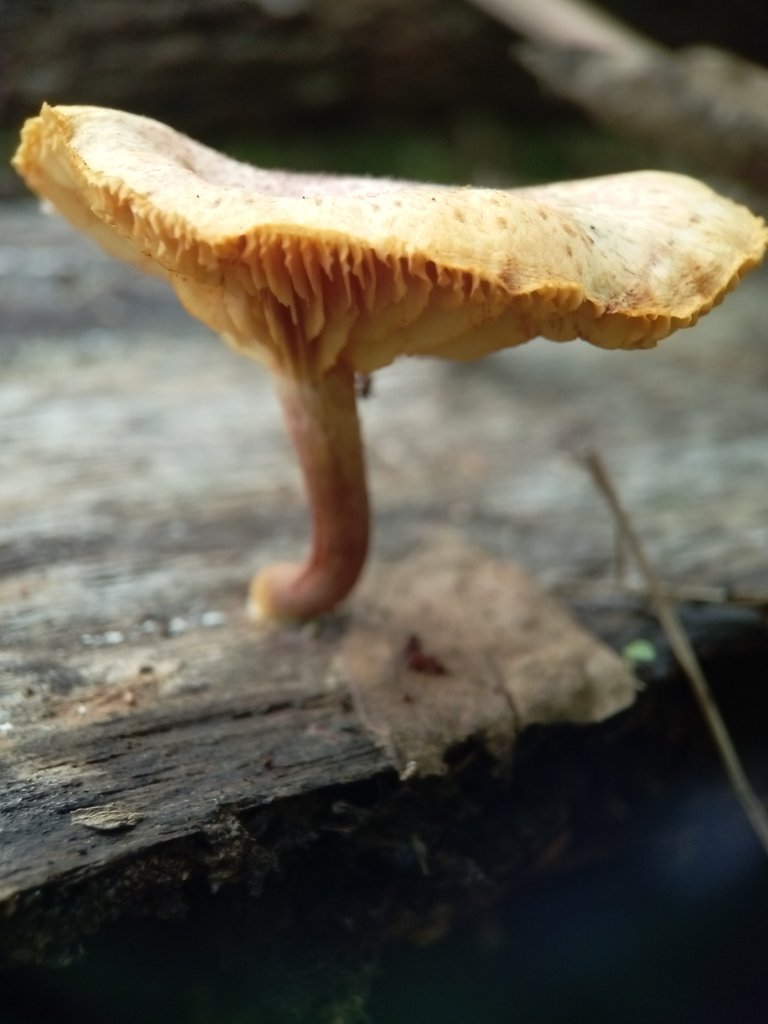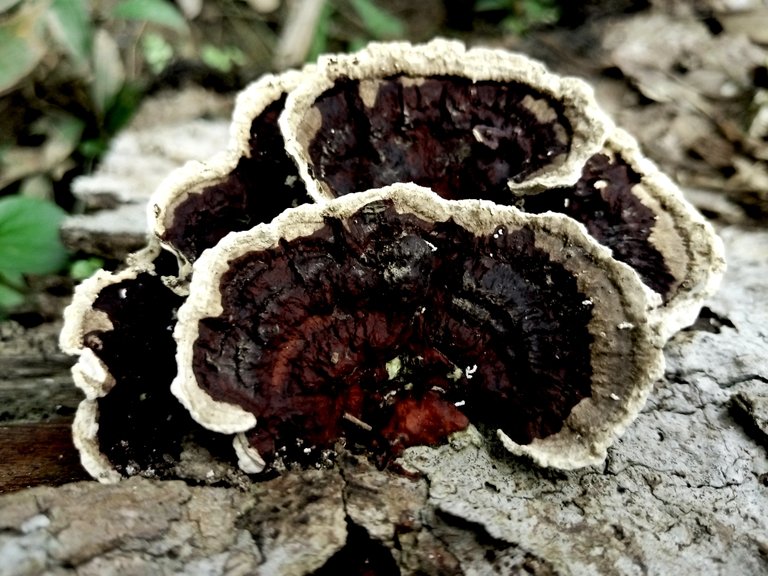 unique tthere are no unique ones lwhat is unique is no longer there...😁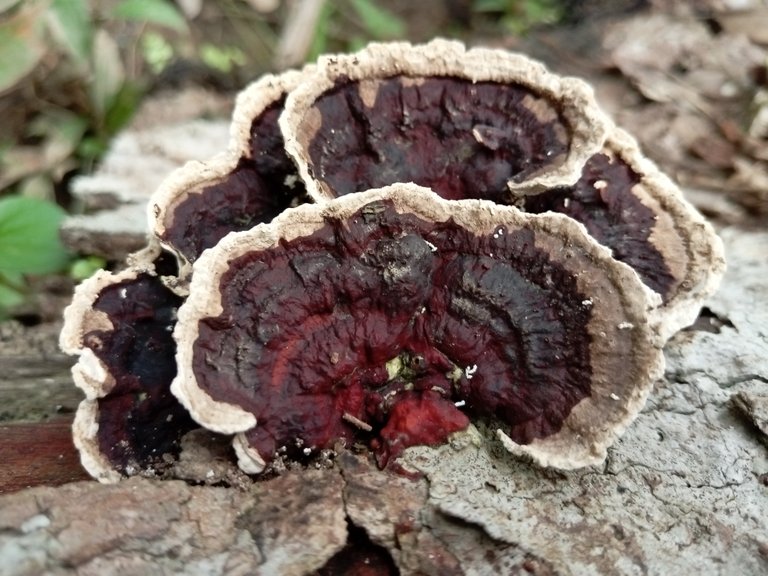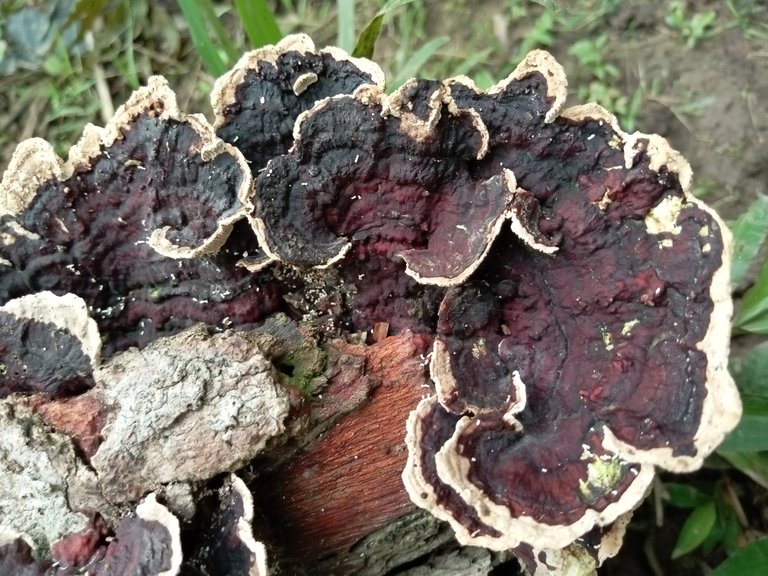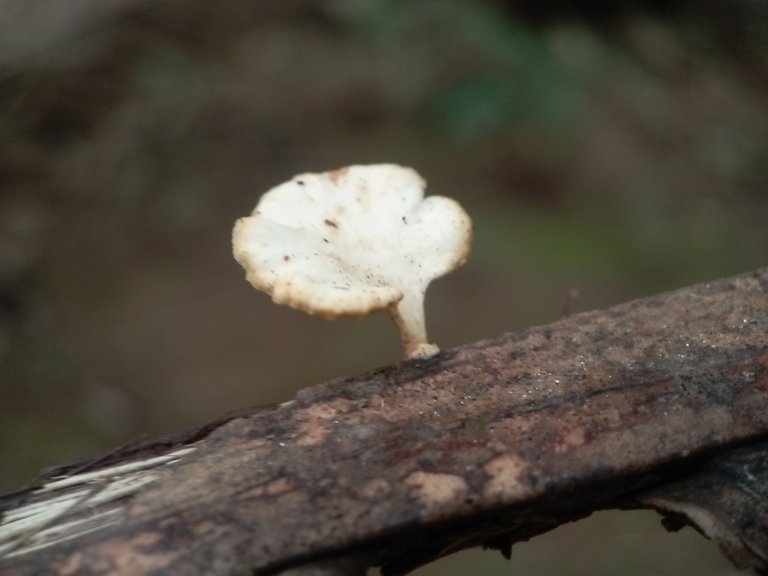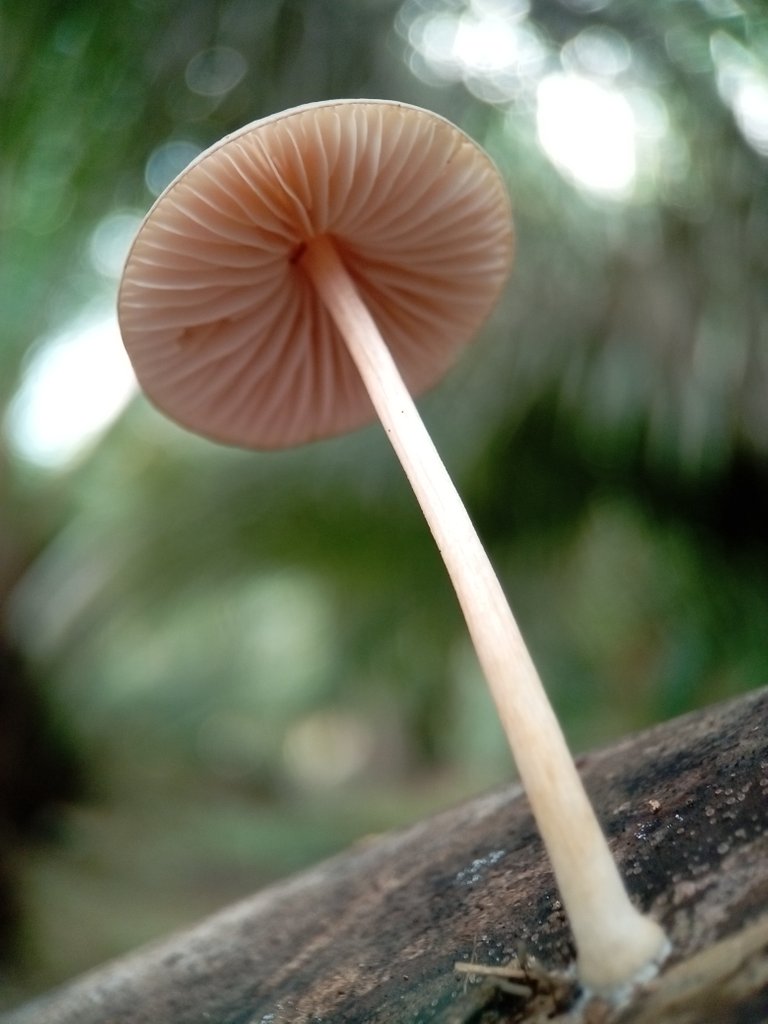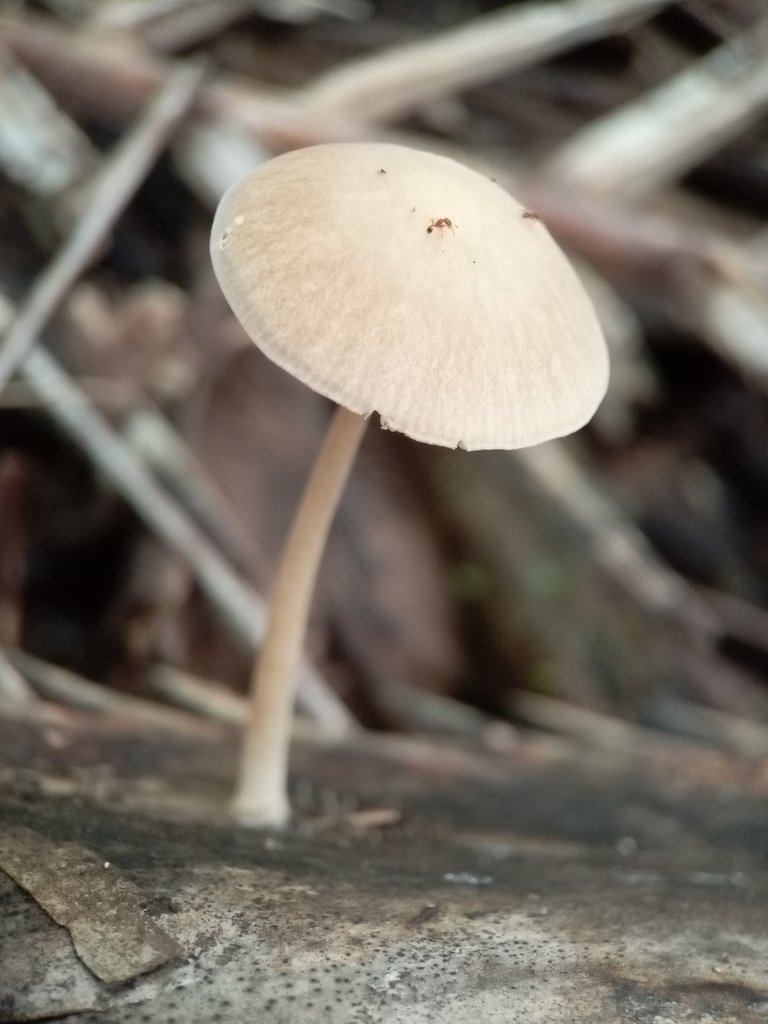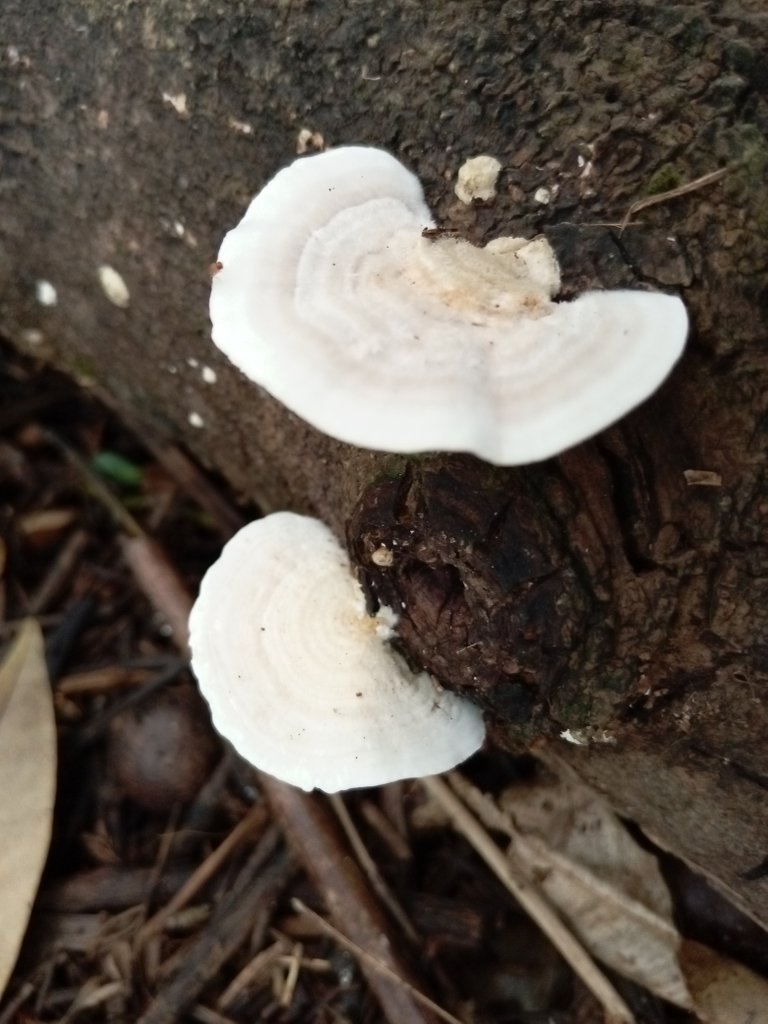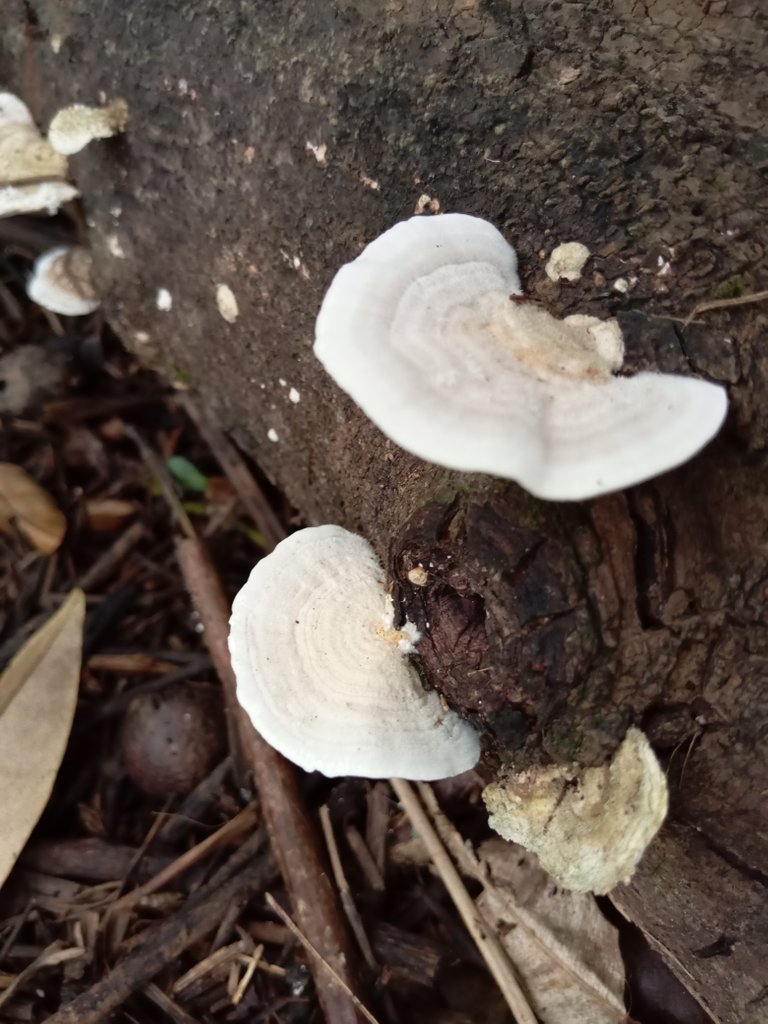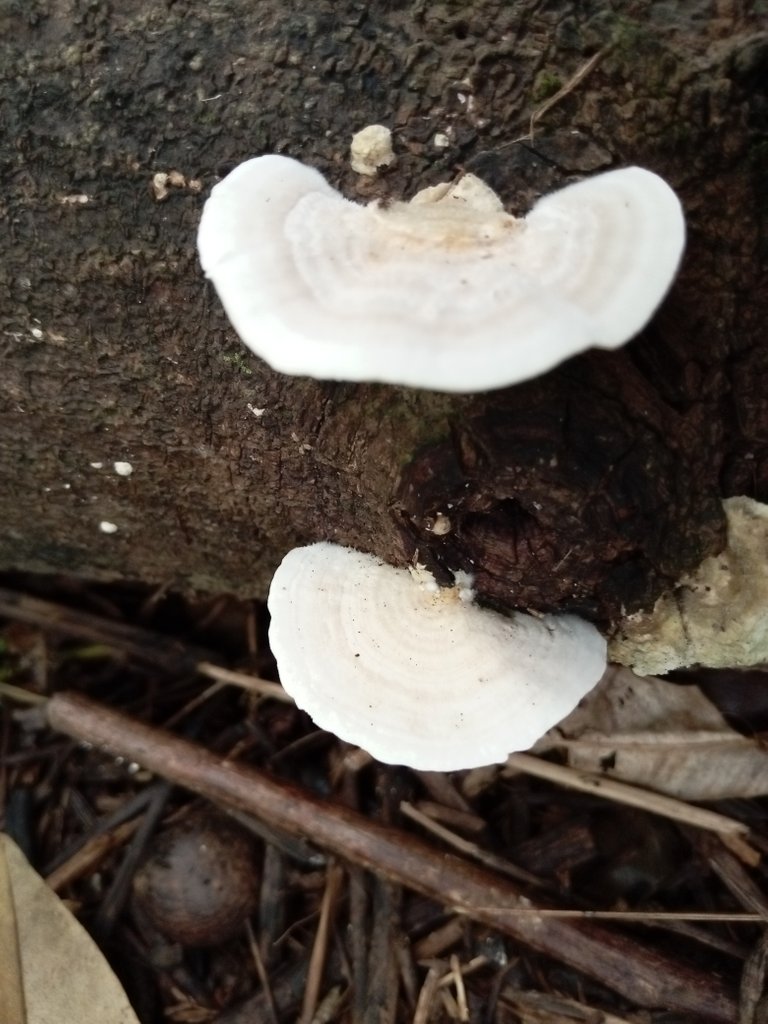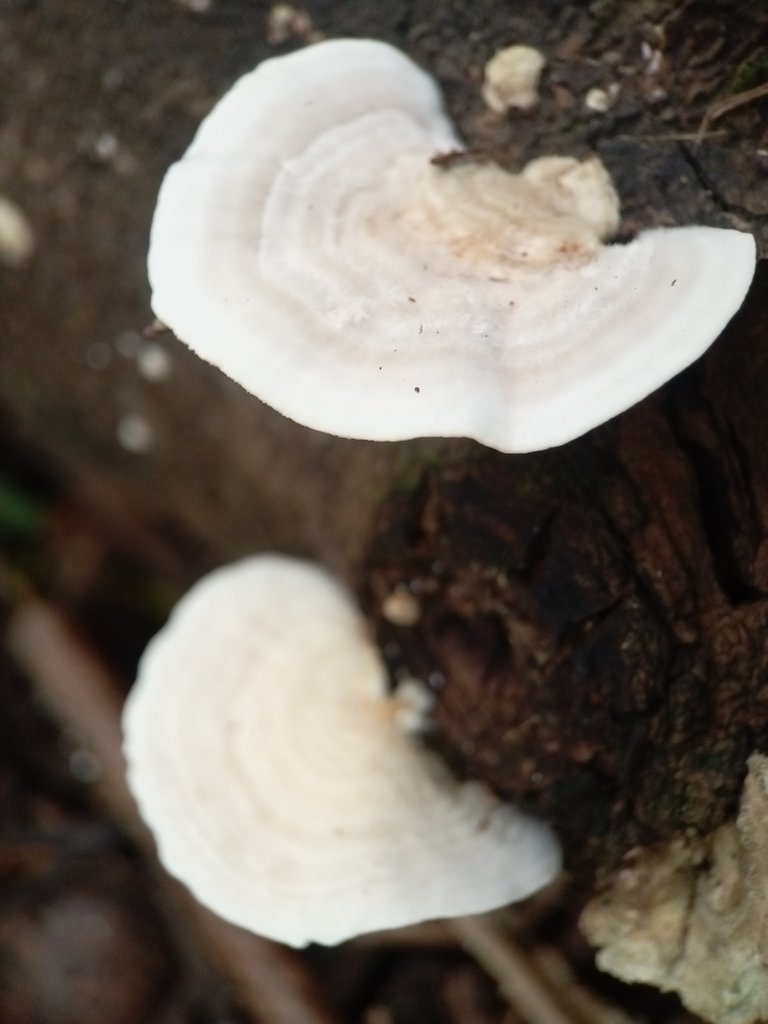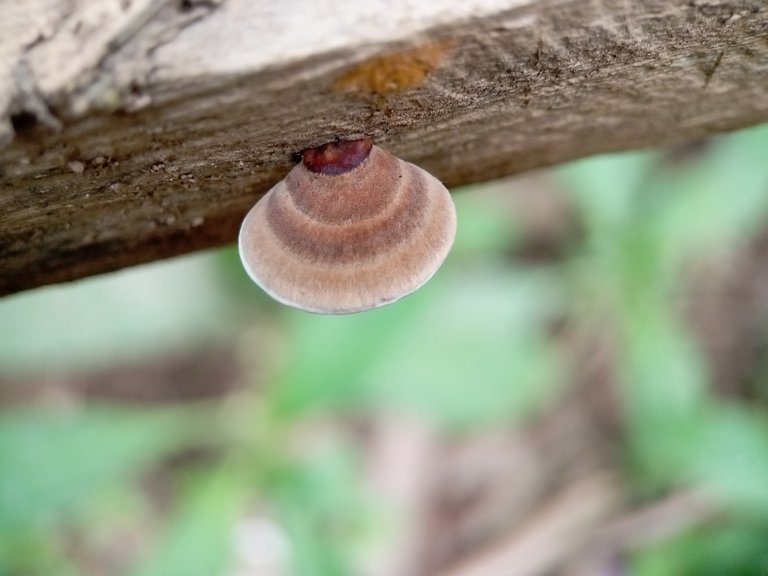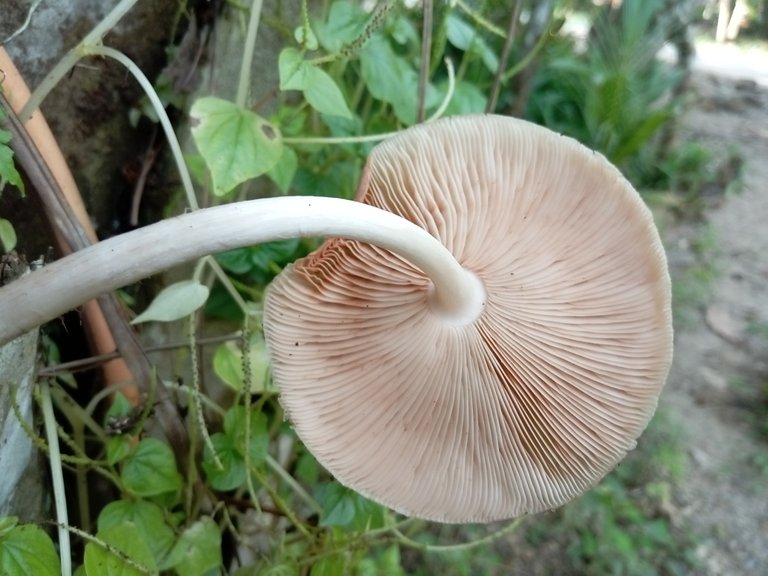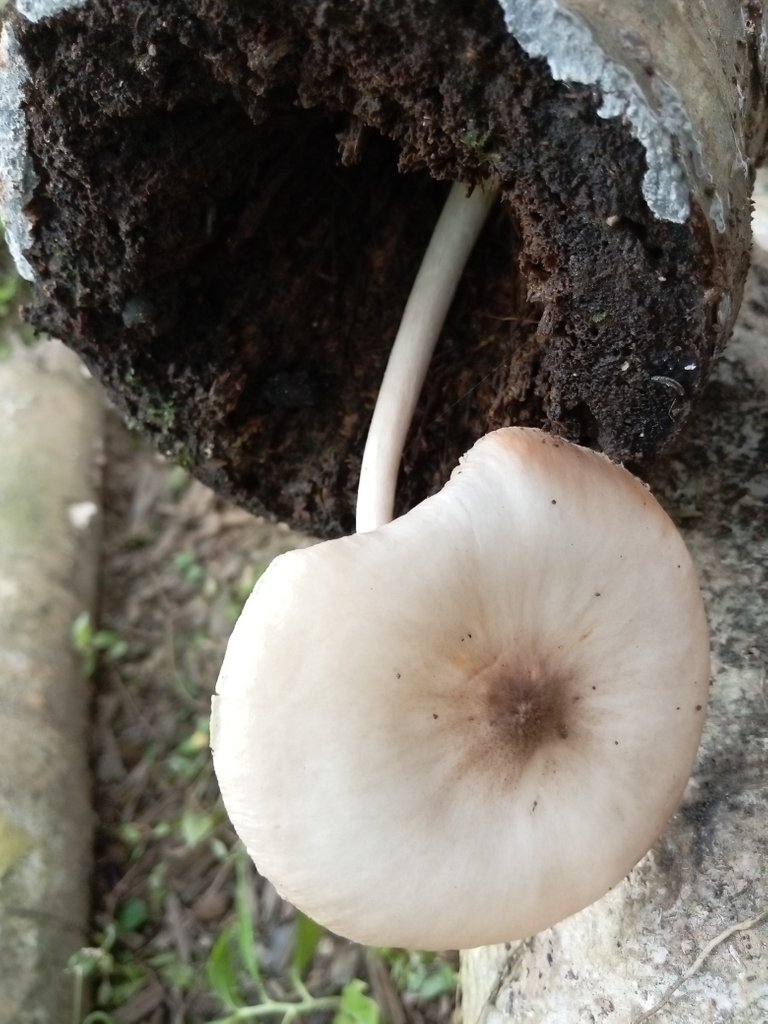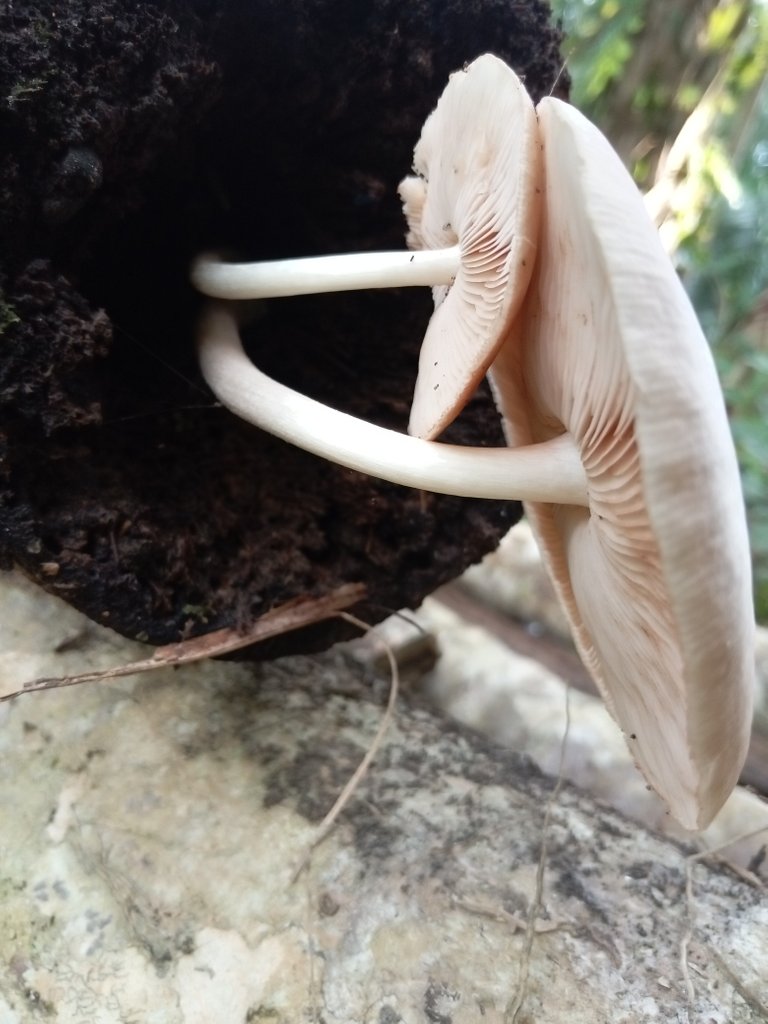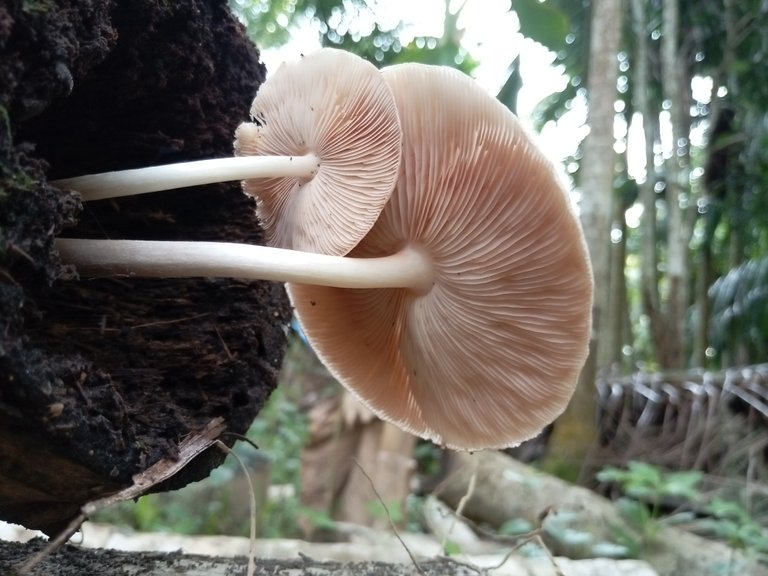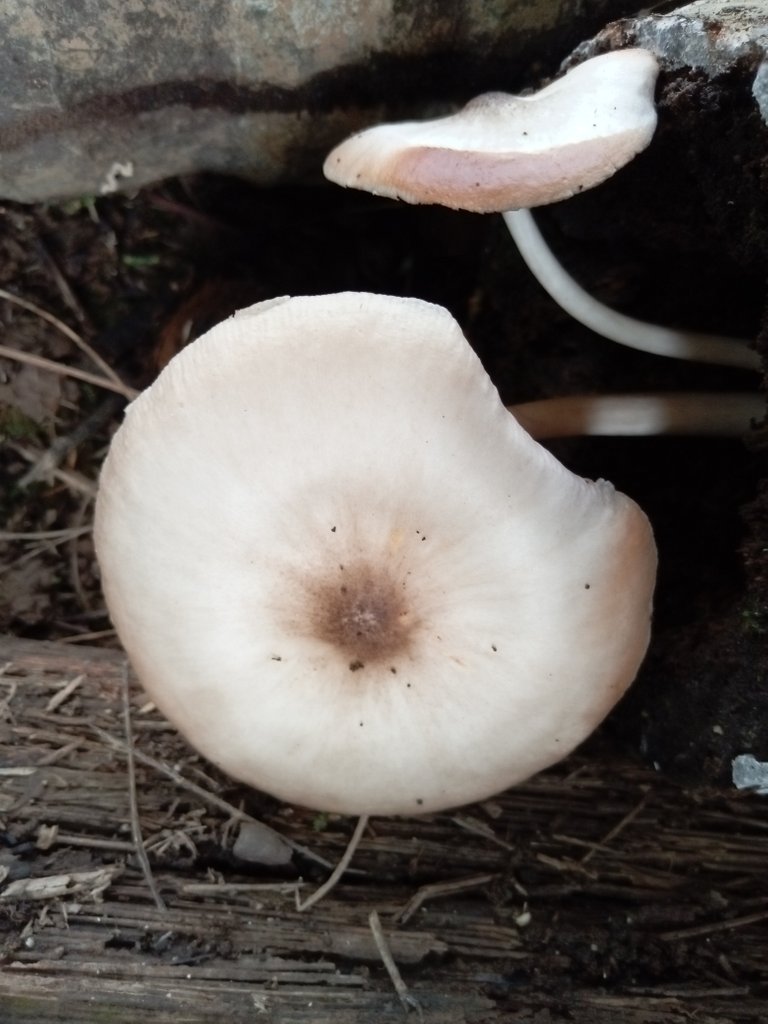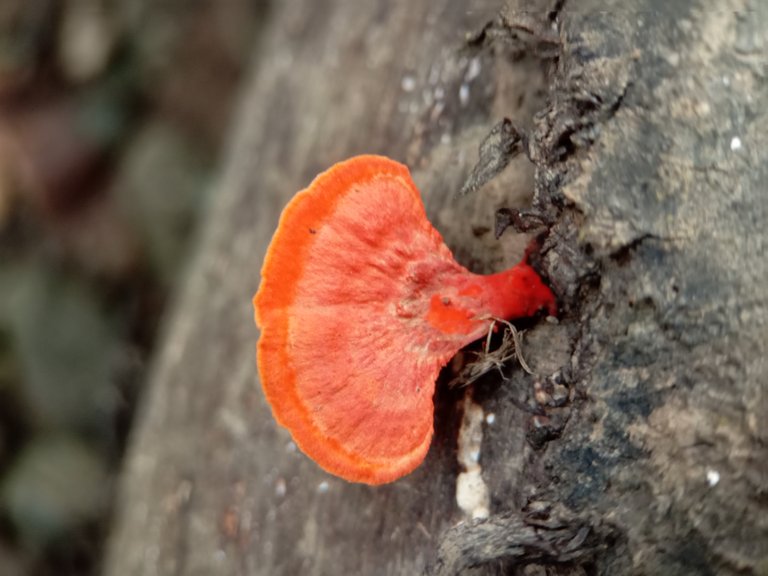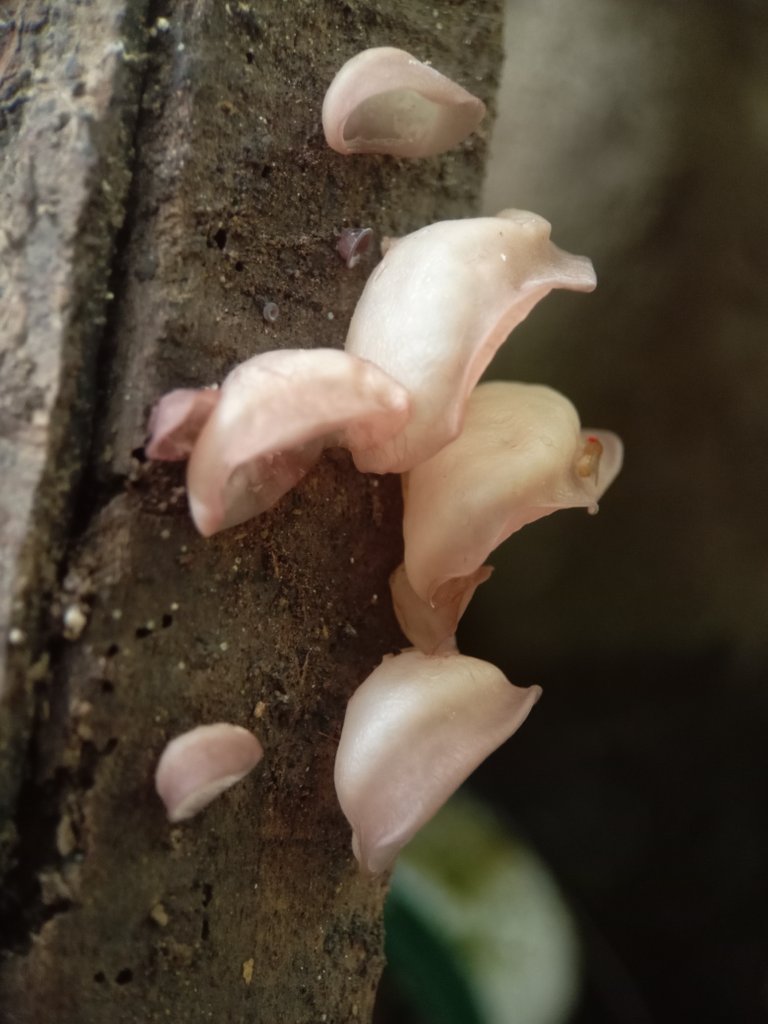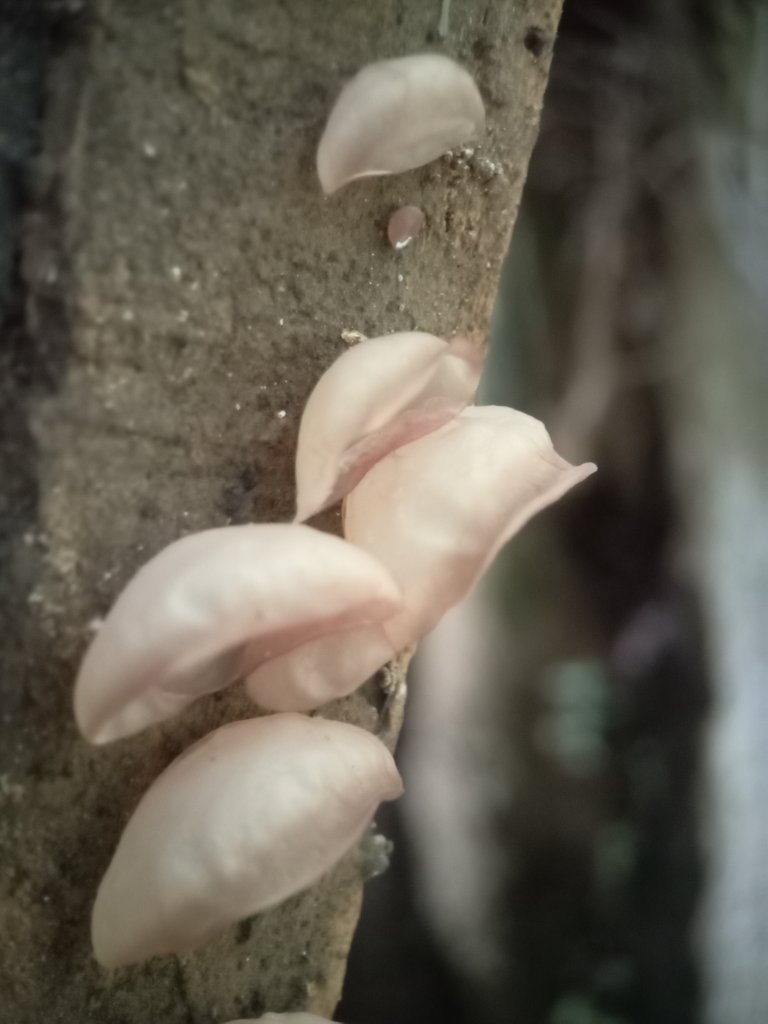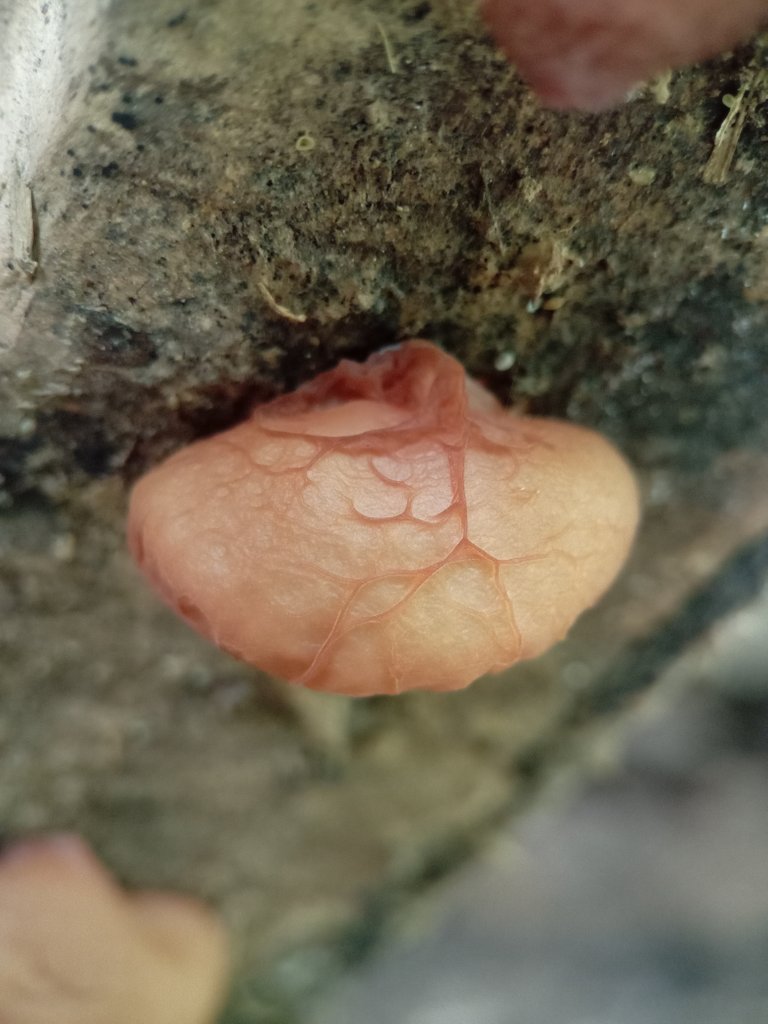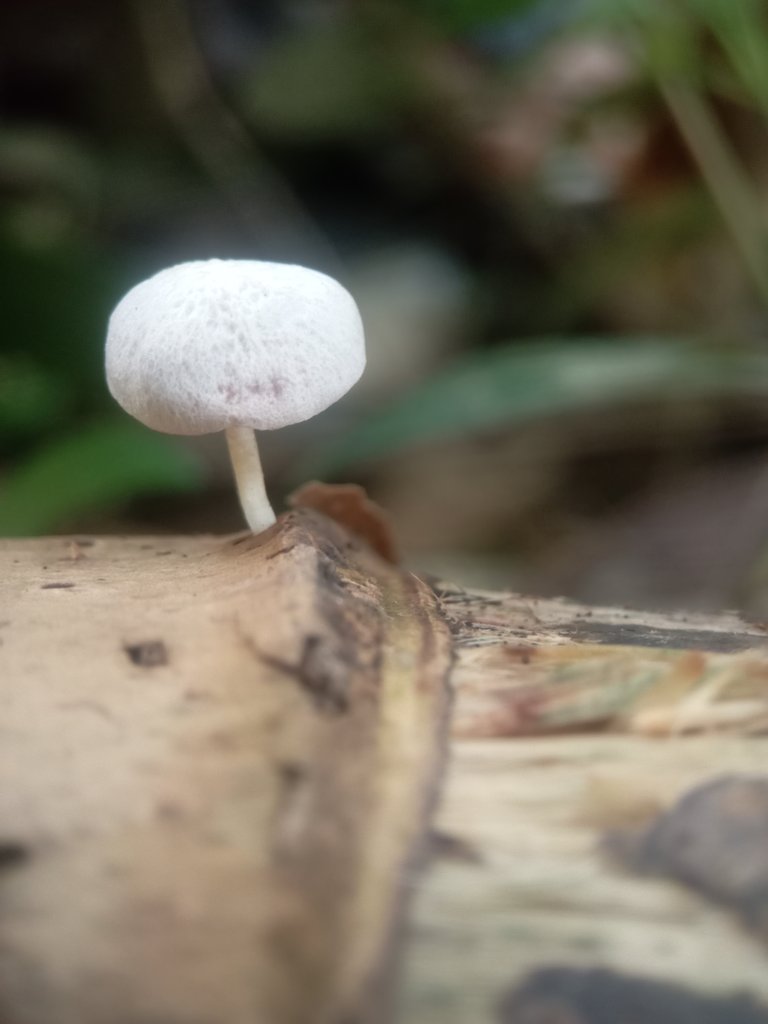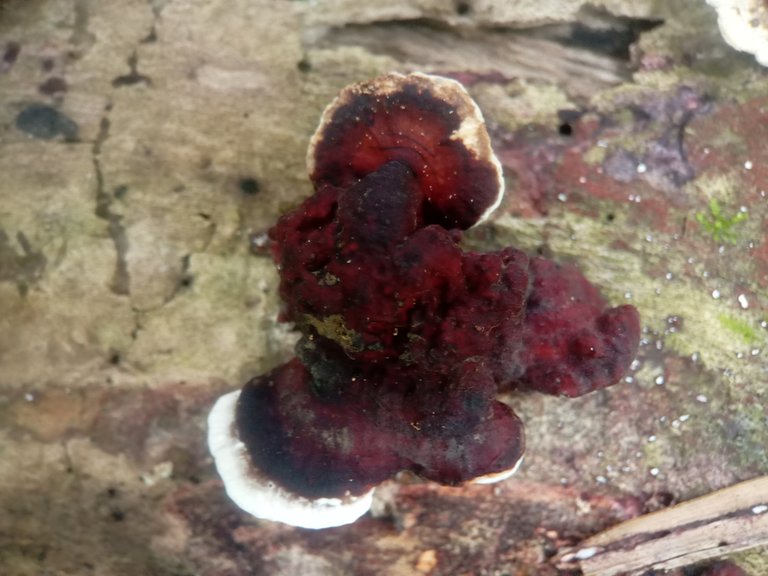 maybe for this opportunity only this can share, hopefully in the future I can show something much better and better,thank you for reading, have a nice day.
greetings from me
@aroelarnal
---
---
---