Universe
Hello friends, how are you guysOh yeah
Every opportunity that I have I feel is very valuable because on that occasion I can share everything with all my hive friends, whether it's my activities or the atmosphere Certain where when I was,For this time I collect some photos At a different location.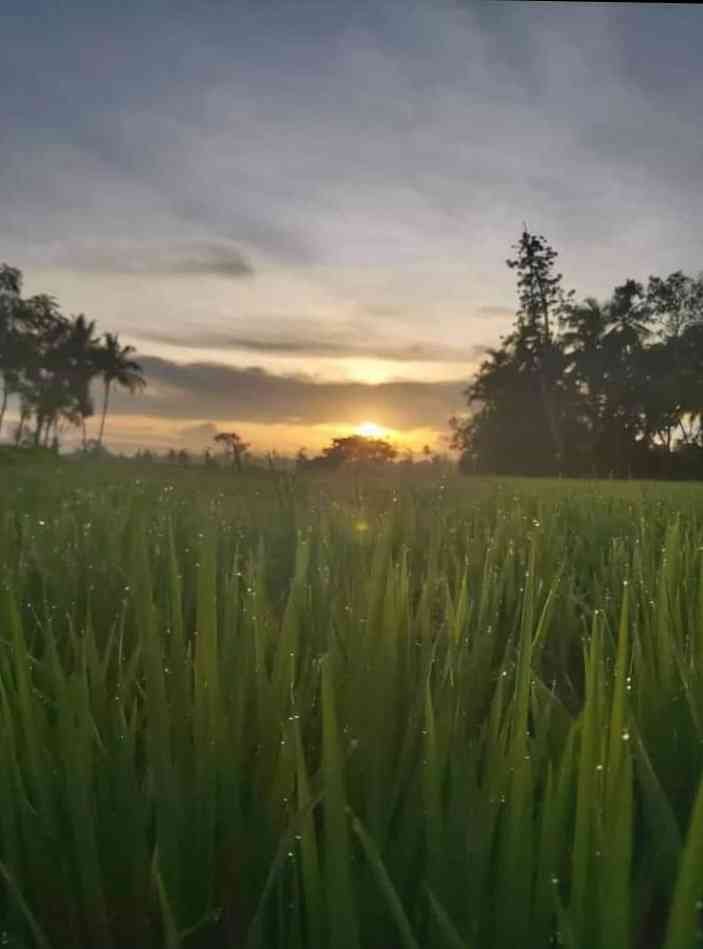 two days ago early in the morning I went to the fields around 06:30 more or less, I intended to see the condition of the rice, whether it was attacked by pests at night or not, when I arrived in the fields I saw like it would be great if I took a picture,After I took a few pictures, here are the results that I think are worth sharing with friends.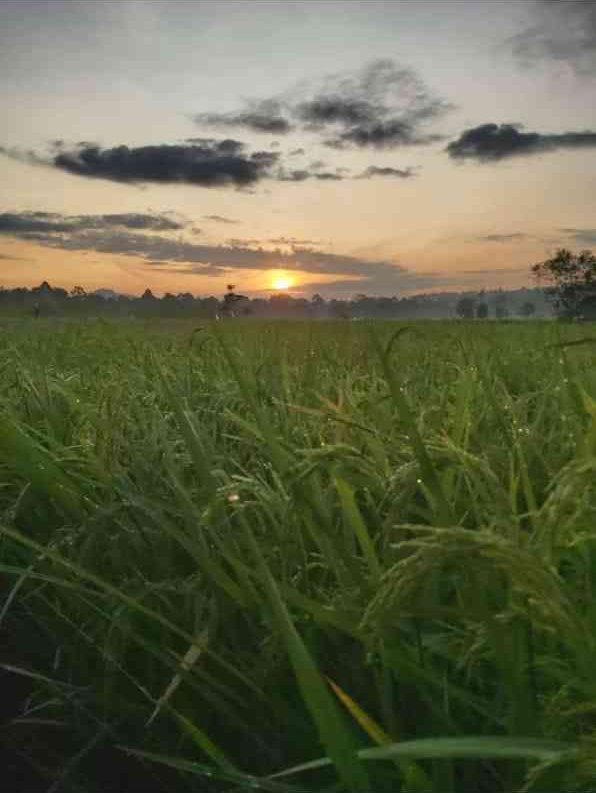 I shifted a little from my original position, then I took another picture, and this is the result, For the assessment is in my friends,😁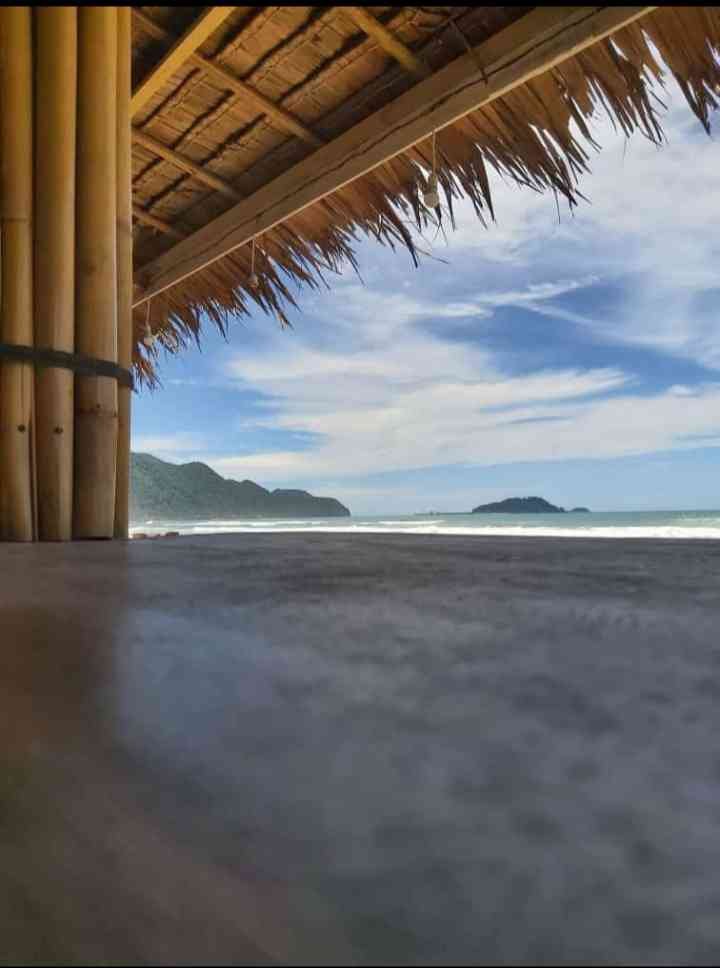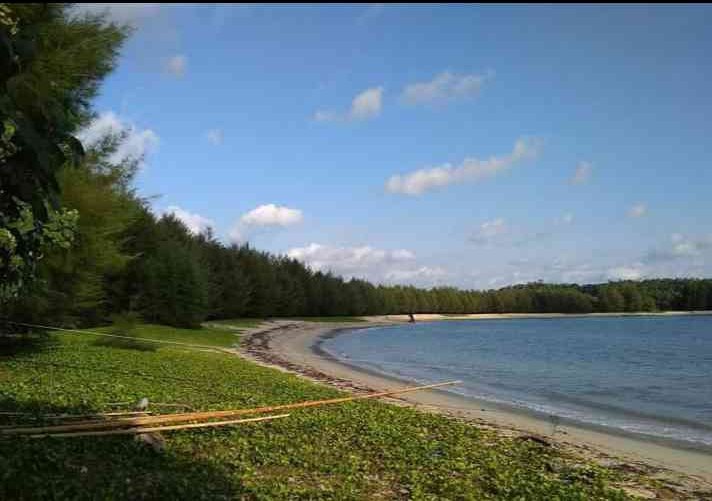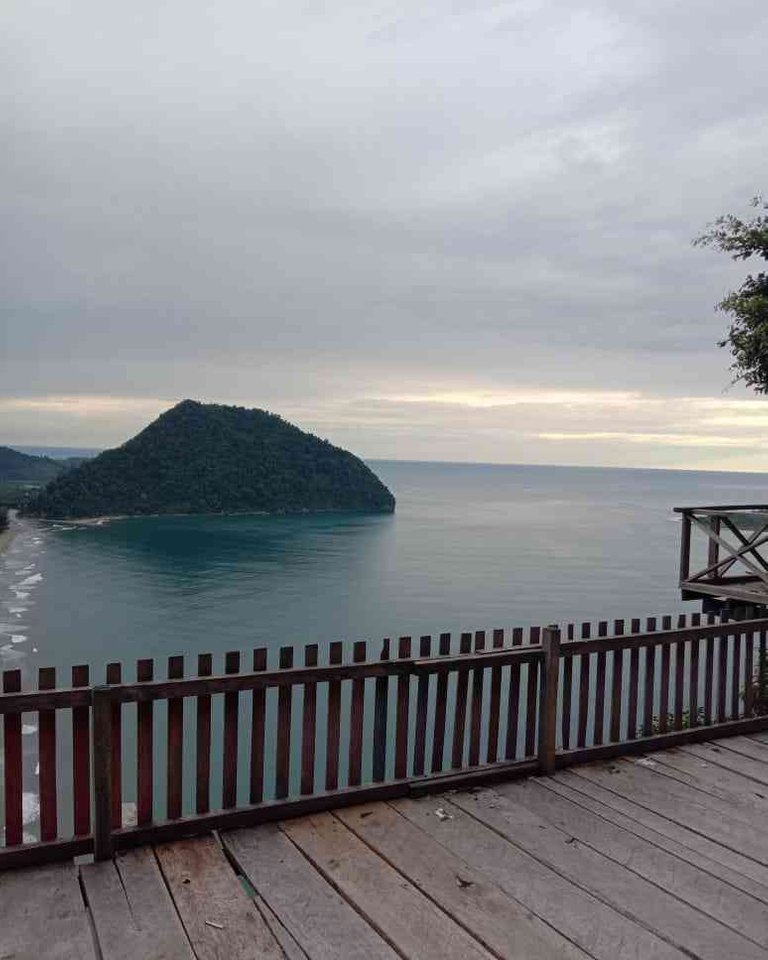 When I have no work activities, to get rid of my boredom, I go to the beach with my friends, sit chatting while sharing stories, but I don't forget to take pictures on the side I make it a moment that I can share it with friends so friends can see the state of the sea or beaches in my area, maybe the beaches where friends are much better,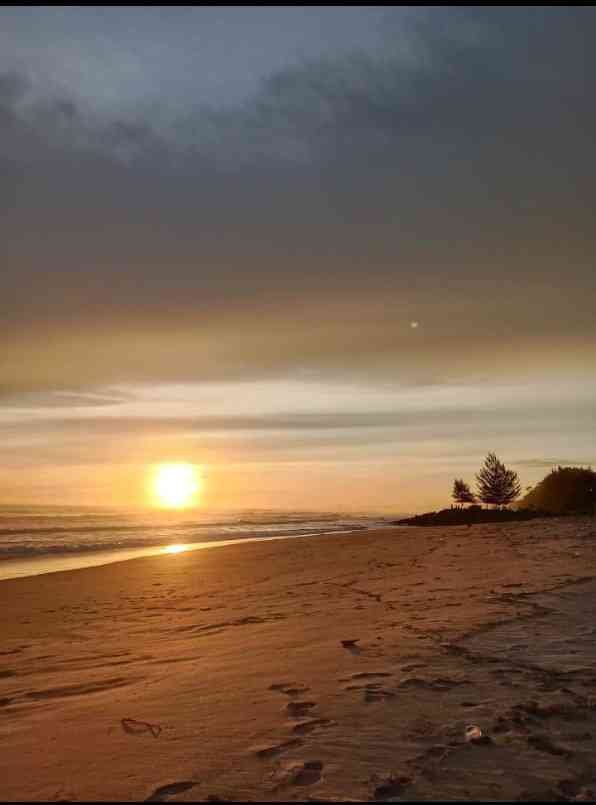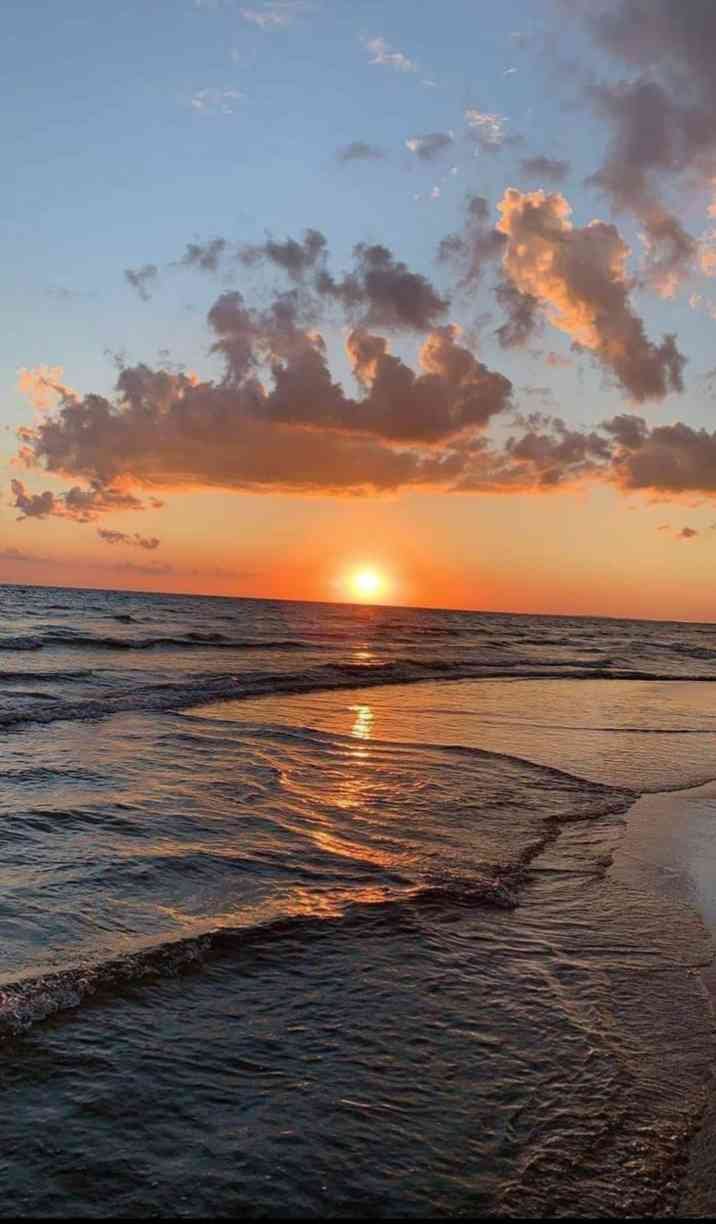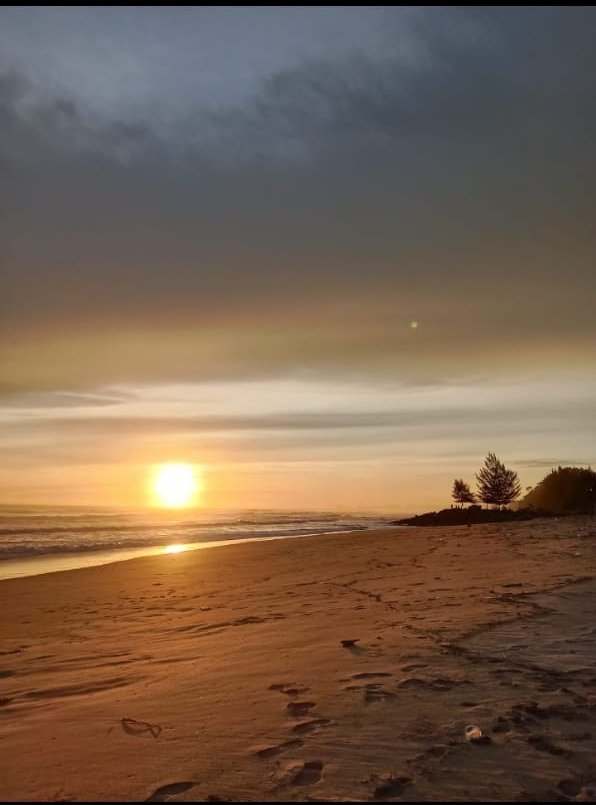 my friend said we will go home a bit late, we wait for the sun to set first, and can take pictures for that atmosphere well when the sun has set I go to the beach and so I can get good pictures,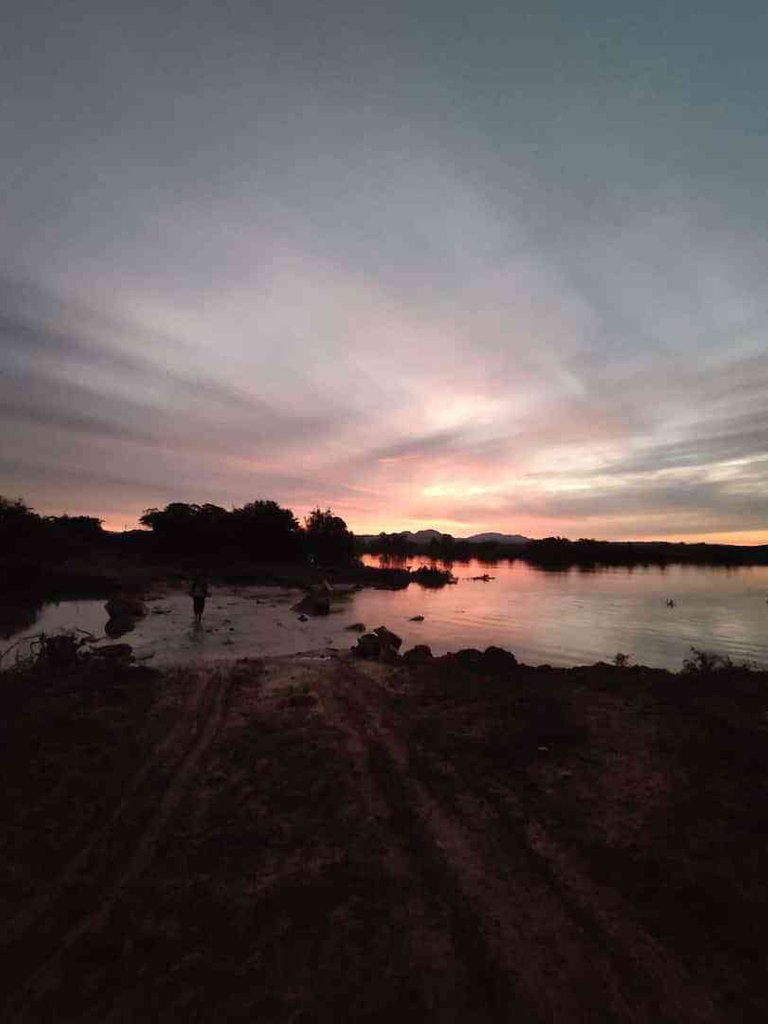 While walking home I continue to monitor the situation, so I can continue to take pictures and take pictures,😁
Here I only got my one picture, I intend to take a lot, but the night is coming soon,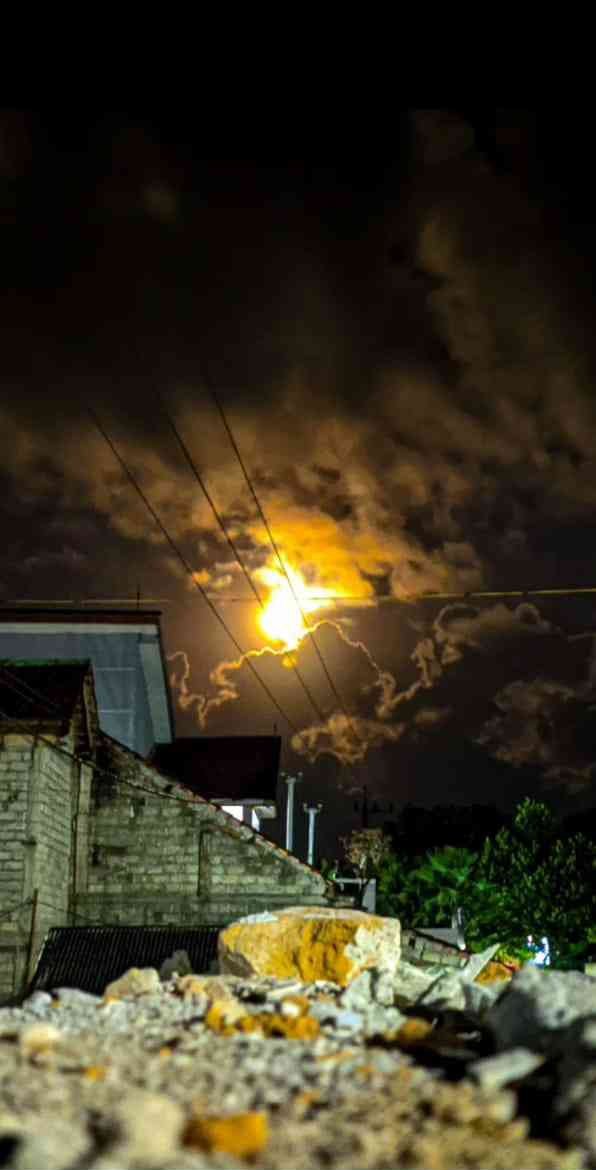 Finally the night has come, hehe When I got home my intention was still big for a picture,And I wandered here and there to see a suitable place, finally I found it On the side of the house there is a former fence that has been dismantled, from there I photographed the sky The reddish color accompanied by the clouds, I am very satisfied..
Hope you guys like it too...
Maybe in this post only this can share In the future I will try to show Whatever my activities either day or night.
Thanks very much.
My greetings @aroelarnal.
---
---