Life is a Circus | NFT Art Exhibit At The Abu Dhabi Cultural Foundation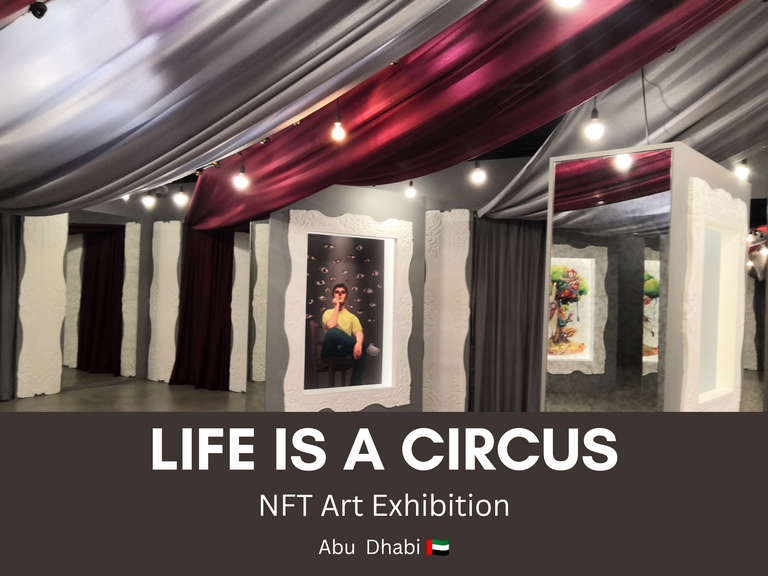 The UAE so far has been positive in their approach to blockchain and cryptocurrencies. The UAE government in 2018 announced the launch of its blockchain stragegy 2021 where the aim was to migrate 50% of government transactions to the blockchain. Today, the UAE continues to bolster the growth of the industry with several Free Zones now open in the country where cryptocurrency platforms like BitOasis operate. A Crypto and Blockchain Association was also recently launched in Abu Dhabi to hasten the development of crypto and blockchain in the MENA Region.
NFT Art Exhibit!
A one of a kind art exhibit is also on-going at the Abu Dhabi Cultural Foundation (October 2022 - March 2023). This caught our attention during our last visit at the Children's Library. We were about to leave when we passed by here at this wing and noticed that there was an exhibit entitled LIFE IS A CIRCUS, so we decided to enter.
The Abu Dhabi Cultural Foundation has always amazed me as it keeps the people grounded to their past while reaching out to the future. It supports the preservation of its culture while also recognizing the significance of new mediums and platforms.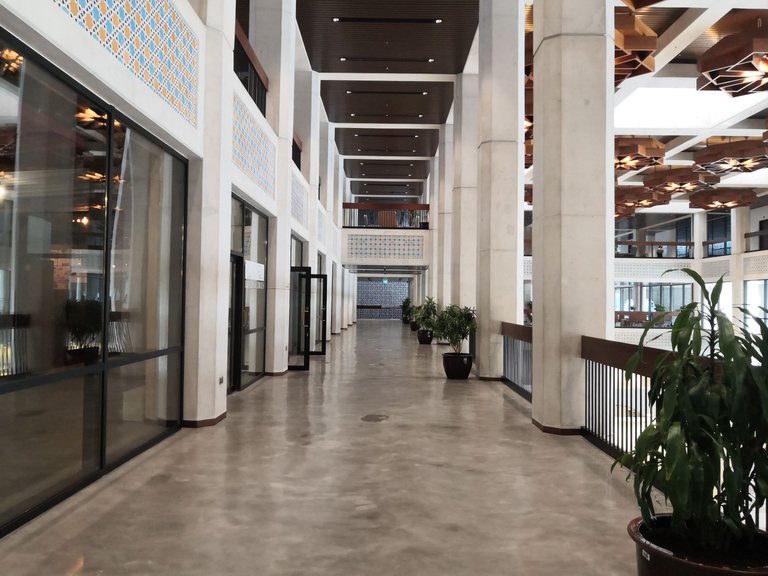 Inside was a beautiful display of large frames and upon reading the captions only did I realize that these were digital arts by UAE based artists, and that they were also minted as NFTs.
Behind each artwork was its description along with a QR code that links to its NFT version.https://foundation.app/collection/liac?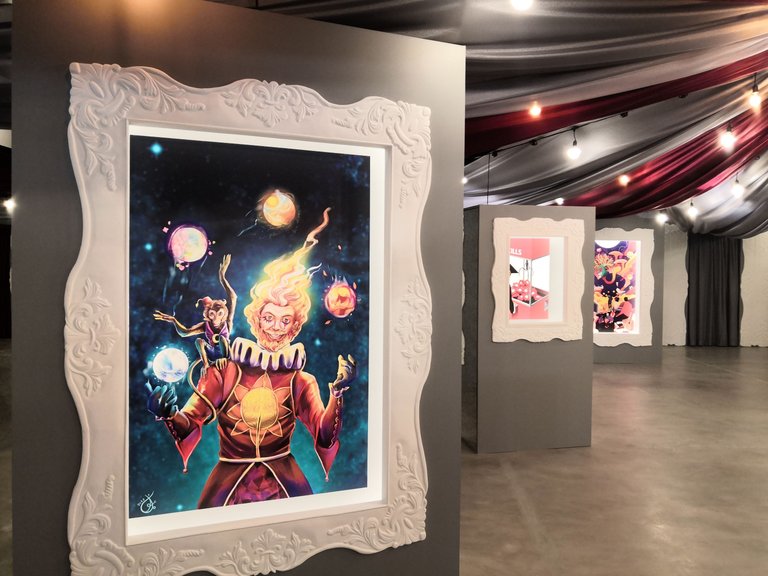 The Seasonal Joker by Aisha Hassan Al Hashemi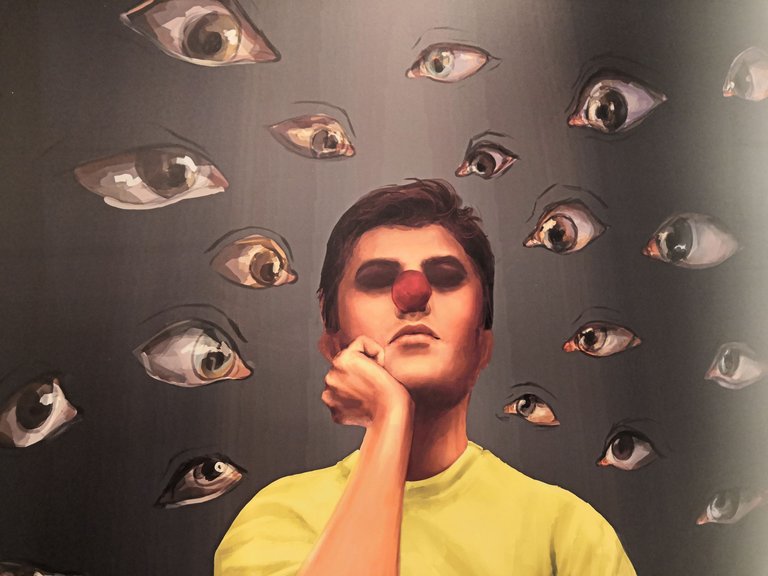 Hall of Fame by Zainab Mohamed Al Hashemi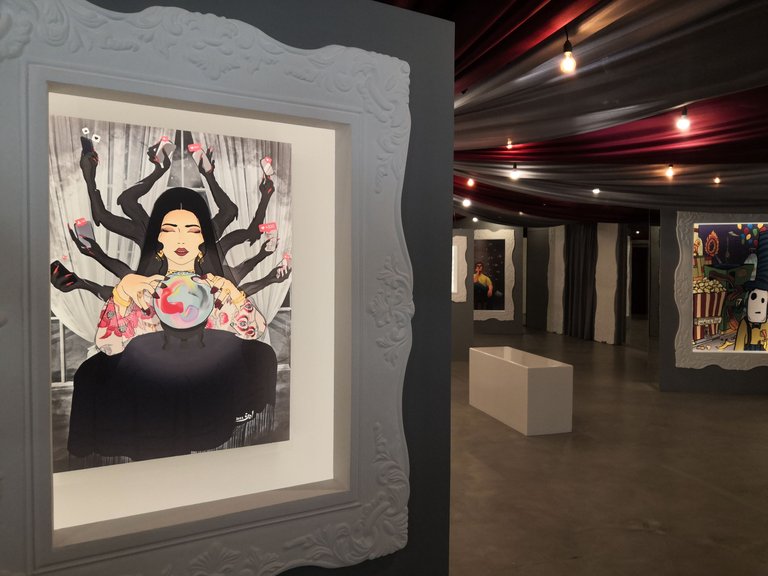 Behind These Lenses by Ameera Al Afeefi
There are a total of 23 NFTs from UAE based Digital Artists in this collection, each priced at 0.80 ETH.
While viewing these art pieces, some thoughts came to mind -- There are many talented digital artists and it is nice to know that they are being recognized and being given this opportunity. But how far is the reach of this exhibit, in terms of marketing and sales? How many people really have an idea what NFTs are?
Needless to say, we are still very early into this digital assets era and the fact that governments are getting involved in this kind of revolution just shows that the cryptocurrencies and other digital assets will be an integral part of the future. We are lucky to be involved in it now.
All photos are by the author.


Posted Using LeoFinance Beta
---
---