My LEO Goals for 2023: A Cub I Will Be!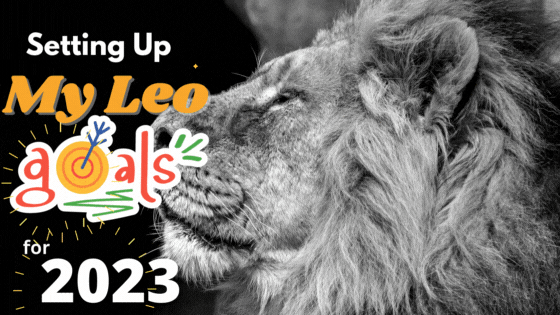 Final Stretch and On to A New Challenge
With just a few days left in 2022, we reflect on how we have progressed during the year and of course make plans for the incoming year. And whooohooo! I finally had the chance to sit down and now share my LEO goals for 2023, further to the invitation post of @leogrowth.
I like to join these challenges and the power up days because putting out my progress out here makes me more accountable to myself more than anything. If it's out there, there's more motivation to push to its realization. Further, it is also easier to track the progress if it is documented regularly.
Two years ago, in 2021, I set a goal 5000 LEO power for myself. I knew it was a target way beyond realistic so I challenged myself to reach 3000 LP by the end of 2021 instead. As you can see, I failed without doubt. As we end 2022, I have 2,200 LP!
The Goal: Become A Cub
Well, I always thought that setting a foot in the den makes me a Lion already but nope, there's more to it. All these time I've just been a new born cub. But then, with proper nurturing, we all should grow. We can't stay as infants forever, eh?!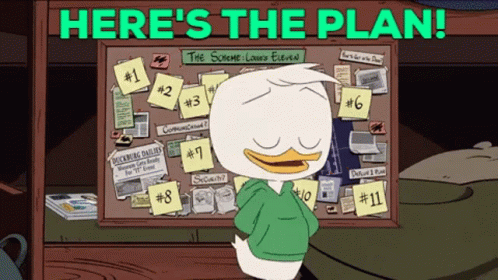 Accumulate 5,000 LEO Power by the end of 2023
This means doubling (plus a bit more) my current LEO power in the course of the next 12 months. It is more realistic now than in 2021.
| | LP Power Owned | LP to 2023 Goal |
| --- | --- | --- |
| December 2022 | 2,200 | 2,800 |
How To Get There?
Join each #LPUD in the coming months and power up 250 Leo each time. This means that I would be able to power up 3000 Leo in 2023, 200 Leo above the goal.
How to get the LEO tokens?
As you can notice, I barely make any content in Leo Finance. The only post I am likely (99.99%) make is an #LPUD on the 15th of the month. Then how do I plan to accumulate the 250 LEO each month?
Delegation Returns from leo.voter. I get around 5-6 LEO tokens daily just by my Hive Power delegation to leo.voter, meaning I could potentially get about 180 LEO each month from this stream.

Content Creation and Curation. I have to step up the game on content creation, if I were to expect to fill my bag faster and fund the balance 70 LEO I would require each month for power up. Of course, as my LP steadily increases, the curation reward will follow.

Market. This is an option though I honestly barely purchase any LEO in the market. Almost all of my LEO holdings are from the first two streams mentioned above. If there would be any time when the market prices are favorable, buying LEO will always be there on the table.
A Positive Outlook for 2023
The Leo Finance team has lots of projects that are in the pipeline...
We have Ad revenue coming for Leo holders, several social initiatives, Gamification, NFTization, the new UI is coming, social media strategies, SEO and Marketing campaigns, a parent website for the LeoVerse, strengthening the DeFi side, collaborations with projects in and out of Hive, influencer marketing and much, much more.
I am more than happy to keep growing my LEO stake -- possibly surpass my set target? Who knows?!
In terms of this #myleogoals challenge, there are lots of juicy incentives I cannot even write all on this post. Better yet, why don't you check it out for yourself?!
And before I forget, as I always say, nothing in this post is a financial advice. 😉
How about you? What are your goals for the coming year?
---
Cover Image: Created via Canva.


Posted Using LeoFinance Beta
---
---