November 2022: Hive Power Up Day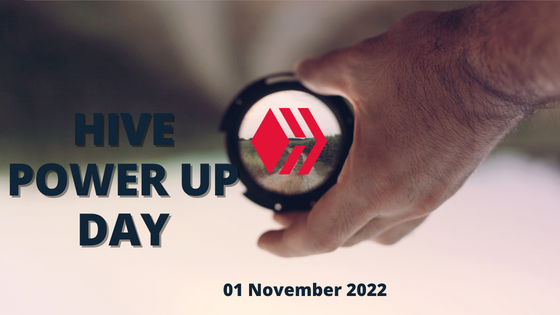 Welp! I made it to the Hive Power Up day. I was honestly ready to just call it a day and just sleep -- I am tired AF and I literally had to drag myself up to make this post.
It's been a long day, with my activities dragging on since last weekend and nope, I'm not done yet. Another appointment is set for tomorrow morning.
Anyway, enough of all this gibberish nonsense and let's get going. First up, I need to just have a peek at how slow my October had been. I managed to take this screenshot this morning from HiveStats.io.
In the past 30 days, I managed to get a total of 125.17 HP from author rewards and 8.98 HP from curation. I could certainly have done better, but there's just a lot on my plate that Hive had to take a back seat for a while...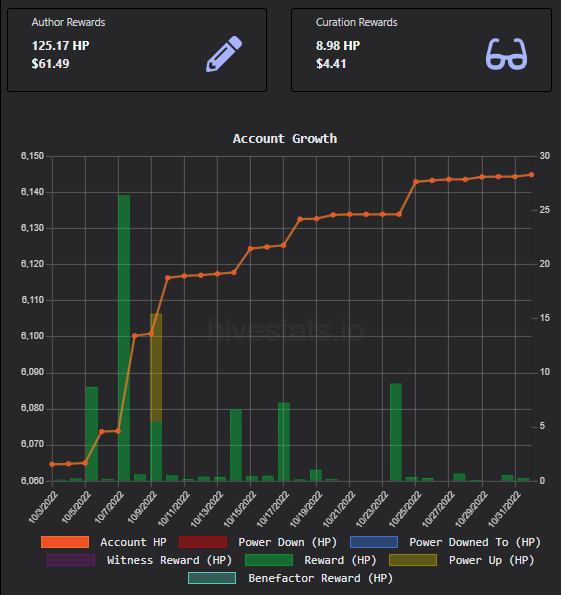 Screenshot: https://hivestats.io/@arrliinn.
Looking at the chart above, I remember I was lucky to have been drawn for a 10 Hive Power up by traciyork. Though I no longer qualify for the main prizes on the Hive Power Up day, I still got a prize! It was actually my second time to be drawn. Hmmm, lucky, lucky!🍀
If you're still wondering what this is all about, do check out the official announcement here -- It's here! Hive Power Up Day for November 1st, 2022. While it may be a bit too late for this month, remember it is a monthly activity recurring every 1st of each month!
Power Up!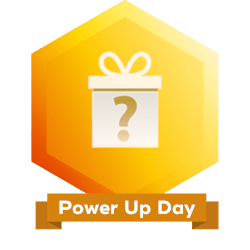 Source: https://hivebuzz.me/@arrliinn
As I mentioned, I did not have enough time to prepare Hive for today's activity so I just powered up 10 HP from the liquid Hive lying in my wallet.
Small amounts eventually add up to something, as they say, eh?!

You know, I also cannot afford to miss that bee! 🐝
Two Months to the Finish Line!
Now sitting at 6,155.578 HP, I wonder if I would be able to have 7000 HP by year end?... That would be a very super great, if ever.
I started doing this last month, so again I will add here my Account status as of November 1, 2022 for my future reference: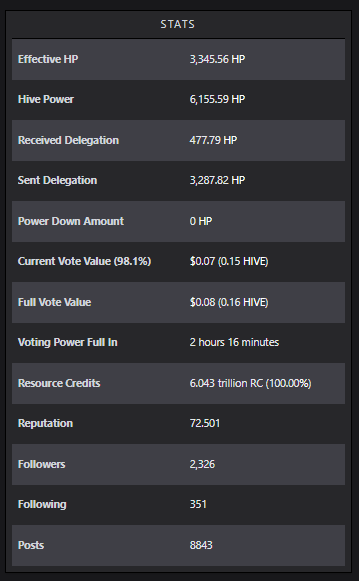 Screenshot: https://hivestats.io/@arrliinn
---
My 2022 Hive Power Ups!
Cover image credit: Canva


Posted Using LeoFinance Beta
---
---