I think we're ready but we could be better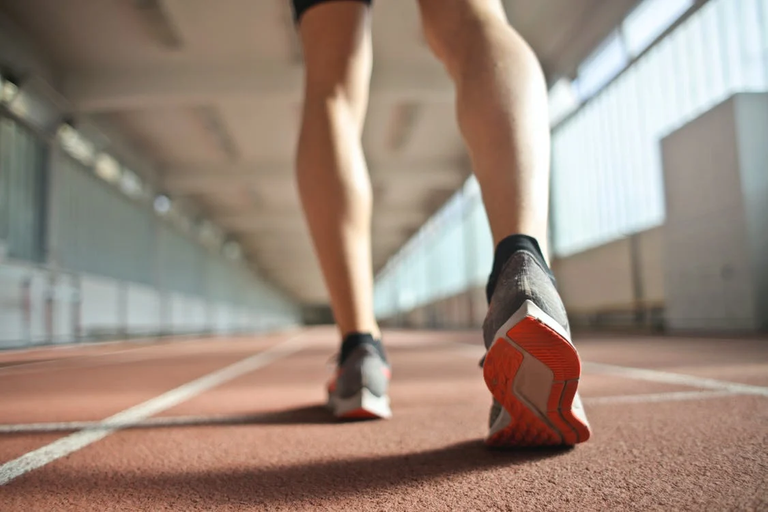 The transfer window is still n full swing and right now, I reckon that Edu will have shifted his focus to outgoings. There are a number of players that look certain to be leaving the club this coming season if the right offer comes.
At the top of the list, we have club record signing and Ivorian Winger, Nicolas Pepe who joined from Lille. Things haven't really worked out for him here and he will be on the way out.
Arsenal will be determined to get something decent for him but I reckon it will be rather difficult. First of all, Arsenal offers high wages and then this is a player whose stocks has dropped over the past two seasons, so shipping him out could be complicated.
The recent preseason match against Nurnberg offered some insight to which players will be part of the squad and those that will be leaving. In the first half, we fielded a relatively weak team but a team that should still be capable of handling a middle table team in the second division of the Bundesliga.
Lets face it, this is a team that should be strong enough to win against a second division Bundesliga side, even on a bad day. What we got was an unassured and uneventful performance from most of the team.
Only 4 out of the 11 players in this starting lineup will certainly be at the club next season. Most will be shipped away, with potential loan deals for Lokonga and Walters in the pipes.
Turner, Tierney, Smithe Rowe, and Nketiah are certainly going to be a part of the first team fold. However, the rest of this team should be hitting the door before the end of this transfer window.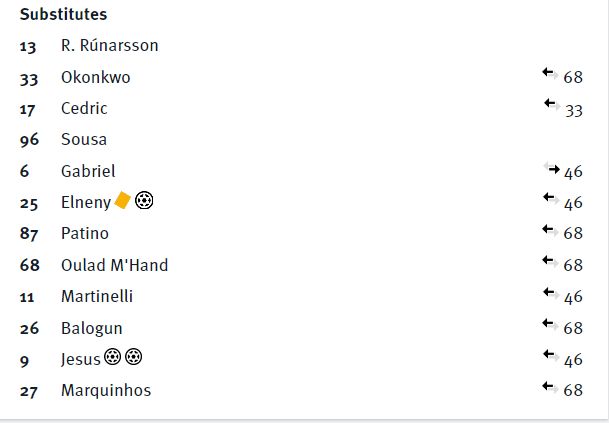 The second half substitutes turned the game on its head, with all the Gabriels making a difference in their parts of the pitch. A rocket from Elneny and assured performance in midfield also highlights the gulf in quality between the Egyptian midfielder and Lokonga.
More to come
Edu and Arteta have talked about how there will be more additions to the squad but right now, I think we still have a pretty decent squad.
The return of William Saliba bolsters our central defence, while Gabriel Jesus and the immensely talented Balogun should boslter our ranks up front.
The one part of the pitch that I think is in dire need of reinforcement will be the side back position. Both left back and right back have capable starters but their deputies in Tavares and Cedric respectively, cannot be relied on.
In my opinion, we should be looking to ship out the deputies and bring in top quality defenders that could compete with the starters for a place in the weekly starting lineup.
Making it work
I don't think we're quite at the elite level now but there's an obvious direction that the club is headed in. If we stay down this path, we will be competing for the league title by next season.
We have young players like Saka and Martinelli that are already capable of handling a whole league season. These are players that are still far from their ceiling.
We also have a young manager that frankly worked magic with a very young side and will definitely improve aspects of his game this season.
I don't think we will be in the title conversation but I believe we will qualify for the Champions League next season. I also think that we will no longer be pushovers for other top 6 sides and we will go far in all the competitions in the coming season.

---
---