Sucking sucks but we have to move forward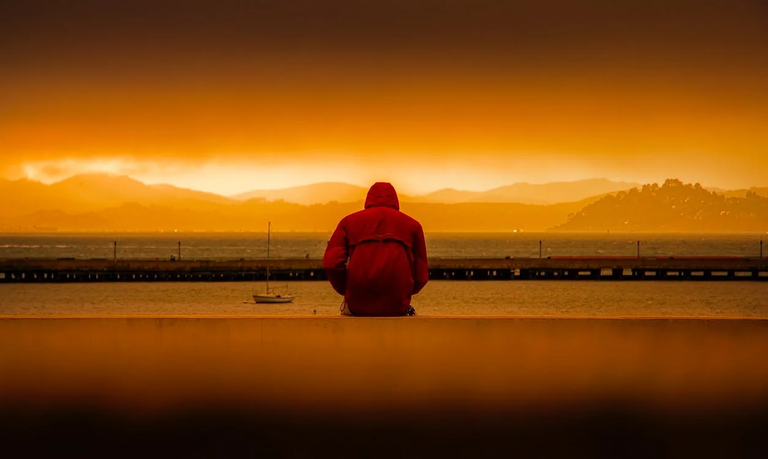 Being an Arsenal fan these days comes with a great deal of acceptance and settling. You have to accept that your team might not be a top 4 team anymore, and you have to settle for the fact that teams like Spurs will finish above you sometimes.
Pundits will make things sound worse than they are but the fact is that we're not a big team anymore. It is evident in the way we play and to be honest, I don't think the whole hierarchy and "top 4" status will be returning any time soon.
Right now, I have to be completely honest in the situation and accept that we're where we deserve to be. I mean, if in a crucial match against Newcastle, we play with tails up our arses then perhaps the Europa league is where we belong.
For me though, the most annoying thing about this Arsenal team is the Jekyll and Hyde behaviour. This horrible hit and miss thing have plagued us for a very long time.
Regardless of the manager/head coach, we always seem to be replaying the same playlist. We show some skill one day and then the next day, we're being walloped 3-0 by Spurs in a crucial game that we should score.
Wrong timing
Something that fascinated me about the past two games we lost was the misplacement of priorities. I mean, hindsight is 20/20 and all but you have to admit, we had things completely mixed up.
Looking at the Spurs game, we started with a high tempo and pressed the home team. For the first 20 minutes, we actually looked good and then Holding's brain fart and some assist from the ref awarding a very soft penalty put us on the backfoot.
When you think about it, we didn't actually have to try to win the Spurs match. We actually should have taken it easy, tried to defend and pounce on counters.
Instead, and for some weird reason, that seemed like the tactics that were employed in the Newcastle fixture. Considering that we had lost to SPurs already, the match at Newcastle was the game where we were supposed to apply gung ho tactics.
Unfortunately, priorities were in reverse, and we ended up losing both games. This just shows the level of immaturity in the squad.
I believe that a more seasoned approach for the last two games would have been to ensure a cagey affair at Spurs, squeeze out a draw, and then even if you lose to Newcastle away from home, we'd still have been one point ahead with a must-win home fixture against Everton on the last day of the season.
I'm still pretty pissed off by the way things turned out but that's just how the game goes. You win some, and you lose some, just have to move on.
My expectations are at an all-time low right now, and we now have to try again next season. If West Ham manages to usurp Manchester United on the last day of the season and send the red devils to the Europa Conference league, that will be a sparse consolation but worthy of a fist pump at least. Until we meet again, up the Arsenal.

---
---