That was patronizing but I'll take it
It's a normal thing for managers to give the usual crap about how their opposition manager will do well in the future, so I don't usually take it to heart.
However, hearing Pep talk so glowingly about his formal colleague just days before he will most likely hand us a proper beating is a tad bit flattering and I love it.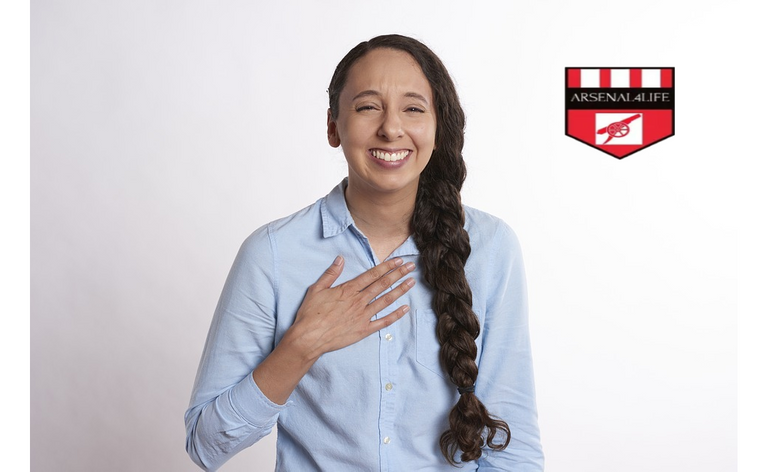 I don't know what Pep is seeing or smoked to give him the impression that Arsenal will be competing for the league very soon but I endorse it.
In the press conference, he went further to say that when he watched our matches, we have generally played better than all our opponents. This includes the games we lost.
Not sure how that works and frankly, I don't care. Pep says it and I believe it. Think of it as the Schiff indicator, only it applies to Arsenal and it often comes moments before a manager wipes the floor with us
While we sit 22 points off City, and 8 points away from the top 4, Pep was adamant in his assertion that Arsenal is on the right path and in seasons to come, we will be a force to reckon with.
Now I don't know about the future but pep knows best. What I do know for sure is that we have to produce goods against all odds on Sunday. The gap between us and the European positions keeps increasing and that doesn't make for good viewing.
If we can squeeze out something from the City game, the result will undoubtedly send a ripple effect across the league and put a spring in our step that will invariably put the fear of GUNS in our future opponents.
It is wishful thinking but hey, stranger things have happened in the past. Will we win or will we lose? Only time will tell but no matter what happens, we stay loyal to the team and until we meet again, up the Arsenal.

---
---