Top of the table and loving it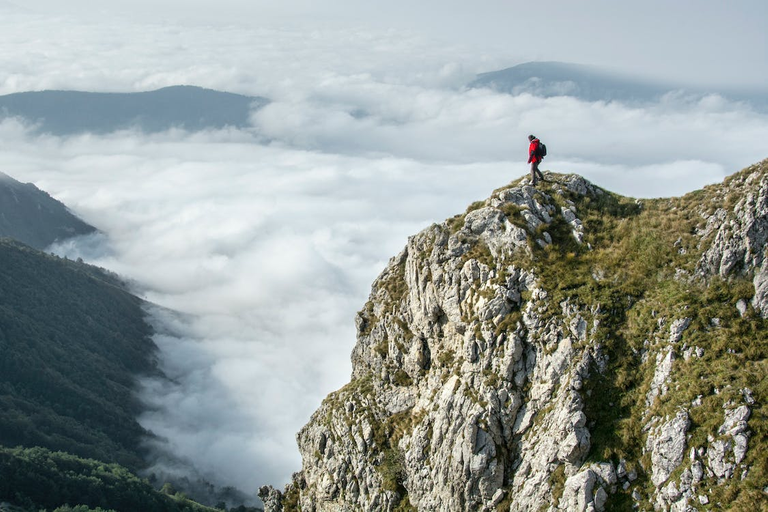 Hello Gooners, I bet you're enjoying the season we're having so far. if you're not enjoying it, then you're probably one of those unqualified armchair analyst virgins that think you can do a better job than the manager or you're a Spuds fan.
Anyway, today we start the game week at the top of the table and no matter what happens today, we will end the game week at the summit of the log. It is such a nice feeling to have this breathing room and now, all we have to do is ensure we keep the momentum.
We've been winning matches as they come, and this is despite our very congested fixture list. The beautiful thing is that all the teams around us also have a congested fixture list, so they'll be struggling with fatigue as well.
As far as I'm concerned, Manchester City remains the only important team to beat in the league this season. Despite being four points behind us, that squad has the quality and fitness level to win on all fronts, so we really can't afford any slip-ups.
Arteta never fails to emphasize how important our next match is. It doesn't matter how well you've played in the past, the only game that matters is the one in front of you and we have to put on a good show.
Our next game is against the Saints and that's a fixture that we have struggled with in the past. We go to Saint Mary's stadium after a mixed bag of experiences at that stadium and when we go there tomorrow, we have to be at our best to get 3 points.
We've set a standard for ourselves this season and now everyone expects us to win games that we're expected to win. That's a really nice place to be in I must say and it is one that many hardly predicted as they claimed we'd capitulate due to the burden of playing in Europe.
Speaking of Europe, we're top of our group after a 100% start to the season and we don't really look like letting up. The recent 1-0 victory against PSV flattered our guests as we kept them humble for the entire match.
What really strikes me about the team this season is the elevated fitness level and the desire to win games. We're not pushovers anymore, and we look ready for any challenge that is thrown our way.
It is still early days, and there will be challenges ahead of us. However, I get the feeling that we will be up to the task whenever they come around. Until we meet again, up the Arsenal.

---
---