We played like a well drilled team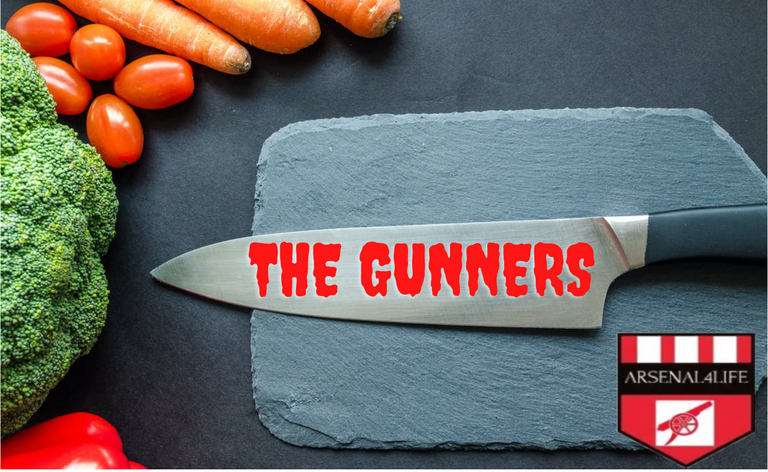 In our second match for the season, we played the Foxes at home and the match ended 4-2 in favour of us. To be completely honest, the scoreline actually flatters the losers because we created a lot of chances and were constantly running the opposition ragged.
The best bit of news for everyone is the fact that Gabriel Jesus finally got on the scoresheet, scoring two goals and assisting two more. He was easily the man of the match today but that should take nothing away from the spirited performance of the whole team.
Gabriel Jesus will obviously steal the headline because of the general hype around him but if we're being honest, this was a premium team performance. From start to finish, the team looked ready for the challenge and we never let our heads drop whenever our 2-goal lead was pegged back.
The first goal was a sublime take by our new number 9. A delightful curler caught the helpless Ward off guard and nestled into the net to give us the lead. It was a befitting way for the very talented Jesus to open his account.
The second goal was a poacher's honeymoon, as none other than Jesus snatched it at the back post after a corner deflected off Jamie Vardy's head.
Leicester thought they found a way back after Saliba unfortunately put the ball in his own net but the two-goal lead was once again restored by Granit Xhaka following an error by Joel Ward. Jesus was on hand to provide the assist with a simple pass.
Leicester once again found themselves one-goal behind when Madisson squeezed a low driven shot under theRamsdale's legs. However, that was once again canceled out by the very industrious Martinelli.
Gabriel Jesus had the opportunity to grab his hattrick and a matchball on his Emirates debut but that wasn't the case as he scuffed his chance. He was then replaced by Nketiah who also looked very good and could have also been on the scoresheet.
We look good
I'm very excited by this team and how we controlled the match. We were never flustered, despite losing our 2-goal comfort and pounced on any opening the opponent gave us.
A title charge is still some distance away but I know for certain that we will be a thorn in the sides of every team we play against.
We look like a well-drilled team and our passing sometimes was absolutely sublime. The boys are playing with a lot of confidence, dictating play and creating a lot of chances.
I think we're going to have a very solid season and if we continue winning our matches, there will be talks of a title charge. For now, we just have to control our excitement, get behind the boys and keep grinding out results.
We play against Bournemouth away from home and that could be a tough match. Well, every away match comes with its own challenge and after getting battered by City, the Cherries will be looking to bounce back. We need to get things right and be near perfect to ensure we grab three points. Until we meet again, up the Arsenal.

---
---