Latest Price news about Bitcoin, Doge coin, Ethereum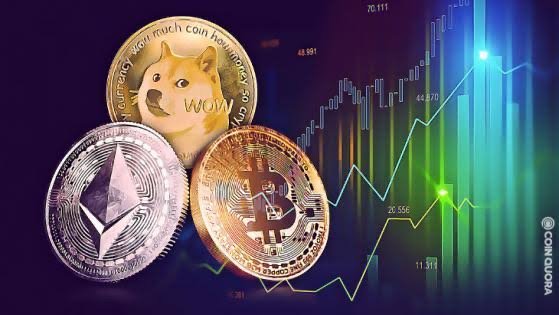 Hi everyone!
This is the post about recent price changes in crypto world.
Digital currency market cap went down from 2.2 Trillion to 1 Trillion.
Bitcoin the mother and father of all crypto currencies has recovered after the lowest price of 31K last week.
All the blame goes to Elon Musk as he tweets about the Bitcoin using more fossil fuels etc. This tweet made Bitcoin lower after a long time.
Bitcoin is currently trading at 38K.
Next currency is Ethereum, Ethereum also proved itself to be the 2nd best crypto as it went above 4K USD price but following the Bitcoin crash, ethereum also went down to 2K. It is still in recovering phase.
Doge coin also went lower than 0.30 USD. It went to as high as above 0.50 USD and people who invested at that time have lost a considerable amount until now.
Personally, I would not invest in any of the top cryptos. The reason is simple, I am a small investor. Top currencies can carry you up to the moon or dig a hole deep down and make you go down. It is so unpredictable.
I am staying with small investments that would pay off for longer term.
Thanks @ Regards,
Muhammad Arslan
@arslan.leo
Posted Using LeoFinance Beta
---
---