More than 7K CTP staked and counting + Happy Eid to all Muslims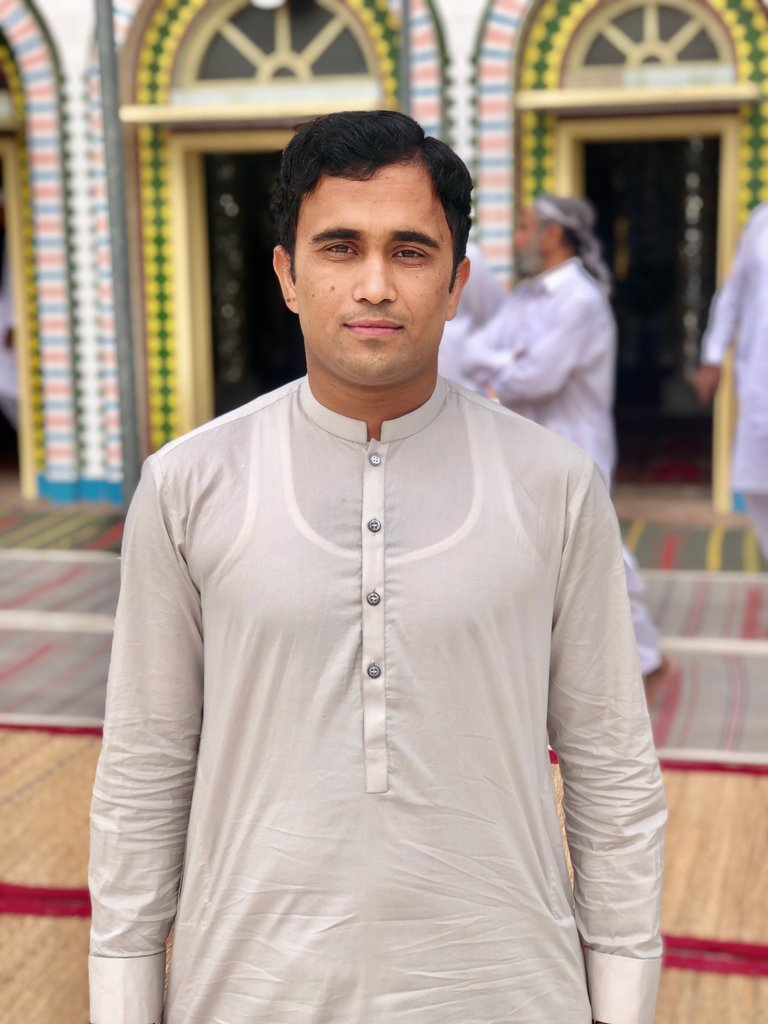 Hi Everybody!
I am back after a long time.
This picture was taken on the day of Eid.
It was the Holy Month of Ramadan. Muslim fast in the whole month. It was a blessing for us.
Happy Eid Mubarak to all Muslims. Have a blessed life.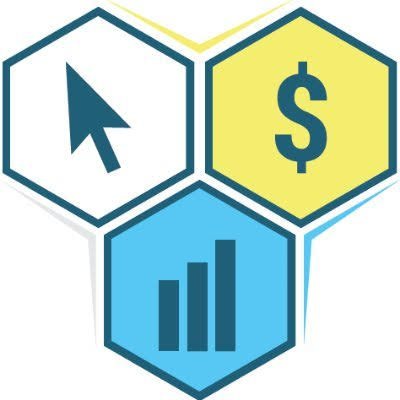 I have not posted for a while. I have bought some CTP during this time. My CTP assets are about 7200 tokens.
I am curating on regular basis on CTP and Leofinance.
If I don't post on either platform, I try to at least curate posts.
My leo finance Assets are around 3.7K. I am trying to get to the 4K goal.
There has been change in crypto atmosphere as Doge coin is holding its price despite the critics.
Lets see how it goes.
Posted Using LeoFinance Beta
---
---