Whatsapp diagrees with Apple with their new Child safety measurements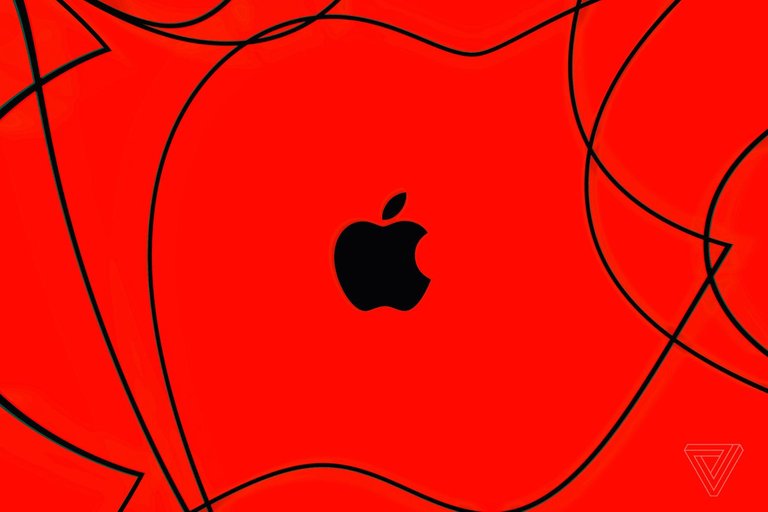 Apple has recently announced a new policy with which they have made a system that can scan all the photos uploaded to iCloud and compare them with database images to stop child abuse imagery. This will greatly help parents to watch their kids what they are sharing. Parents will be notified if anything suspicious is shared by their kids.
Whatsapp on the other hand disagrees with Apple that they are putting every user's data at risk.
Whatsapp should consider privacy risks that users are facing including all the data that they store and sell for money.
I believe this is good step taken by Apple. This will surely help parents to monitor their kids and also if anyone saves these types of images, he might be arrested with legal actions against him.
So Apple has secured their users by this update and I am sure they will take more good steps in future.
Posted Using LeoFinance Beta
---
---