My New Fav! (Figure Study With Pen)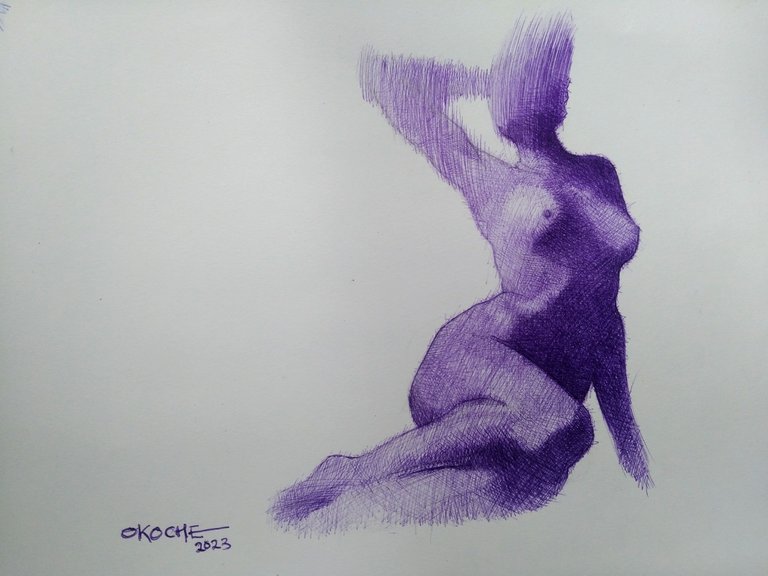 Okayy guys, I am really excited to share this one. This particular technique and medium sends some sense of fulfillment inside my soul.. I am like yes this is what I have been missing.
I miss stroking with pen just that I felt I should go back to the basics by handling pencil but I don't have access to good paper yet so the outcome of my drawings wasn't it.
So guys I think we will keep stroking with pen for the main time.
Do have a nice day!
---
---