character design.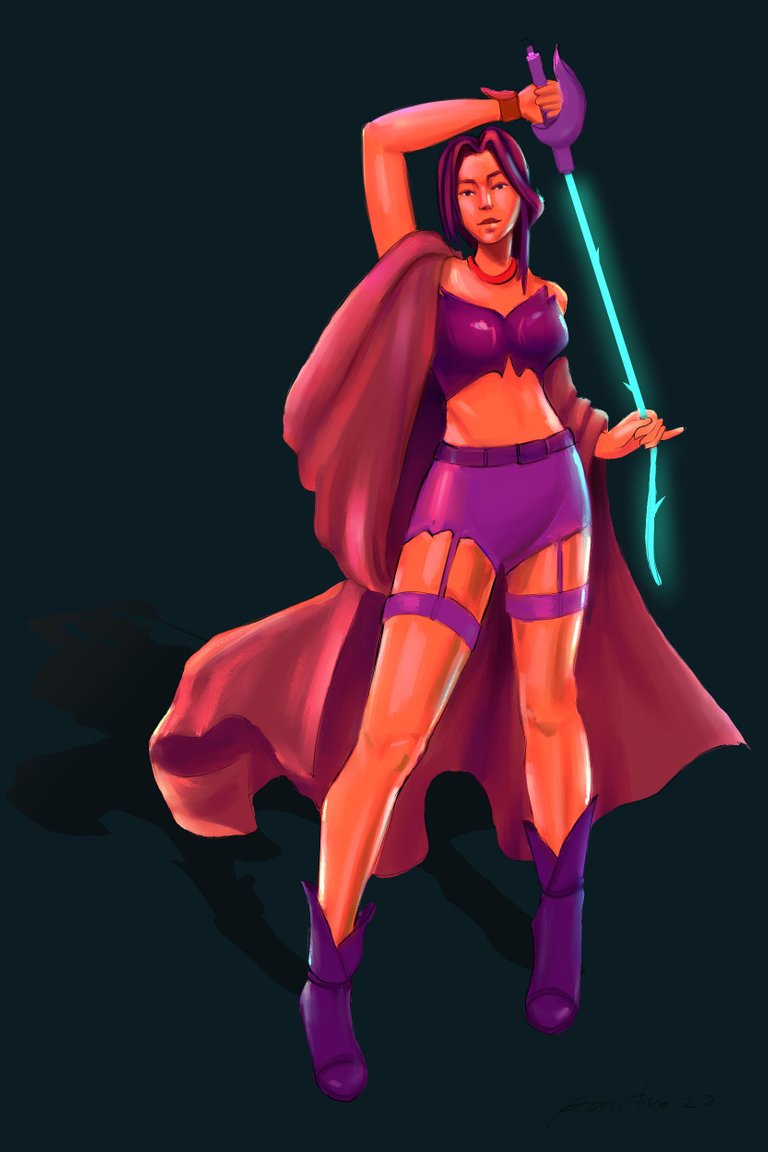 Using multiple layers is a great way to paint digital art. It allows the work to be completed very quickly, but sometimes I end up working on a single layer. It depends on the work. During this work, I used many layers, then combined them into a single layer.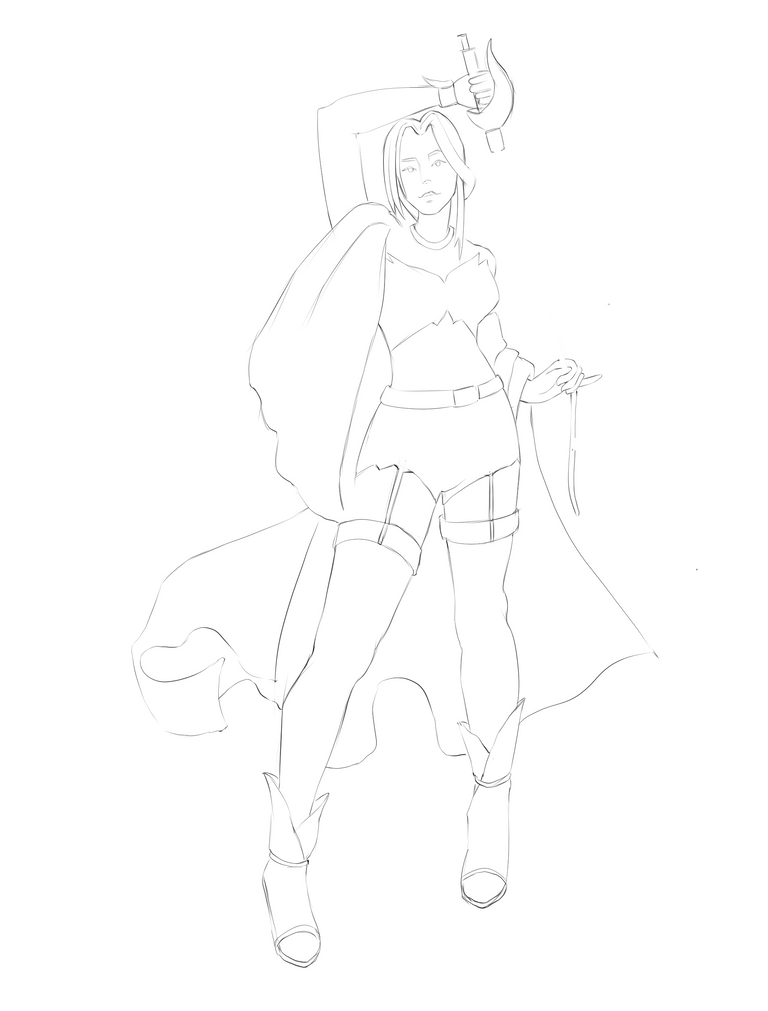 Let's discuss how I use multiple layers.
I finish the drawing on the first layer, then do the flat color. After lighting and shading, I move on to the last step.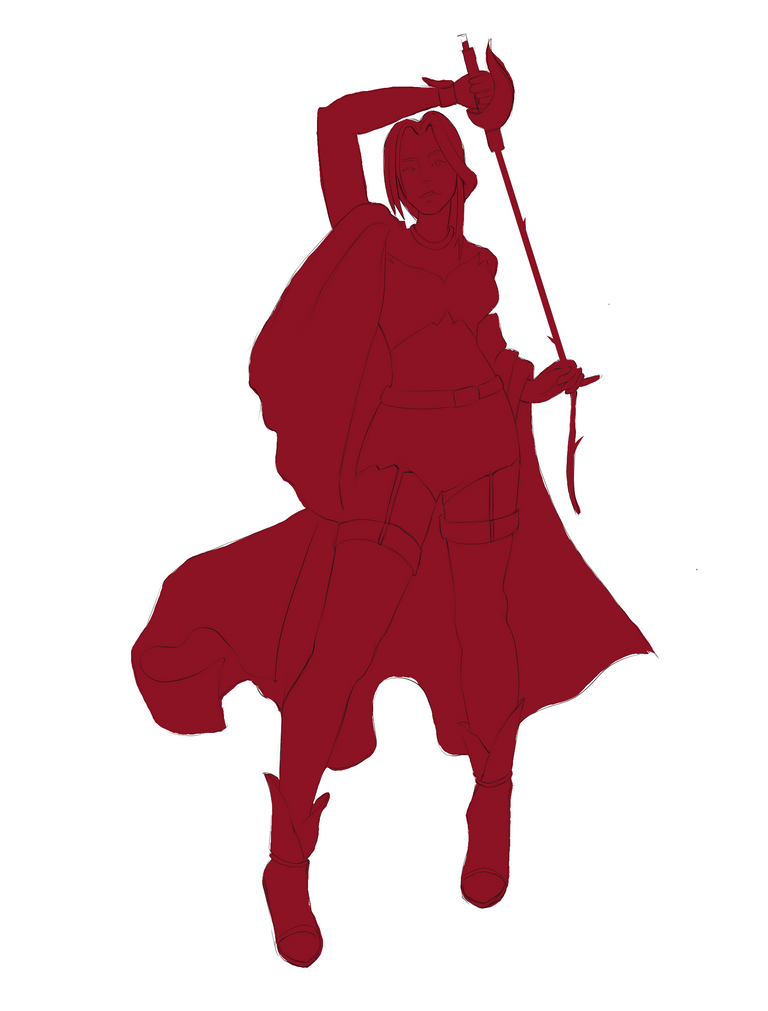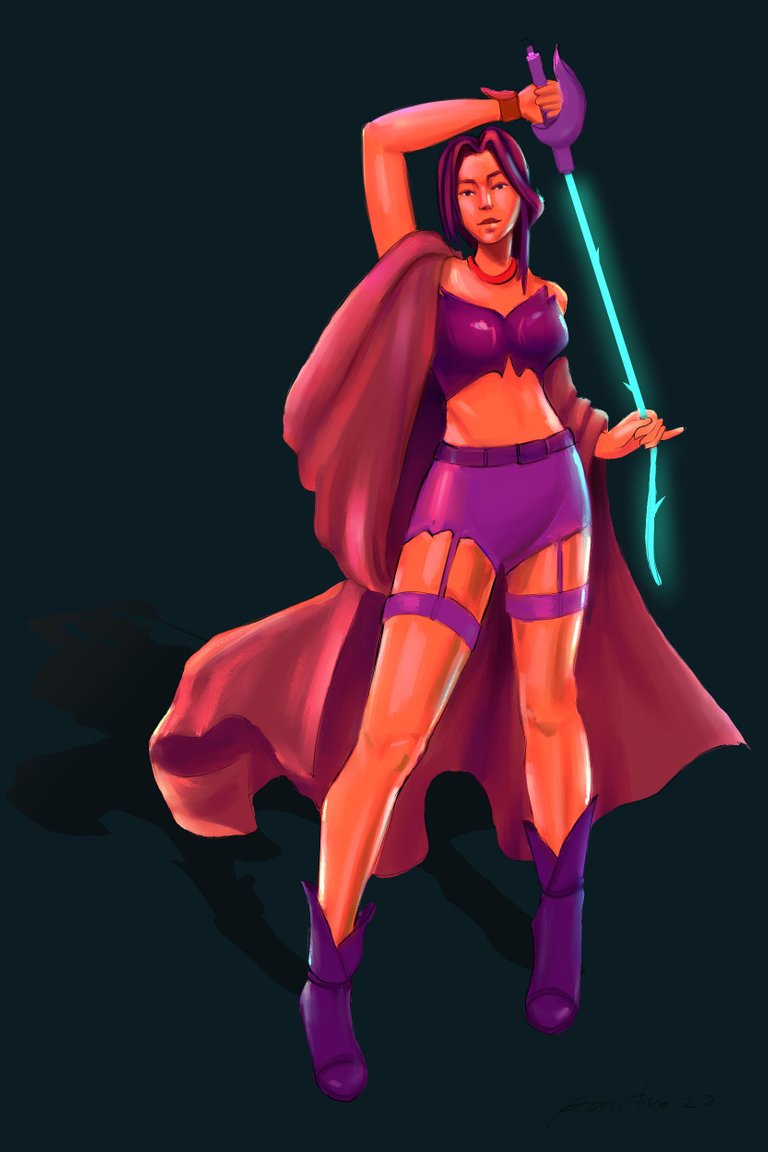 you can find me on other sites.
facebook
instagram
nftshowroom
Artstation
objkt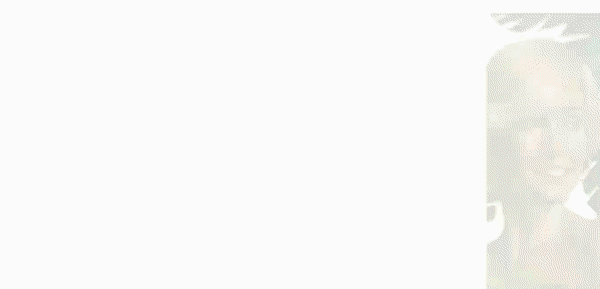 ---
---