concept art study.

Concept art is created based on any idea in general. Which creates a connection of the artist with the audience.
The subject of this painting is taken from my own ideas.Here I wanted to create a beautiful environment inside the old temple in a forest.
Let's try to use some new Brush.
Which I did not do in the previous works.
software:clip studio paint and ps
size : 4600 X 3300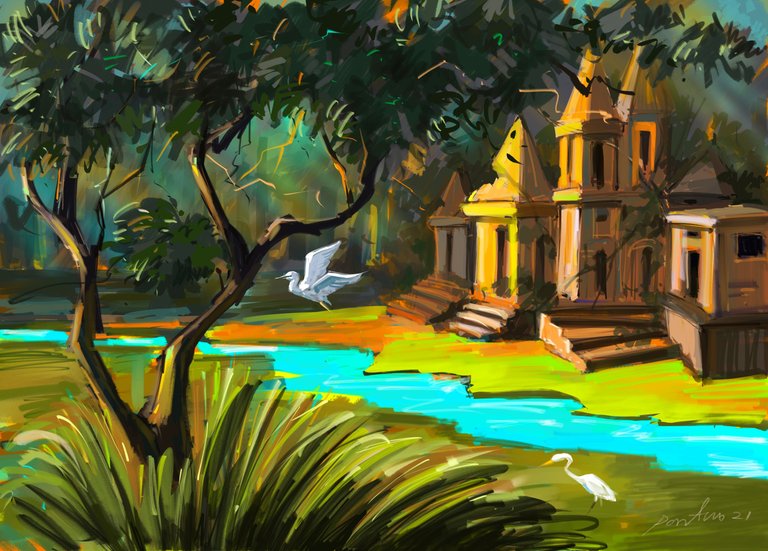 you can find me on others sites
facebook
instagram
Twitter
nftshowroom
---
---