DJINN APPRENTICE FAN ART | splinterlands Art Contest Week 202!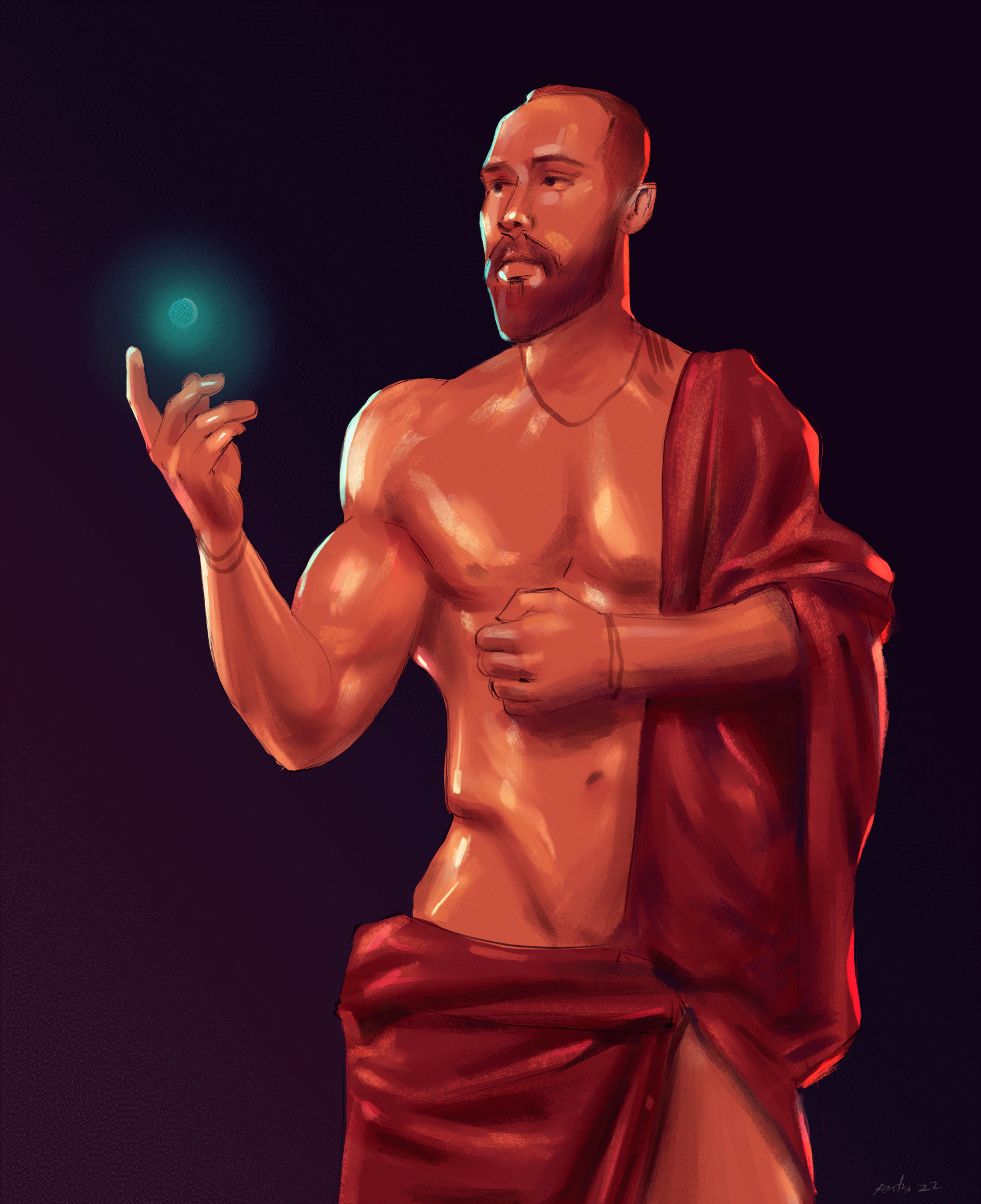 i am trying to learn character that are use in game. don't know how should i start.
I know the beginning won't be always perfect.As I finished my work I thought I could use some ornaments on this character.that whould have given the charector more dimension and notice that my color palette was different from the color s usually in game charector.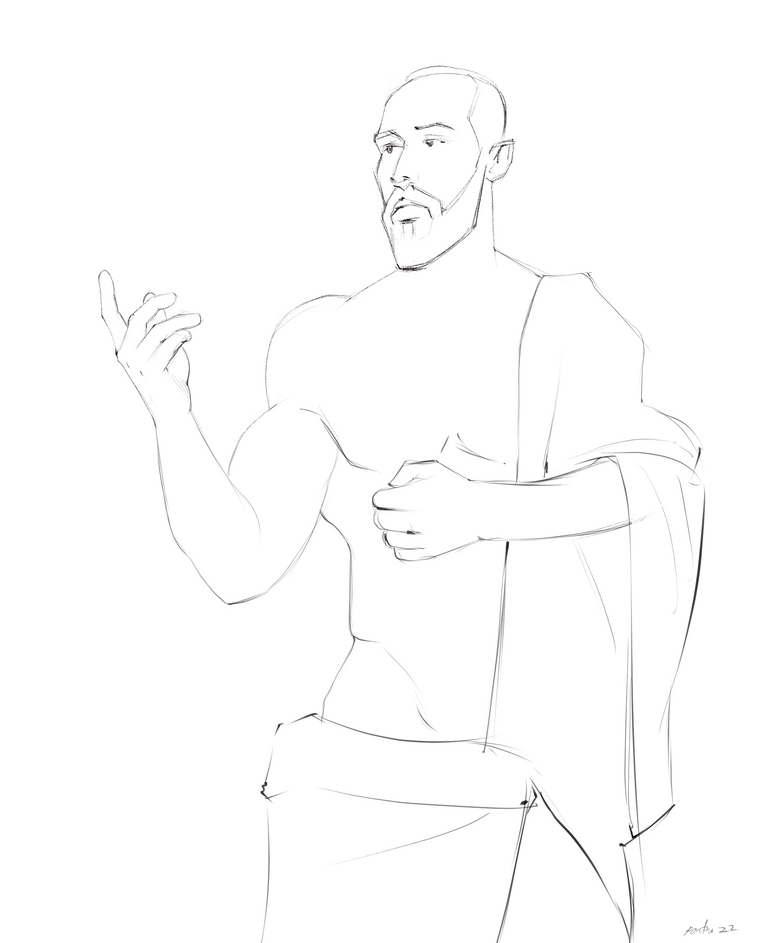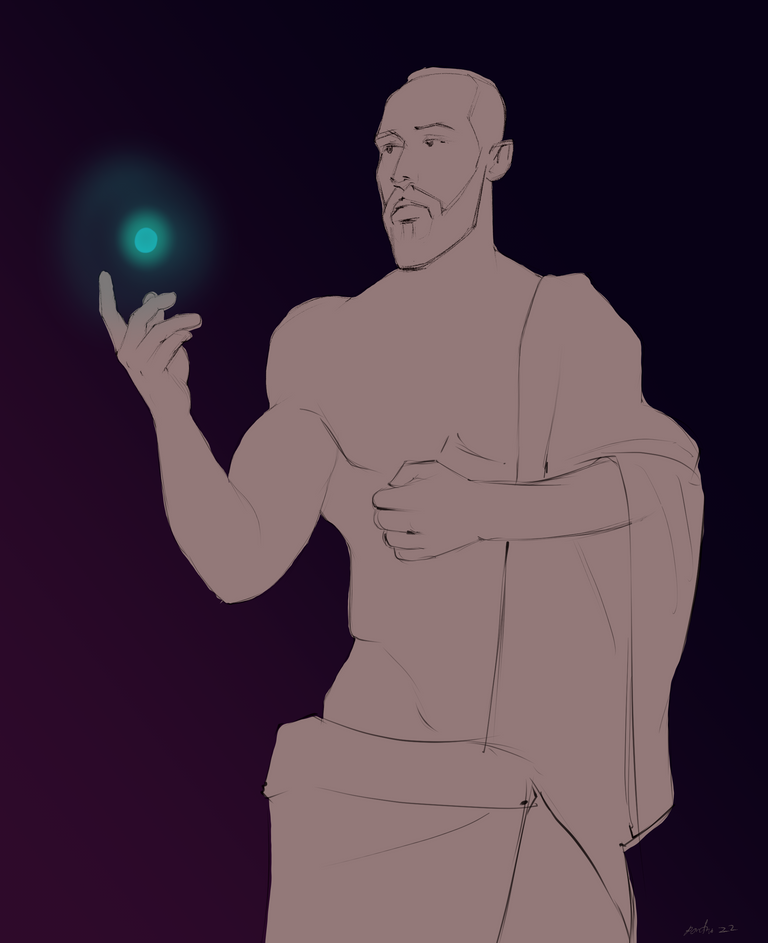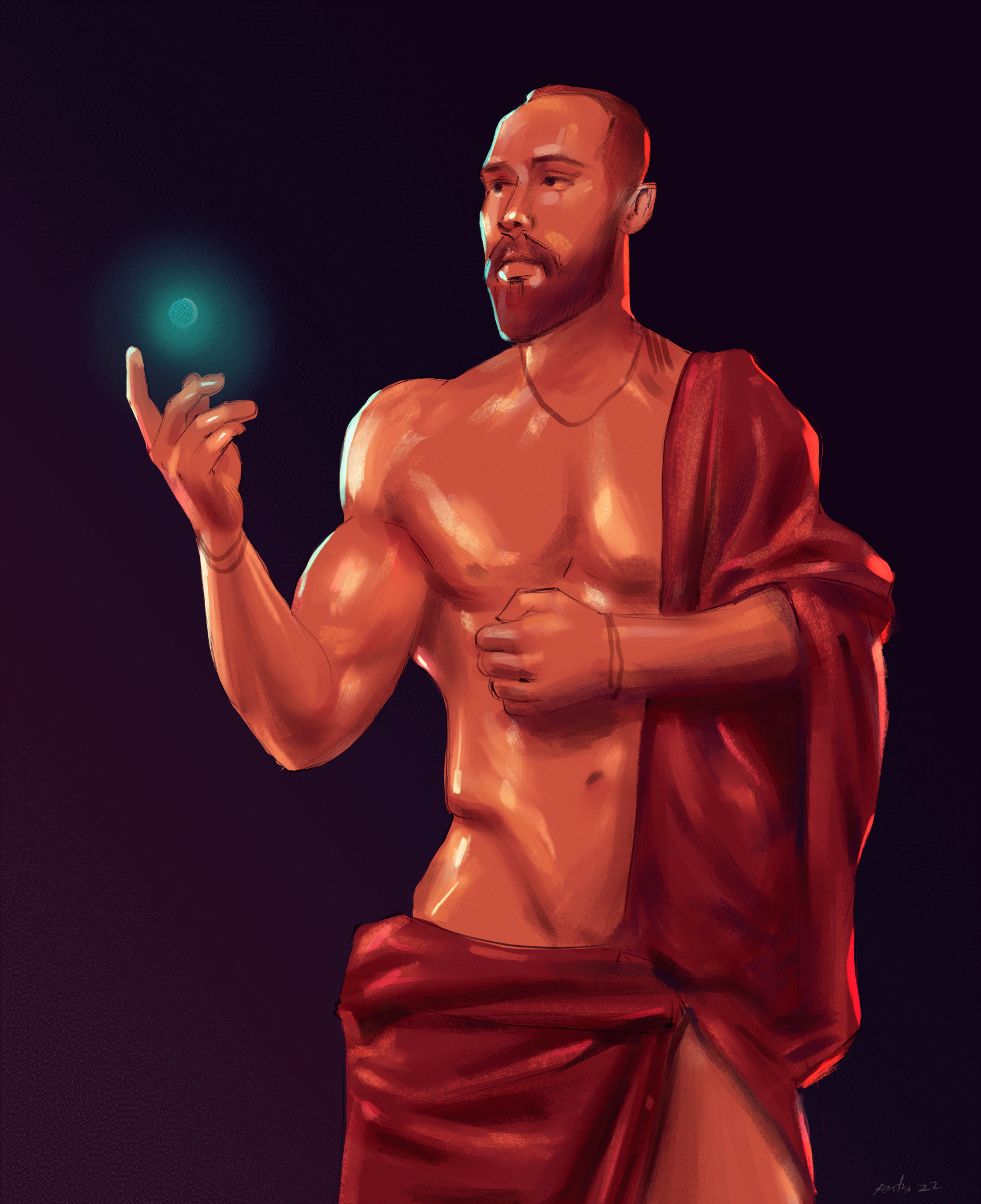 you can find me on other sites.
facebook
instagram
nftshowroom
Artstation
objkt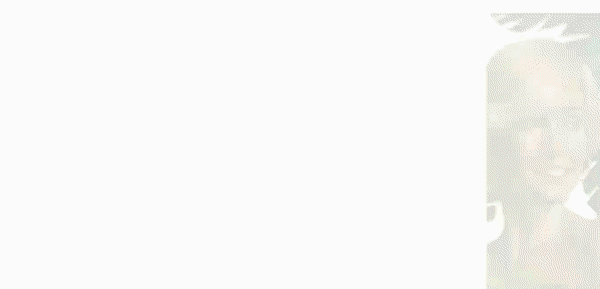 ---
---