don't understand how it happened.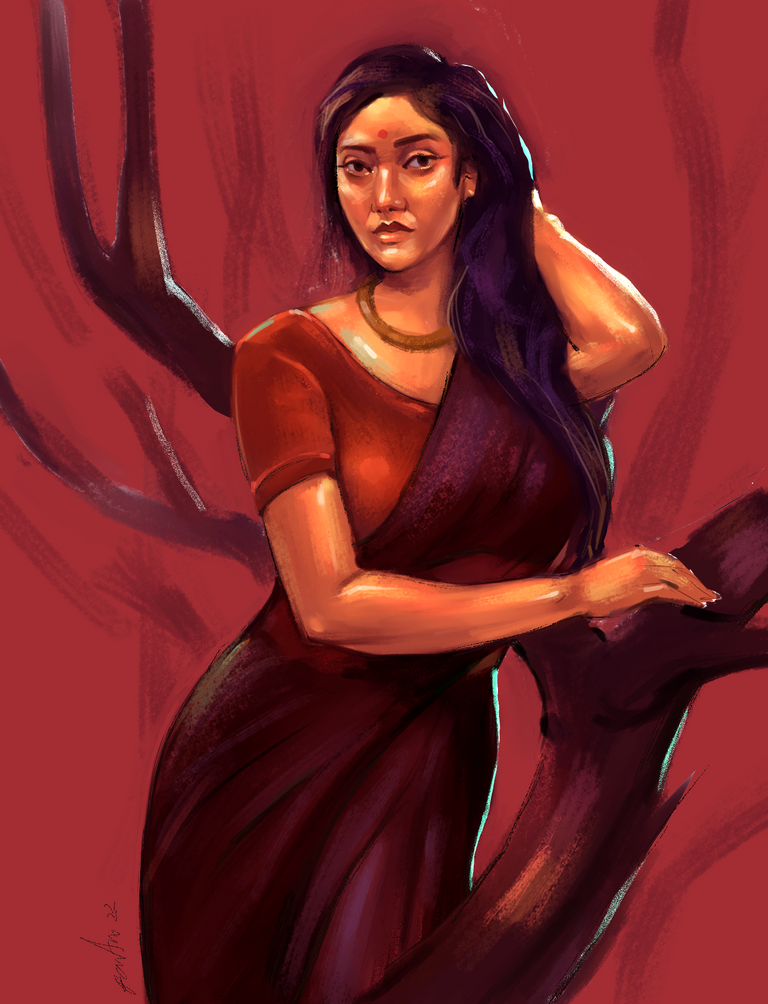 a few days back my discord got hacked.
I notice the same message from my account begin being sent over and over again to a different community and my friend's inbox. the message was (@everyone discord nitro free from steam). I didn't understand how it was happening. and because of this, I was banned from various communities.
I am very sorry for that.
I also noticed some suspicious activity on my various social media accounts too and my Twitter account got suspended.
Then I change their passwords. I hope the problem is solved now.
I still don't understand how it happened.
Maybe I clicked on a scam link.
anyway, this is my new work.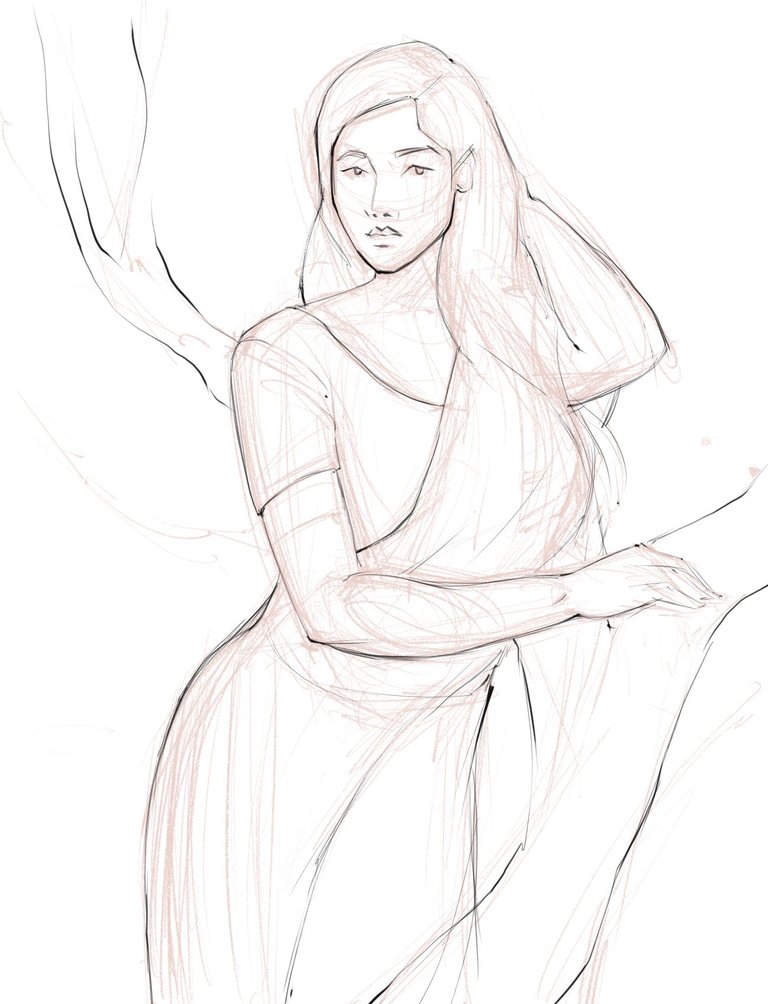 you can find me on other sites.
facebook
instagram
nftshowroom
Artstation
objkt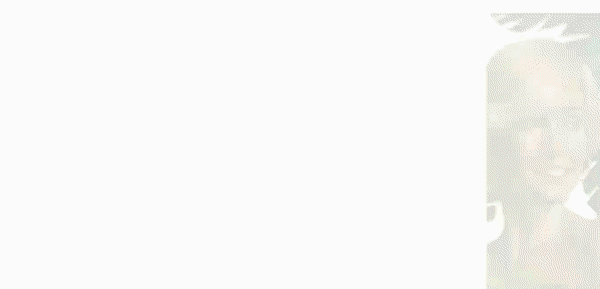 ---
---