Geranium blooming in progress.
Hello friends,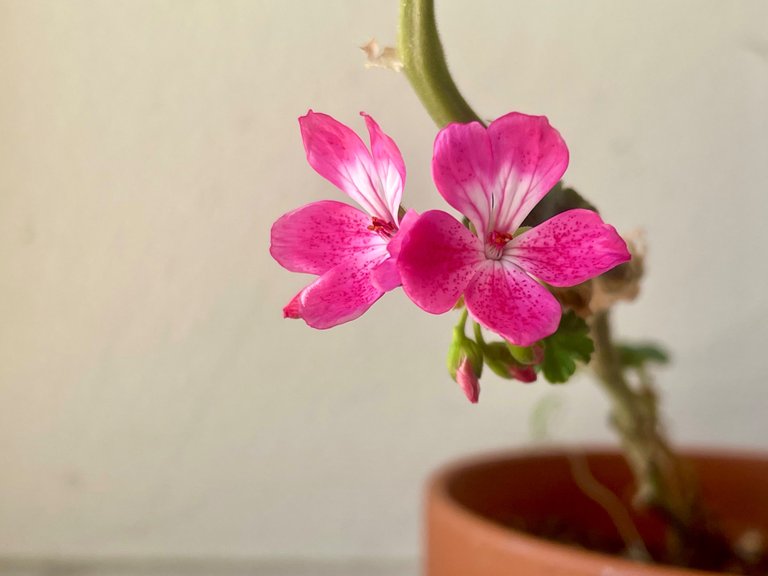 Today let me share with you my geranium plant's progress. Technically it's my daughter's flower, somehow in our household she turned to be a floral fairy that waters our plants. I only help with changing soil, and pots.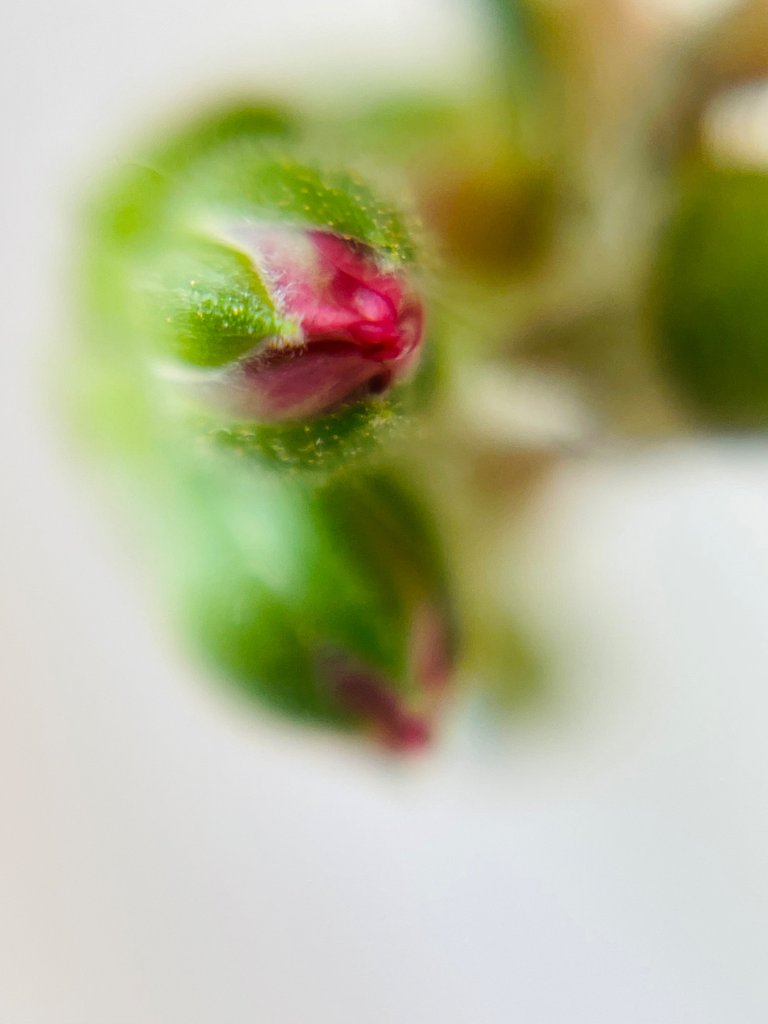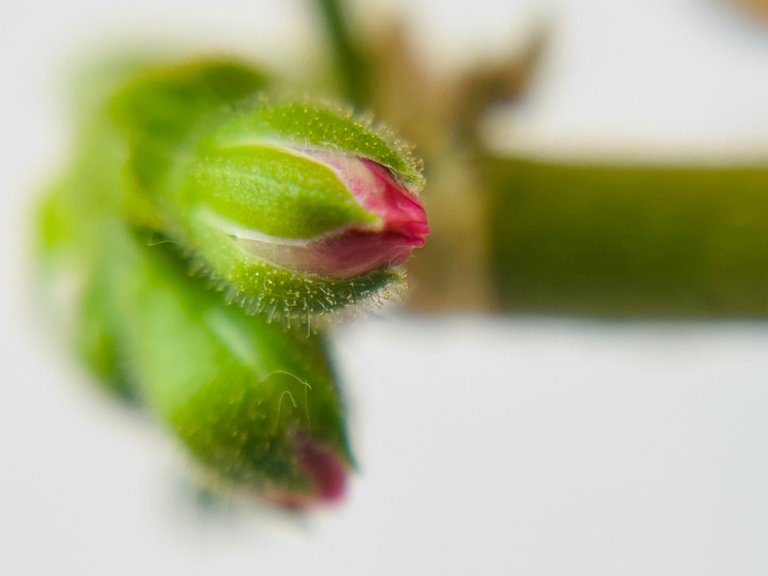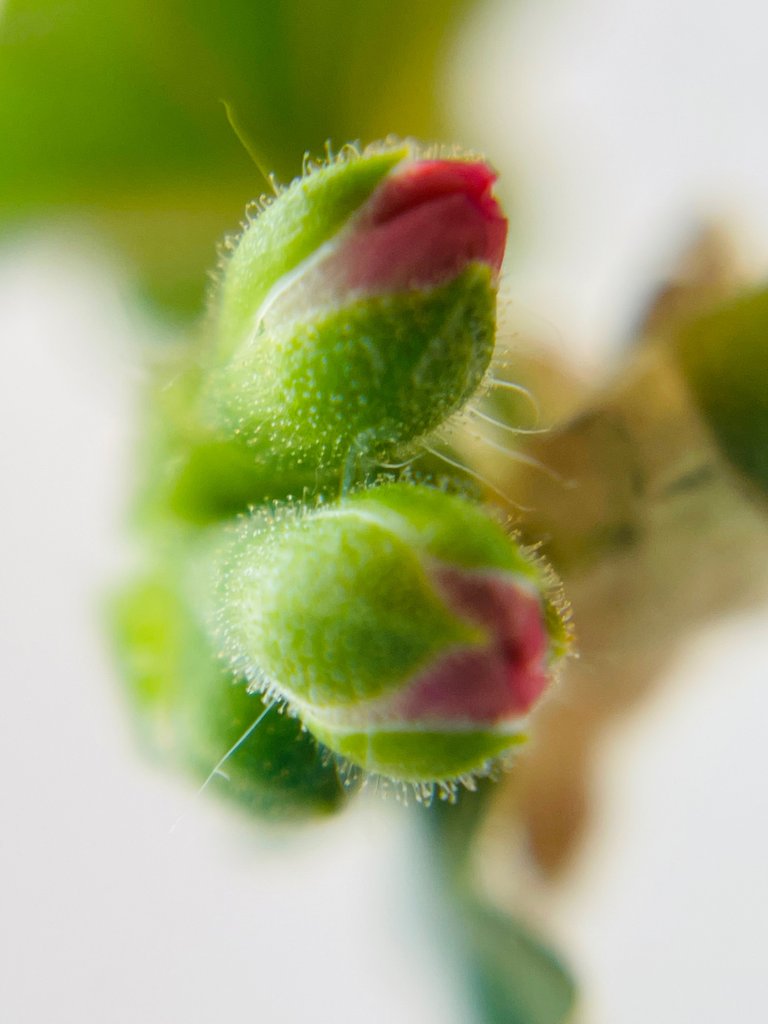 A few days ago flowers started looking more like flowers, but there are more to come, I think there will be about six of them.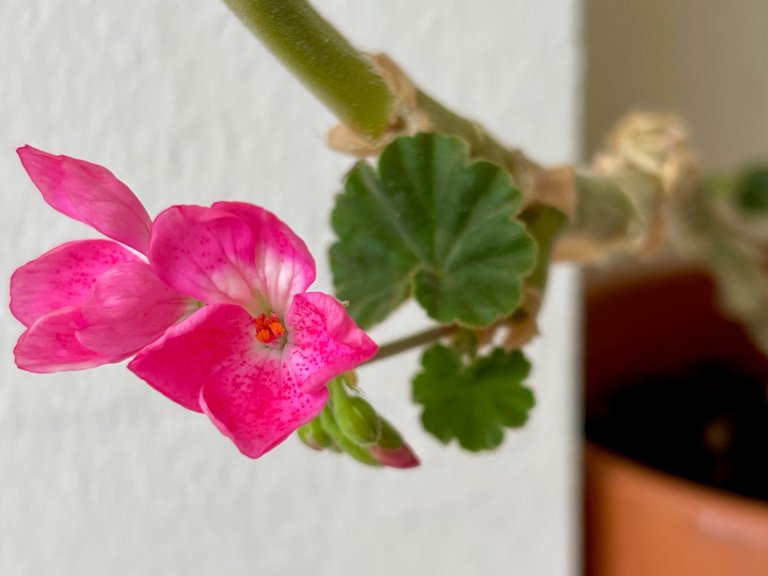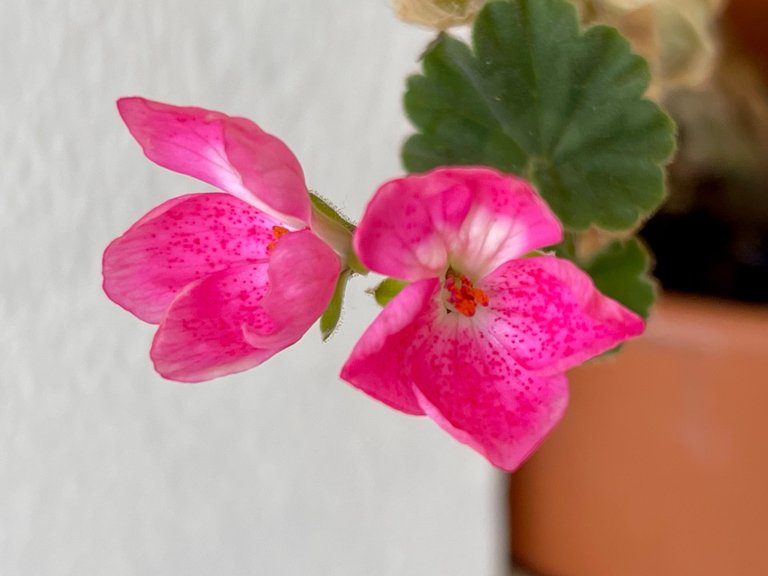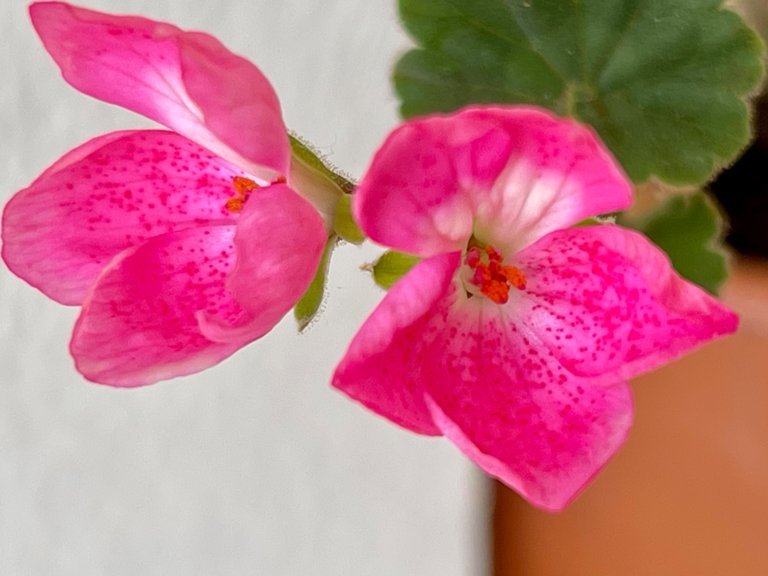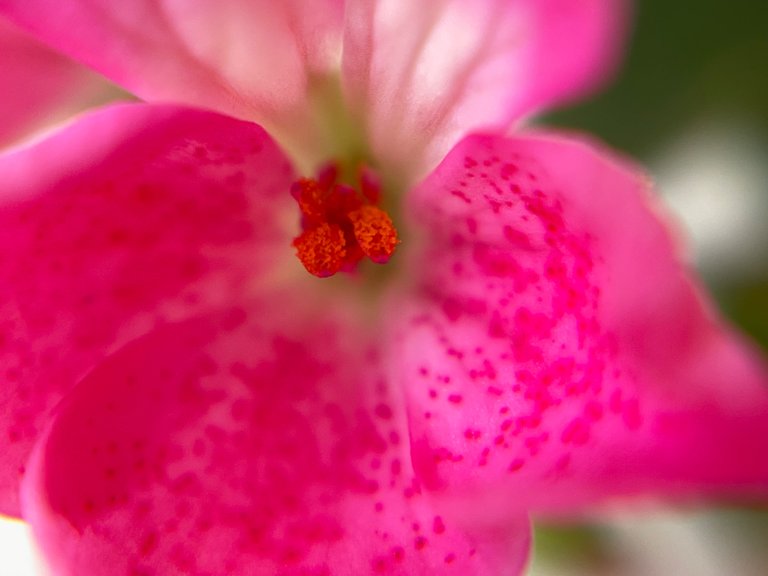 I saw my neighbor older lady a few days ago and she proudly showed me her geranium cuts! She also got them just recently. One of them has dark red glowers and another one is pale pink. I'm hoping to exchange cuts in the future with her. That way we both will end up having three different geraniums.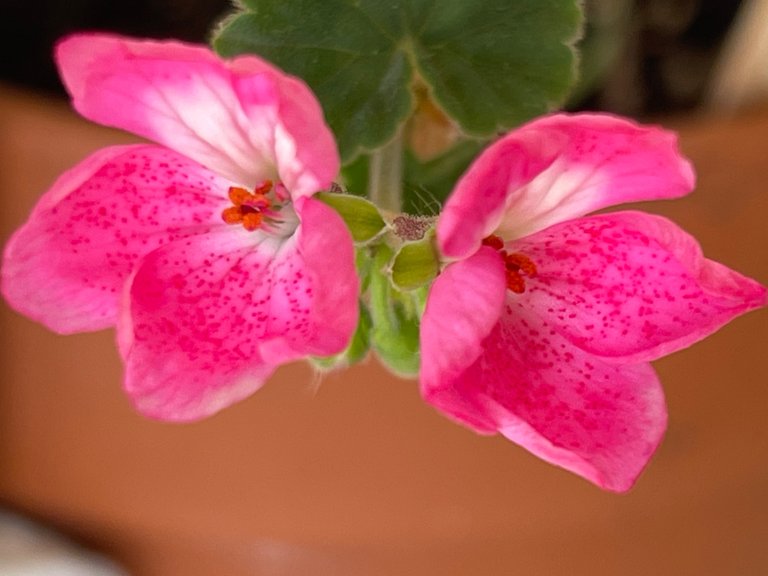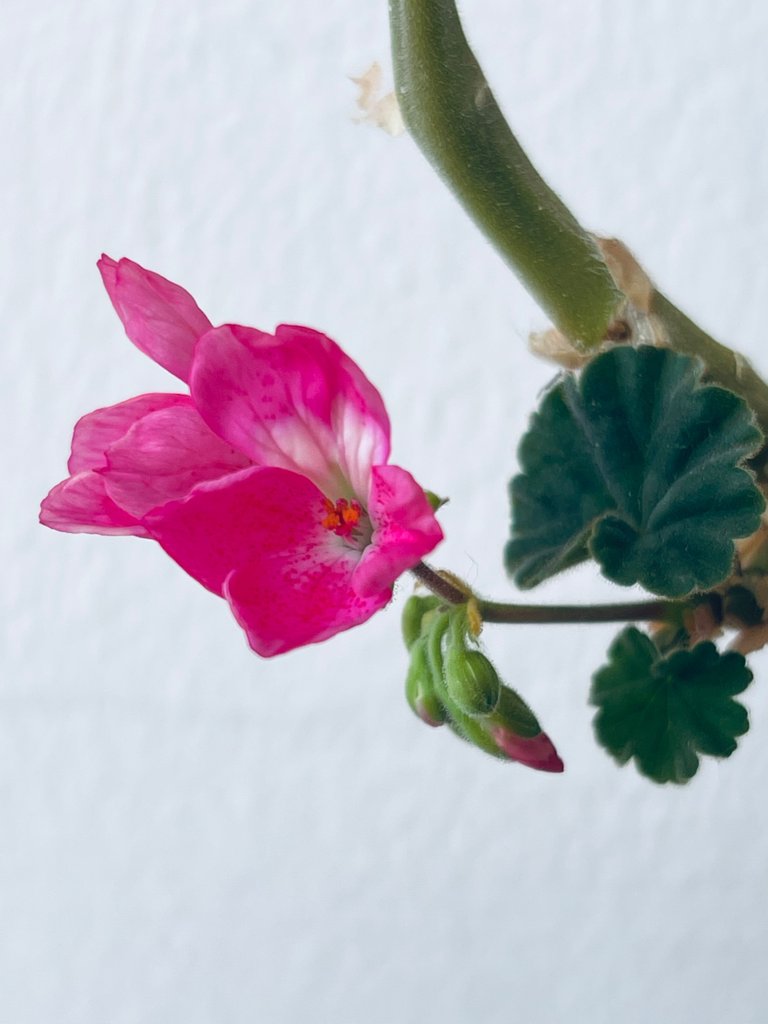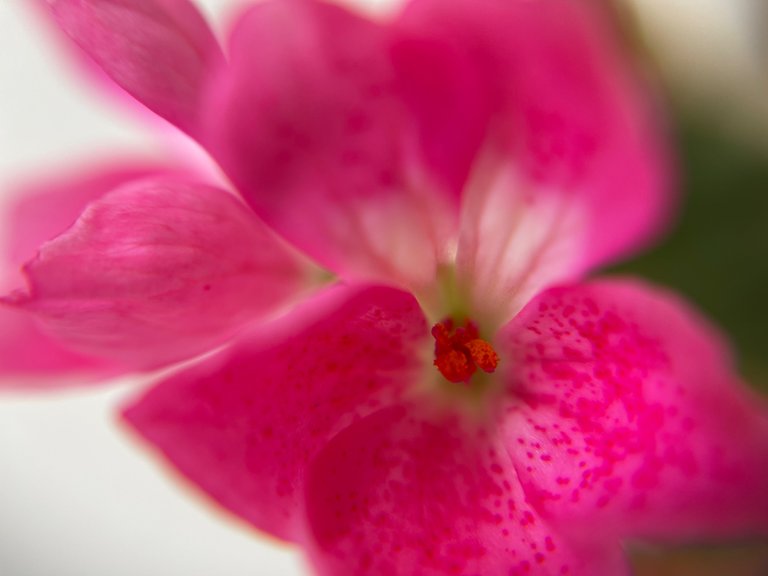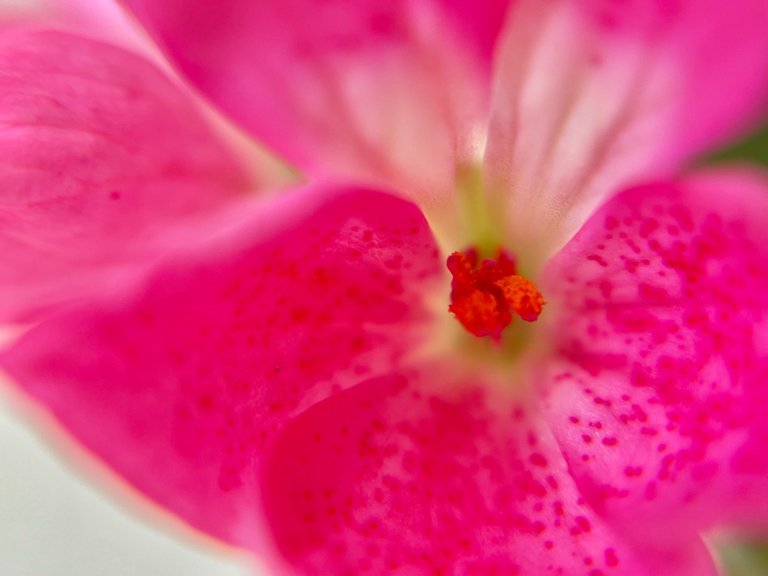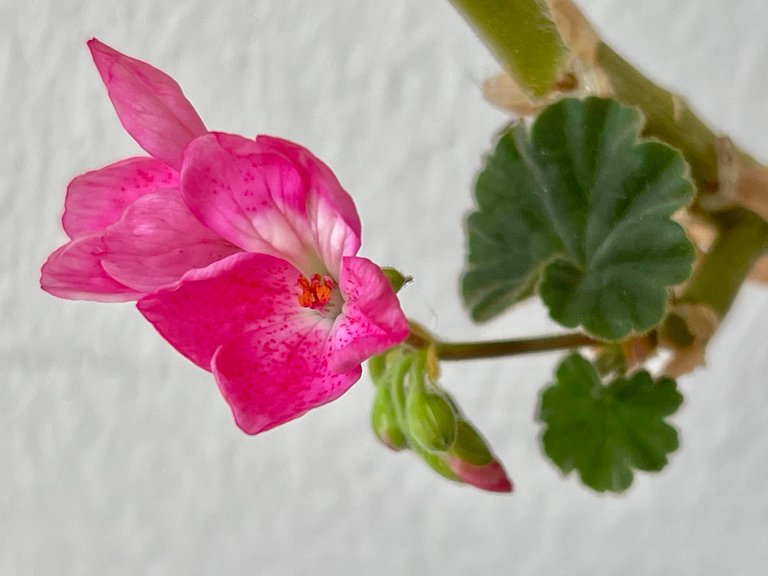 I hope you enjoyed the photos.
| Device | IPhone 12 Pro |
| --- | --- |
| Theme | Home plants |
| Object | Geranium flowers in progress.. |
| Captured by | @artmom |
Thank you for visiting!
---
---