The spirit of the forest in a picture saturated with forest energy
"The spirit of forest"
oil, primed fiberboard
Size: 50x50 cm
Artem Tikhonkov
This picture was painted when we lived in the forest several days, in a beautiful and magical place.
Both me and Vika really love being in the forest, in which we get special fulfillment, peace and inspiration to create!
Every day we woke up to the singing of birds, admired the sunrises and sunsets and painted pictures.
This picture of the forest spirit was painted as by itself, the atoms of which remained forever on the plane of this canvas.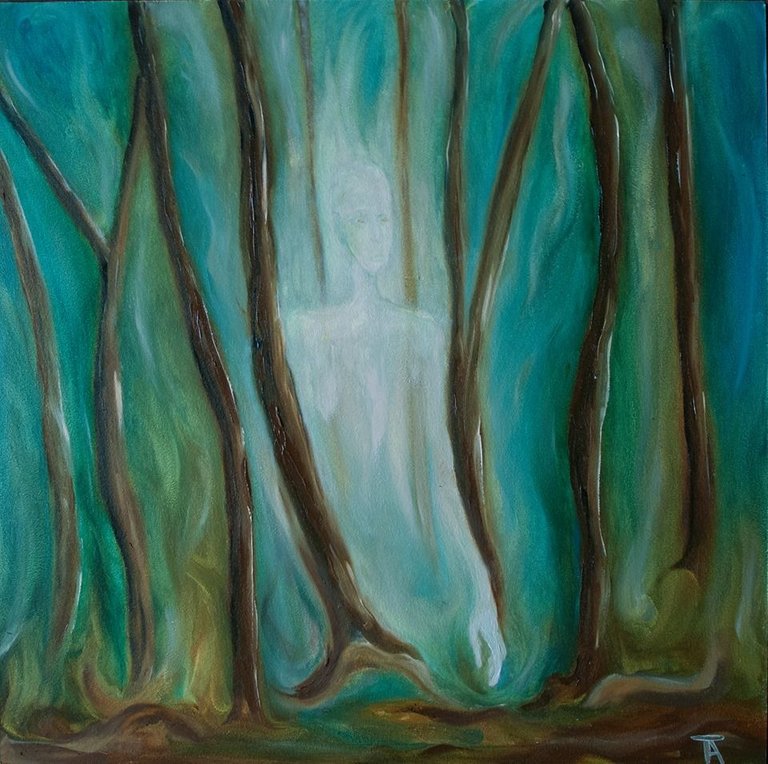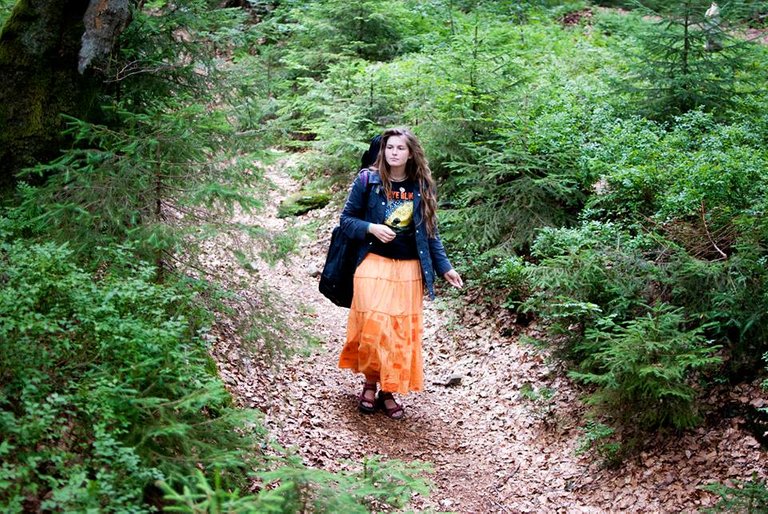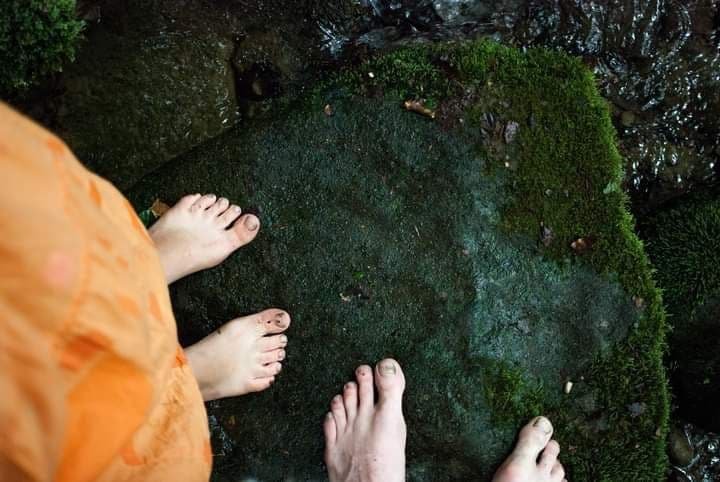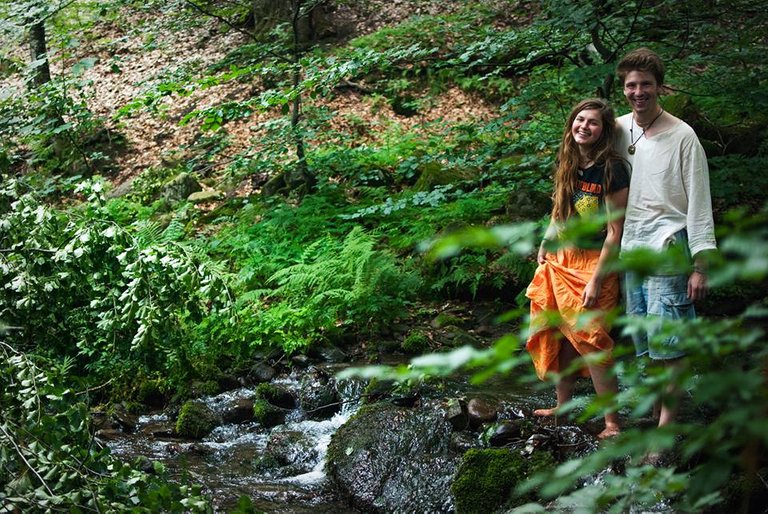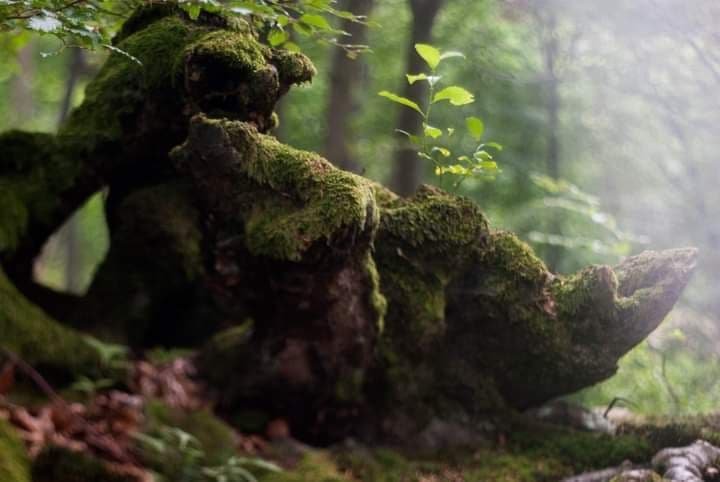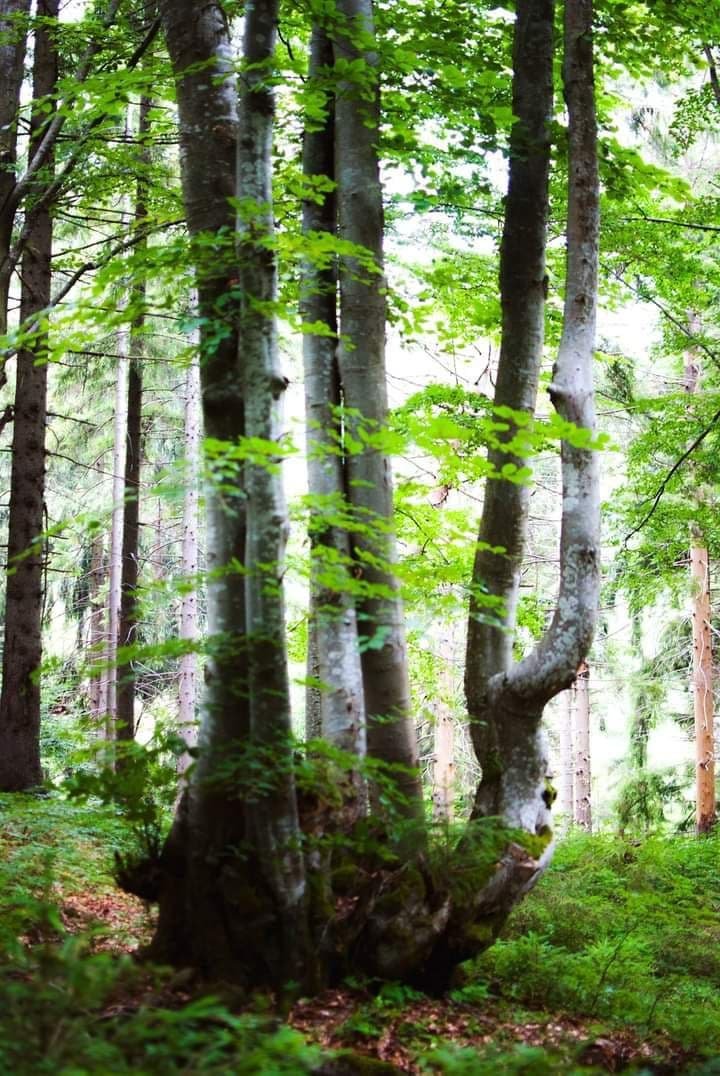 Photos were taken by me, other our works will appear here: @artvik
Instagram with my art: https://www.instagram.com/arttihonkoff/​
Instagram with street photo: https://www.instagram.com/art.tikhonkov/​
---
---