Wow I Won an Epic Card From SplinterlandsTV!!!
Hello everyone! Today, I won an Epic card from SplinterlandsTV!!
@aggroed sent some cards to @xertz for the giveaway. Thanks to the two of you!!! ❤️
If you want to learn more in Splinterlands, talk and have fun with the streamers and viewers, and win some prizes, I recommend you to follow and watch SplinterlandsTV.
Here is the link: https://www.twitch.tv/splinterlandstv
SplinterlandsTV Schedule:
https://splinterlands.tv/schedule
I'm also part of the SplinterlandsTV Stream Team and my schedule is Saturday 6:00PM - 7:00PM PHT (GMT+8) / 10:00AM - 11:00AM UTC
My stream content:
- Challenge with viewers
- Giveaway
- Talk with viewers

About my giveaway this coming saturday, I'm going to give some Rare and Epic cards, DEC and Feral Spirit (1 BCX)
Hope to see you guys!!!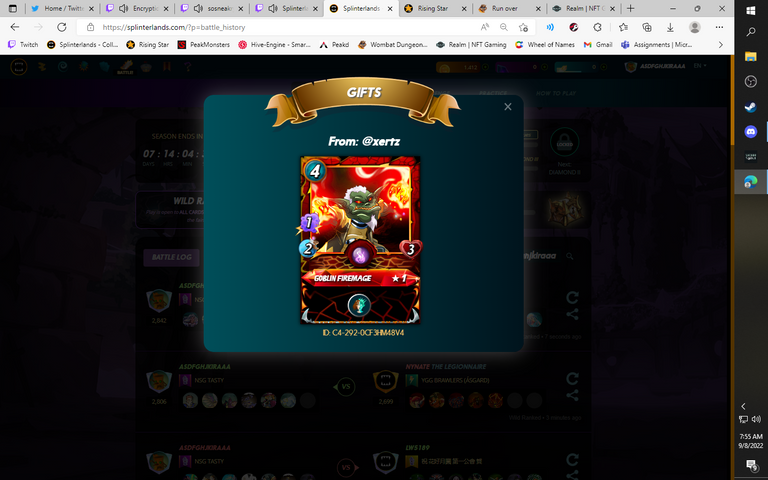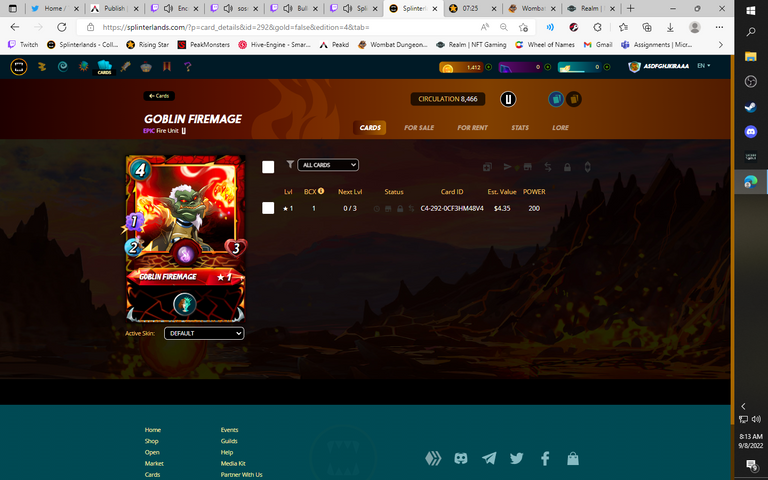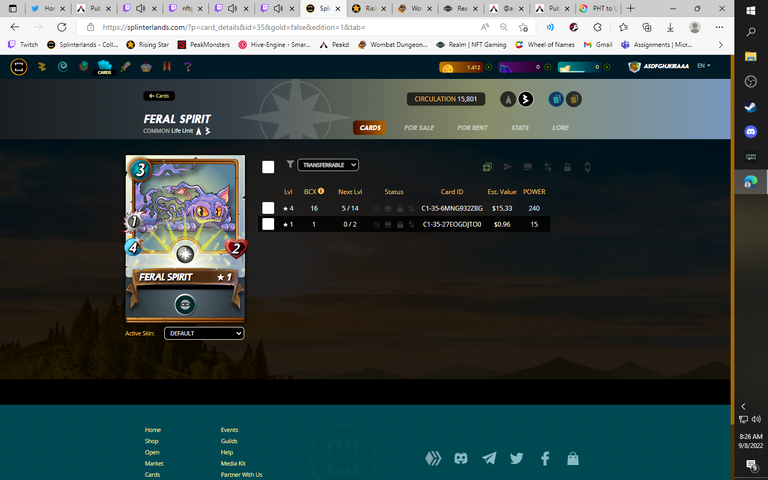 Thank you for the support and reading my blog! 😊
Have a nice day! ❤️


---
---