Askari Bank Parking (Shadow Hunters/SMASh Contest-Round 245)
Good day, everyone. Good morning, and best wishes for your future endeavours. First and foremost, I want to congratulate all of the shadow hunters that won round 244 and thank them for their hard work in their posts. Here's another entry for the Shadow Hunters contest round 245 including some lovely shadow shots. I went to see some of my community friends' greatest shadow postings, where I see many gorgeous photographs and much more to learn from them.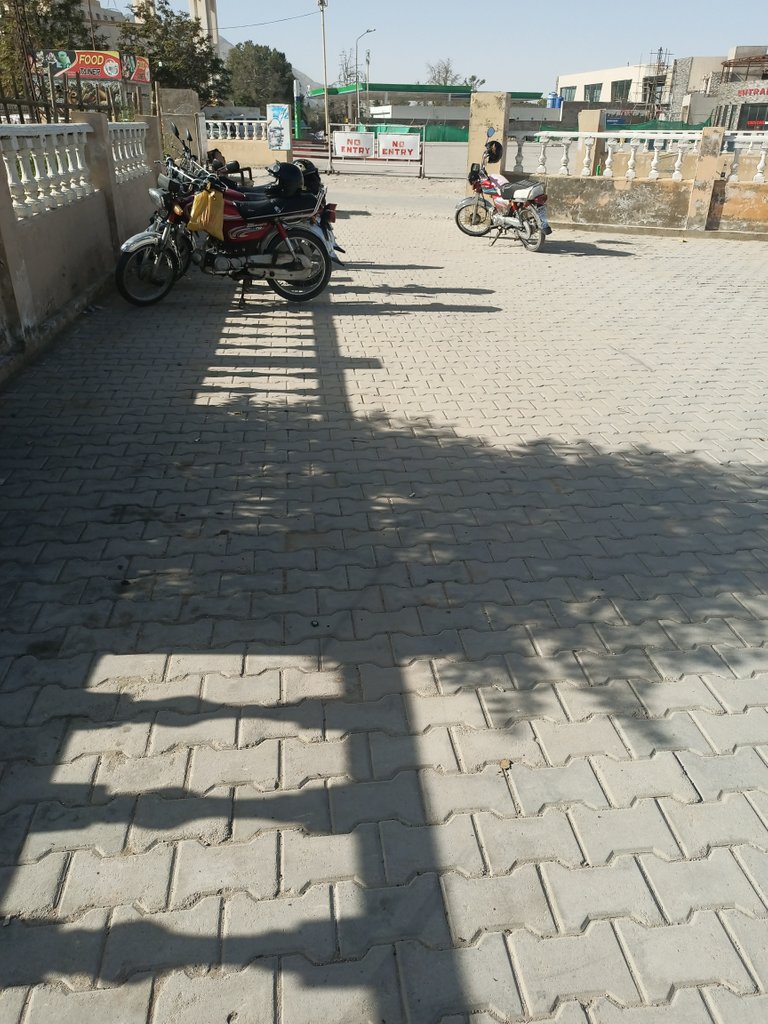 I have about 5 shadow photographs to show you, but the first is my entry for the shadow contest. The parking lot near the Askari bank at Bolan Complex is where I captured these shadow images. This is where we park our cars and bikes before heading to the Bolan complex, which is a large area with many shopping businesses, restaurants, banks, a play zone, and other beautiful parks.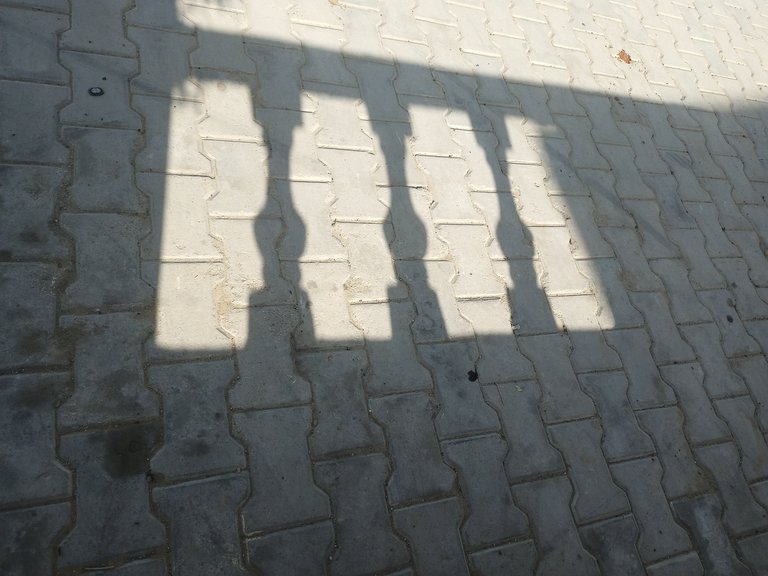 After parking my bike, my gaze was drawn to the lovely mud gril ornamentation that surrounded the parking area. The shadow of the mud grill looked quite attractive on the ground, so I decided to hunt for some shadows. After parking my bike, I begin capturing shadows from various angles. To certify my registration in the contest, I attempted to acquire the best and clearest shadow photos possible.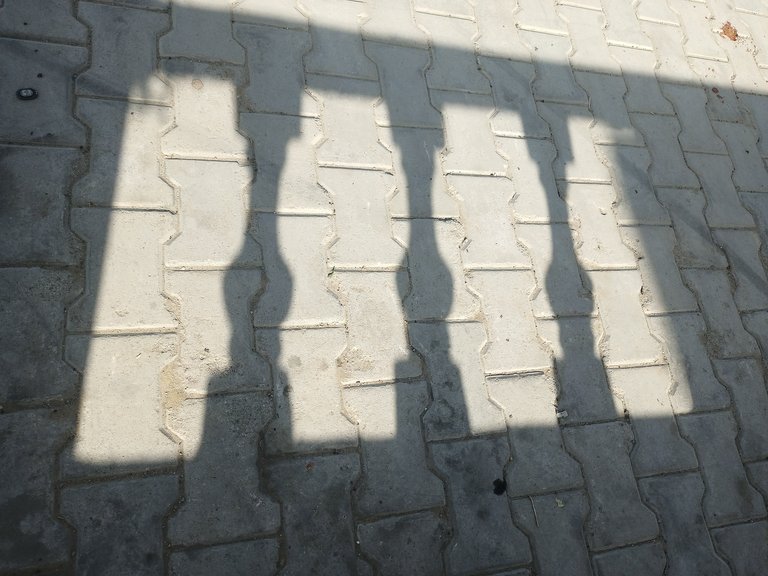 After taking various shadow photographs, I chose the first one, which I shared with you, as my entry because I discovered some additional shadows in it, such as the Mud Grill shadow, Motor Bikes shadow, and Tree shadow, which all came together in one shot. I believed this was one of the greatest photographs and decided to enter it in the contest.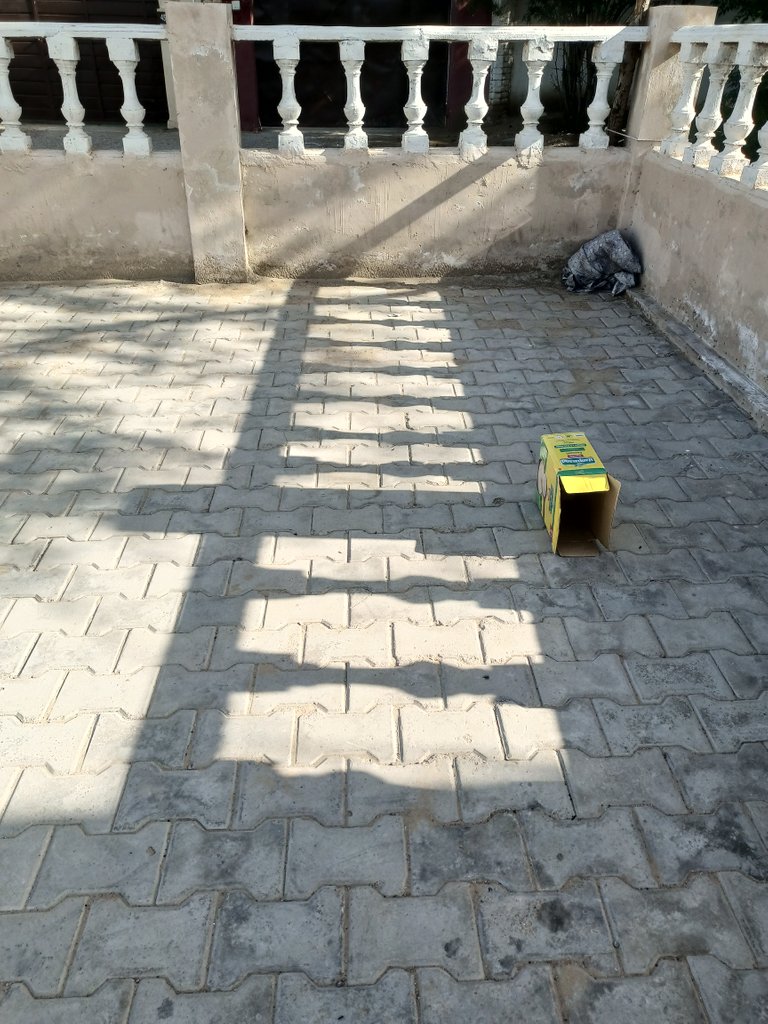 In the background of the photo, you can see the beginning of the Bolan Complex, which serves as additional parking lot for those who arrived by car. You go forward to observe the vast CSD shops, Playing Zone, Restaurants, Banks, and other natural beauties. This is a popular shopping and sightseeing destination in my city, and there is always a large number of people here at night, both for shopping and to enjoy their supper.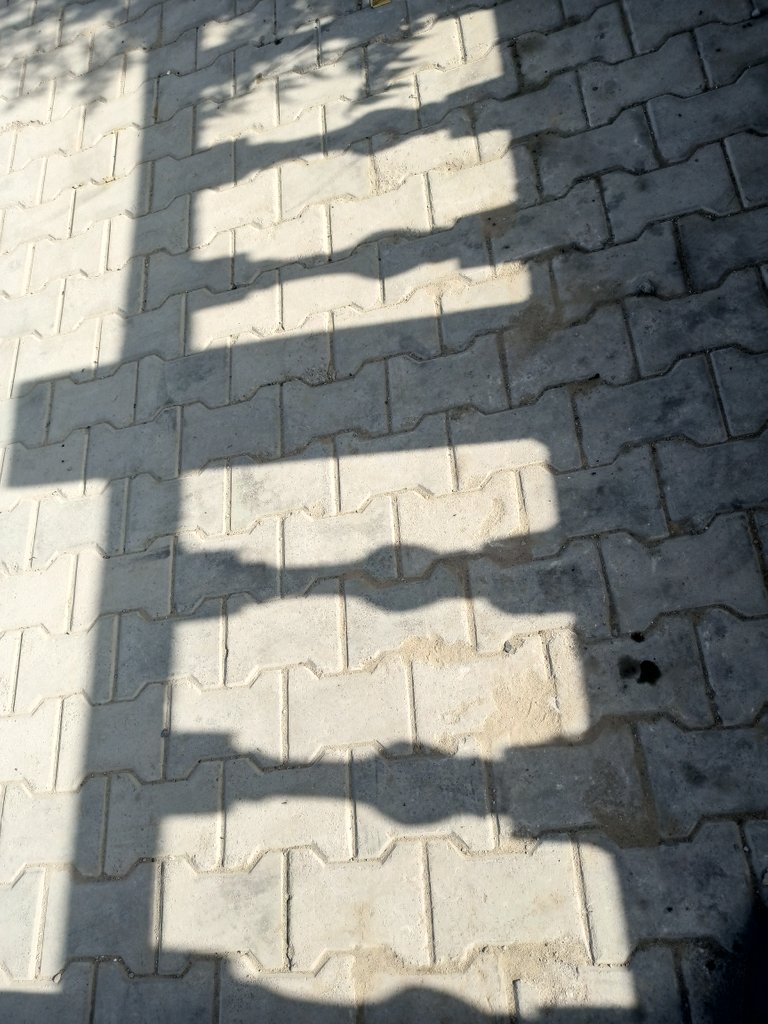 I've shared some more shadow photographs with you for the sake of the contest and fun. This is my attempt to provide you with the greatest possible shadow photographs to share with the shadow hunters community. I hope you like the post and the shadow hunting as much as I did 😉😉 . If you like the post, please leave a review in the comments section to help the next one be even better. Thank you for sticking with me until the end.
REMEMBER: We should prepare for the unexpected and hope for the best. Life may not be easy, but you must do your best and leave the rest to God.
GIF TAKEN FROM CANVA..

---
---