Revolutionary Features in the Hive Ecosystem (Waves And Threads)
The Hive ecosystem is based on blockchain technology and includes many front-ends. #Ecency and #Leofinance are the two major, right and left hands of the #HIVE ecosystem. These two are decentralised front-ends with numerous features that make the user's work easier and offer them with the necessary facilities. The advantage of these two front-ends is that they support short-form blogging.
Many users may be unfamiliar with this because they are unaware of the existence of short form blogging within the hive ecosystem. So, for them, reading this post till the end is critical because they will learn about the #Waves and #Leothreads. These two are examples of microblogging, in which users can publish their content in a short format or with a limited number of words.
These features provide a fresh option for users to remain engaged with the platform. Both of these have the same goal in mind: to allow users to submit their evaluations and contents in a concise manner. #threading and #waving are examples of when you don't need to post long form content but rather share it in a limited number of words.
The goal of these features is to get people to interact with the platform. Do we really need blogging tools like threads and waves? Yes, they are really crucial for the ecosystem since many people do not want to share long form information, and this feature will fill that void for them. Furthermore, these features will allow users to be in close contact to one another and stay engage in the platform.
There are times when you don't have the time to create lengthy content to share. These tools will allow you to communicate your ideas, content, and opinions in just a few of words. You can share in a simple way, and not only that, but you can also earn money by threading and waving. The fact that there are people who wish to upvote #threads #waves is a plus point of it.
#Ecency Waves is a one-of-a-kind feature that allows users to make micropayments or tips directly to content creators via the Hive platform. These micropayments will help in the creation of high-quality content as well as its promotion. It will also aid in rewarding other users for providing content. That is, within limited number of words you have many benefits from it.
Similarly, #Leothreads is a feature that allows you to stay engaged with each other by commenting with a limited number of words. It lets users to create threaded discussions under postings, which will help you stay engaged with other users and make more friends. As far as I can tell, the leo earnings in threads are considerably supe
rior, and you will make good money if you share 10-15 threads on a daily basis.

Another advantage of #threads is the threadstorm, which will assist you receive an upvote from #leo.voter. You can get curators' attention by creating a threadstorm with 5 threads. Make 5 threads inside about your content that you published with the hashtag #outreach. This will be useful to reach curators and also you will get upvotes.
Today, I explored #Ecency Waves and some of its other features. I find it fascinating that they have provided the ability to examine other people's wallets within decks. You can also pick numerous accounts to see their account balances. I'm looking at it further and will look into #Ecency mobile waves, which looks more interesting.
One advantage of employing #Waves and #leothreads is that you will keep focused on staying engaged. Users can respond to comments, and your responses will be provided. There are no restrictions on what can be shared in threads; rather, every user is free to share whatever they choose. Both of these qualities will assist in attracting more people to the #hive platform.
Both of these features help the #hive ecosystem thrive in a variety of ways. People who enjoy short form blogging will be drawn in and will join the ecosystem. I know some of the newcomers who just provide modest amounts of information within threads and waves and they really like these features inside the #hive.
These are great features to be aware of, and I recommend using threads and waves. This has several advantages: you can earn money by sharing microcontent, you will make more friends, you will stay engaged in the platform, which will assist onboard new members, and it is also enjoyable to read about other people's ideas and daily lives.
This is my attempt to convey my thoughts and understanding regarding two revolutionary features, #Waves and #leothreads. The goal of publishing this discussion is to educate others about these features. I hope you find this article informative, and I hope you enjoy it. If you like the post, please leave feedback in the comments section so that the next one will be even better. Thank you for sticking with me until the end.

TWITTER TELEGRAM HIVE WHATSAPP DISCORD
IMAGES AND GIF TAKEN FROM CANVA, EDITED IN CANVA
REMEMBER: We should prepare for the unexpected and hope for the best. Life may not be easy, but you must do your best and leave the rest to God.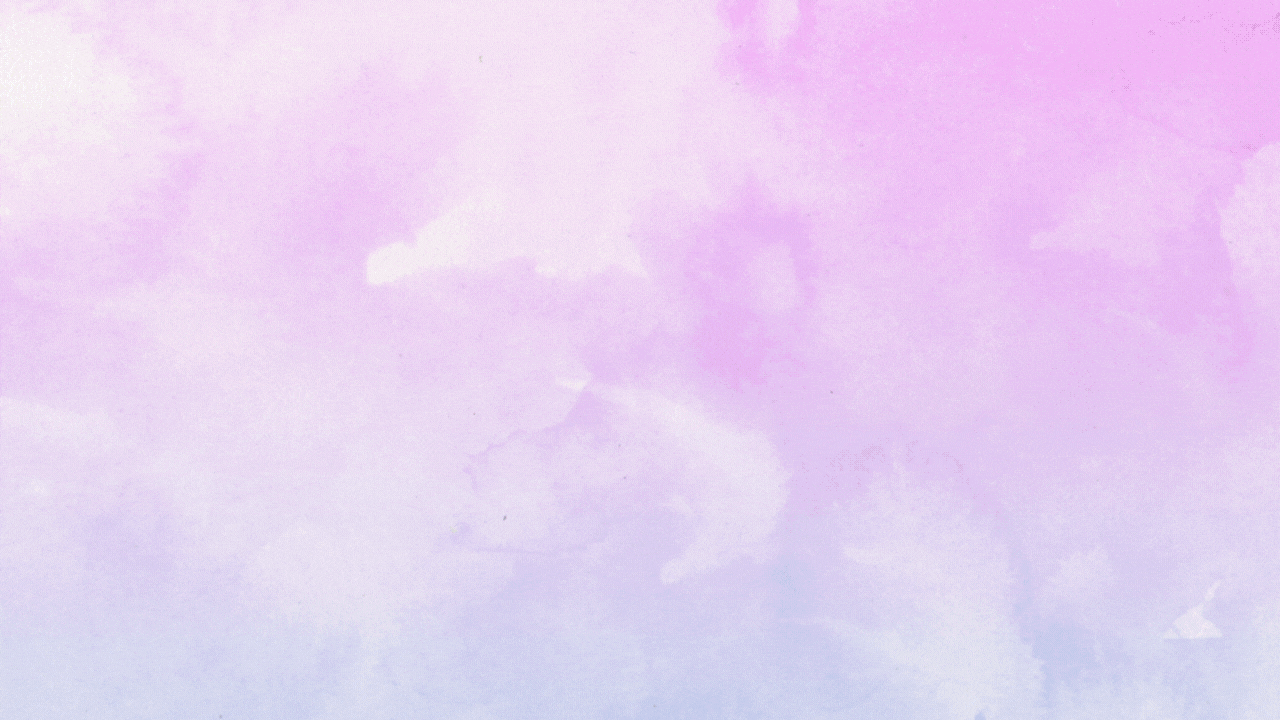 Posted Using LeoFinance Alpha
---
---