BDCCONTEST: My favorite childhood book(s)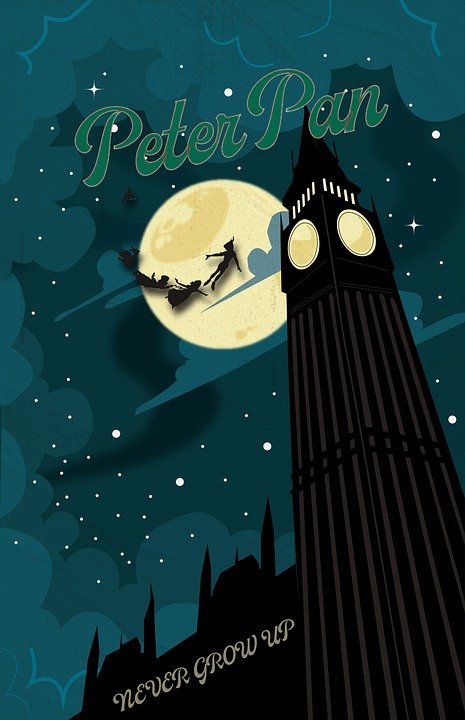 source
First of all, let's talk about Peter Pan, this was one of my favorite childhood books and I know most of you must have heard or read about it.
Thank you #bdcommunity for this contest on YOUR FAVOURITE BOOK(S) FROM CHILDHOOD
Peter Pan in the book portrays the joys of perpetual childhood, loved by adults as much as by children. In the realistic age, few can resist the mischievous Peter and his friends. He lived a carefree childhood days filled with dreams and laughter,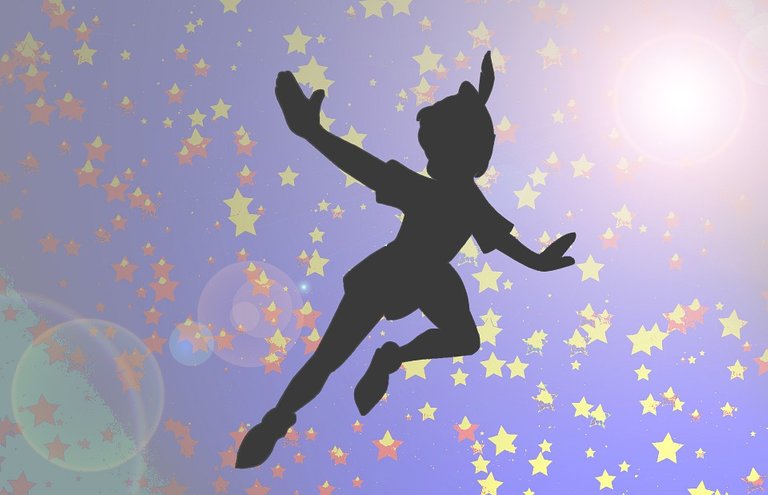 source
It tells a story of a free-spirited and mischievous young boy who can fly, he never grows up and spends his never ending childhood having adventures on the mythical island of Neverland which made him become the leader of the Lost Boys. Peter had so many great skill but he is often burdened by his one weakness which is the inability to accept that he will have to grow up one day.
One of the central themes of the novel is the oftentimes bittersweet process of growing up and that we can relate to now. My childhood memories were fun not too perfect though but I enjoyed every minute of it with friends, loved ones and family. Sometimes as an adult when I'm faced with some difficulties I would wish I never grow up and remain a innocent free-spirited kid with no trouble in life to worry about and then again I'll say to myself that I have to grow up, and fighting through those difficulties which makes me stronger. Unlike Peter, who refuses to mature or change, and even let love walk away. He loved a girl called Wendy Darling, they were friends. She grew up and got married. Although, she never forgets about Peter, she accepted the fact that aging is a natural part of life.

source
For Peter, imagination and reality are one and this is one of the themes in the novel and l was able to relate with it in a way that while I was a child I remember how I would imagine and picture how my world would be, in my luxury apartment and cars and with enough money to buy all the good things in life. That was just my imagination but still hoping on to it as a dream.
The book Peter Pan thought me a lesson on being positive in life, looking out on the bright side of it, and made me realize that whatever life throws at you there's always a best part of it. Peter and the boys were always happy, they found happiness and joy in everything they did even the darkest of places.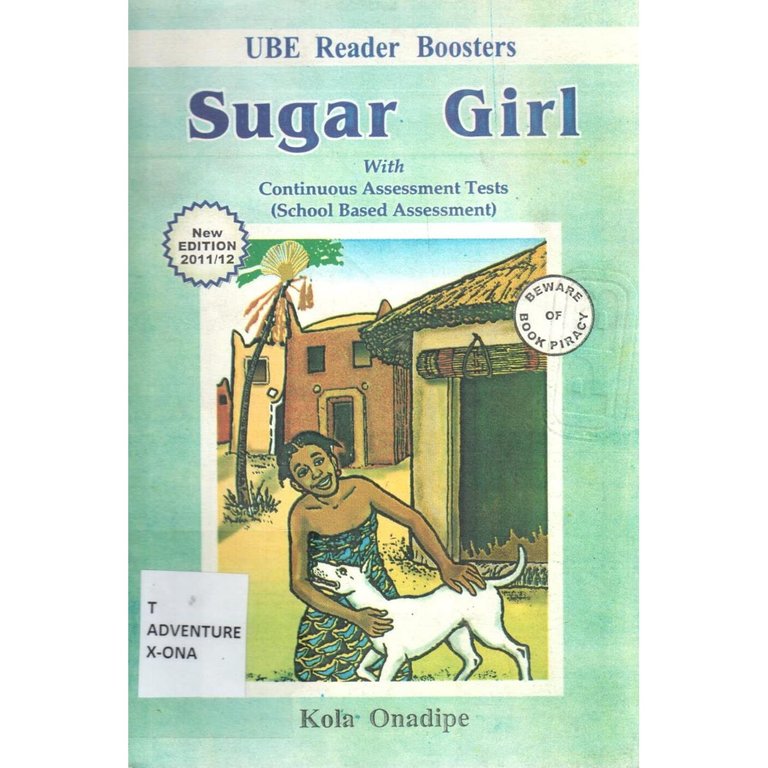 source
My other favorite book is Sugar Girl. I read this book in Primary Three or thereabouts and it's written by Kola Onadipe. It's a story about a girl called Ralia, a young girl who goes on an adventure away from her home. In her wanderings, she met different personalities of people who impacted her journey in various forms for evil (a witch) or for good (a hunter). And she made friends, they were those who joined her triumph over the calamities she encountered.
Relating this to real life, there are so much ordeal we tend to face, but conquering it all is what matters at last.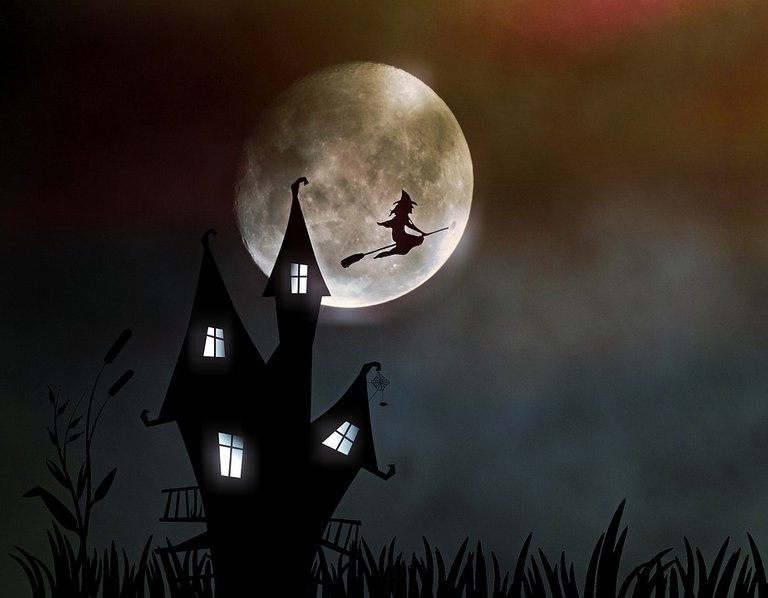 source
This story has stuck in my mind for over some years now and was prompted out by this contest. Ralia was a girl who took her destiny in her own hands, she fought for good and stood her ground in a society that didn't allow children the liberty to determine much of anything, especially girls, but that didn't stop her. I love the path she took in her life, she is a heroine of her own life, taking actions to produce a better future. It's a great literature and I recommend for read.
I'll love to invite @atyourservice and @aise53 to join this contest.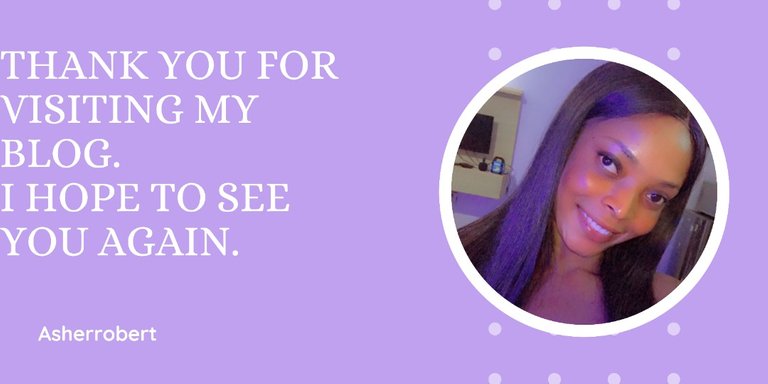 Do have a lovely day🥂
---
---