Event tickets should be NFTs.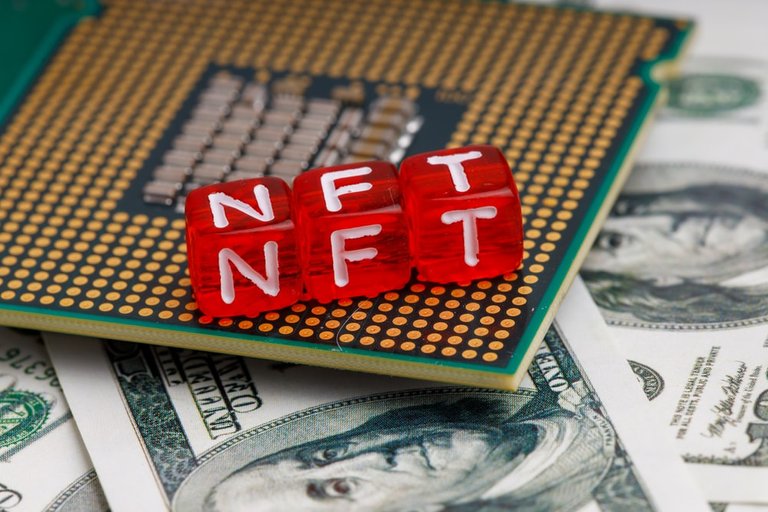 source
The NFT concept has created hype around the digital art and it's now ready to move forward to various markets, and one of it movements is it destination of the event market where NFT can connect with the use of both physical and digital ticketing.
We are all aware of the "old school" tickets that we used to collect in queues and at the selling point, each tickets were unique, bringing back memories of the event. No doubt that digitization has made ticketing streamlined, but could seem boring with a simple QR code without any story to tell, which do not have the memory part that people wants to keep.
In this present days of the ticketing system which is known as the Traditional ticketing method, it lacks memories on reflecting on the special moments from events and I think NFTs have got into the picture to make tickets more functional and memorable. In my own thoughts on this, look for instance you lose a paper-based ticket or it's get ruined on your way to the event, you're left with 2 options which are, either you get another ticket or you stay back without the event. But with the NFTs your ticket will be safe and secured. Talking about security, organizer of the traditional events ticketing do not get enough security with paper-based tickets as they can be quickly faked. But with the NFTs, you have little or zero worry as the technology benefits both organizers and guests, it reduces costs also compared with the traditional ticketing, it is quick and easy because in less than a minute an NFT can be minted and ready to sell. These are some of the NFTs ticketing benefits.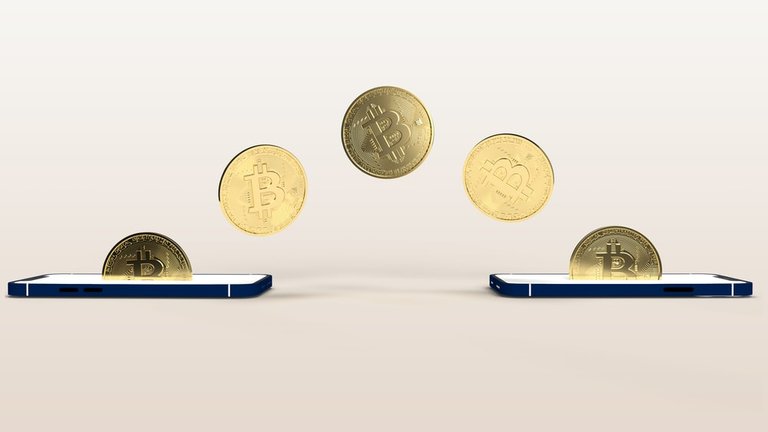 source
How does it work?
NFTs are digital unique tokens stored on the blockchain. When created on the blockchain, they can be sold to buyers digitally. Buyers then store NFTs in a secure wallet that can be accessed on any device.
But In the ticketing system, event organizers can mint the required number of NFT tickets on any choice of their blockchain platform, code the NFTs to set a sale price or run it as an auction sales where people can start bidding for tickets. Buyers then purchase the tickets and store them in their wallets that can be easily accessed from their mobile devices. And once they arrive at the event, they produce NFTs tickets. And that's it.
So tell me, what's your take on this NFTs event ticketing?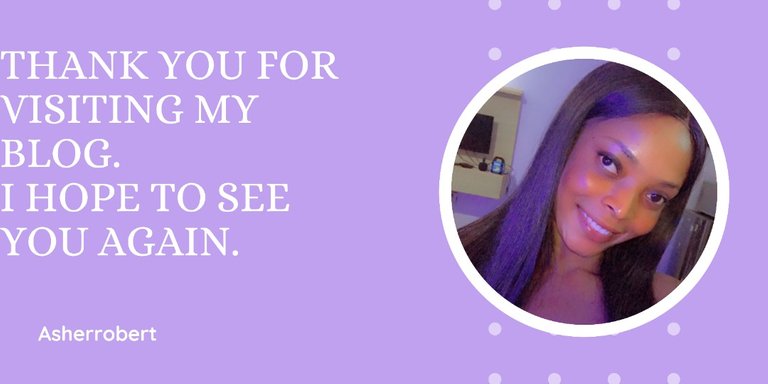 Posted Using LeoFinance Beta
---
---