Is NFT the new oil?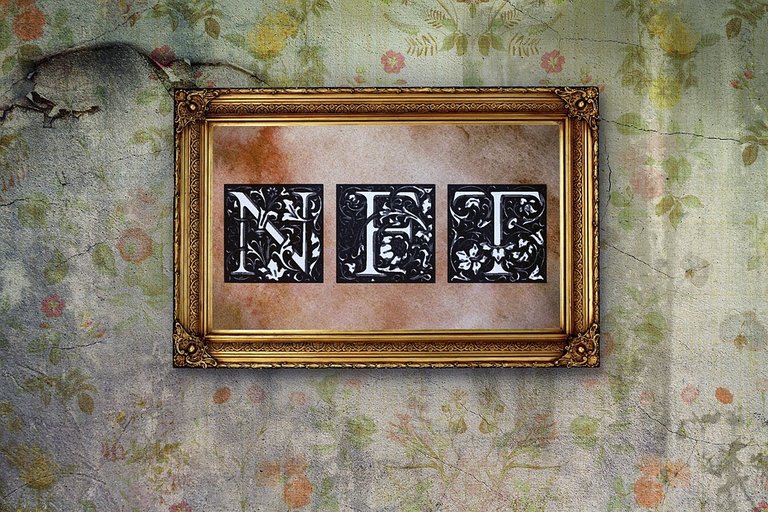 source
The Non-fungible tokens are becoming some of the most profitable blockchain based on experiments in history. Although, the cryptology behind NFTs is quite tricky and understanding it is very important.
Non-fungible token are crypto asset that cannot be altered. You can think of these tokens to be digitally equivalent of an art-work for example in a private own collection. Each art work in the collection is unique on it own and valued differently. Like these NFT arts, it can be sold for money or cryptocurrency, the token's asset transfer is being recorded in the blockchain just like cryptocurrency.
Each NFT is tied to a digital or physical asset in some cases to the original owner. While an image can be converted into an NFT art, that doesn't prevent it from being shared freely, it does definitively have a value that shows who owns the asset through the blockchain and their use of blockchain technology makes it easy to verify ownership and transfer tokens between owners. Technically, anything in digital form that you can think of can be turned into an NFT and that's a real deal. Even tweets, Facebook posts, Instagram pictures, and more can be turned into NFTs and sold by anyone and people are really making it. That's why I say it's the new oil money in town!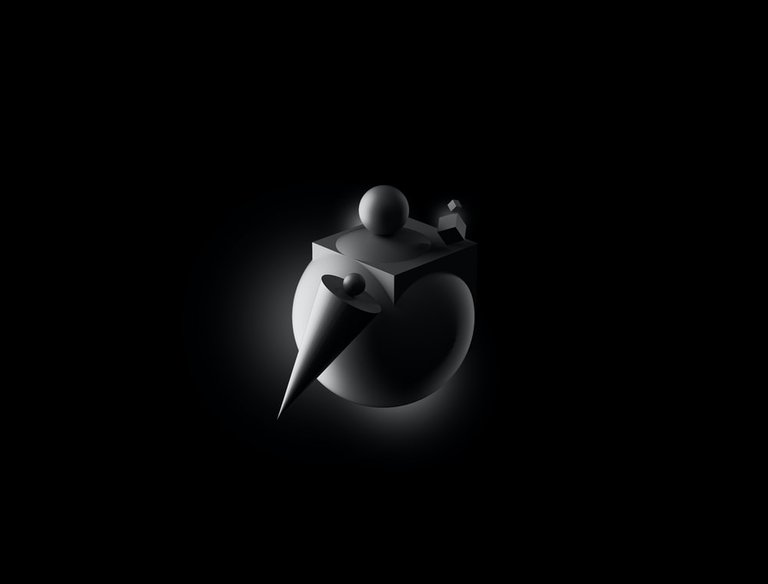 source
NFT is becoming an increasingly popular way to buying and selling of digital artwork, music and games. But does NFTs really worth the money or the hype? Some people see it to be just in their chapter of fame and soon will fade out, While others believe NFTs are here to stay, and that it will change investing forever.
The future of any blockchain experiment is unknown and only base on experts prediction, but many believe NFTs are here to stay especially those who are gaining from it with the hope that if wealthy investors continue to pour money into them.
It's important to note that while the process of selling NFTs may be simple, it may not be so easy as it seems. Trading NFTs can come with uncertainty, and can be. unpredictable so watch out!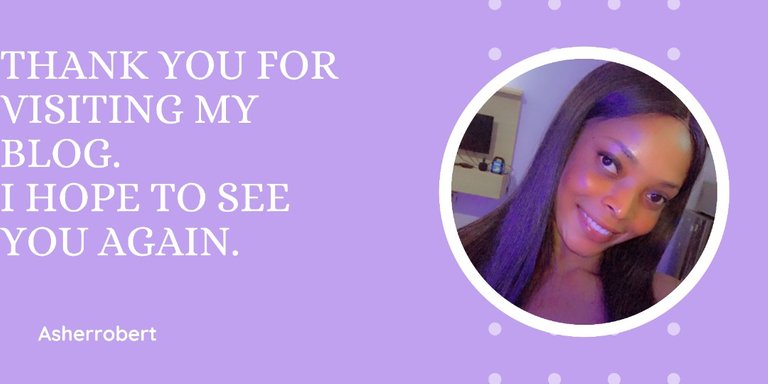 Posted Using LeoFinance Beta
---
---