LOH #76: My Happy Place Is In Music.

Hello darling Hivers and the #ladiesofhive community. Thank you for the interesting topics brought to us this week as usual, and I decided to deal with the second question which is, If you could pick a favorite happy place, where would that be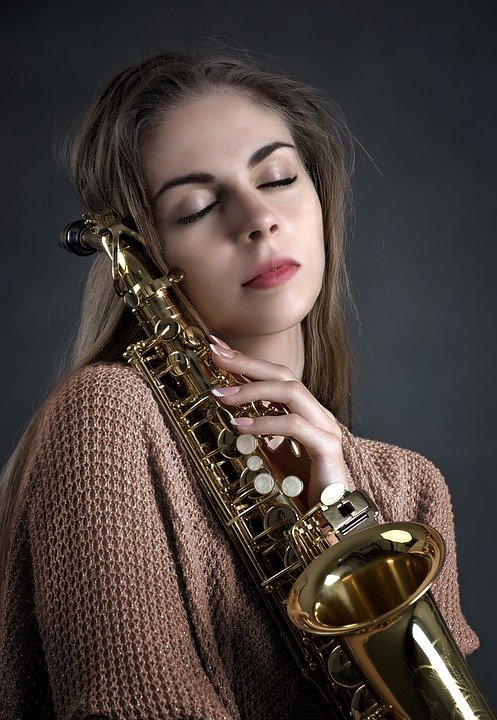 source
Finding yourself with the feelings that can get thrilled, even with the lots of things happening in the world around us is a unique thing. Talking about the climate changes, political issues, and economic crisis which is enough to bring people down causing emotional imbalance with a lack of optimism about what the future might hold. And with all these, there's only a simple way to improve your life by yourself and that is, creating your own happiness and you find your happy place. A happy place is were you find comfort, hope and relieve from the troubles around.
A happy place is subjective, It is a place that makes your mind happy, smile, calm down, and feel positive. It is a place safe, secure, problem free and helps stop thinking about bad situations.
Your happy place doesn't have to be real, I mean, it doesn't have to be you stepping out of your house, it could be any where we derive joy from, doing the things that brings us happiness and calmness. Your happy place can be within you. But If you've got a perfect place like the ocean/beach where you sit and watch the beautiful waves of the ocean that sets your mind right or even just a nearby garden where you can walk in to cool your head can be great so long you get your happiness.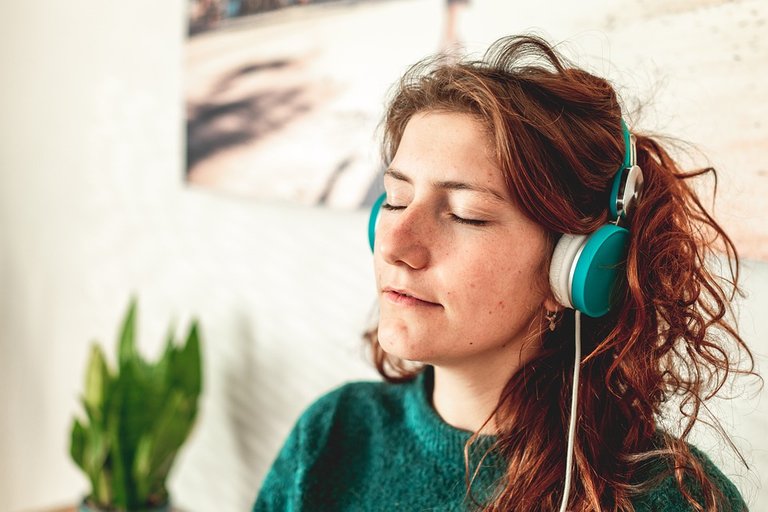 source
But for me, my favorite happy place is in music. It is a place that I fixed and imagine to exist in my mind with music, conjuring images of being there when I listen to music boost my mood in mere seconds. Music gives me space where I find clarity, and peace of mind.
The type of music that takes me to my happy place is Classical Music. It allows my destress mind to stay peaceful and make me stay calm, to enable me clear my mind in decision making and see things from alternate perspectives that the world isn't as bad as I thought. Whenever I relax and listen to this kind of music (classical music) it takes my mind to a subconscious level and allow myself to be more present at that moment. Being present often welcomes in reflections of where I am coming and thoughts of gratitude. Gratitude increases the overall life happiness and minimizes anxieties and anger.
This Genre of music helps me regulates my emotions to be calm in situations where I feel anxious, lightens my mood and helps me process my overall feelings.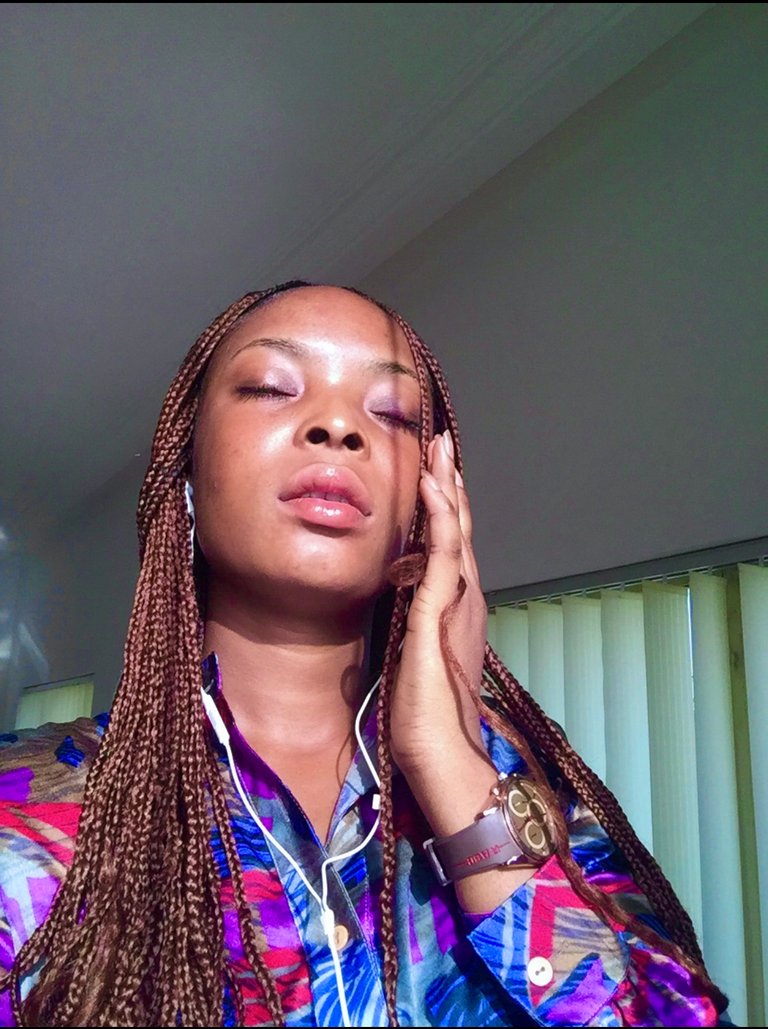 picture of me in my happy place
Why I found a happy place in Music is because it helps me stimulate my mind, when it gets captured by the sweet melodies, the harmony, the relaxed rhythms, and the beautiful colors of the sounds which often raise my mood, get me excited, and make me calm and relaxed.
This my entry for the #Ladiesofhive contest #76
I'll be inviting @adrianalara and @winniecorp to join this contest.
Thank you for visiting my blog
---
---