Modern Technology In The Banking System.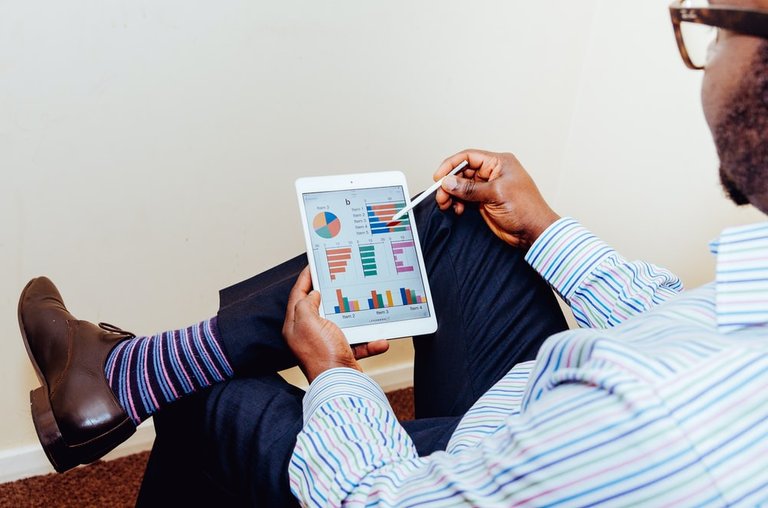 source
Over the last decade, new technology like the Internet and smart phones have changed our lives, and in many ways has made them even better. But these changes in technology have affected more than just our personal lives, it has also brought many changes to businesses and the banking system.
While the pandemic went on, the adoption of technology across industries and banking sectors in particular were more developed, our dependence on these technological advancements has been enhanced to an extent and we can clearly see it benefits.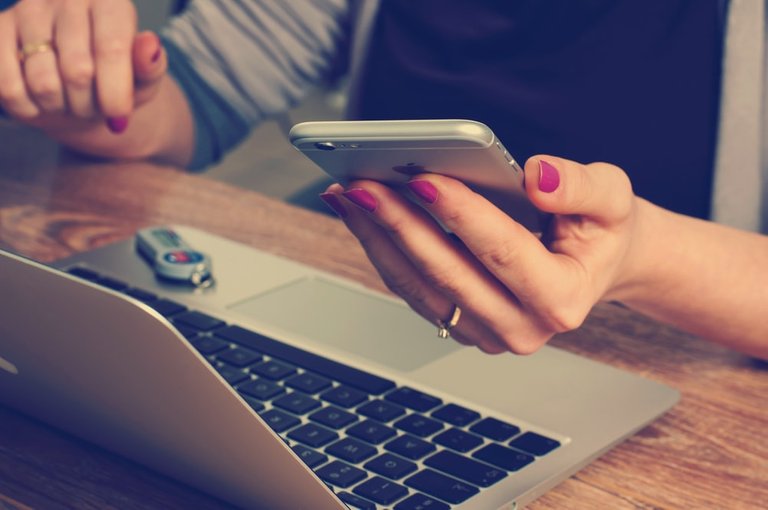 source
Moving from a manual, time-constrained environment to a more global presence with automated systems and processes. We can think of those difficult days in the bank, like a simple scenario where the banking sector was in the era before the reforms, when a simple deposit or cash withdrawal would require spending an entire day and you have to regularly go to the bank to manage your business transactions. But now, there has been a drastic change, thanks to the Internet for the online banking system, the ATMs, mobile banking and online bill payments facilities to vendors and utility service providers which now make them see no need to visit a branch. The introduction of the usage of computer and other electronic technologies in the banking system has made operation very easy for customers, business owners and the service providers themselves. This is because;
It Increase Efficiency: the process of rendering quick services to customers, the clearing of cheques, bank's reconciliation and other functions is now carried out effectively.
Good Storage of Data: The introduction of creating a up-to-date monitoring and information system has strengthen the internal control of sorting customers data and company's record of information has becomes easy.
Advanced Bank/Customer Service: With the internet facility, customers need not to worry about going to the bank office to do certain require banking transactions and updating of accounts. All these can be done while in the comfort at home or anywhere in transit. Even the business of banks with customers, head offices, and other banks is being computerized and has basically made communications easy.
As these technological advancements continue to "disrupt" the traditional ways of banking which I'll say is a good thing, we see a whole new version of faster banking solutions. Online deposits, mobile wallets, online payments/e-bill payments, and much more which have totally become a norm for how financial transactions are carried out these days. With the great increase for the demand of the digital banking services in the world, artificial intelligence is also at the core point of digital banking transformation in years to come.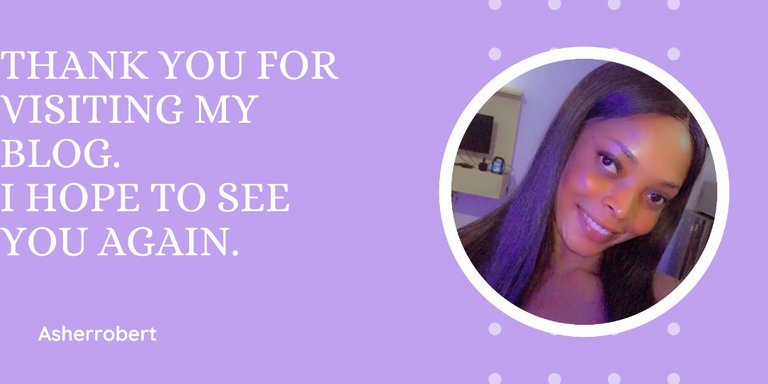 Discord - AsherRobert#8703
Posted Using LeoFinance Beta
---
---