Monomad : The traffic light encounter.

This is Chevron bus-stop Lekki Lagos, Nigeria.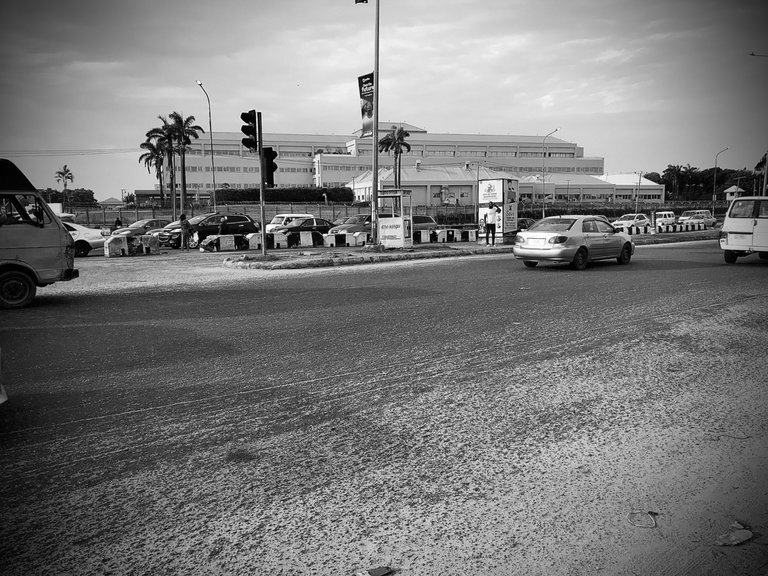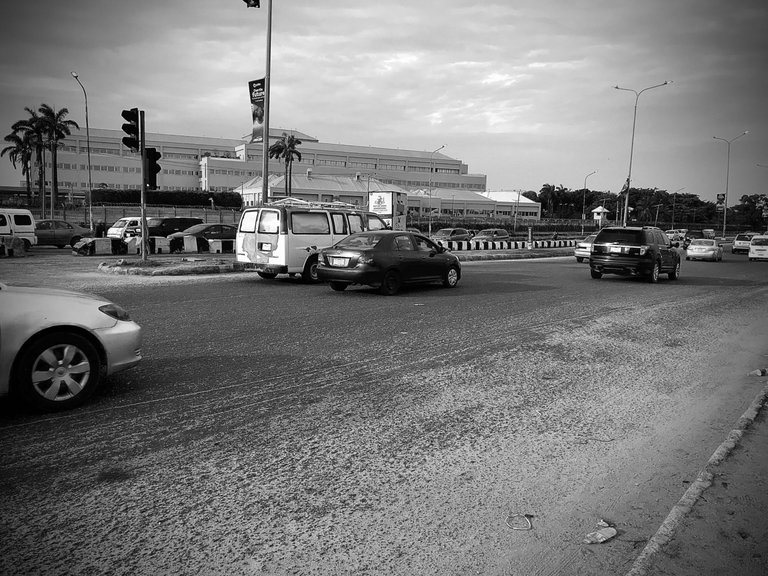 Every moment was captured while waiting for the traffic light to turn red so I can cross over. I find it very difficult and too risky to cross the road sometimes especially in a place where there's no traffic light. Of course I wasn't waiting alone, there were other people waiting to cross the road.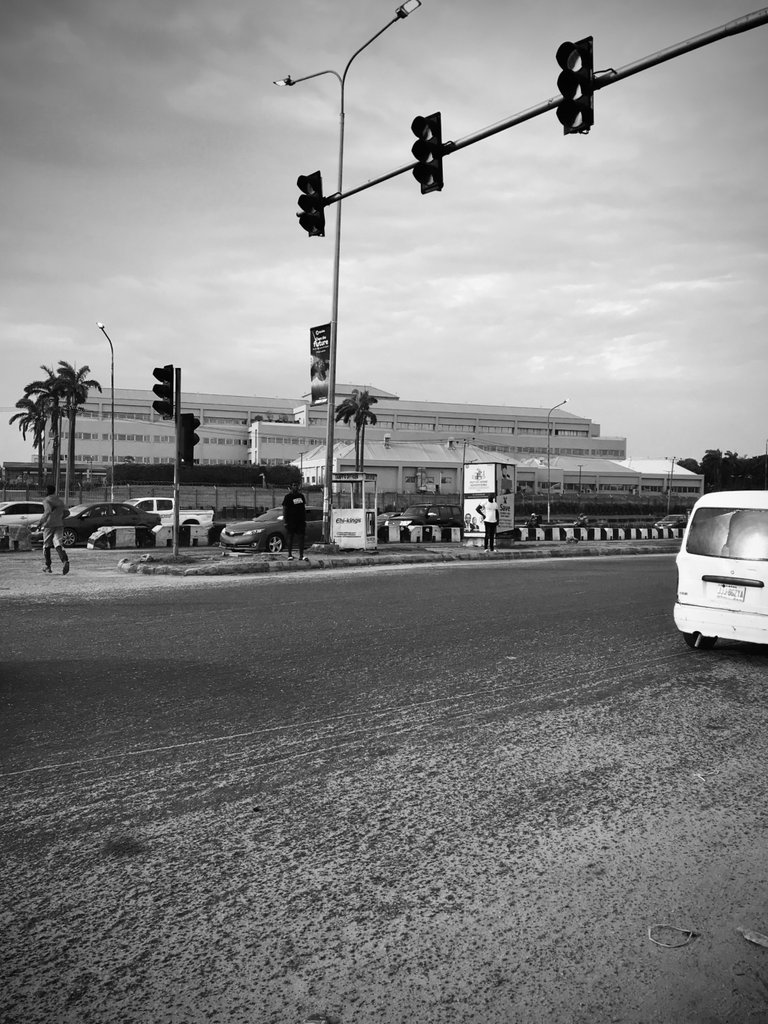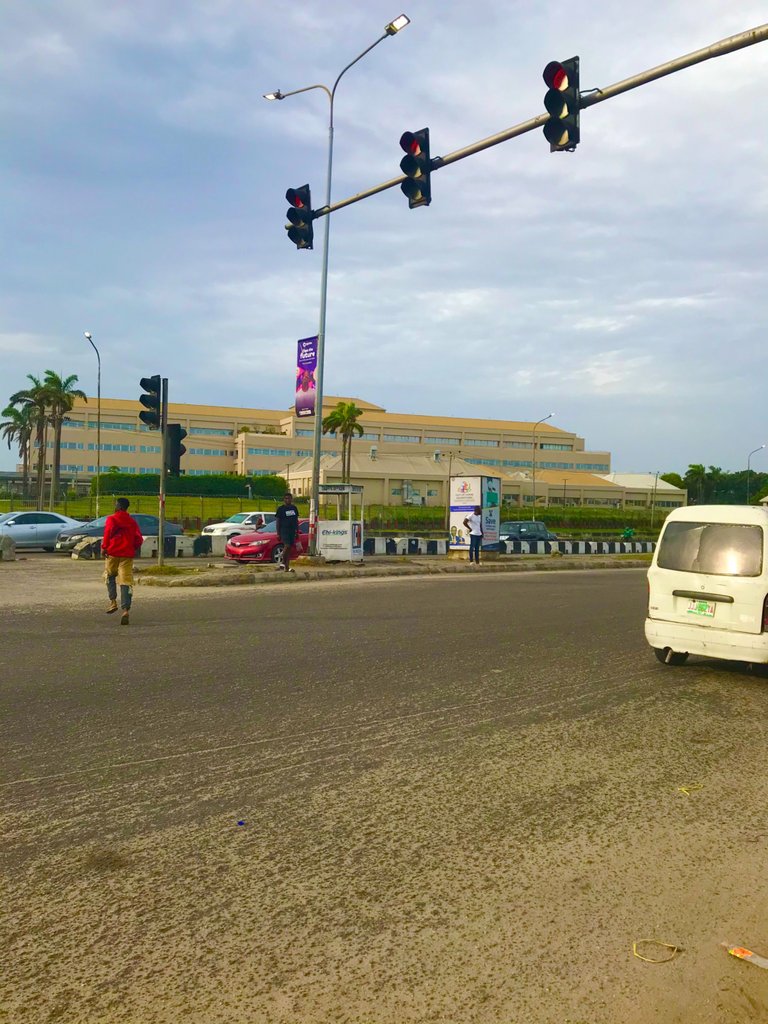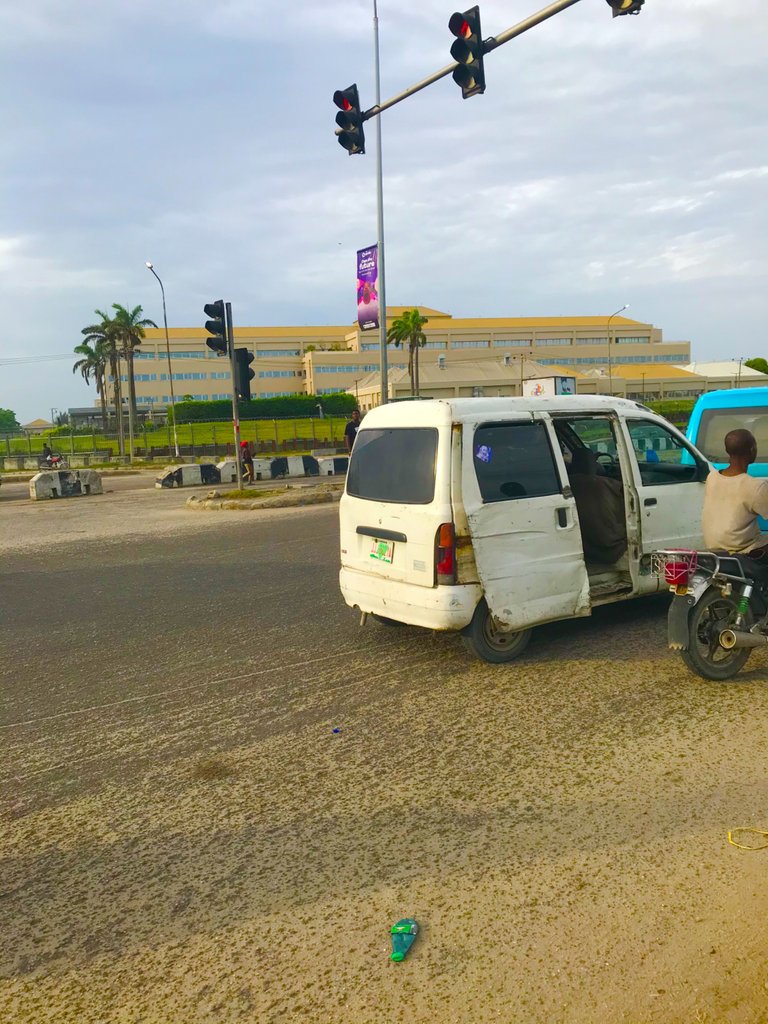 The traffic light has helped the society in a better way, not only for the motorists, but also the pedestrians and cyclists. It has helped to control the high rate of disaster on the highway. It's just left for the motorist/cyclists to do one thing which is To Obey The Traffic Light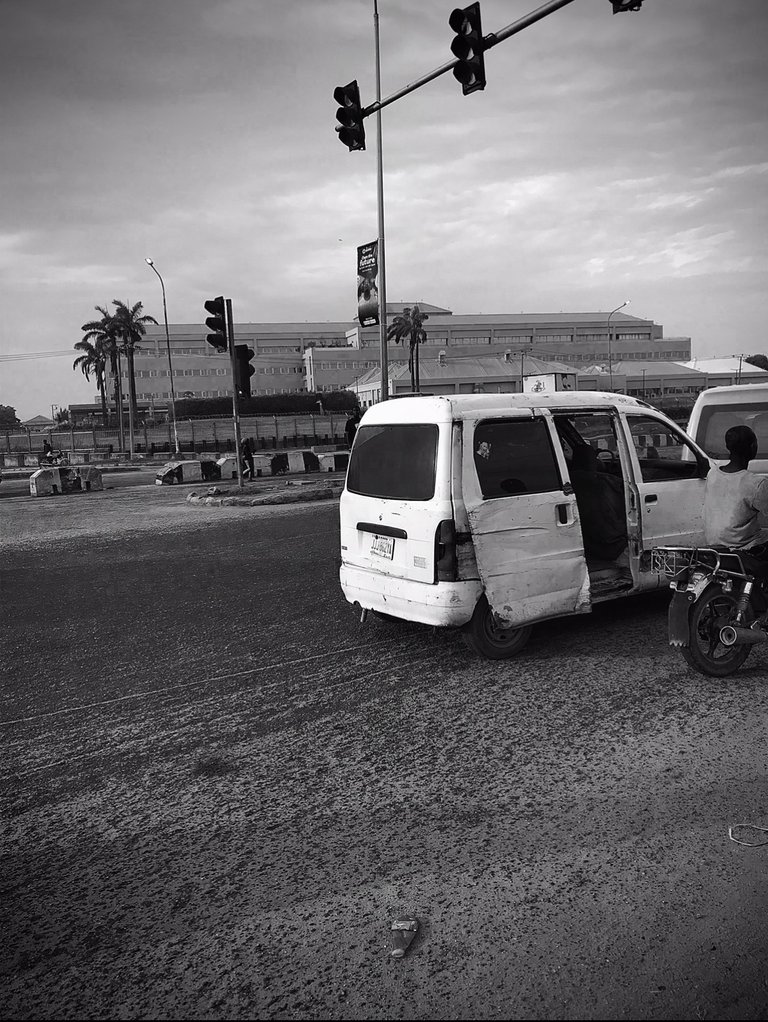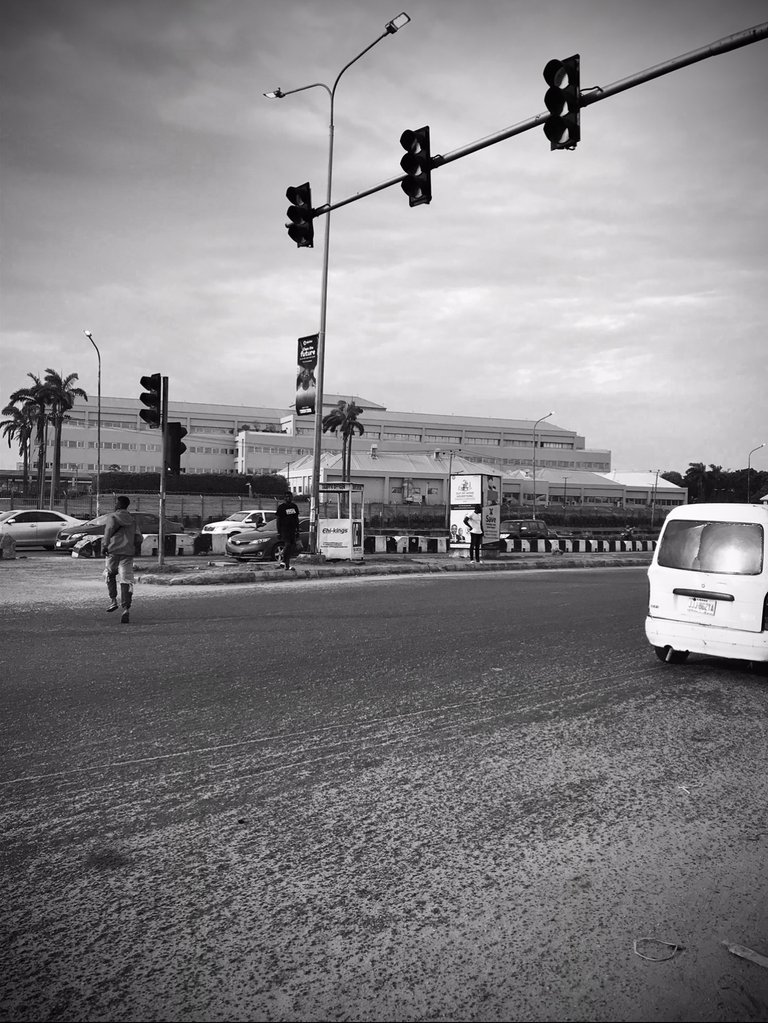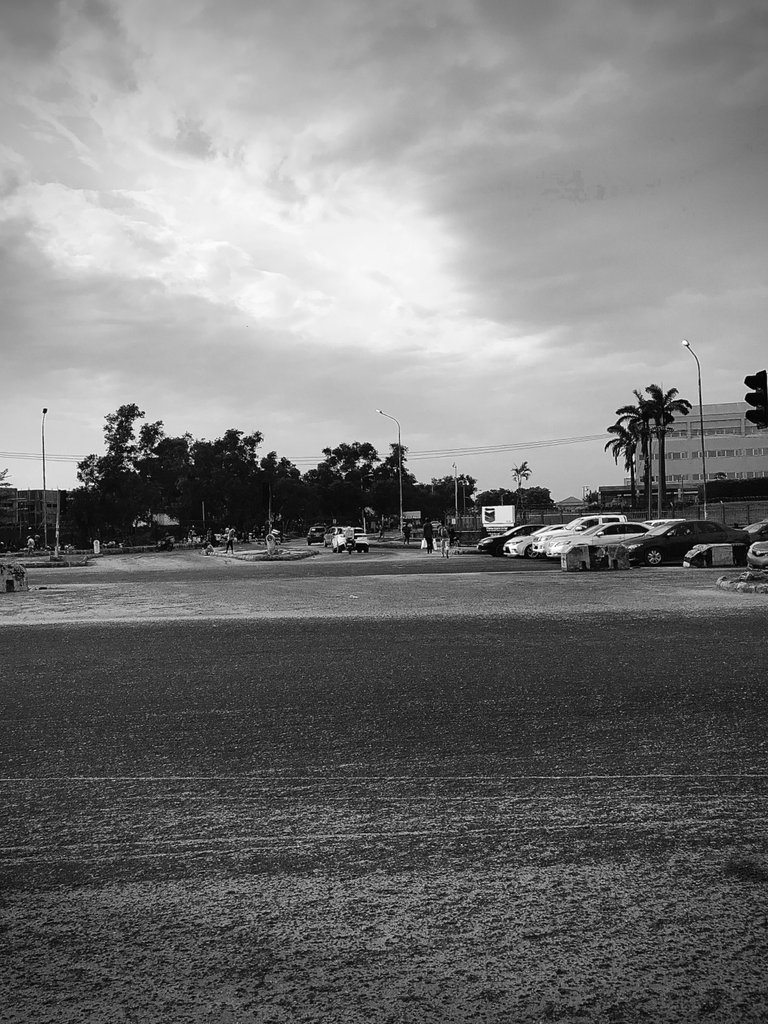 In my presence while looking for a good angle, there was a traffic offender who was apprehended and his vehicle was towed away by the traffic police officers because he was impatient. I guessed that would serve him a lesson.
This is my entry for the #monomad contest by #Monochrome.
All pictures were captured by my phone camera.
Thank you for visiting my blog.
---
---