MONOMAD: LAGOS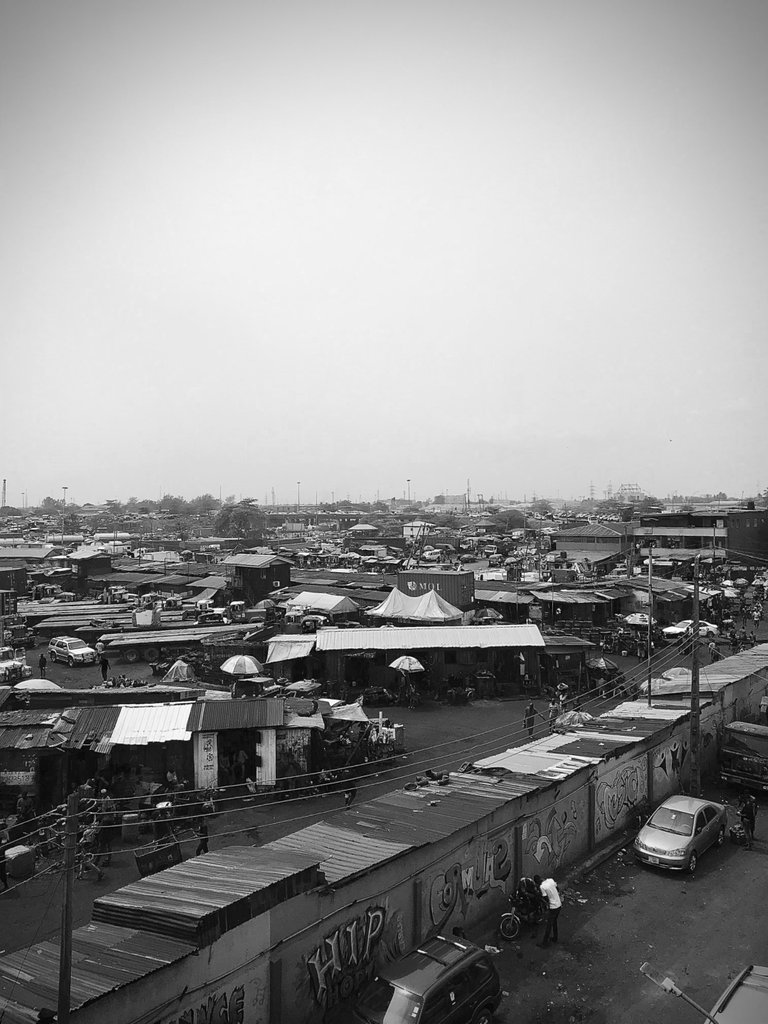 One among the interesting facts about me is that, I like exploring. I visited this place few days back, and I found the view very interesting. I have never visited a place like this before, so it was my first time seeing such. It is a place where they sell all kinds of engines spare parts, located in Lagos, Nigeria. Lagos is known as a major financial center and also known for it economic hub in Africa and the World at large.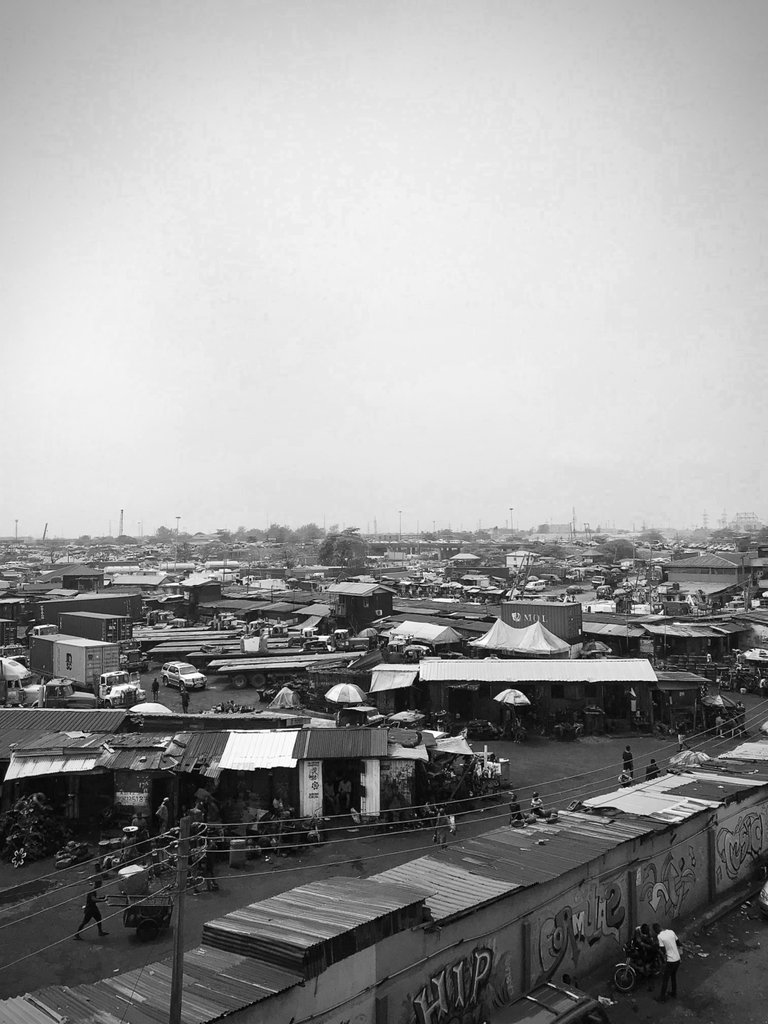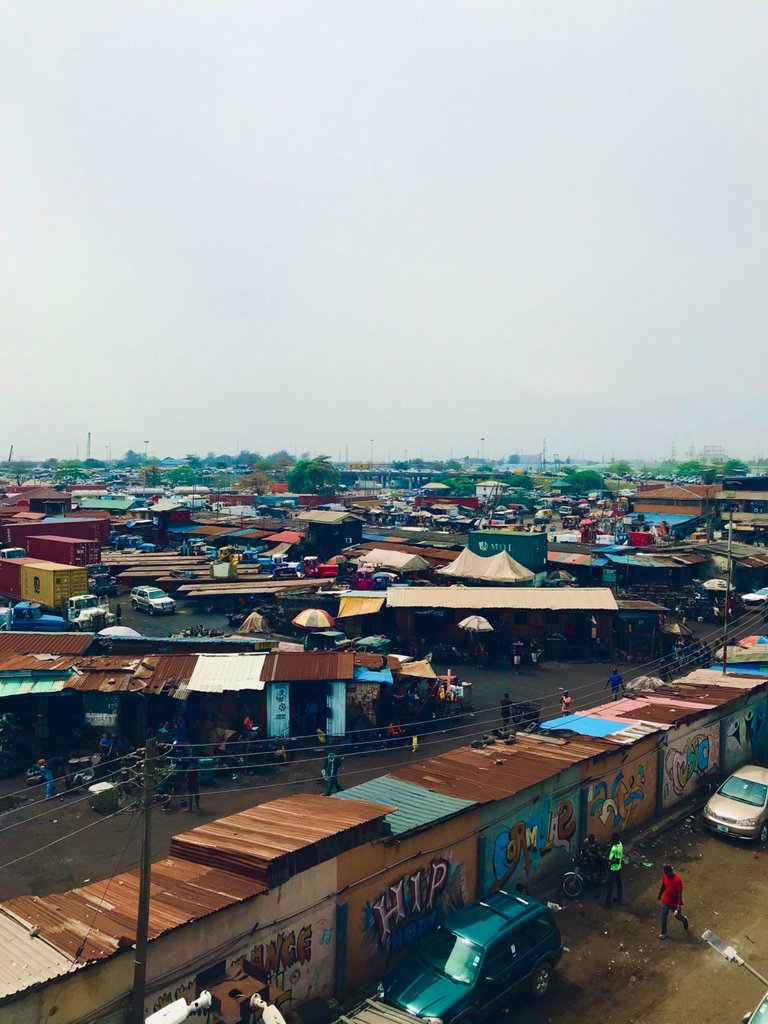 Lagos could be seen to be one of the most difficult places to live in Nigeria. Starting from it extreme traffic because of it large population, it is nothing to write home about.
For a person who is new to the Lagos way of life, the first few weeks can be very horrific, I must confess. But with time, you will get used to the hustle and bustle life that clouds the entire city.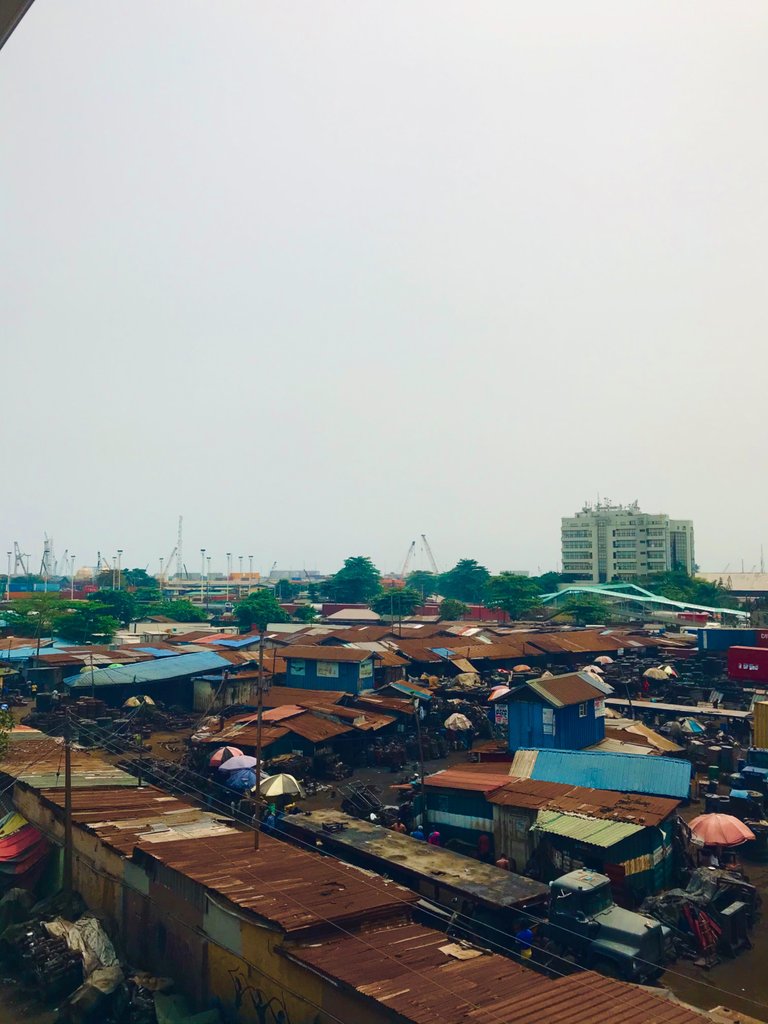 Beyond just surviving, it is much important to know how you can really scale through and make life meaningful living in a place like this. Lagos is an interesting place.
Here is my entry for the #monomad challenge.
All pictures were captured using my phone camera.
Thanks for visiting this post
---
---