My thought on the future of technology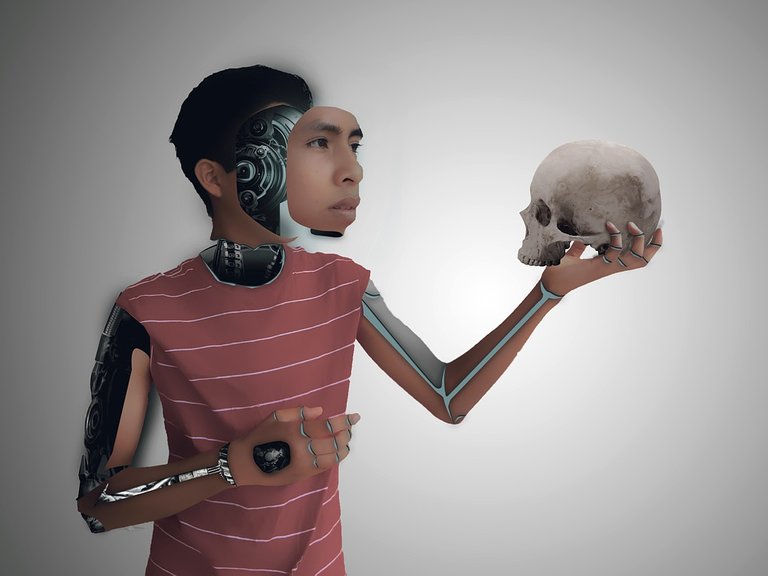 source
With the rate at which technology is advancing everyday, I wonder where we would be in the future times, even within the last period of five years, we could see changes that were not even imagined before. I was discussing with my sister about home electronics appliances we had then and how it has advanced now, it was like a throwback discussion. Our discussion was initiated about her intension of getting a new and more advance TV set like the Smart TV for Netflix and YouTube.
We talked about the old technology appliances like the Video cassette player, DVD player, Tv's and so on. These technologies were considered the most popular among people few years back and is now facing extinction today.
Gone are the times of floppy disk which was meant for storage of files, which has now been replaced completely by the USB flash stick, Video cassette where movies and films are stored, which was replaced with the DVD, and even these days, DVD or DVD players are hardly in use. Talking about the photographic film which we once experience it boom and is now outdated in the age of digital camera. The question now is, will these so called advanced technology today survive in the coming days? The answer basically is so obvious.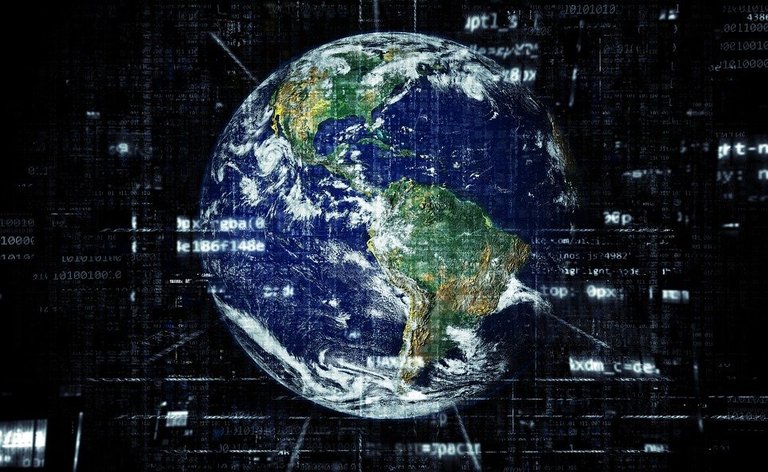 source
As it happened in the past, in this present situation today, we would again watch the remarkable change and transformation of one technology killing and fading away of the another technology. Things changes everyday and the good thing is that it benefits us all and thereby we grow alongside with these advancements.
Just my little thought
Thank you for visiting
---
---