POBPhotocontest: Drinks (My favorite drink)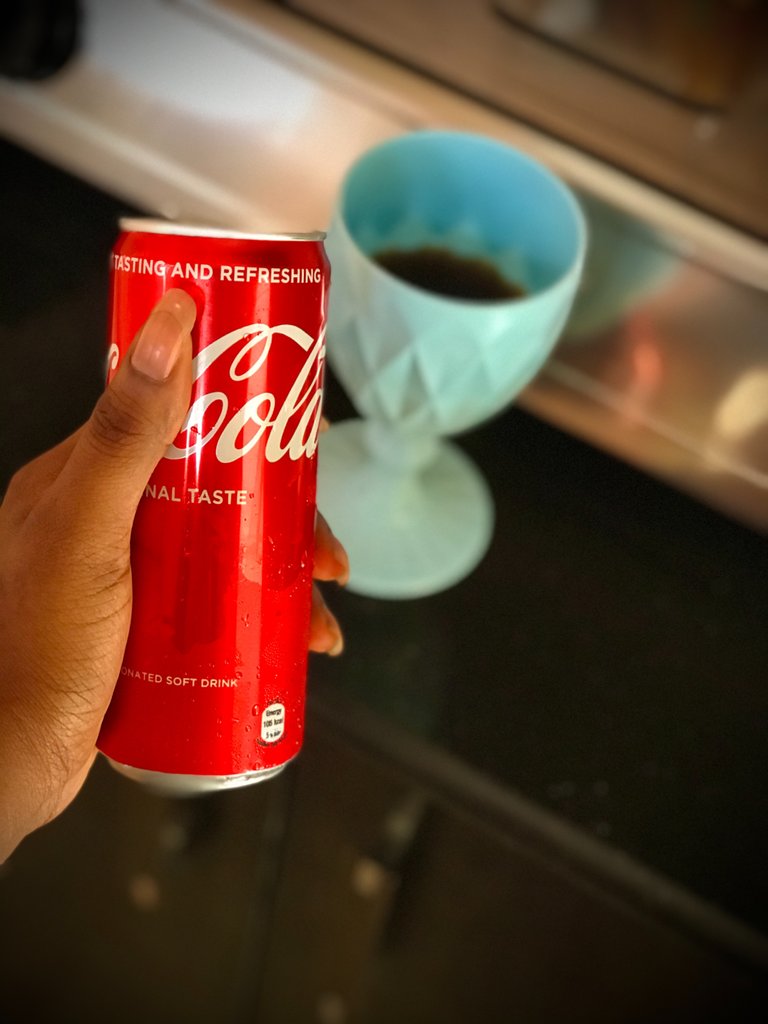 Happy new week darling Hivers, this is my entry for the #POBPhotocontest and it's my first entry.
Everyone has a favorite beverage and so do I. To choose among all the drinks in the world, I would say that won't be easy since there are hundreds of drinks out there. But the most essential of all is water. The reason is that everyone need water to drink, we need it to stay hydrated and we can't live without water. About 70% of our earth is cover with water, so is our body.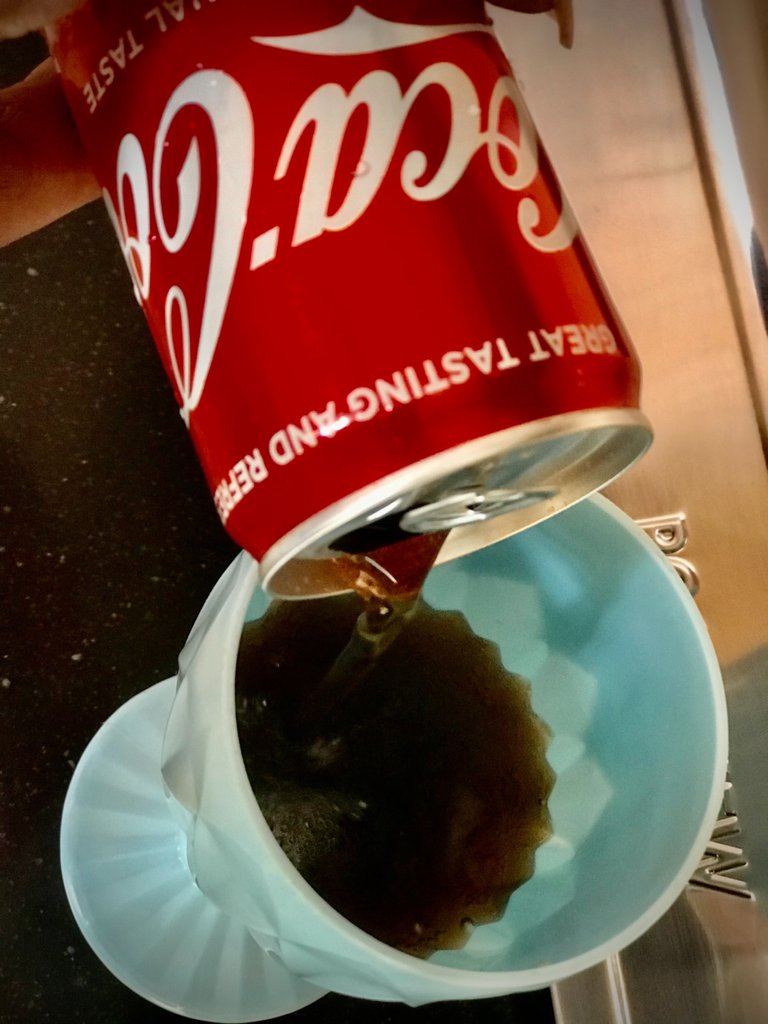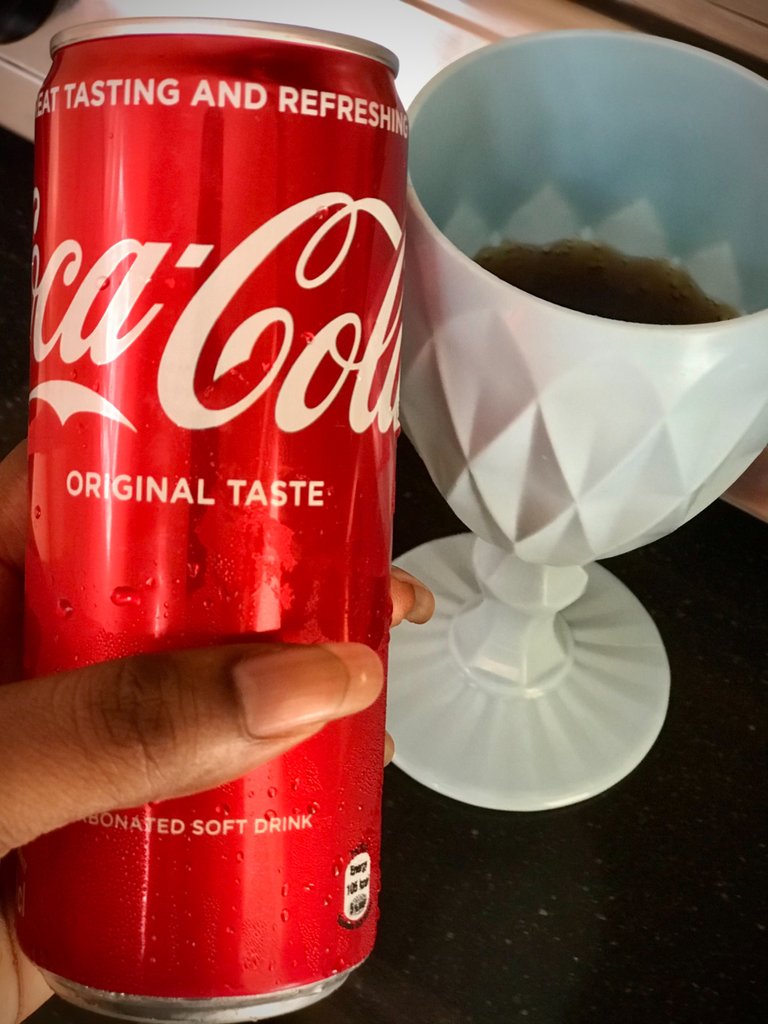 Normally, when I am in a restaurant I usually order beverage that are extraordinary and taste good such as juice or soda. I prefer drinks that can stimulate my taste bud to enable me eat. So if I have to choose among all of the drinks in the world I would say that my favorite will be Coca-Cola. Coca-Cola drink is a carbonated soft drink.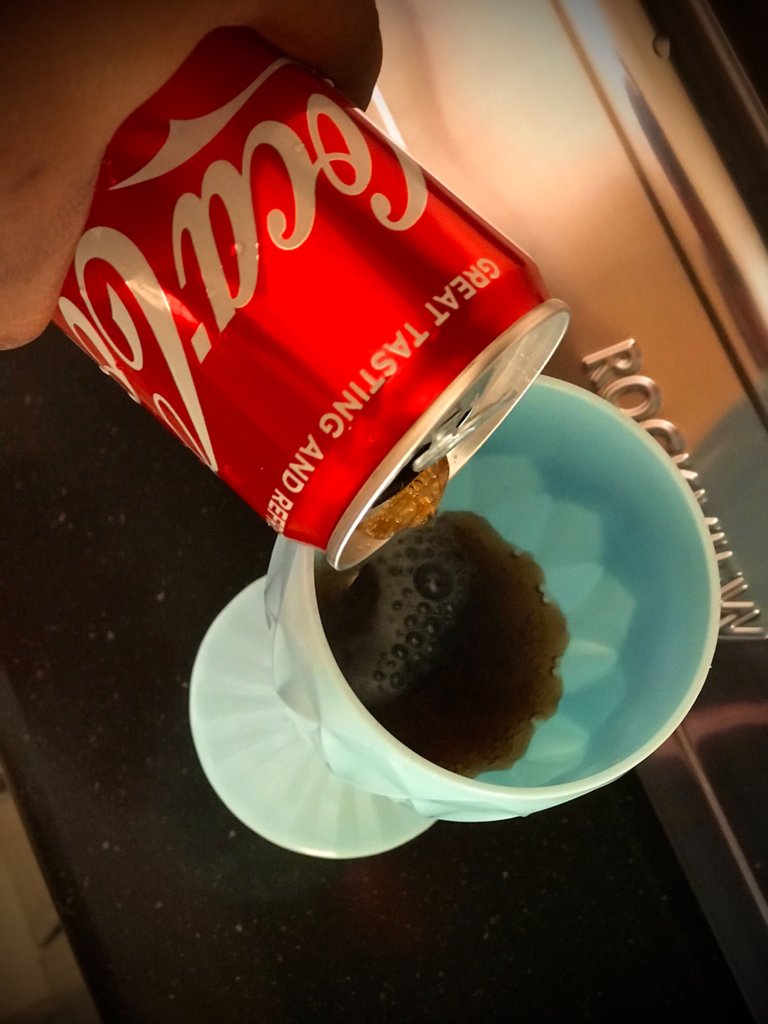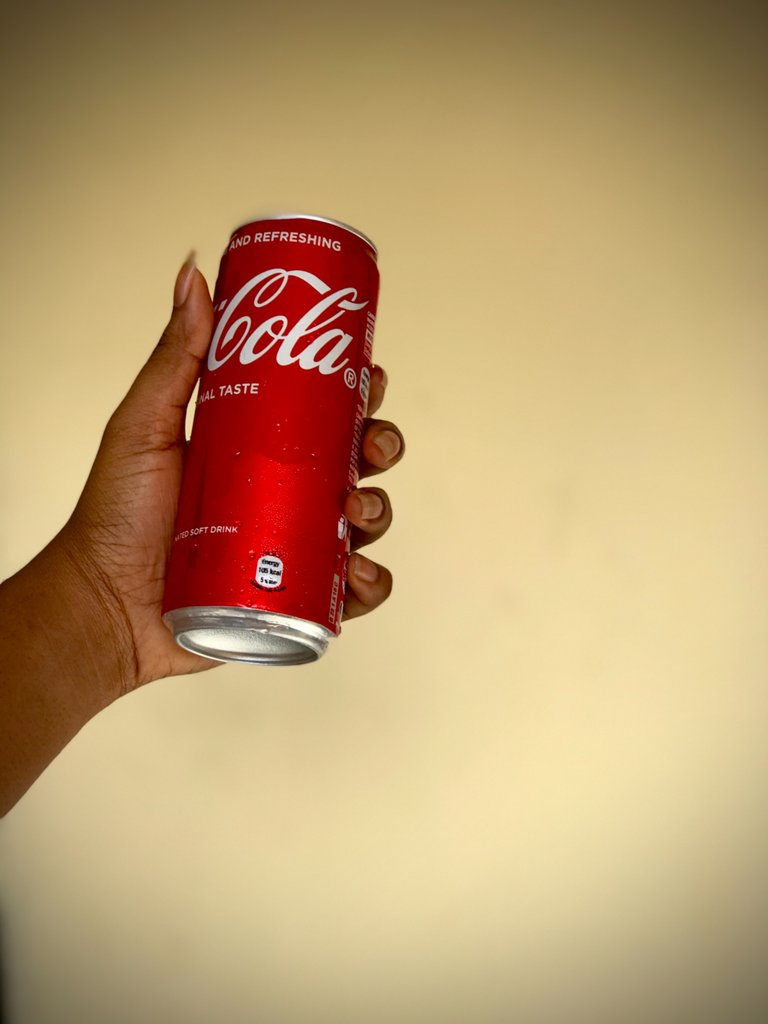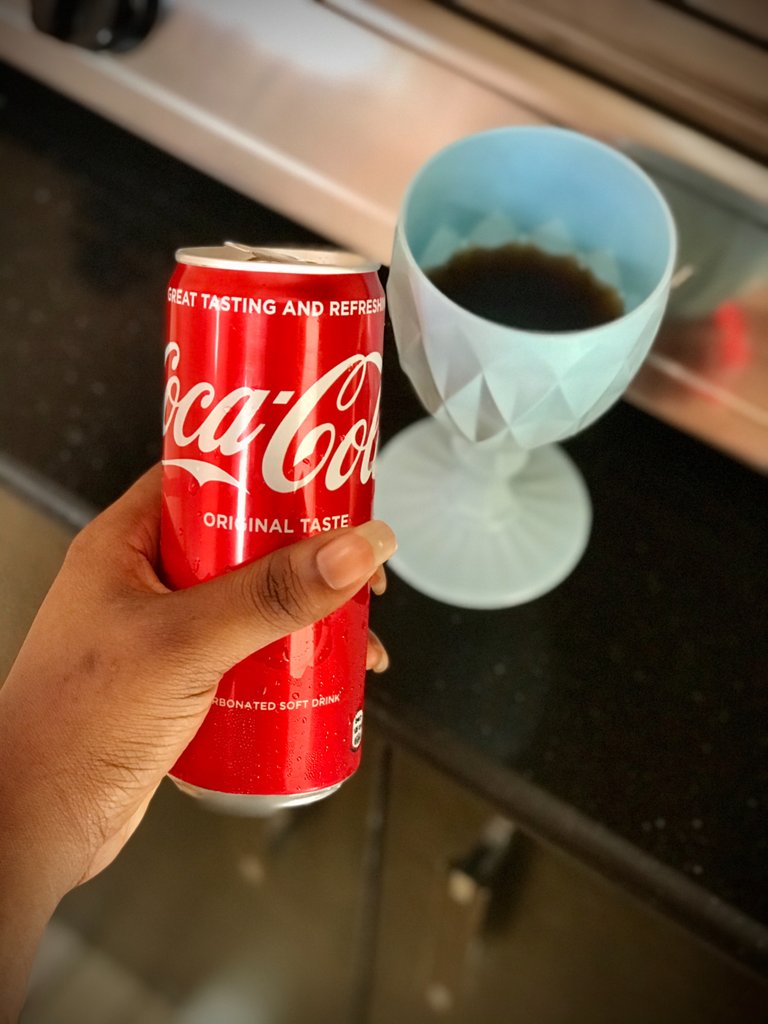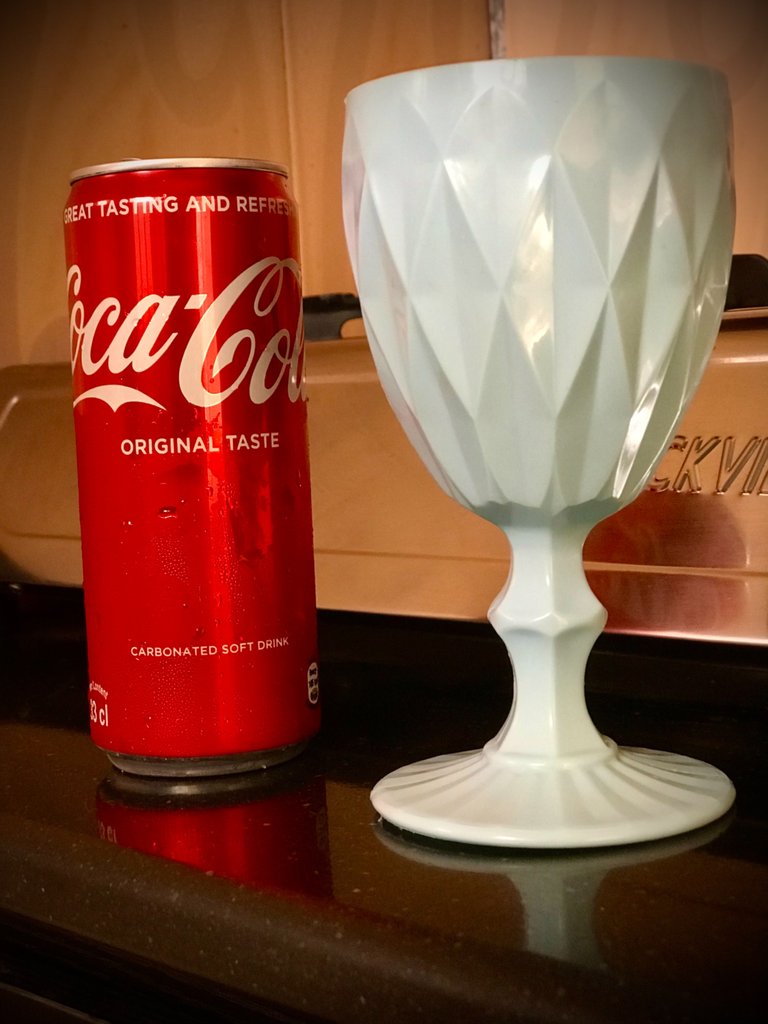 If I run out of water my other option is to go for a Coca-Cola drink.
I am just a girl who loves photography
All photos captured with my phone camera.
Location: My kitchen.
Thank you all for visiting my blog, see you in my next*
---
---