The Big Chase For Money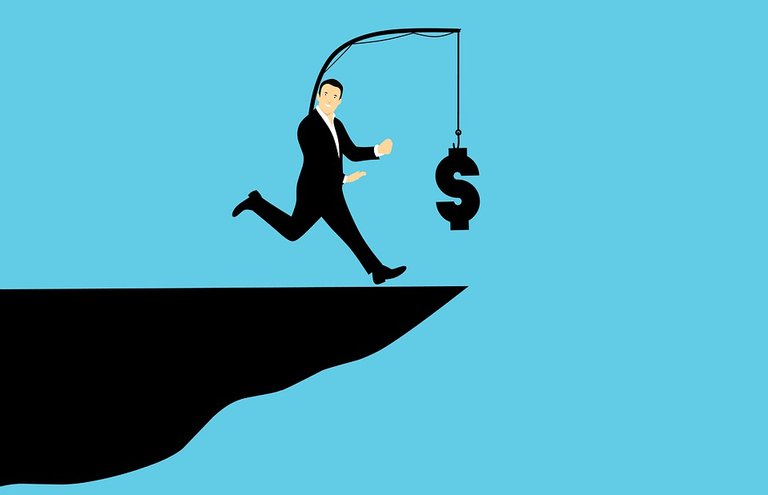 source
The world of money is one area where I feel many people often lack control and know it importance. Money has been the most of our primary pursuit for us right from the time we finished high school to our retirement time. The big chase for money has left so many people irrational because of the mentality of the "get rich quick" concept of the world. Many people believe that once you have a good income stream or a certain amount of money built up, then other good things will follow. Things like going to great restaurants, taking exotic trips, and having a great home, these are just the mere importance.
With all these, I haven't still been able to wrap my head about the rate at which people go extra-miles to get money. And these "extra-miles" isn't venturing into a business skill, or learning basic ideas on ways to get money and being creative. It is a path they found for themselves which they call "quick and easy" committing all sorts of atrocities in the society, not undermining the fact that, "Nothing good comes easy". And this condition boils down to the inadequacy of the Government not to be able to provide the basic needs for the people especially the youths.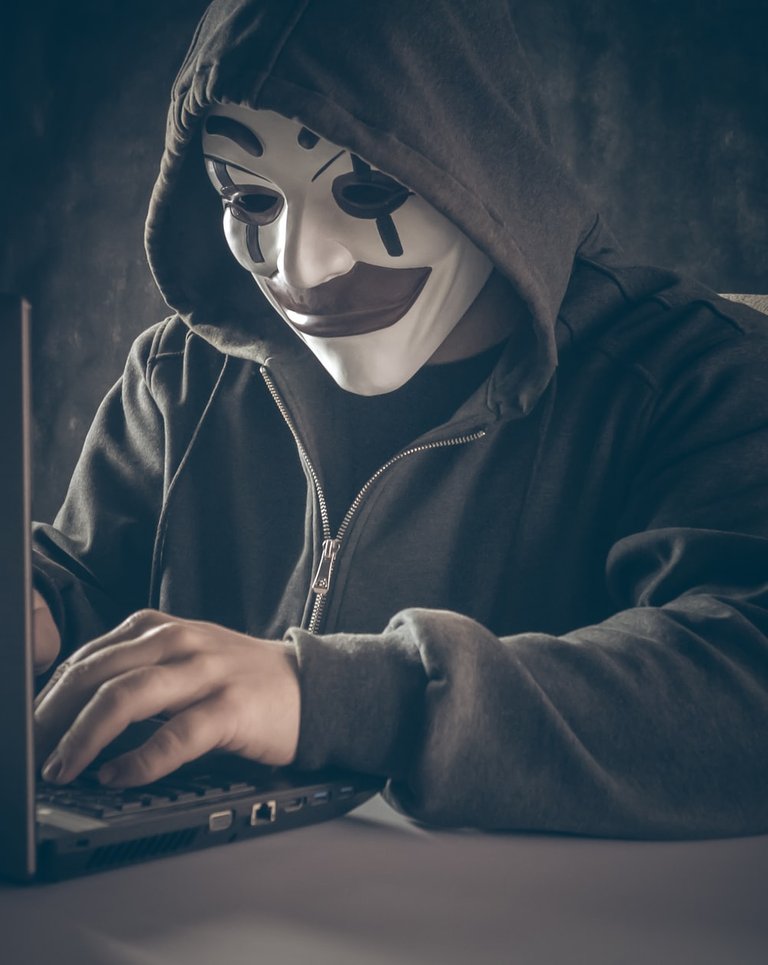 source
Because the Government has failed to take up with their responsibilities, everyone is left to create means for survival, and these has lead to so many uprising in our societies today that has brought about crime, and corruption leading to economic setbacks. Money is an important tool needed survival, and I believe that the various means which we get money from determines our success line. I have never seen a foolish wealthy man, I am talking about Men who can boast that their success line, men who struggled and started from the scratch. This is because his experience and struggles in the past has made him realize the importance of money. Or seen a rich man who would say he's tired of making money. This can only happen when he's close to his grave. But when you see other rich people whose concept of making money are to rip out from other people sources and sweats, they are likely not to know the importance and value.
The economic and social environment are changing at an increasing pace in the world around. Things are not as it use to be, talking about the obvious aspect of economic instability, inflation rate and so many others to talk about. The money problems of any society ranges from generating enough job opportunities for the various classes of people, providing access to opportunities to accumulate wealth, and helping the younger generations face other challenging issues that has to do with money. With the continuous rise of globalization, especially over the last decade, the aspects of the money problem appear as gaining money for survival and evenly distributed among the world classes.
I'll be promoting @nomad-magus in his post The path to richness, part 10 - Life tiself is the best proof where he talked about the consciousness of wealth. In his words,
It is critical to be in the consciousness of wealth in order to hold on to it, and that if a person receives a large sum of money without prior preparation then there is a high chance that the money will ruin their life.
To this end, so many people do not know the reason why they chase money and fails to realize that the misuse of it can ruin life. They have become so indoctrinated with the idea that having money is important, but they no longer question the reasons why it is important. And they're unaware that perhaps what they're truly seeking is an increase in self-respect, freedom, or power to oppress.
This is my entry for the #DCC contest.
Thank you for visiting my blog
---
---