Yet Another One To Think About.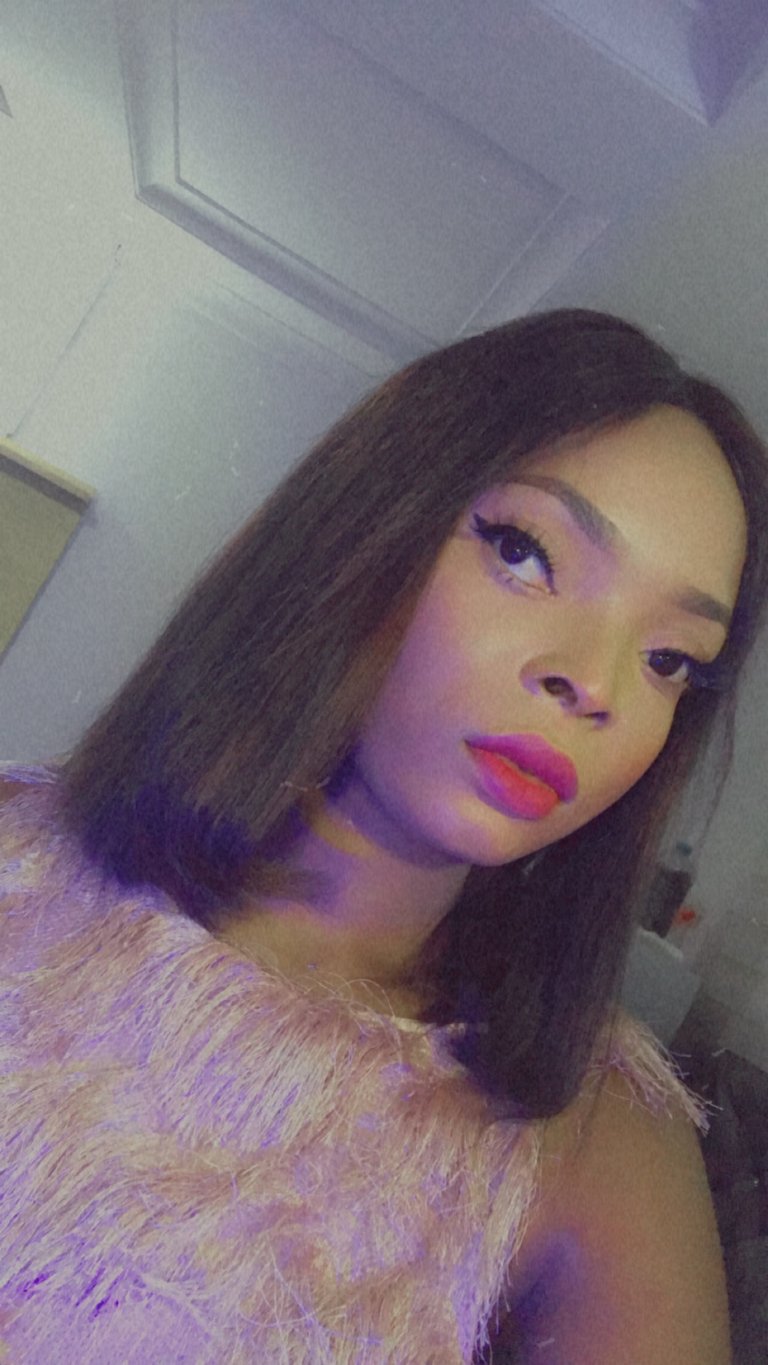 There is so much joy and fun being celebrated with the people you love, it's such a great feeling that one should experience much often. A lot has happened lately around me and my birthday celebration is part of the things that took place recently. It's the Taurus season, a season filled with so many birthday celebrants and I am one of them.
Last week Thursday happened to my birthday which was on the 5th of MAY. I wasn't too excited over the whole thing which was a little different one me that day unlike the usual way my mood do light up. But thankfully my sister was around to cheer me up. I woke up thinking about a lot of things, I felt incomplete, I realized I was getting old(LOL) and that I am grateful for, because being alive and counting your age every year is a big blessing.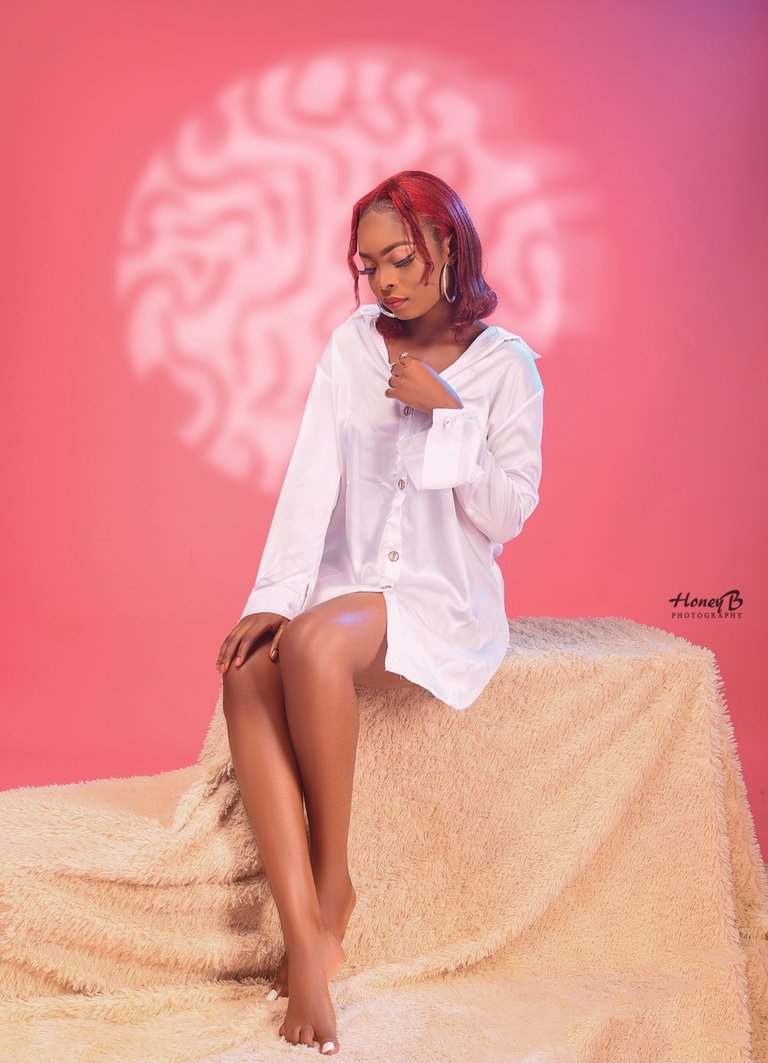 A photo from my pre-birthday shoots
After replying the many birthday messages on online, answering calls from friends, I got off from the bed, picked up some of my dirty clothes to wash and was humming to the song being played by my sister with her Bluetooth speaker device. I noticed she was dressing up as I was done washing my clothes. I asked her where she was going to all dressed up. Then she said to me;
Before I come back, make sure you bath and dress up properly. Why are you acting up like it's not your birthday and you're not supposed to be washing your clothes on your birthday.
About the clothes washing part, who said birthday celebrant can't wash? Well I understood her concerns, my mood was just so odd. She's my immediate elder sister, she was all in the mood that morning happy and so dramatic for me, she called herself the assistant birthday girl because her birth month is MAY also.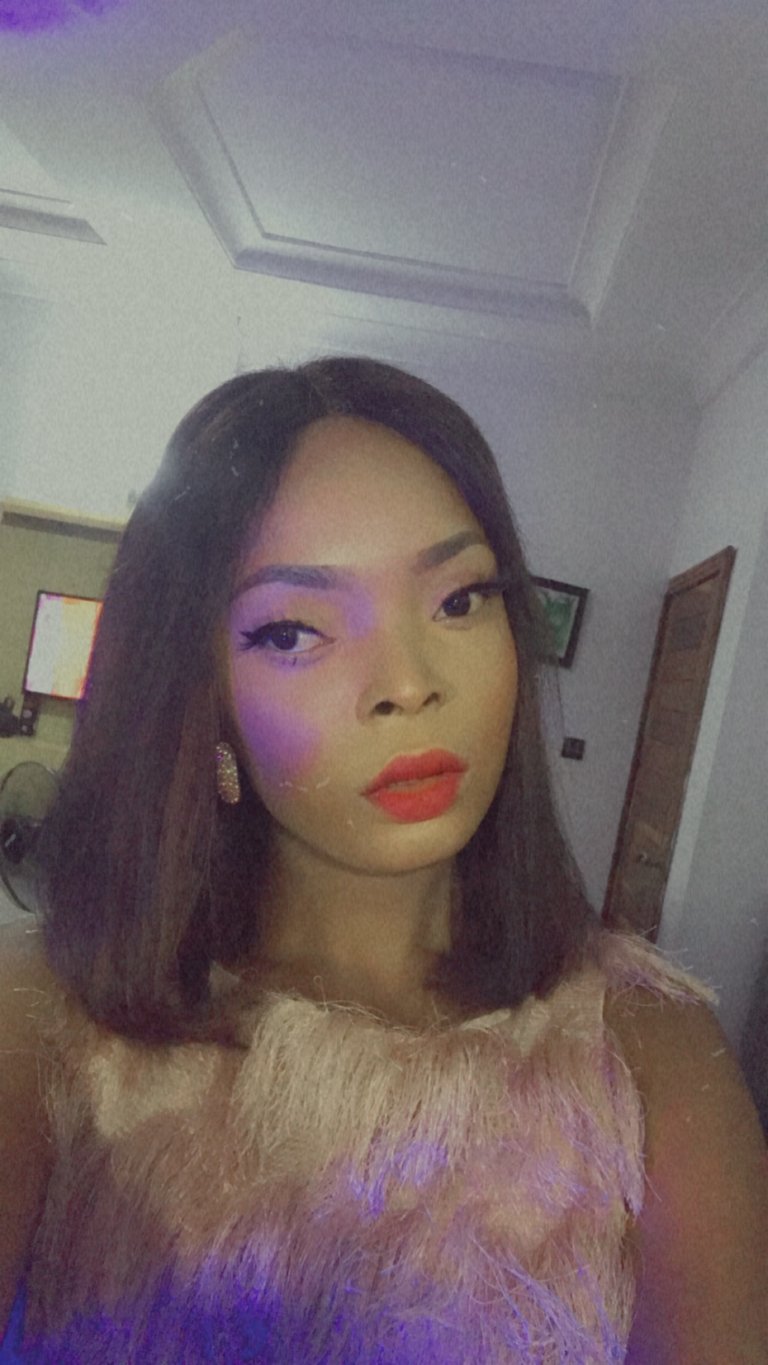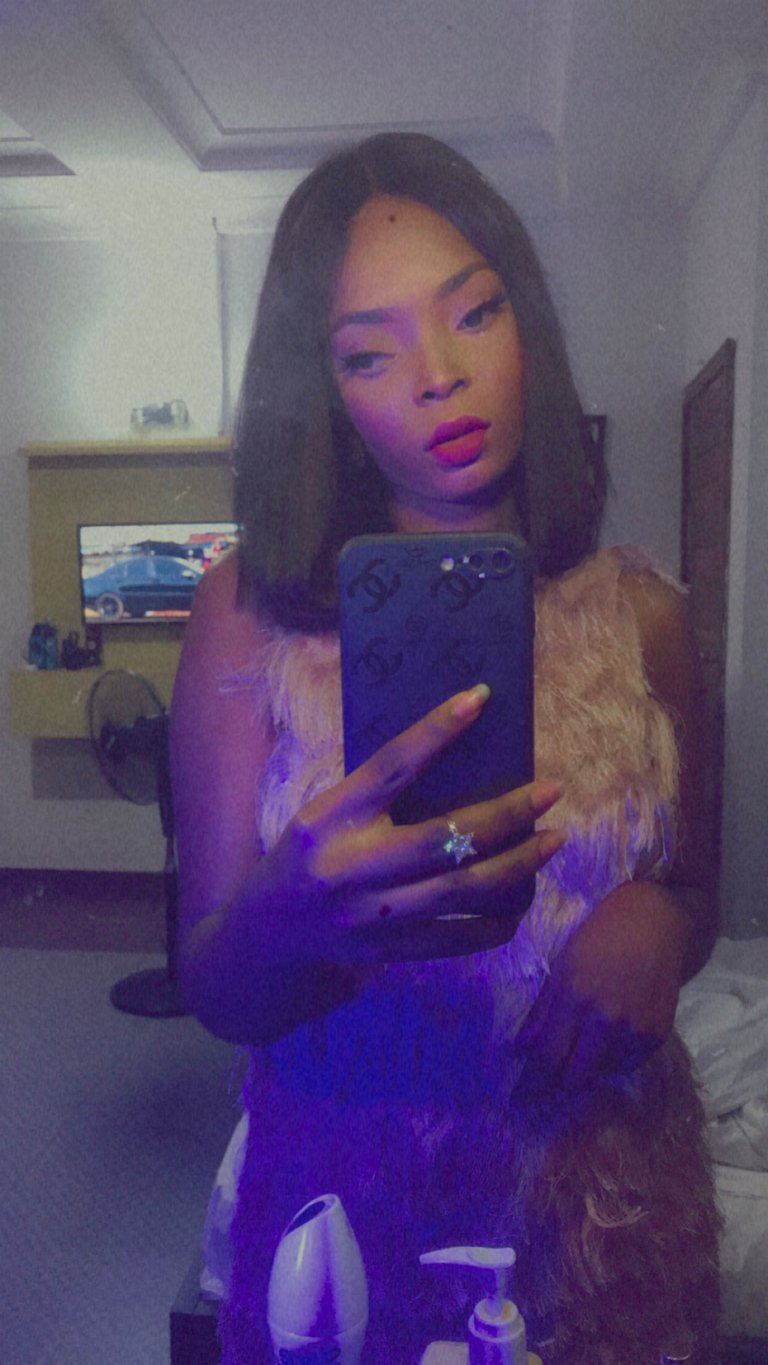 When she left the house, I knew something was coming and what she's capable of. So I went straight to my wardrobe to look for something to wear which was quite difficult (my mood was affecting my choices) then I found something simple, took my bath and got dressed waiting for what was coming. With no much time spent, she got back with some packaged items and I was able to make a quick guess that one was a cake. She bought me a cake, chocolates and a bottle of champagne. Then some minutes later few friends came with food and more drinks then the unplanned party kicked off.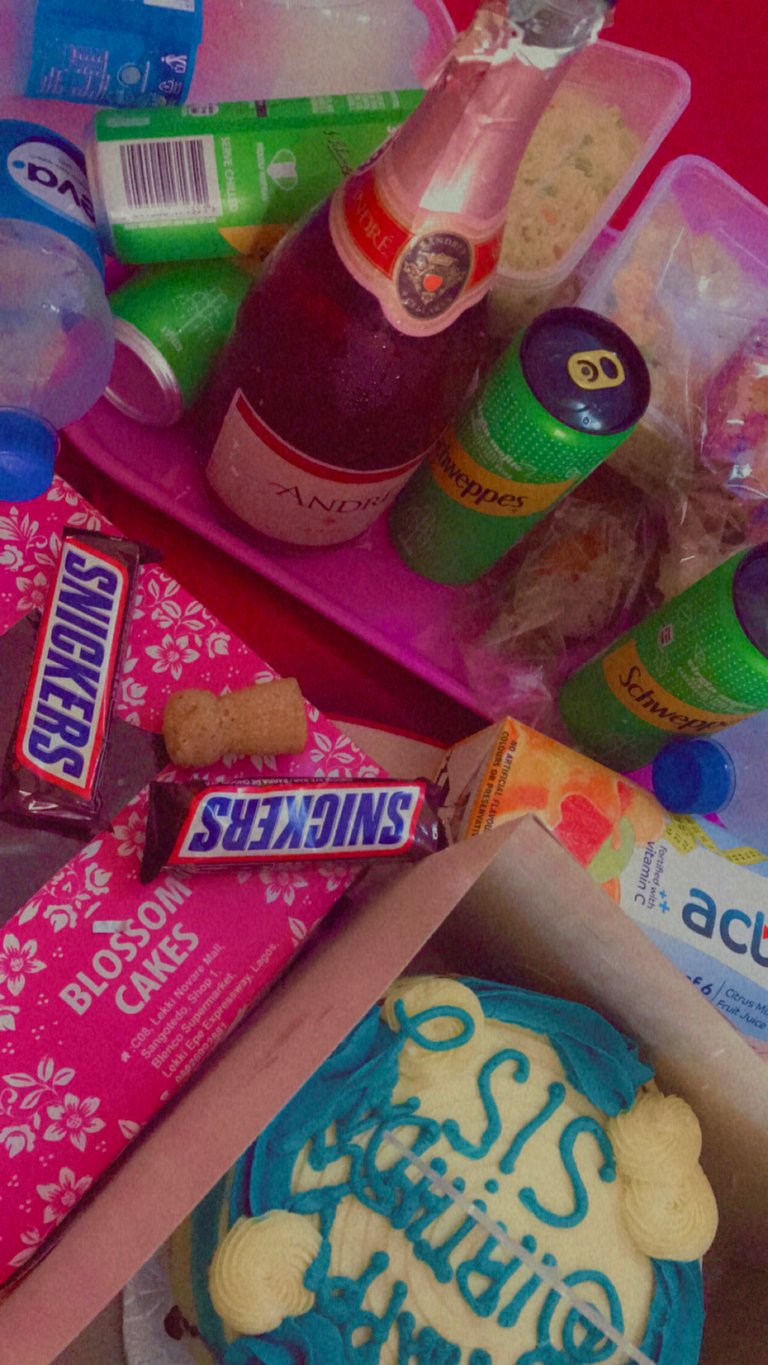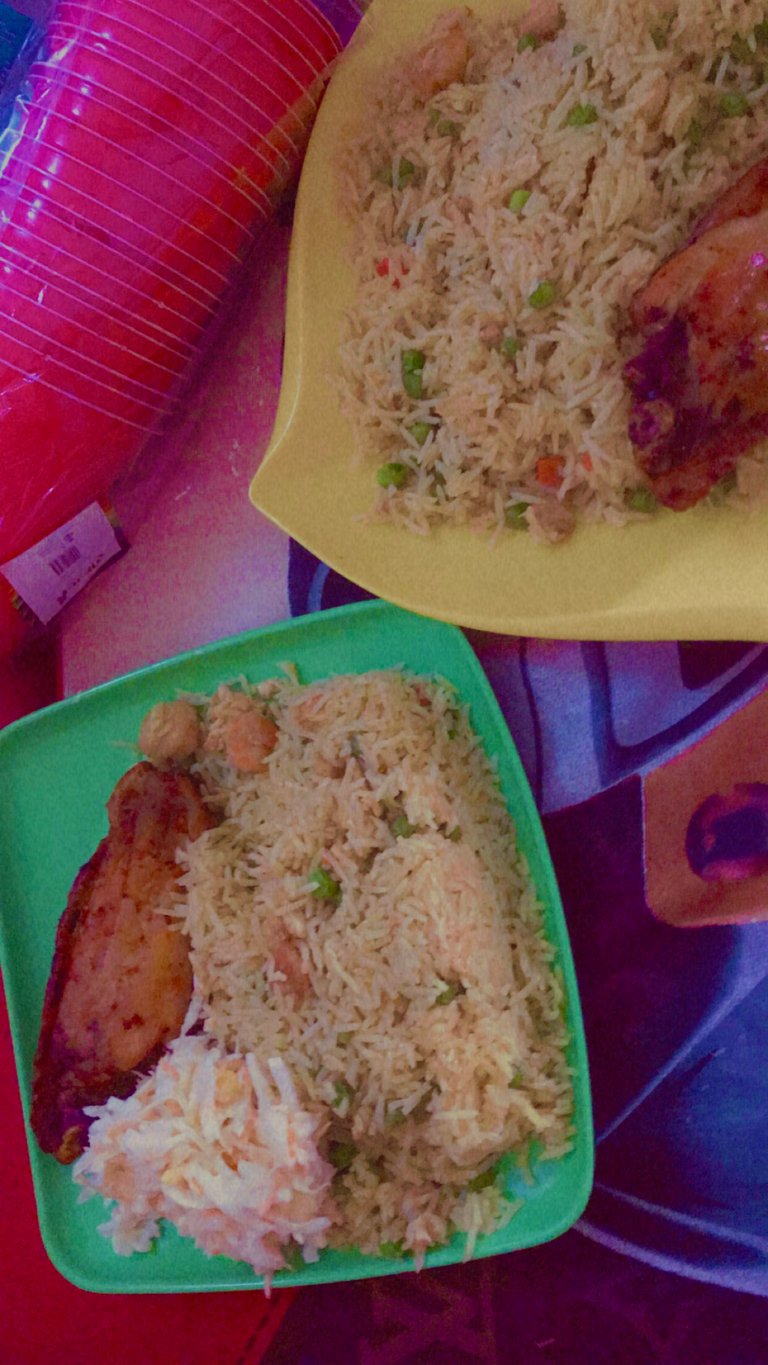 I was grateful for their presence which made a lot of difference, the gifts and of course as at this moment my cheeks were up, now in a bit of the birthday spirit and they all made me realize after all that it wasn't that bad.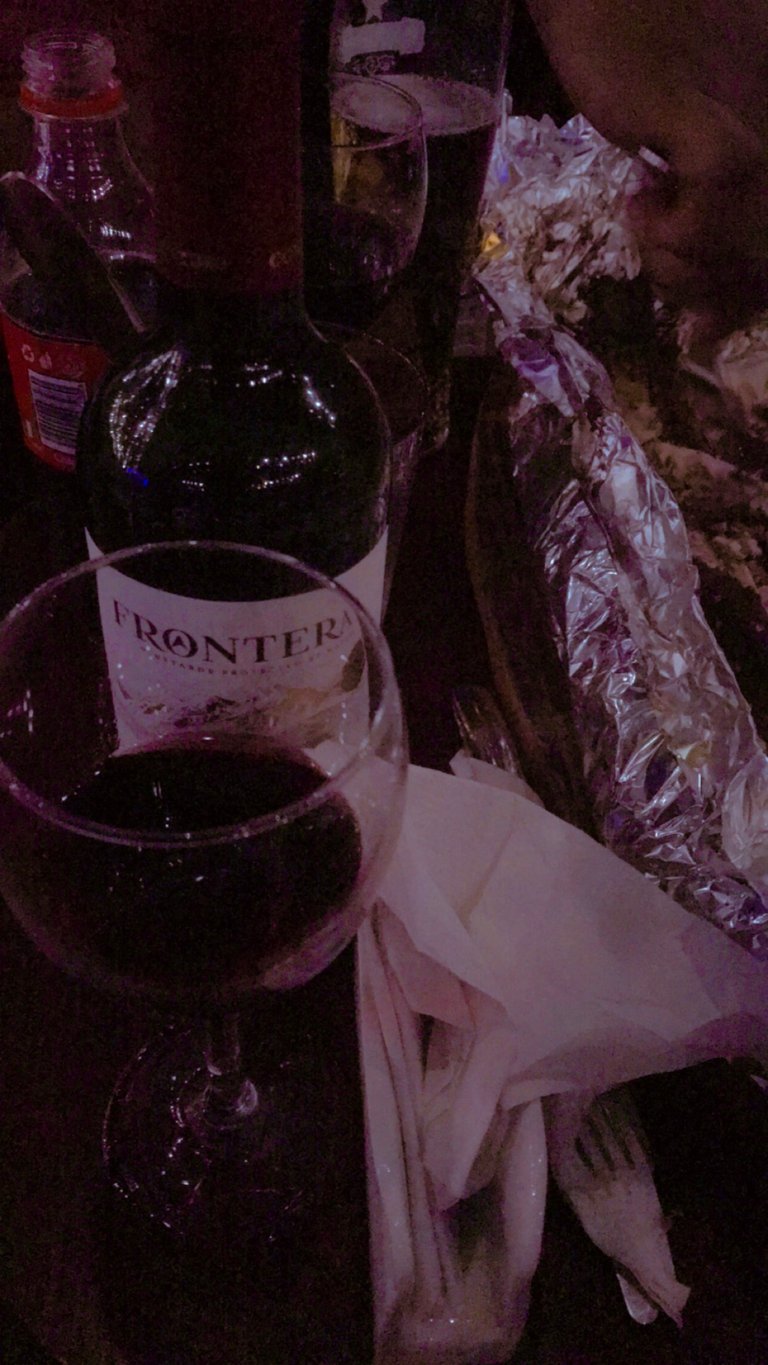 Also there was a continuation of party which was hosted by my Eldest sister yesterday(Sunday). Yes! I am blessed with two lovely big sisters and they're just so amazing. We went to a Live Performance Band and it was so much fun for me with a little of wine highness🥴😂
All photographs are mine and they're pictures of me.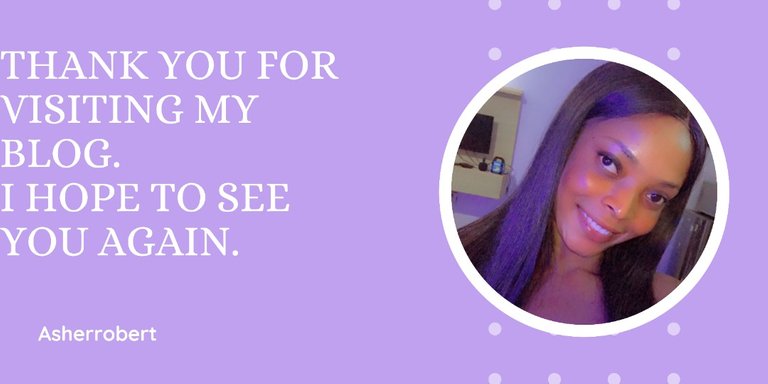 Wishing you all a blessed week🥂
---
---