You Deserve Multiple Streams of Income.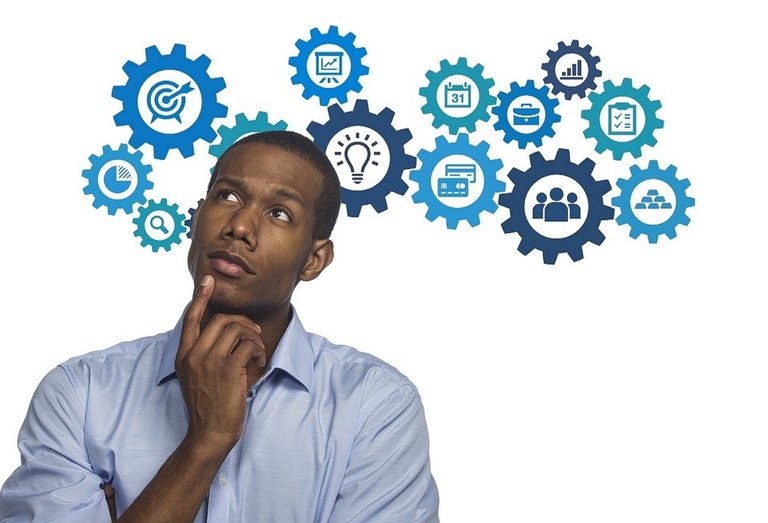 source
In today's uncertain future of the economy and with the way the economy has been, it has made me realize to never rely on one source of income. You can lose your job, the stock market could crash, your rental property could lose tenants...and so on, but when you have multiple sources of income you worry less about these things. This puts you in a better position to be prepared if one source of income fails now you would have something to fallback on. The safest solution to maintain and stay wealthy and to be in total control of your money is having multiple streams of incomes that's, the only way to life sustainability is by having various sources of income so you can live and enjoy the life you've always wanted.
The coolest thing about this current digital life, is that there are a lot of ways to make consistent extra money, which could either be learning new skills aside from your degree knowledge in school, freelancer, blogging, dividend stock, and extra part-time jobs. These are classified into passive or active income streams. And what are passive and active streams of income?
An active stream of income simply means when you're being employed do some work or provide a service, and someone pays you for it. It's has a direct connection between the work and payment and at the end of the day you receive your salary or payment.
While passive income is where the income is not directly tied to the work you do or from an employer. It's a business which one do not actively participate, with passive income you can have money coming in even as you pursue your other primary job. You put in the work now and the income comes in later. An example is having an online store. The work at the beginning is to build the website, upload your products, and then promote them through advertising. The passive income comes later as people begin to patronize your products from your store. This becomes passive, when people begin to buy your products even when you're away. Isn't that cool!
Having multiple streams of income has helped so many people with it benefit like for instance, Majority of people who work for a company and have a 9-5 professional job and unfortunately at some point you may be part of a lay off or asked to resign, which is never a good thing. If you have nothing to fall back on you would remain jobless with no other source of income till you get another job and it's never that easy.
Diversifying your income is the best thing to do and a big strategy to a successful investing, this has to do with spreading your money to different assets for protection during downturns, because Life can hits you with problems from all sides of life which you can't predict so building multiple financial channels to get hold of maximum impact with less or no pain is the best option.
Thanks for reading through
Posted Using LeoFinance Beta
---
---