Beautiful Life Near Shore // (Story Of A Young Man)...
Life is so flowy as water, right? Sometimes great poets and philosophers do compare life to the streamline river where it goes on and on,as if it has no destination to end. The endless journey takes us to one place to another and we explore new stages, distant shores to the fresh tropical islands and sometimes lose ourselves at the endless ocean. Thats life, guys.
Today I would narrate a story of which I think has a very widespread influence of the psyche of us, the readers. Those stories which fulfil the critieria are regarded as the best stories from the author. Yet exactly I will try to write something which would reflect the realistic life around ourselves. Do let me know how you felt about it in the comment section below. Thanks very much.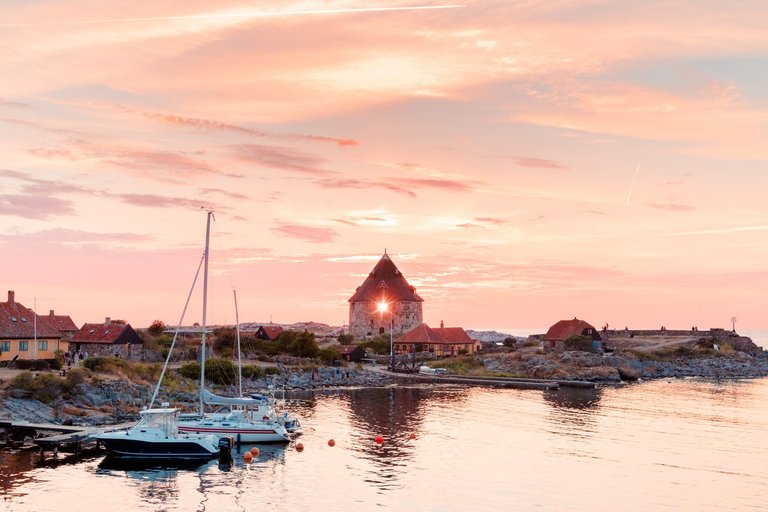 Source
Waters and waters everywhere, to the south and the north, to the end of the islandic mark, a small town named normandy was there. It was not just a town or a place of civic people to live there, but the beautiful design and the natural beauty was very charming a scene - that if you for once go there, you would never like to come back, because its the beauty which has already made you to influence your mind. Rows and rows of coconut trees in the edge of it, the blooming flowers and the view of the sea -- so fantastic.
Albert, a young man of university lived with his family in that town, of where they had a small apartment,not so big and grand as we see the palaces of billionaires that they make in the sea side places ; but what was special that their economy was running well because his father had multiple business and he worked hard to run that well.It was just like a sweet family, full of happiness and joys, merriment in living together and sitting at tables to eat together at the time of lunch and dinner.
Albert had a little brother and a sister, both of whom used to go to the near high school, teenage time and so they were in full capacity of outgoing nature,quickly on their shoes and jumping here and there, spending all the afternoon at the local parks, with friends and mates at the school. He never seemed to say anything about their careless activities ; much of what was in his focus that, he wanted to play his own role well, that is to dictate them to improve study grades.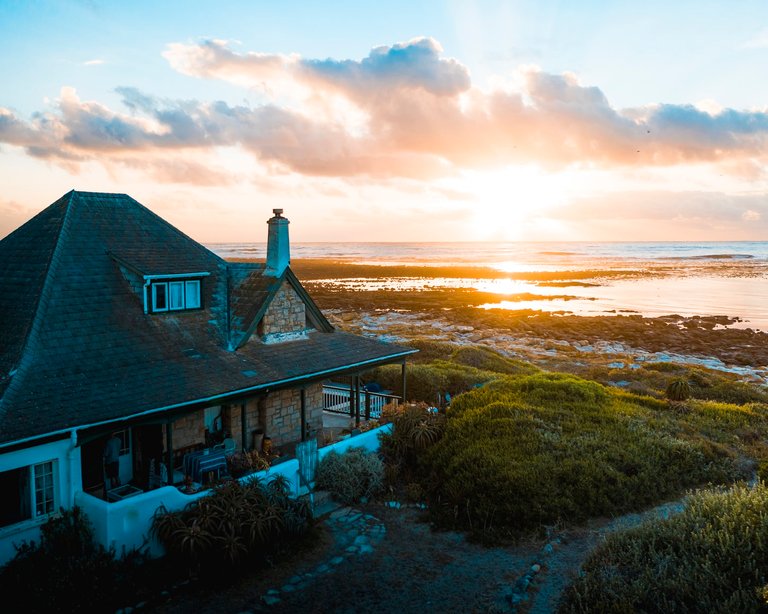 Source
Nevertheless a diverse and unit family model,the auspicious sign was that they have the latent peace and the happiness going over all the time. They didn't look for the money and other things that a family wants sometimes, but for parents they tried their best to spend much of the time for their students welfare and guiding them in the right direction. Things were going like that and in the mid times of outing and the tours at the neighbours house - childrens looked to enjoy that much.
Albert knew that being the elder son of the family he had the big responsibility and lead role to play, so he was much sincere to his college studies, preparing the notes and the assigned tasks, sitting for the examinations, fulfilling courses properly and obtaining good results in those sessions. He made sure that, whatever he would do in the future, a good job is that what he needs most. And that was his time and the activities got going.
One day,He made a plan to do something new. Albert had good ideas for making business and holding them in the right way. He even had studies that made him quite confident and capable of knowing what to do when and how to gain profits from the business ideas. But, initially as he had no prior experience of conducting business, he just tried it out of experience and to gain knowledge from there to apply them in future times.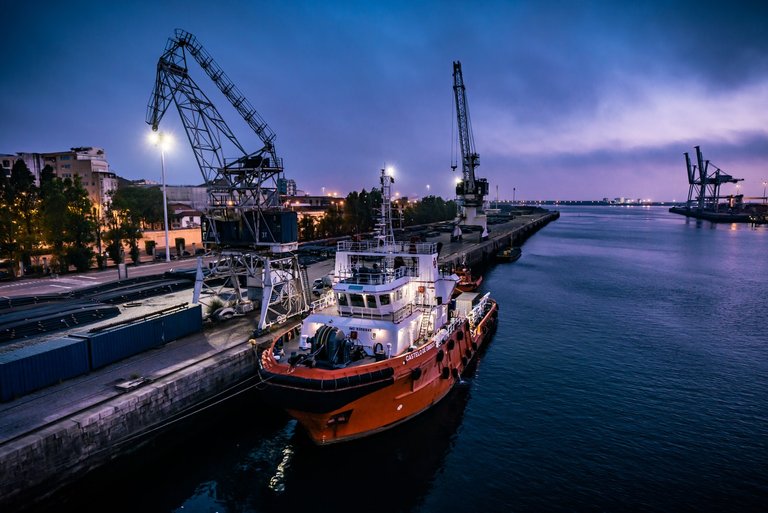 Source
It was about making a plan to buy a boat strong enough to float on the bank and transporting goods and the foreign products from the sea shore to the main center point of the town where different plazas were made and established to run commerce and tradings. Albert had some cashes ready what he saved for lifetime and those gifts and the bonuses his father and the other relatives provided to him. He was happy thinking that, his savings were worth of buying two new boats big enough to carry commercial goods.
It was a big experiment for him as he had no firsthand experience, but things really went good because he was doing well in the new business model. He hired a few people to run the business along with him, whom were really good to assist him. The first task was to buy products from the port area and then delivering it to the new marketplace to a profitable price.Albert had good mathematical skills. With that,he could calculate the cost and gain rapidly .
At the end of the month, Albert saw he was getting a fair amount of profit out of the business and with which he could run his own family well. He thought that, ultimately his knowledge of finance and the trade came to practicality and that was a very good news for him.He wanted to celebrate that with his friend and so he arranged a party in his house, where he invited all his friends and guests together.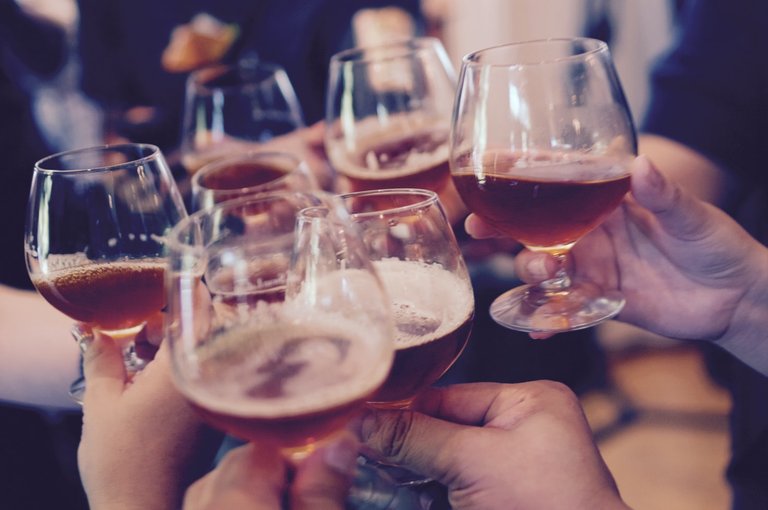 Source
After a few days, he could see that his life has got into a new stage and where only he could grasp the successes that were kept coming towards him and that was a big support for his family. Sometimes he looks back at the time and just watches that the time he thought could be very hard to live which has made him strong and with a great balance that it needed. Albert lost into the realm of nature and tried to find the depth of his mind.
Time flew on very quickly and he could feel the urge to secure the life, his girlfriend who was very much like him and supportive towards all the failures he faced in his life.Sometimes, he was unable to walk for the weakness and gout pain, and it was Melieva who assisted him to regain strength. It was her love which made him to get back on the life and enjoying every afternoon with her was such a tonic that made him walk forward in life.
Just a few days ago, when Albert was returning home ; he heard from Melieva that her family shifted from the town to a new place and settling in another country, what signified that there would be distances in between them and Albert would have no chance to meet with her for a long time. Albert just couldn't believe his eyes and what he just heard! He was lost for a while and trying to pacify his mind, but couldnt because of the buzz effect in his head.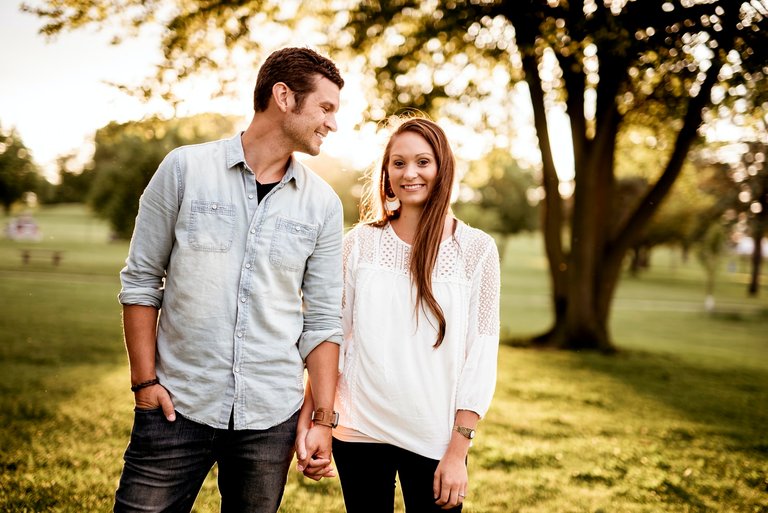 Source
The incident brought back tears to his eyes, all throughout the youth of his time, he just made everything for her, so that both of them could live happily and the plans left for the future, all just made him to feel so tough. Its never easy when love goes away and only frustration remain like ashes, that the mind wants to take pause from life, but it goes on and on, he just could find himself smoking cigarettes and boze in liquor to forget her and the memories.
Quite a few days, he thought about that and in the end, made another plan and that was to build his life better again. Not for him, but to reach out to her and paying visits with her every month. That needed more money and so he didnt have any other options but to employ more time and that has held his way to start back life again. That time, he didnt have Melieva with her, but he had the beautiful photo where she was smiling towards him and that was his inspiration and fuel to go a long way.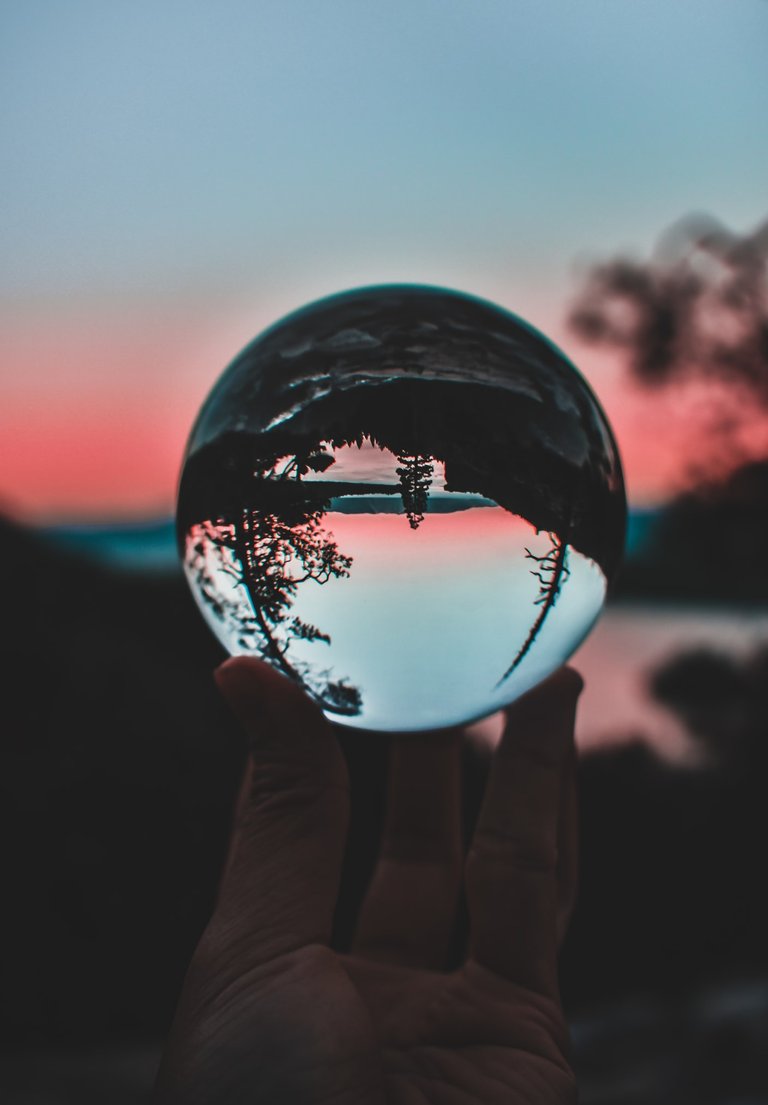 Source
That life has taught him lessons and made him go through passing big waves, its like surfing in the mighty stream, once one passes away,then momentary peace and another one awaits for him. Albert went on exploring, from his house to another shore, distant places and miles after that.
Thanks For Reading.
---
---