Unseen Love For Father. [Eng] //(A Story Of Life)...
The roads that take us to the stream of life, its the same road that puts everything on the water. Love never lets the heart to step back in and sit, rather it makes the loving soul, cross the long distances of the atlantic, the stormy ocean full of uncertainties, danger, threats and endless acres, all of own.
During the journey,the strength isnt the fuel, its the eternal emotions that seize the mind, speaking,
Oh! The sailor, you lost everything and you have only one passenger in your boat,now keep it or leave it, but dont fail to take him with you unto the end.The sailor then speaks up and falls in the responsibility to bet out the life and conquers himself by doing everything along the way. His hands are tied, life has quit on him and he goes on and on.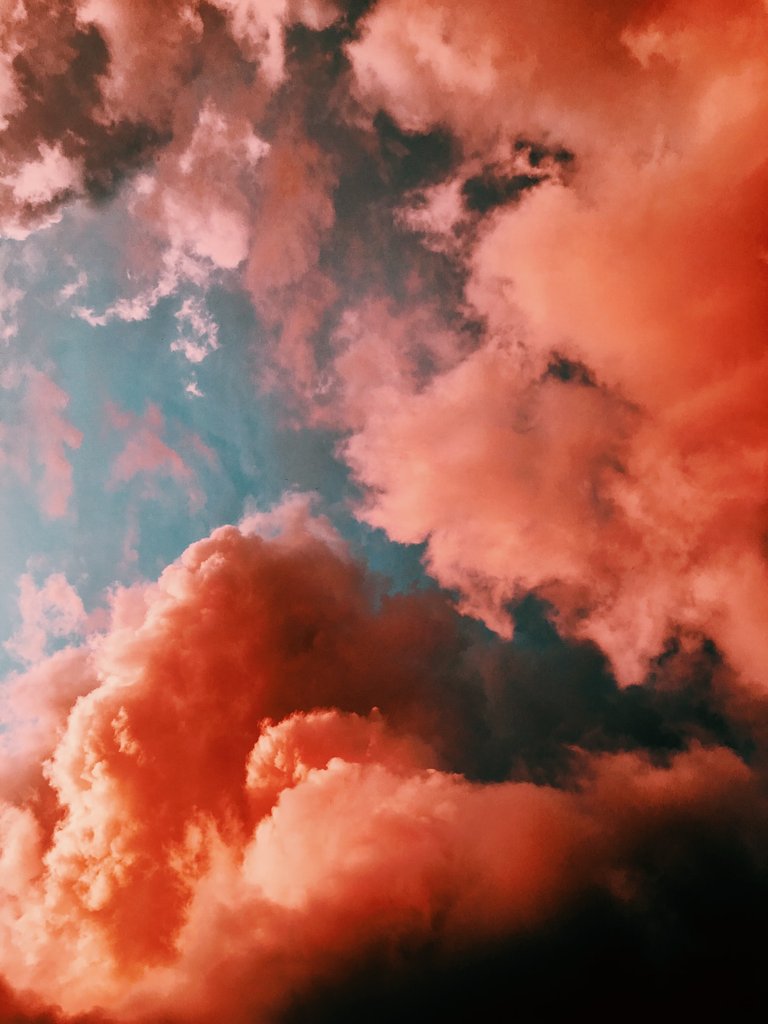 Source
Today, I would write a story, that is not just an ordinary story we hear, but an incident which makes longer lasting impression on my mind each time I visualize that. Maybe the life around us arent the same, but the emotive flow is always the same ;we might have different skin and different social status, but our heart bleeds to every harrowing stories.I hope, you would keep with the story and do opine your thoughts.
Sometimes we do see a face inside our mind for a while, but after a quite time, we do see it is fading away. Our heart wants to hold onto the experience for longer period of time, but the fate never listens to the call,rather it does what it always did. Still,we seem to pass moments with the thoughts, in diving onto the moments dealt with and relive the dreams to better our feelings. Miles walked,but still in the same place, thats what it is.


Source
Peter was born in a village where they had a big house and in a ruling family whose had a big influence over the governance of the territory. His father had vast properties and wealths -of which he inherited from his father and thus they lived with the lineage :so strong,rich, powerful and wealthy.
During the time of his childhood, he was quite different and got education of which the other middle class children never ever dreamt of.
Time passed on and Peter grew up to be quite outsider and never had the same characteristics of imperialism, the aristocrat mind which always look for the material gain,the richness and the honour that is precious than other things in life. A sense of poetic touch was dominant in his character and he never let that go out even his father never liked that. He always scolded his son to be like him and follow his trail.
Sometimes, he would make some other points and said, oh father. Let me live like me and I just cant change my habit and the call of the soul. Nobody is born like the others and the God has created everyone to be different psychologically.Although his words were much logical and the father was proud of the rational thinking of his son, but still he used to make arguments like, I want you to take charge of my properties when I am gone and thats my last order to you.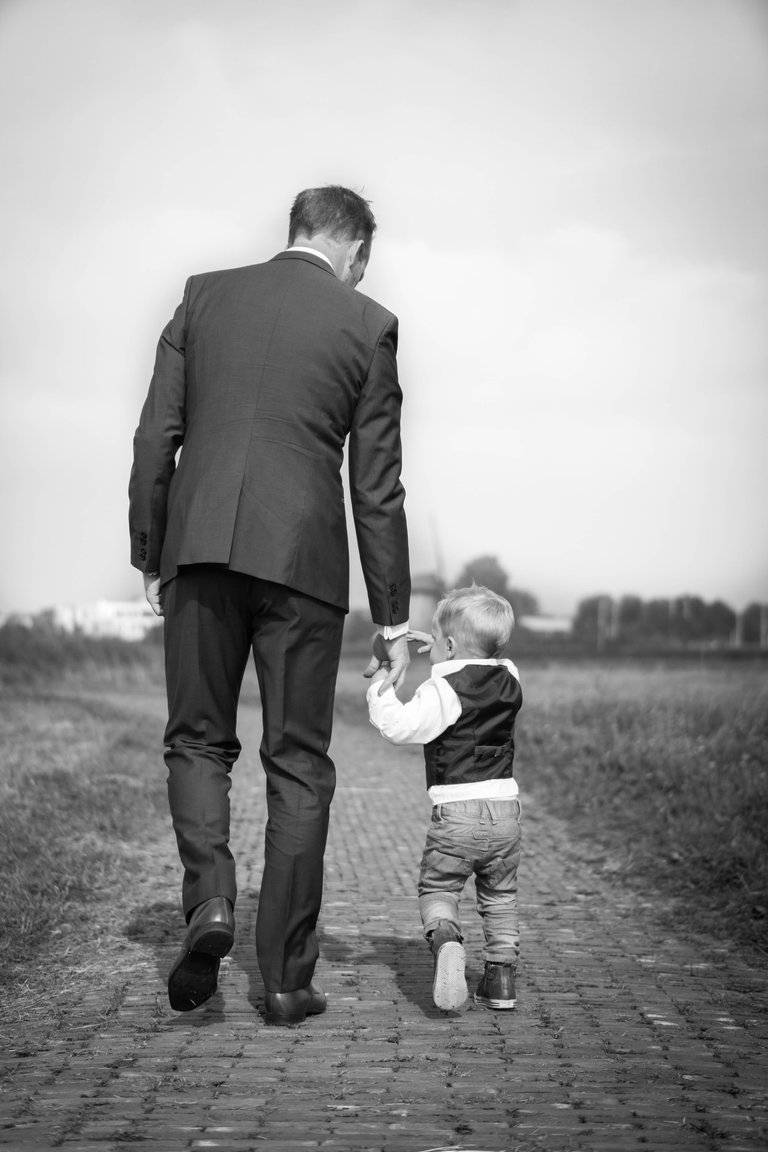 Source
Fathers are always like that, right? They do get to see the own reflections of their own soul into their offsprings and if the child is a son, then he would want more command and the discipline and the mighty characters in his son. Peter also went through the same thing but he never paid heed to the fathers call fully. Summers and winters passed through a lot of times and Peter grew older and entered into the rising youth, then in a full blown spring, his father passed away.
All during the time, Peter never cried for anything, but in that time, he was seen to shade tears being fully alone and remembering the memories of his majestic father. It was not just like, he loved and passed so many sweet memories with his father, but sometimes :he could see the hidden love in the eyes of his father for him.
Inside the iron -hard fathering there was a dark deep affection inside his words and deeds. Peter couldn't feel that, that might be for his green age, but he now can understand that he lost the most precious jewel of his life.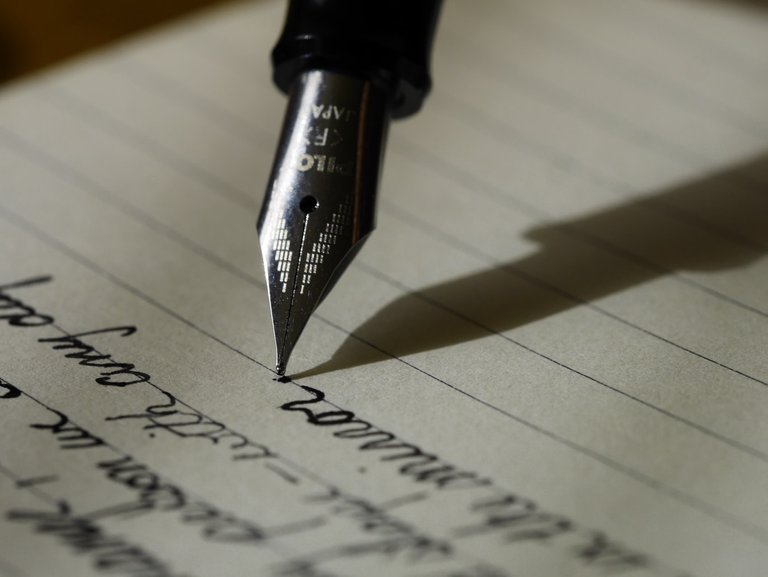 Source
In one afternoon he went to his fathers room and inside the bed sheets near the wooden table he found a letter which his father wrote for him. His father would knew that, Peter wont going to see that when he is alive, but rather there would be a day when he will come and happened to raise the letter. The same thing happened for him, coincidentally or unluckily.
Peter could read and feel the love and aspirations his father had for him. But he couldnt feel that in the past. t was a long long writing where he addressed Peter's grandpa and mother , and told a lot of things for his son. That was out of a pure love and when Peter finished reading the papers, he flashed back into the past and quite unknowingly his eyes turned bleary and he couldnt resist fully being emotive.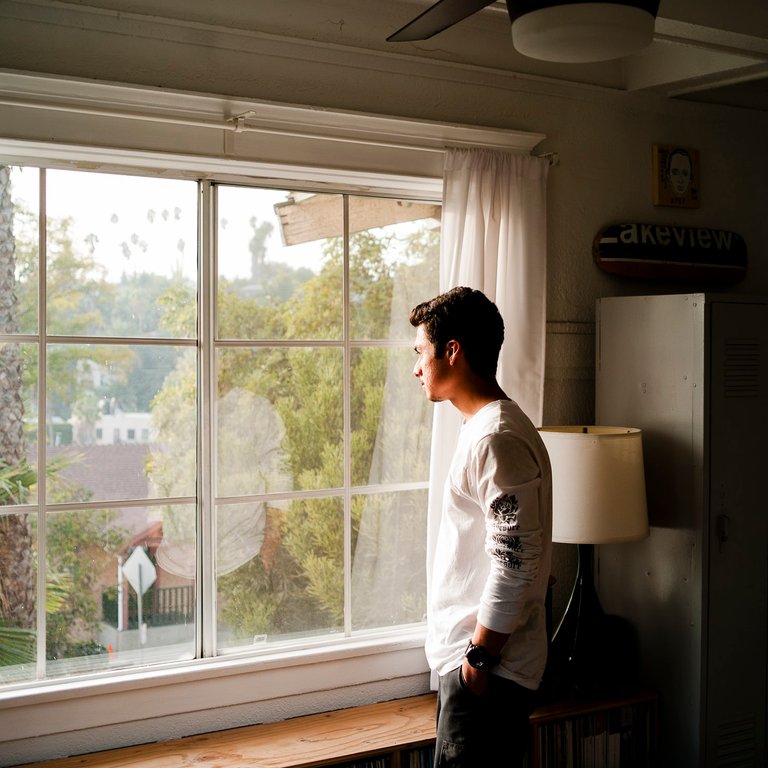 Source
He looked over the window and it was a very enjoyable a scene, from his fathers balcony where the spacious west side sky was visible and the birds began to chirp in that time, a thin layer of clouds were visible and the setting sun could give off the aura that, something has ended. The greatness of the sky filled with the demise of his father, Peter could feel that a big chapter has ended from his life and thats the last time he was seen to be standing there.
After the moment he realised that his father was gone and there is nobody to direct him,Peter, dont go that way and never do this or that,he felt that he was not the child anymore. He looked to his kingdom hos father built and inherited for him,but all these things seemed to be quite priceless for him. When he lost the most precious gem, then where is the pleasure there?
He appointed another one to his service of conducting businesses, but he wanted to go to London to finish of his doctoral degree as directed by his father. He took a serious and lethal oath, that was to fulfill what his father told during the childhood, he only could see the meaning of living his life, by making sure that he performs each and every order his father told him and lets not be a rebel ever again.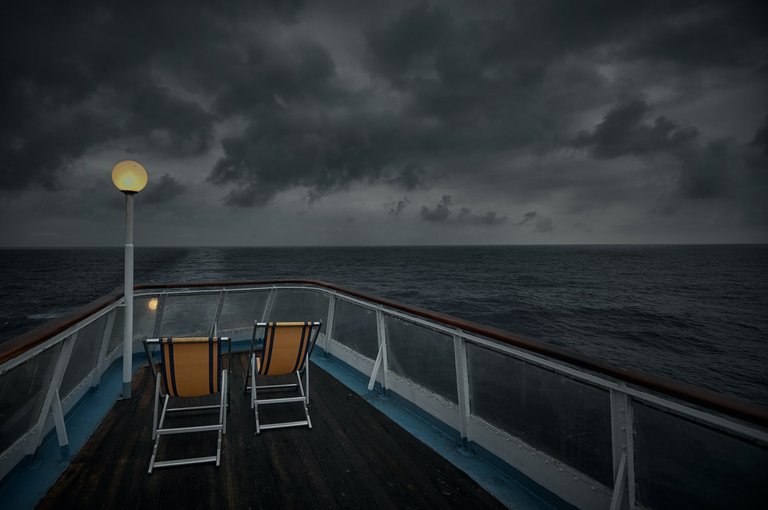 Source
He started conquering the Atlantic first, riding on a ship, standing over the deck he could feel the greatness of the ocean, the truth of life, the pain and the pleasure seems to be mixed up with the same stream of the water, which is blue and the color of the sky is also blue. He selected the color as his favourite and passed some sleepless nights looking at the world around him.
Peter continued to study for years after years and finally he could be able to complete the first task of his father with much strenous effort. From that time he began to do other things, being in devotional charities and social services, looking after the poor and going to the distant sanctuaries each year. Life seemed to him as a heaven and he got back love and respect from the other people.
One day, he was coming across a place near his village. At first he never seemed to recognise the place, but after much introspection, he could feel that the place was once much closer to his heart.He began thinking what that was and when he could see that there was a girl inside his heart, with whom he spent quite a lot of hours talking and gossiping ; then his heart began to draw the colors again.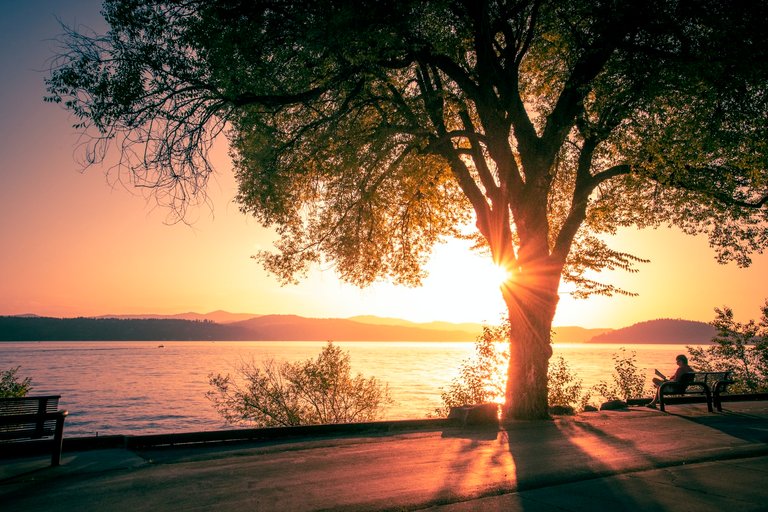 Source
He sat there and imagined living in the same time, with same person beside him, talking and holding hands together, even there was nobody beside, but the darling nature started to talk with him, the breeze began to blow,his dear ones gone away, they are not there, even the moments gone -- but the feelings remained there foreever.Peter closed his eyes and said, very little time I see you, but why not eternally?
Thanks For Reading.
---
---