Walk to school #1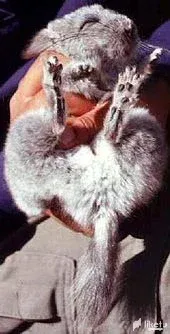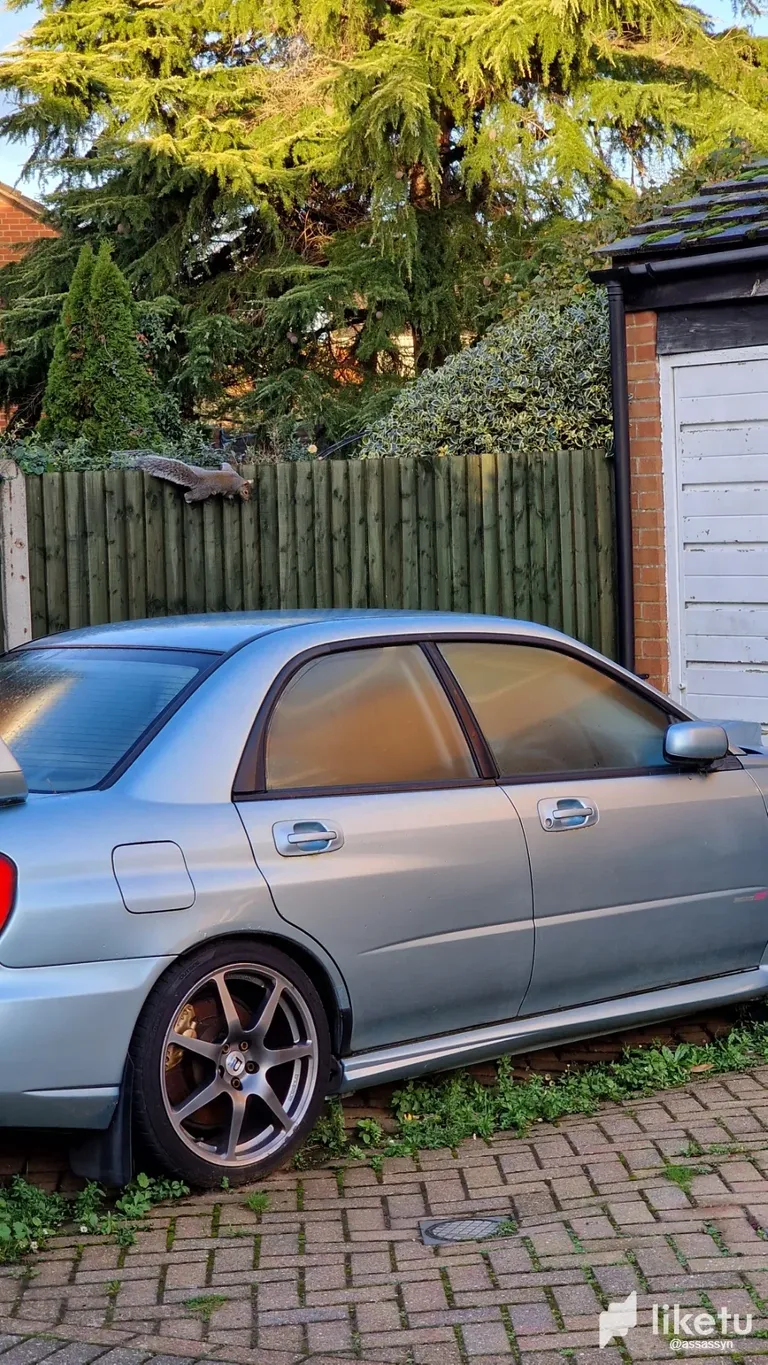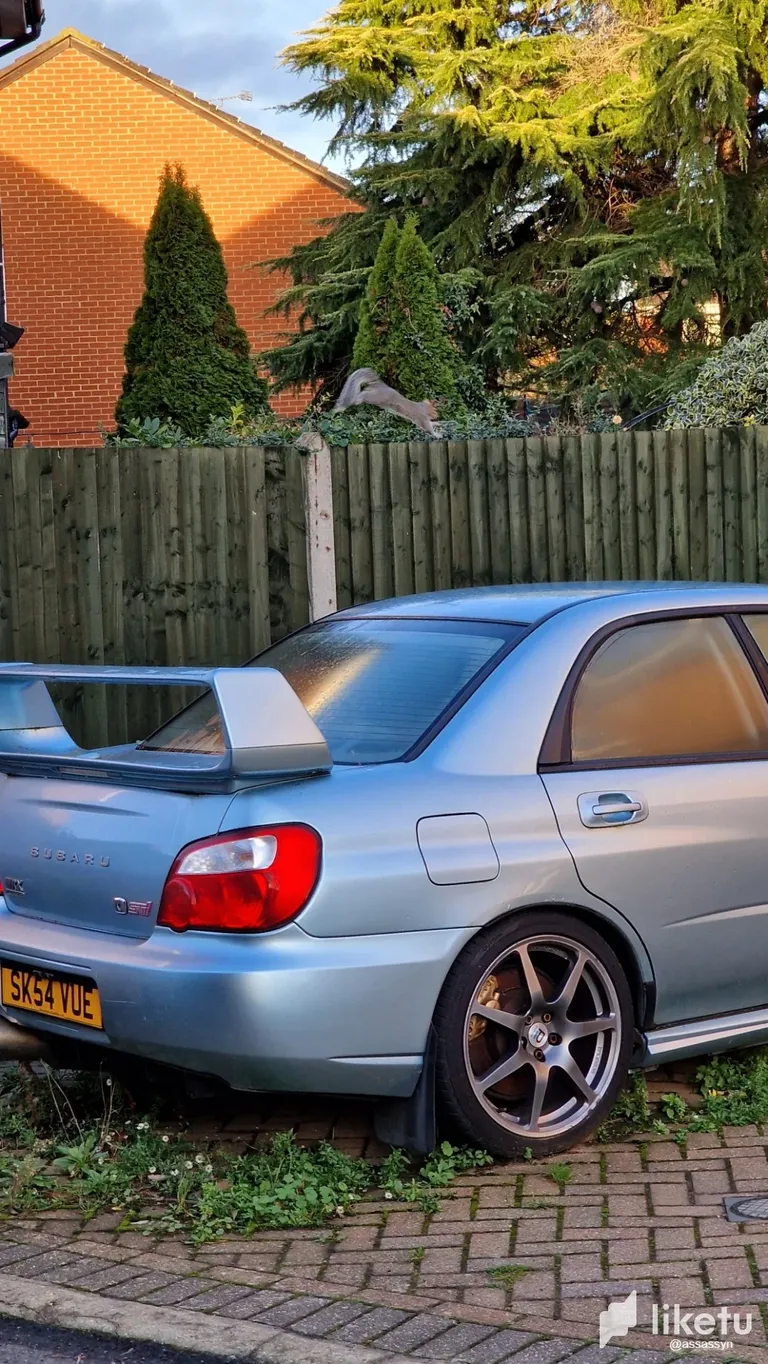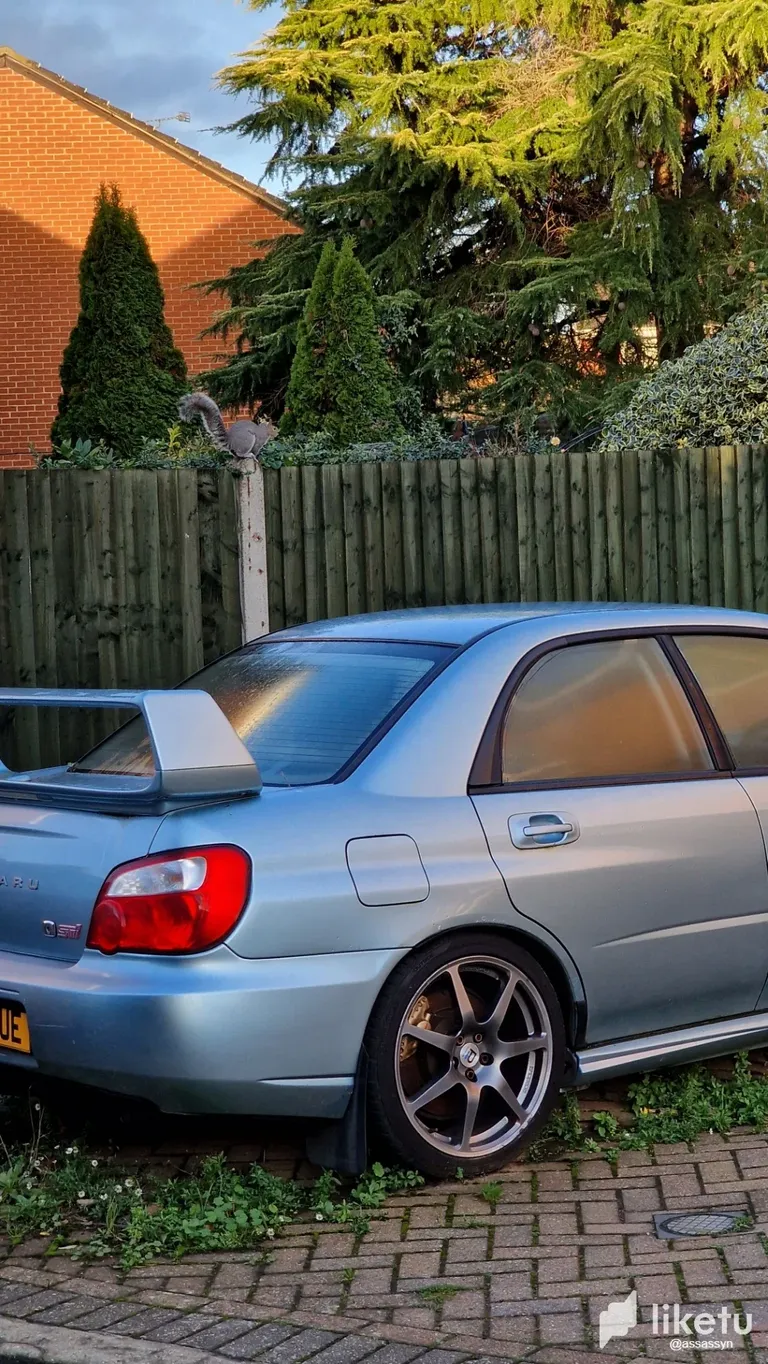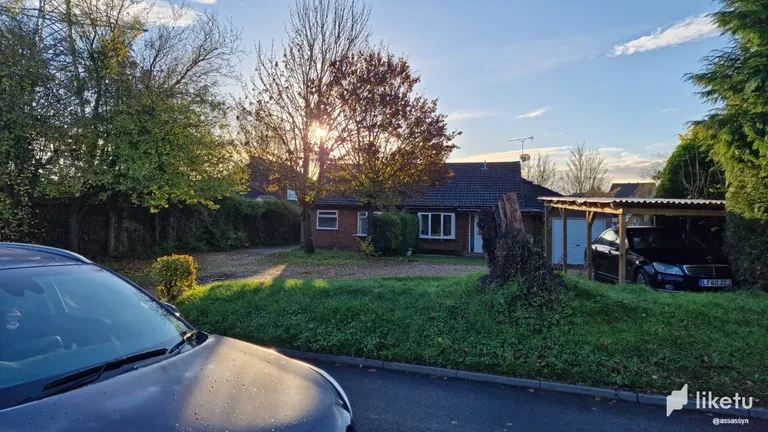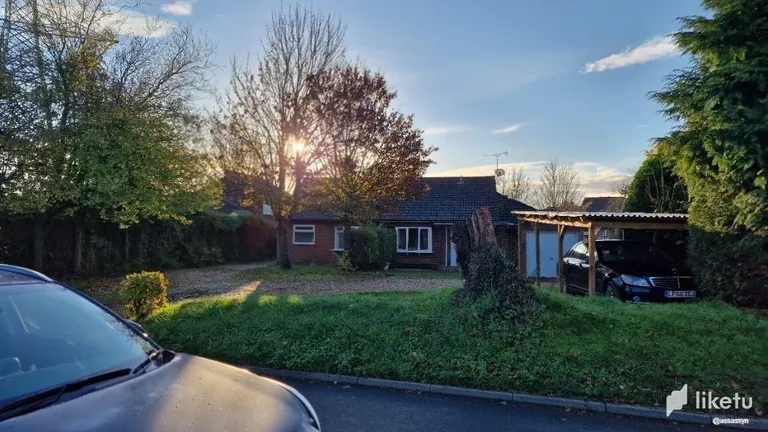 Another day, another school run. The weather was nice and we made a new friend.
We managed to meet a friendly squirrel on the way to school. I like these animals, the only sad thing is that I have not seen a red squirrel for a long time. And I know that the Grey are not native to the UK and they tend to be stronger and force the red ones out.
Today my child has told me that she wants to have a pet squirrel to see( or rather hear) the sounds they make. Unfortunately for her, as far as I know, these animals could not be tamed so we will not have one in our house. However, I have told her that one day she might be able to own Chinchilla. I used to have one when I was a kid and they are beautiful and friendly. The only bad side of them is that they tend to destroy staff, mainly cables and wood, but some of them like leather as well. Overall they are lovely creatures.
By the way, the last picture is from Wikipedia.
---
For the best experience view this post on Liketu
---
---