Ayam Tangkap Recipe | COOKING ASMR

---
---
Ayam Tangkap
---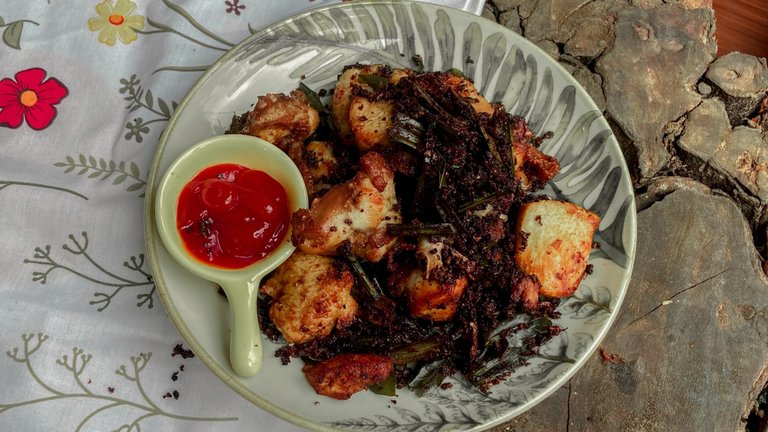 Hello everyone!
Remember a year ago, my husband and I went to the city of Banda Aceh with the agenda of the selection test CPNS (civil servants) and we happen to have an exam in the City of Aceh.
While there, we tried to eat at a restaurant just off the beach. I forget the name of his restaurant, but that's where I know the food is typical of Aceh that fits perfectly with my tongue.
The waiter told us the name of this food, its name is Ayam Tangkap, while its name is unique, but the flavors offered a truly satisfying meal!
This chicken is made with marinade seasonings that are very aromatic and savory.
This afternoon I thought to eat the food. Seemed to already tip of the tongue, and there's nothing here that sells those foods. And also because since the pandemic has not ended and we could not be traveling anywhere, although it could be traveling a lot of requirements should be fulfilled to make reluctant to travel.
I'm trying to find recipes on the internet about chicken recipes this capture, although still hesitant to recook, I try my best to bring together a variety of recipes that I get. And managed with a taste that is so delicious and is almost similar to what I eat while in the city of Banda Aceh.
For that, check out this recipe along with how to cook and the ingredients used!
---
Ayam Tangkap
---
500 gr chicken
One handheld Curry Leaves
3 pandan Leaves
7 cloves of Garlic
7 cloves of shallots
1 tsp Coriander
Galangal
Kandis acid
Salt
Water
Oil for frying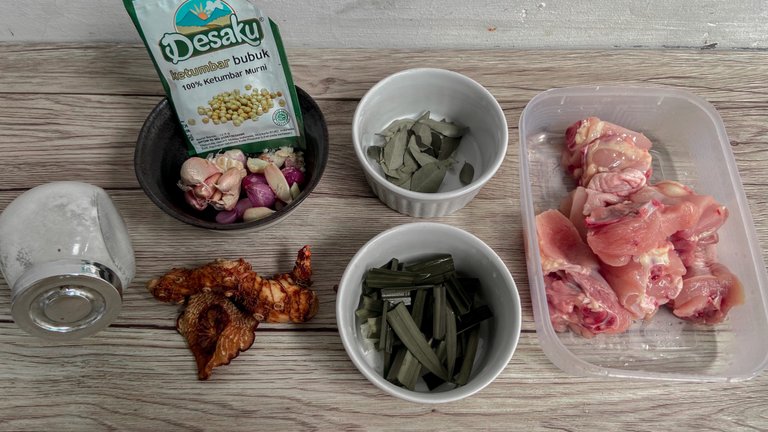 ---
Ayam Tangkap
---
Wash and clean the chicken and cut it into small sections
Wash the curry leaves and pandan leaves, then cut the pandan leaves along 5cm
Puree the onion, garlic, and coriander.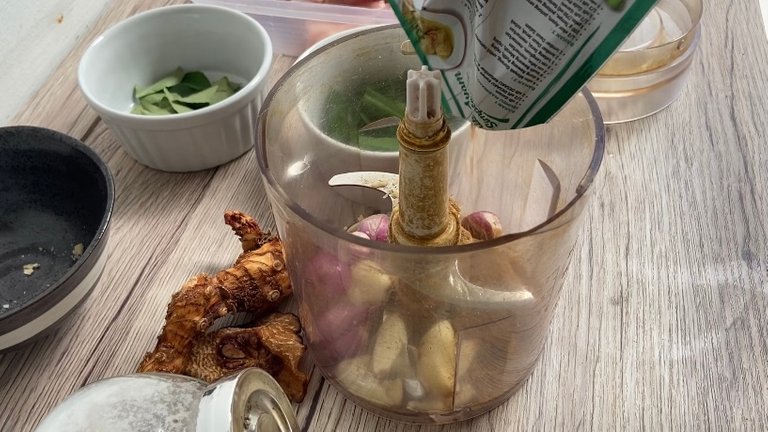 Heat a wok pan and pour the marinade already smoothed. Stir fried.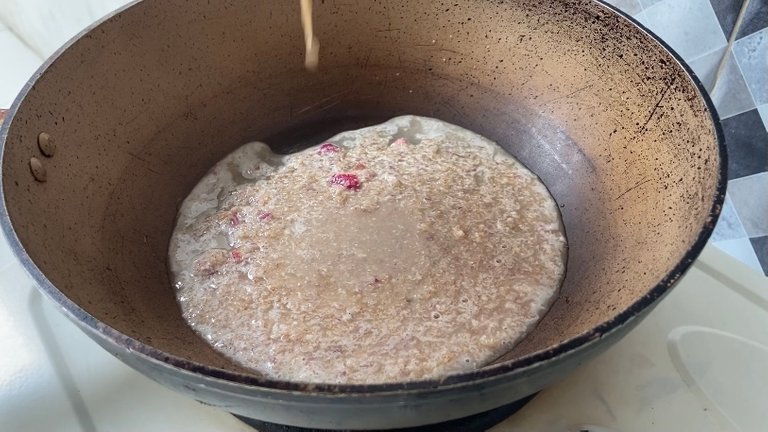 Enter the pandan leaves, chicken, galangal and Kandis acid then give a little water.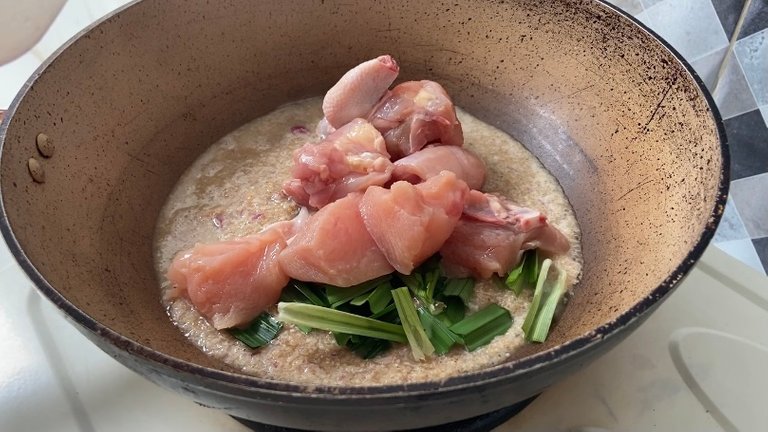 Give salt to taste, then the correction of taste.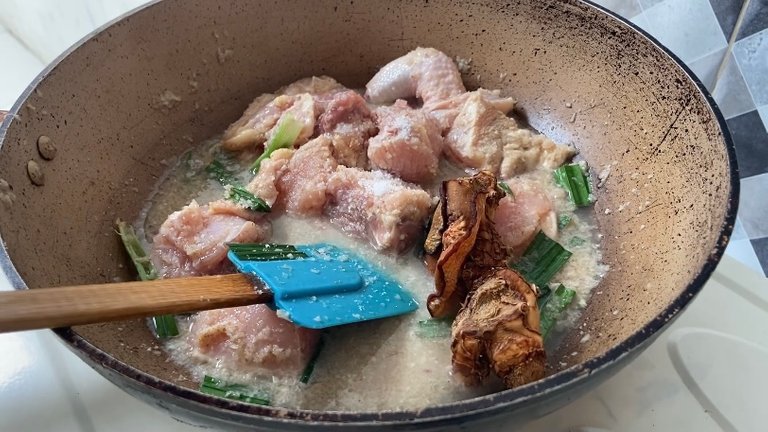 Wait until the water dries, then enter the curry leaves slowly.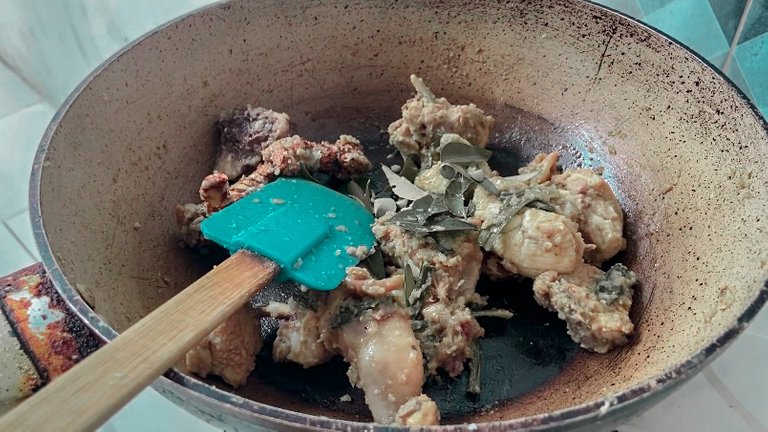 Turn off the stove and set it aside.
Heat a wok pan and let the oil for frying. Make sure to enter the chicken in the state of the oil is hot and the fire that is not too absorb oil.
Fried the chicken and then drain and serve.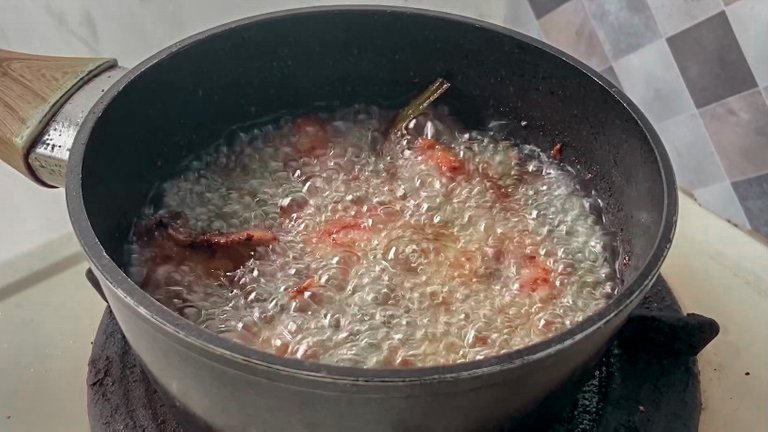 Ayam tangkap is ready to be served.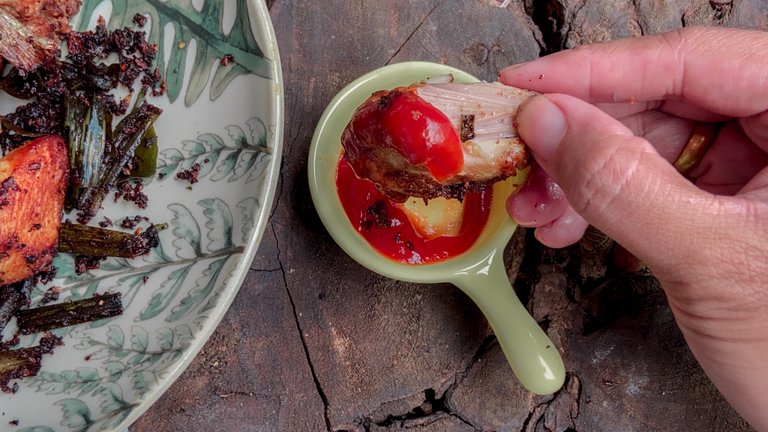 Ayam Tangkap very well suited to dishes are served with tomato sauce and paired with warm rice.
If you recook this recipe, please comment below.
See you in the next one.
Regards.
---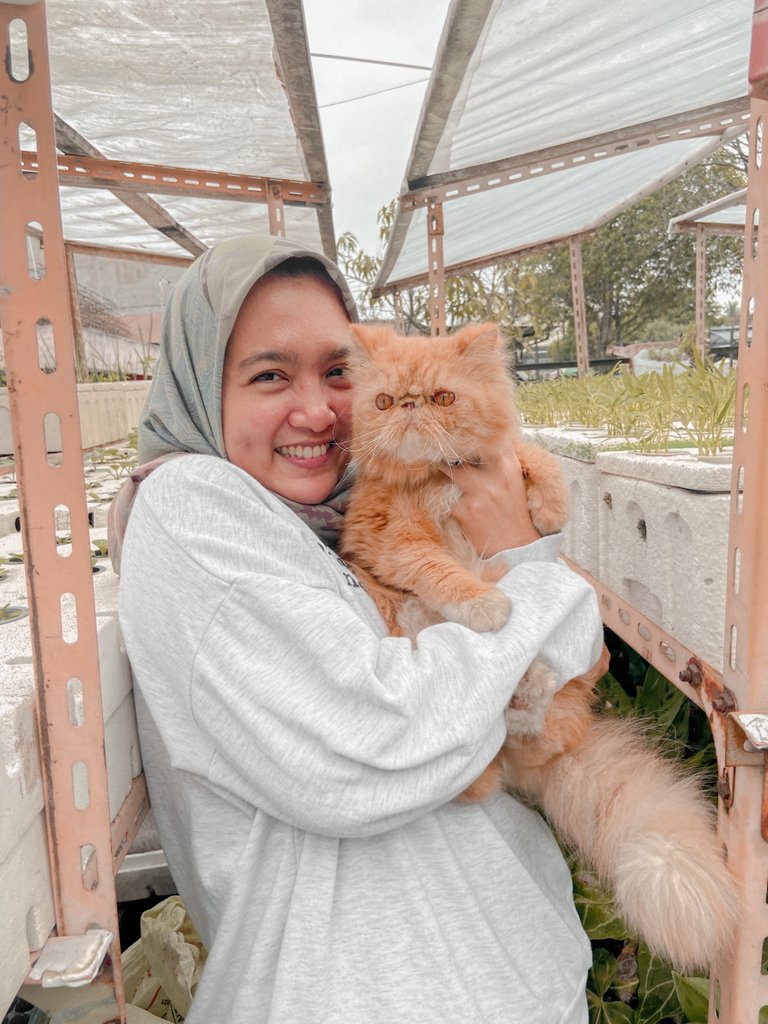 About Author
Annyeong yorobun! Welcome to wita's corner. Author is a full time housewife who loves to eat while writing. Enthusiasm to gardening and cooking. Like the exploration of new things and have many dream is unlimited. Always vote and give suggestions to advance this author.
If you like his content, don't forget to upvote and leave a comment below. Make sure to keep read and watch my content. Thankyou so much :)

---
▶️ 3Speak
---
---