Orange Cake Vegan Recipe
---
Orange Cake Recipe
---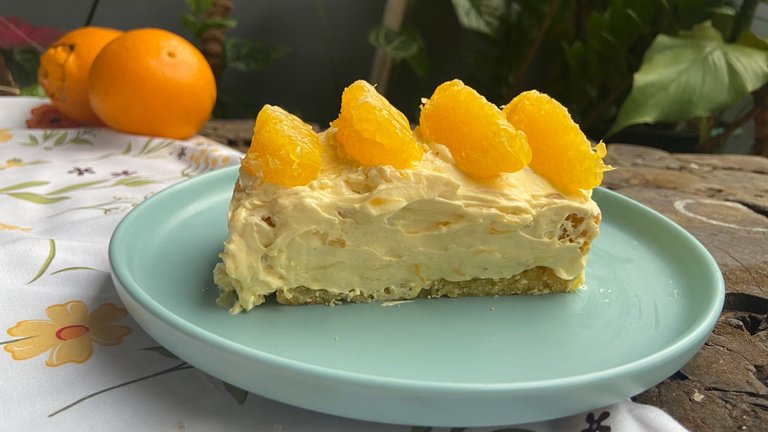 Hello everyone.
Who doesn't love dessert?
Dessert is a favorite of almost all people in the world, including me.
As you know, this dessert is a sweet food that can make the mood back good and very fun.
Sweet food is very good to relieve the emotion because of the carbohydrates that can activate the hormones serotonin function affects mood.
However, most consume sweet foods can make you gain weight, because it's usually sweet foods very high in sugar, protein and fat. For that, many alternative sweet food that you can make by replacing the raw material of plantbased. One of them orange cake plantbased I made this.
The ingredients and how to make a very easy, let's check out:
---
Ingredients:
---
250 gr Flour
100 gr of sugar
65 ml santan
3 pcs orange
Vegetable oil
Salt
5 gr Baking powder
Vanilla extract
200 gr of Margarine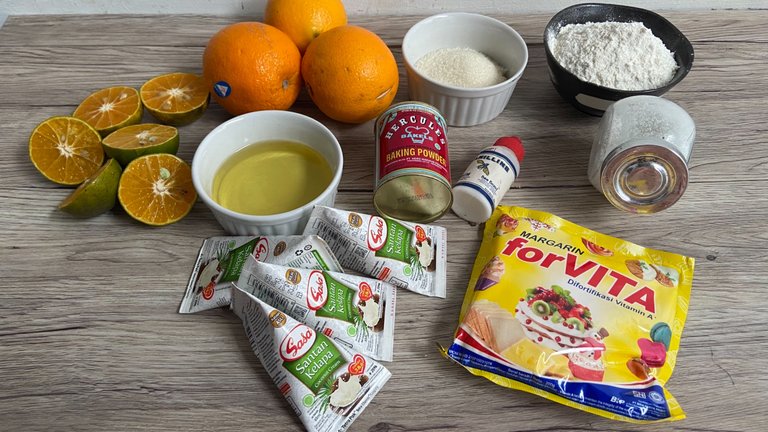 ---
How to cook orange cake:
---
The dough cake:
Orange squeeze up to 100 ml, then set aside.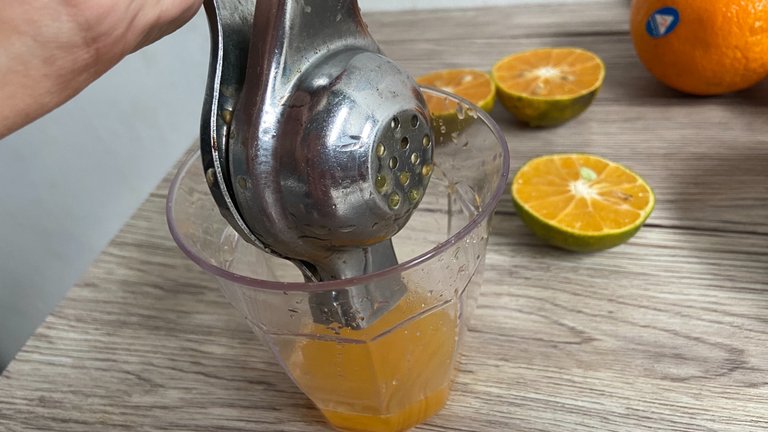 Preheat the oven at 170 celsius
Weigh and sift flour, then enter into a large container and mixed with sugar, baking powder, vanilla extract. Mix well.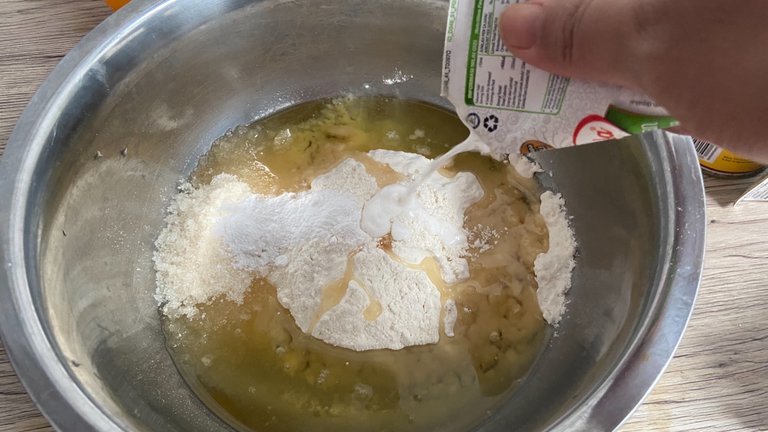 Enter the vegetable oil, coconut milk and orange juice, then stir again until well blended.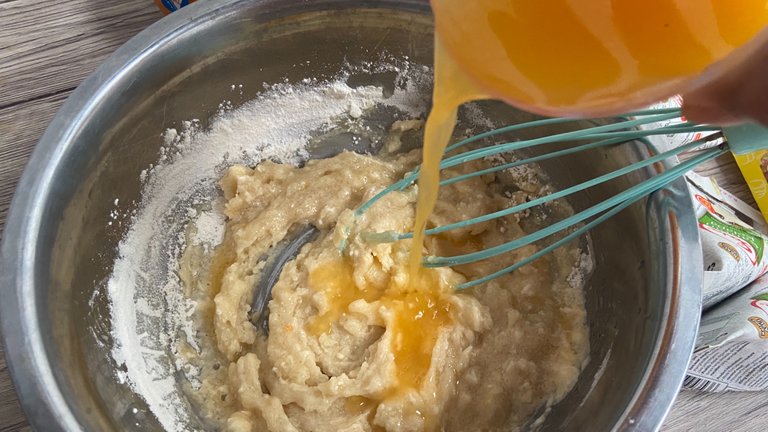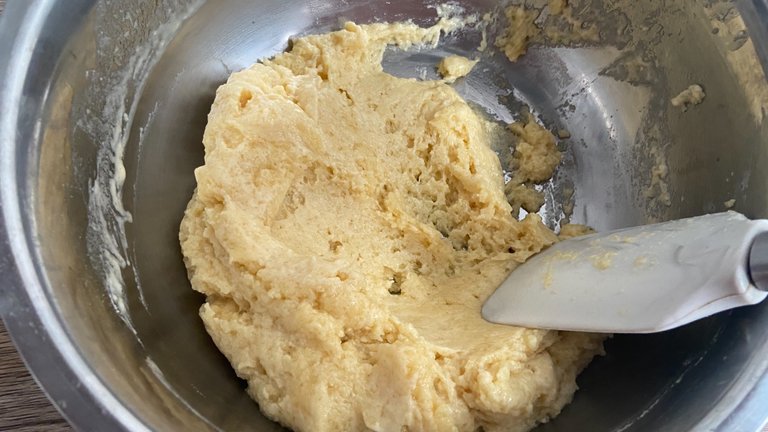 Apply a baking sheet with vegetable oil (I wear a baking dish measuring 20x30)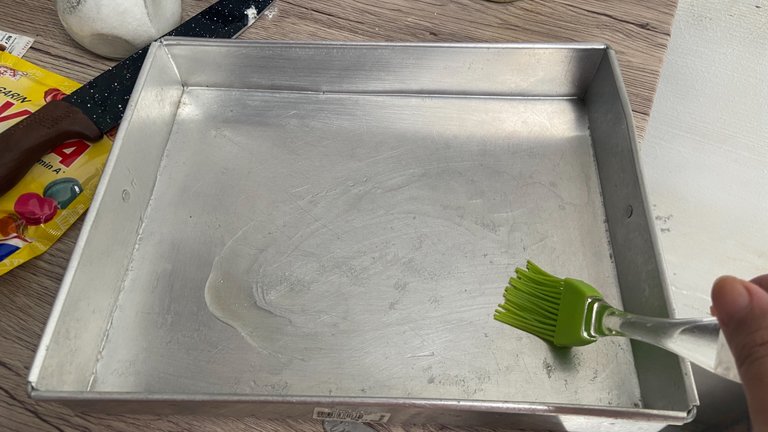 Pour the batter into the baking dish.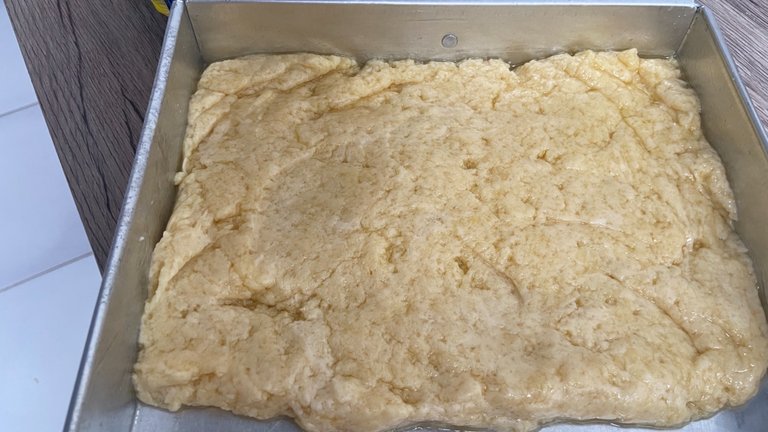 Cook with the oven at 170 celsius for 30 minutes.
Remove from the oven and wait for it to cool, can be put into the refrigerator for 45 minutes because the cake is very moist so it will be easy broken if decorated in a warm state.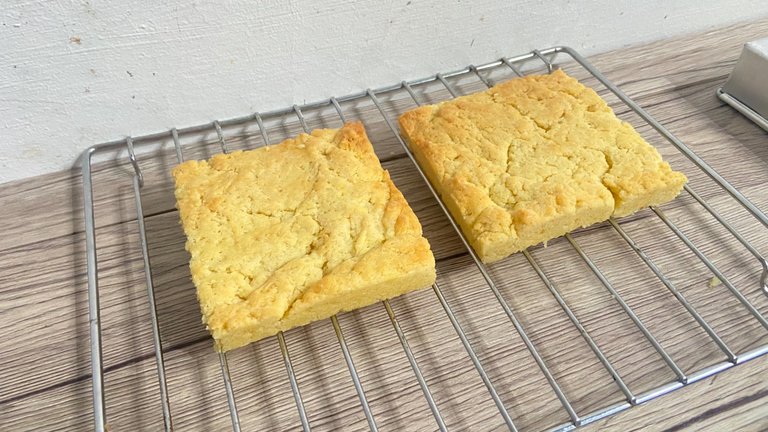 The dough frosting:
Choose a margarine made from plantbased, I use forvita as much as 200 gr.
Enter the margarine into the container mixer with 75gr sugar, peeled orang and 30 ml of coconut milk.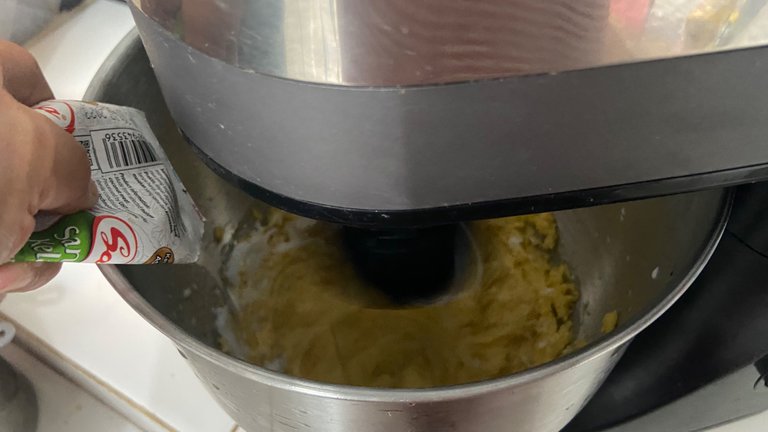 A Mixer until the frosting stiff and soft. Store in the refrigerator before decorated for 5 minutes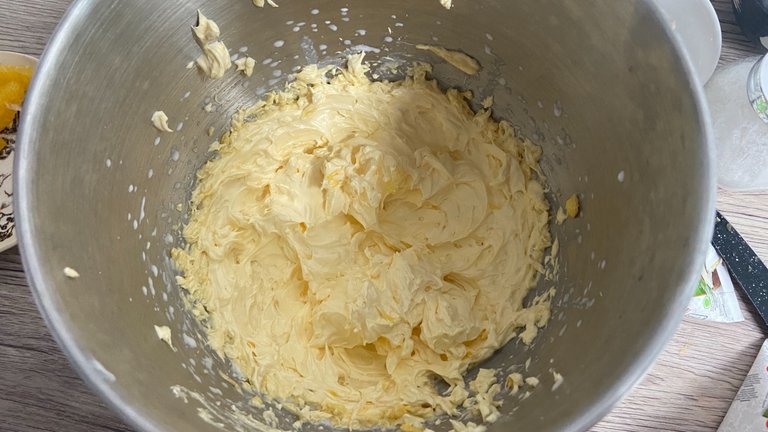 Then ornamental orange cake with very carefully.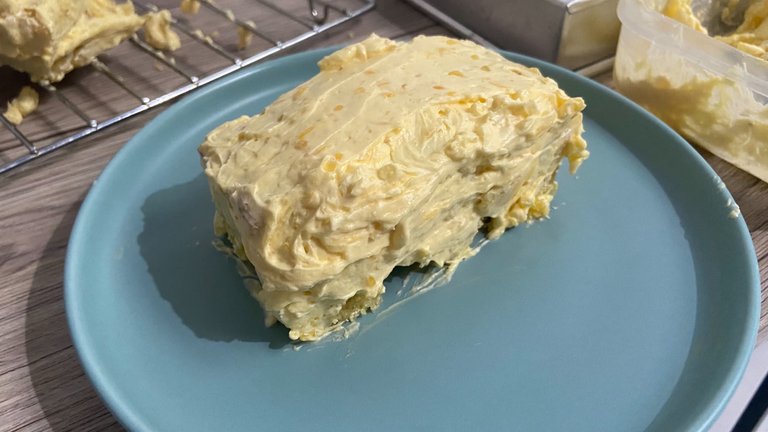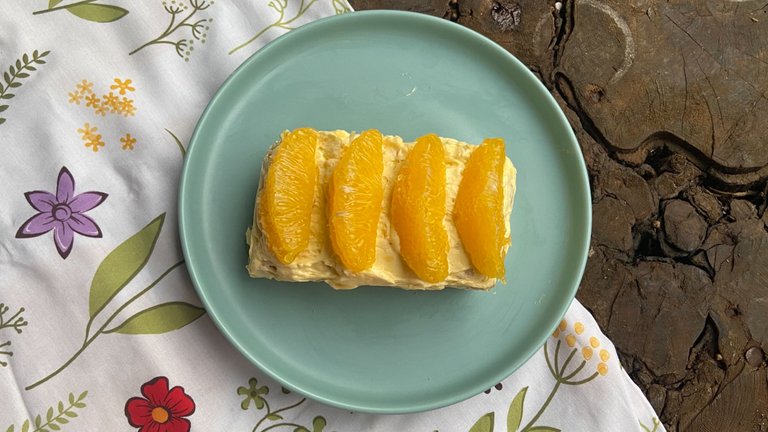 Have a nice day!
See you in the next one.
Regards.
---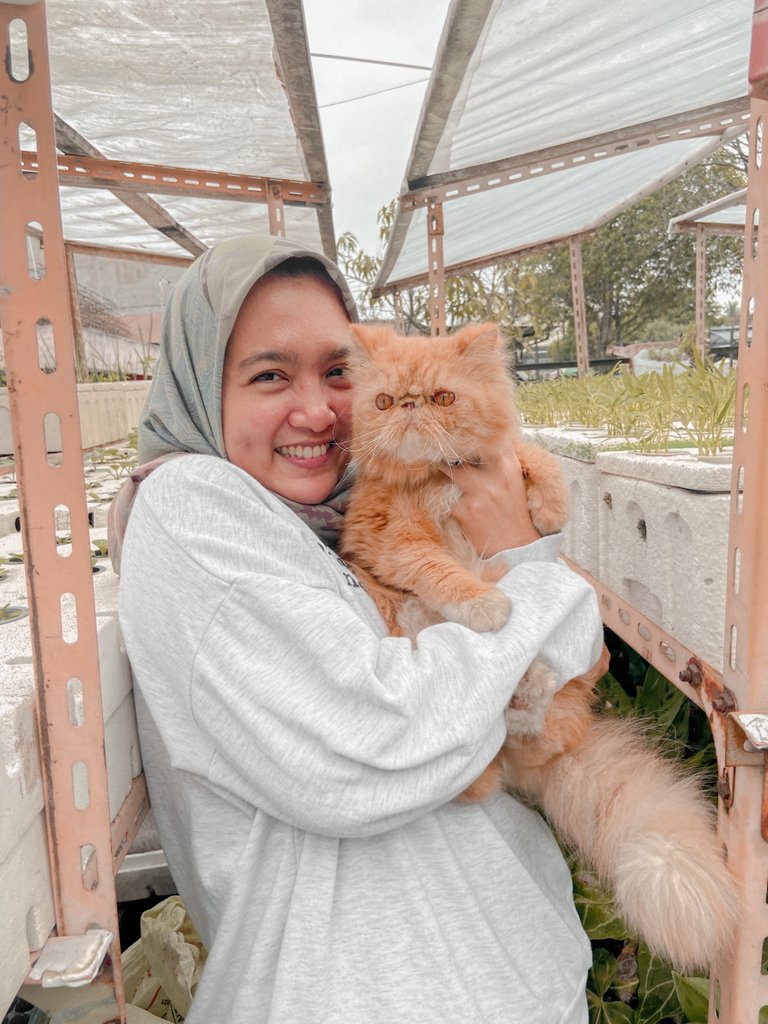 About Author
Annyeong yorobun! Welcome to wita's corner. Author is a full time housewife who loves to eat while writing. Enthusiasm to gardening and cooking. Like the exploration of new things and have many dream is unlimited. Always vote and give suggestions to advance this author.
If you like his content, don't forget to upvote and leave a comment below. Make sure to keep read and watch my content. Thankyou so much :)

---
---