Lunch in Coffee Crowd Sun Plaza Medan

---
---
Great Lunch in Coffee Crowd Restaurant
---
Hello everyone!
One week ago, i meet for the first time with @anggreklestari
During lunch time, we decided to lunch in Coffee Crowd Restaurant.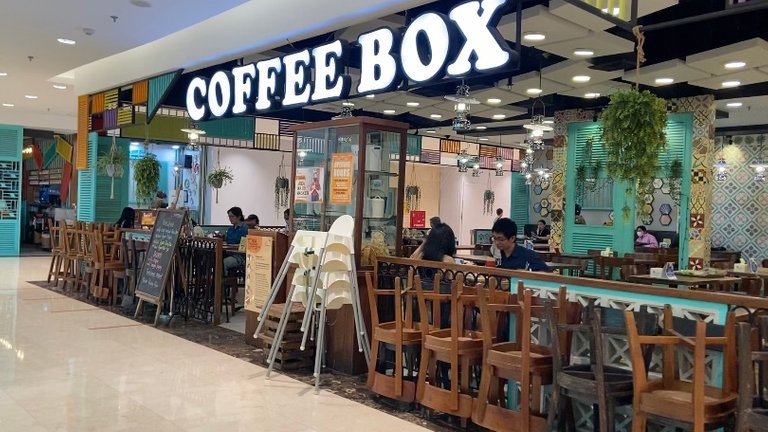 She's hard to eat food from Japanesse food or Korean Food, so we appropriate to eat Indonesian food.
This Restaurant has an interesting design, with a vintage stunning. Despite having a design that is very unique, the place is very comfortable and familiable. So if bringing children and families is still very safe and comfortable.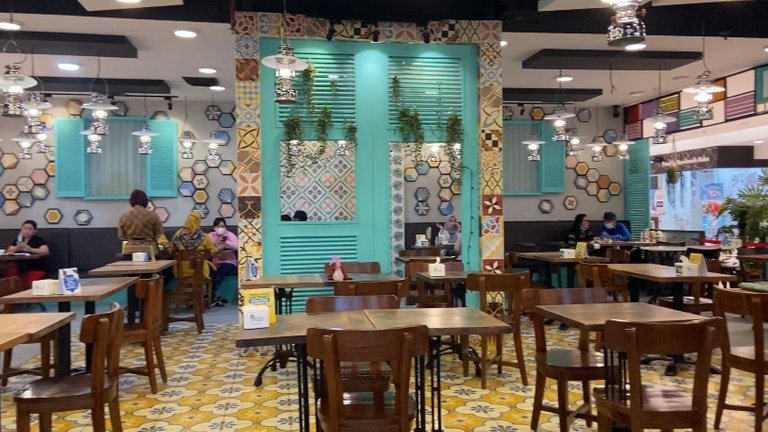 With the concept of the menu Nusantara, the taste of the food is very good. I ordered ice grass jelly with coconut milk and for lunch with Rice Chicken Kremes.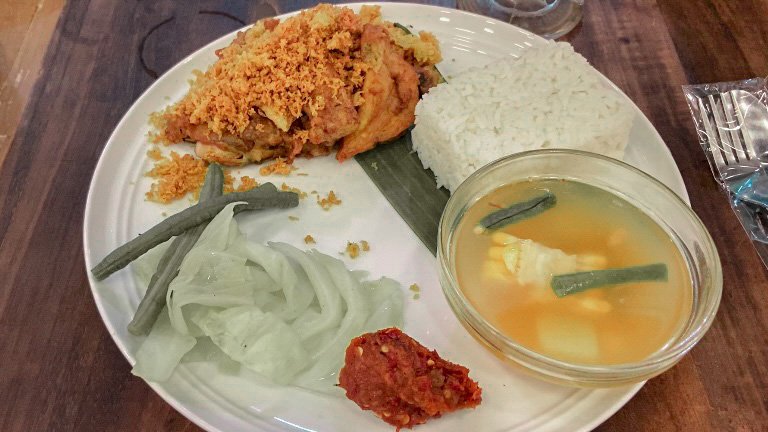 I really enjoyed the lunch provided. And also, this restaurant is very strict with the protocol health. In front of the entrance, has provided handsanitizer and gauges the temperature of the body. Cutlery such as spoons and forks and straws drinks, seal well.
The price offered is also according to standard, not too expensive for a restaurant in the Mall Plaza.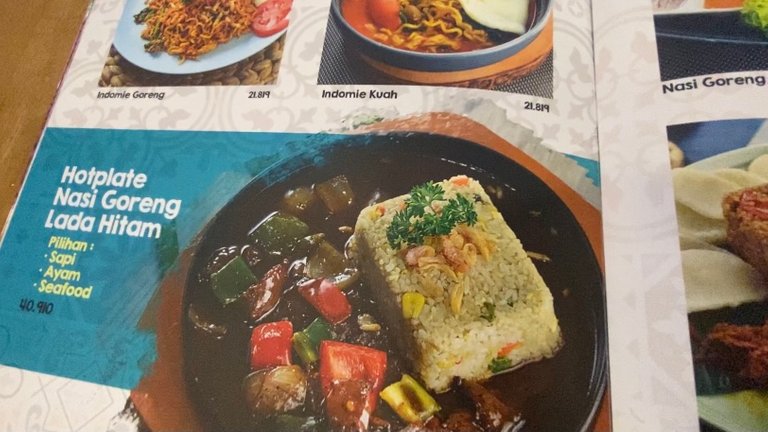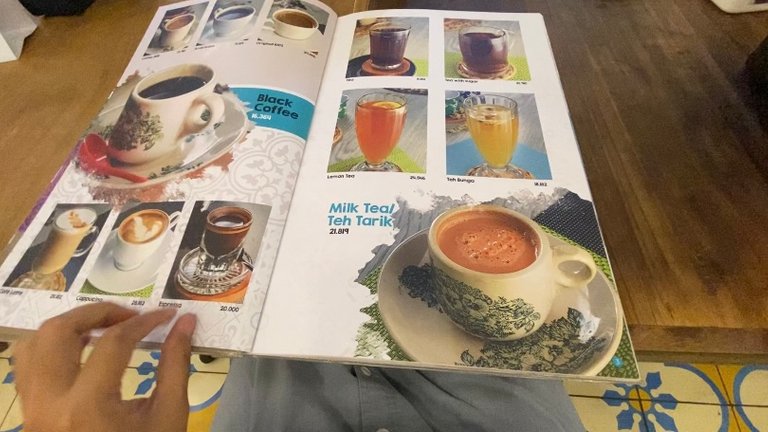 So, if you want to try Indonesian food with perfect taste, this restaurant is suitable for recommended.
So, thankyou for watching guys..
See in the next video, bye..
-Regards-
---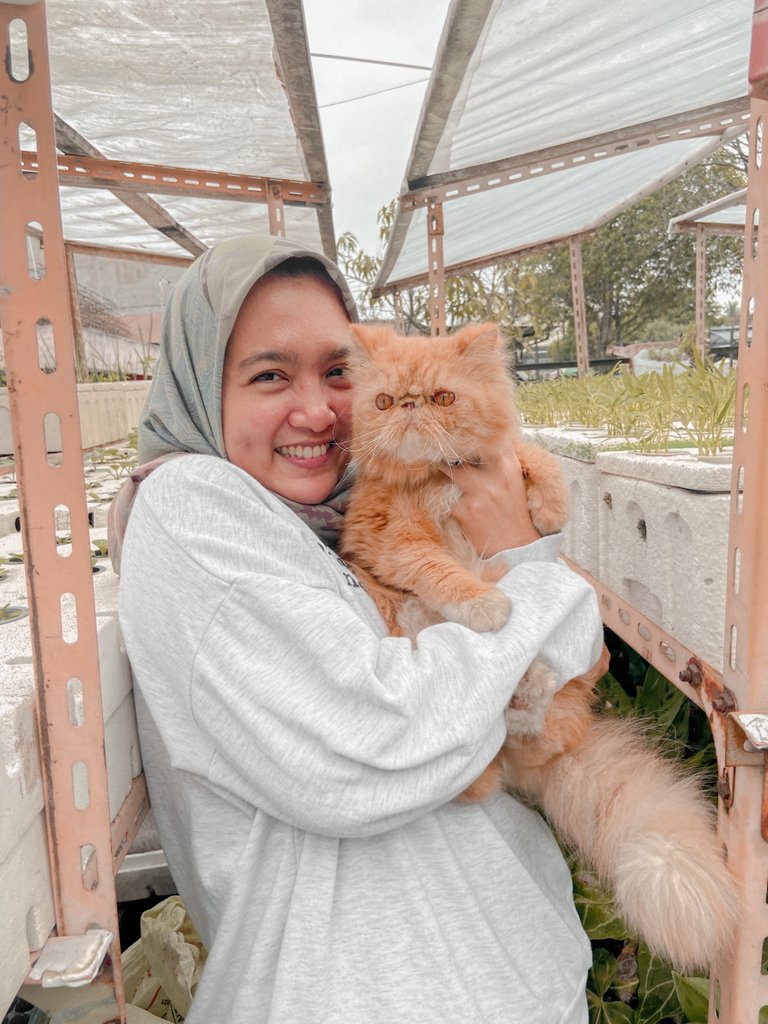 About Author
Annyeong yorobun! Welcome to wita's corner. Author is a full time housewife who loves to eat while writing. Enthusiasm to gardening and cooking. Like the exploration of new things and have many dream is unlimited. Always vote and give suggestions to advance this author.
If you like his content, don't forget to upvote and leave a comment below. Make sure to keep read and watch my content. Thankyou so much :)

---
▶️ 3Speak
---
---