AteXoras Pub - The Grand Opening!
AteXoras Pub
History
@atexoras is the main account of the brand that is currently on hold (work in progress) for the token ATX (AteXoras). In parallel, the brand is also supporting the Hive-Engine sidechain using @atexoras.witness to sign blocks and share some skills. Future developments may reserve the possibility of either supporting also the HIVE blockchain or simply retire for any witness actions.
Introduction
On a random trial event, during a conversation with people on this blockchain (not spoiling straight away names), there was a little fella, @forkyishere (the dark side of @forykw), that by constantly experimenting and learning about this community, found out that the value of communication within a community is one of the greatest hidden values of social networks or instruments for socialization.
In HIVE, the superficial views of communication (what gets perceived by others, external to the chain) exposed by many products that support it are not yet as attractive to the general public when compared with other competitors (non-blockchain based).
In an attempt to experiment more with the harnessing of this value inside the HIVE blockchain itself, @atexoras.pub was created.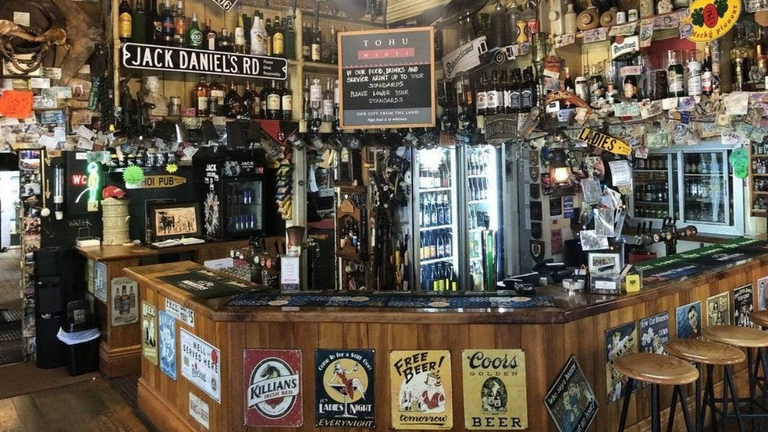 (Puhoi Pub in New Zealand, source)
Purpose
First, let me state that all the work conducted in this Pub is either based on voluntarism or donations exchanged inside the Pub (post).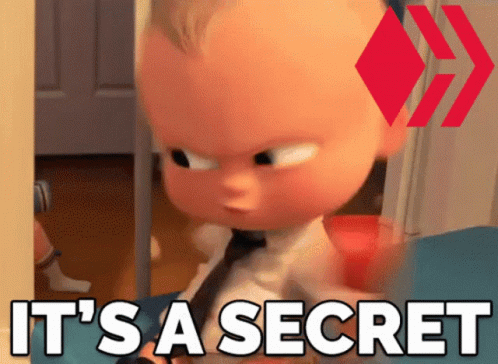 The intention is to create an environment where the causes inherited from it are not directly related to normal blogging, but instead, of a gathering where people can just come to share a thought, talk (via comments), offer support, complain, or simply have a good time. All this with a focus on the communication perspective.
What the Pub is NOT for?
As of now, there is no moderation whatsoever, and for that matter, anyone inside the Pub can be moderators of the Pub. This is a place for you to enjoy, so make it happen.
Use common sense, a bit of salt, a bit of pepper, find the right balance. If everyone starts flooding each gathering with noisy communication, then none of this will make sense, and it will all be a bunch of SPAM. We strive for freedom of speech, but we are still moderated by the value we have on this blockchain.
Ownership
The proud owner of this Pub is @forykw. Although at any given time, he might or not decide either to delegate keys (of the Pub), either for events purposes or to effectively get some help from any volunteering.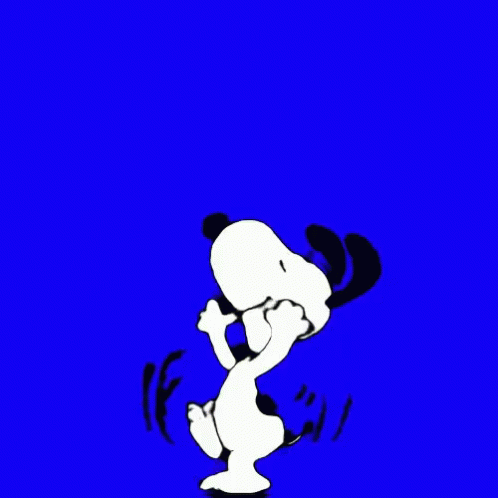 There is currently no intention to call for investors or co-owners for this initiative. In a foreseeable future, there might be other possibilities that can fork from this.
Funds and Rewards
The Pub has no intention to manage any funds or gain any profits, hence all rewards from these posts will be donated. The receptors of these funds can include sponsors (will get to that later), the @hive.fund (The Decentralized Hive Fund, DHF) or even 🔥burned (to @null) to heat up on 🥶winter times.
It's up to you to upvote/downvote rewards to these posts. The owner might, but will not on a daily basis, upvote these posts too. If you wish to complain about this structure, feel free to comment below.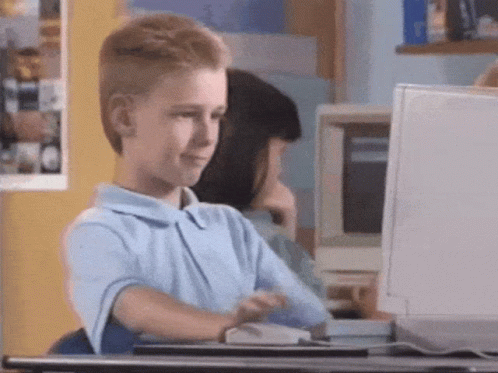 Any direct delegations or donations to the Pub account (@atexoras.pub) can be discussed in the future, but for now, they will be interpreted as a donation to the owner of the Pub, which most likely will decide to use them for the comfort and wellbeing of its attendees. The main focus on using these donations will be marketing, onboarding initiatives, and cover-up for free stuff of course, that the owner might decide to giveaway!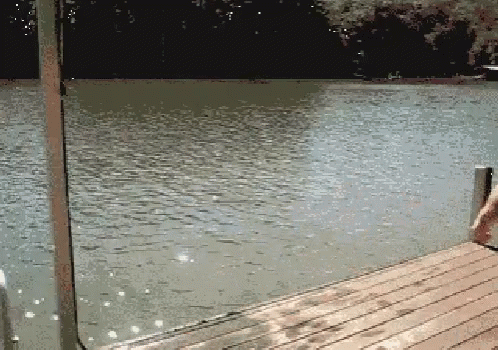 Reenforcement for large delegations to the account, please contact the Pub owner apriori so that we can make the most of them for who visits the Pub. But I will always encourage you to manually curate instead inside the Pub.
Rules
Normal blockchain rules apply. Don't forget that everything you do here is public. The Pub itself will NOT curse you for playing around with whatever attitudes you wish to bring to the Pub, but being mindful and understanding the limits will have a good balance (and maybe rewards).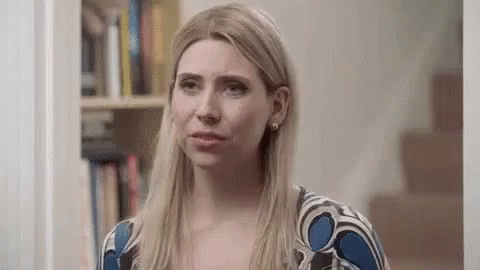 Hence if you are rude and someone does not like it, you can get a slap in the face (downvote), but on the other hand, if you enjoy your time and make others have some fun, you are definitely going to get a lot of smiles (upvotes) or for the lucky ones, a heck of good laugh (tips, delegations, etc)!
On the Menu (aka pub-economics)
Right! Shall we get to the best part, now that we got rid of the boring stuff?
In this Pub, @forykw will act as an initial sponsor/promoter of gatherings, by using upvotes, delegations, token transfers, or even NFTs, as means of kickstarting this initiative. This might be or not supported by other external blockchains initiatives/rewards/goodies/etc.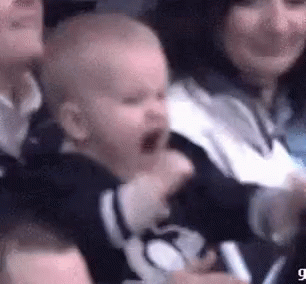 Later on, the idea might include more "automation" (especially if we get supporters) or find an easy way to build some humanized robots in the pub that can facilitate attendance.
Drinks?
Currently, @forykw has BEER, WINE (once daily, I believe), and ENGAGE tokens (let's consider it a drink for now). More might come! Calling for sponsors further bellow. Discretion is advised. But we really don't care if you get drunk... this Pub is virtual anyway!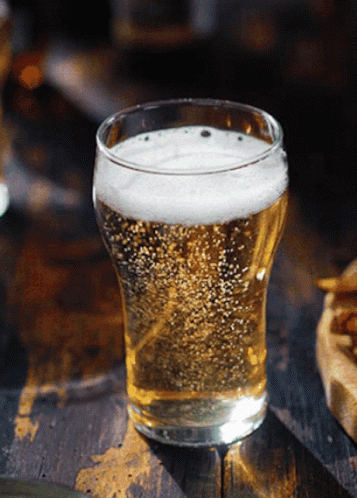 Meals?
We had nothing planned for this, but for people sharing food pics, we will be using the #food or #foodie tags, and rewards can flow on that token too (when used). We need support or ideas in this arena too.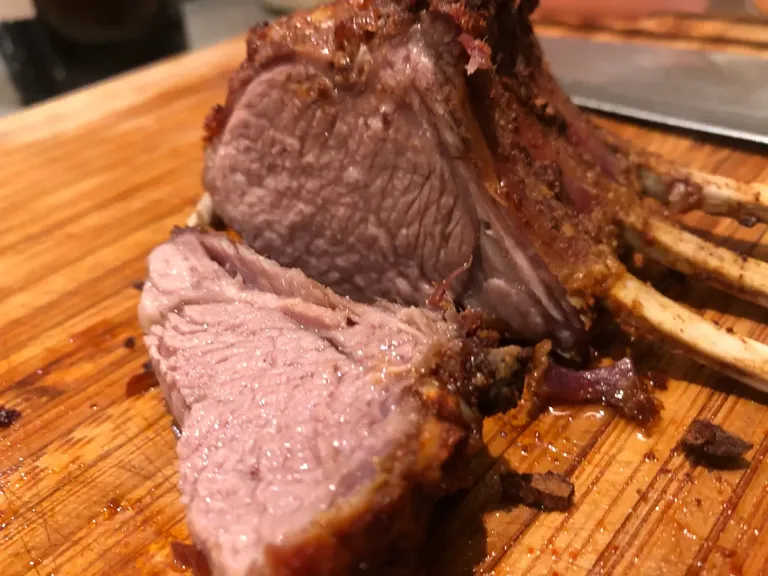 (a recent example by @forykw)
The NFTs world
Do you feel like people would love to talk about your art or NFTs in general? You are welcome to use the pub to either facilitate an exchange or discuss it. We might make some donations from time to time. Please use common sense and don't spam about it.
Games are also welcome, or basically anything that suggests a discussion about a topic involving NFTs.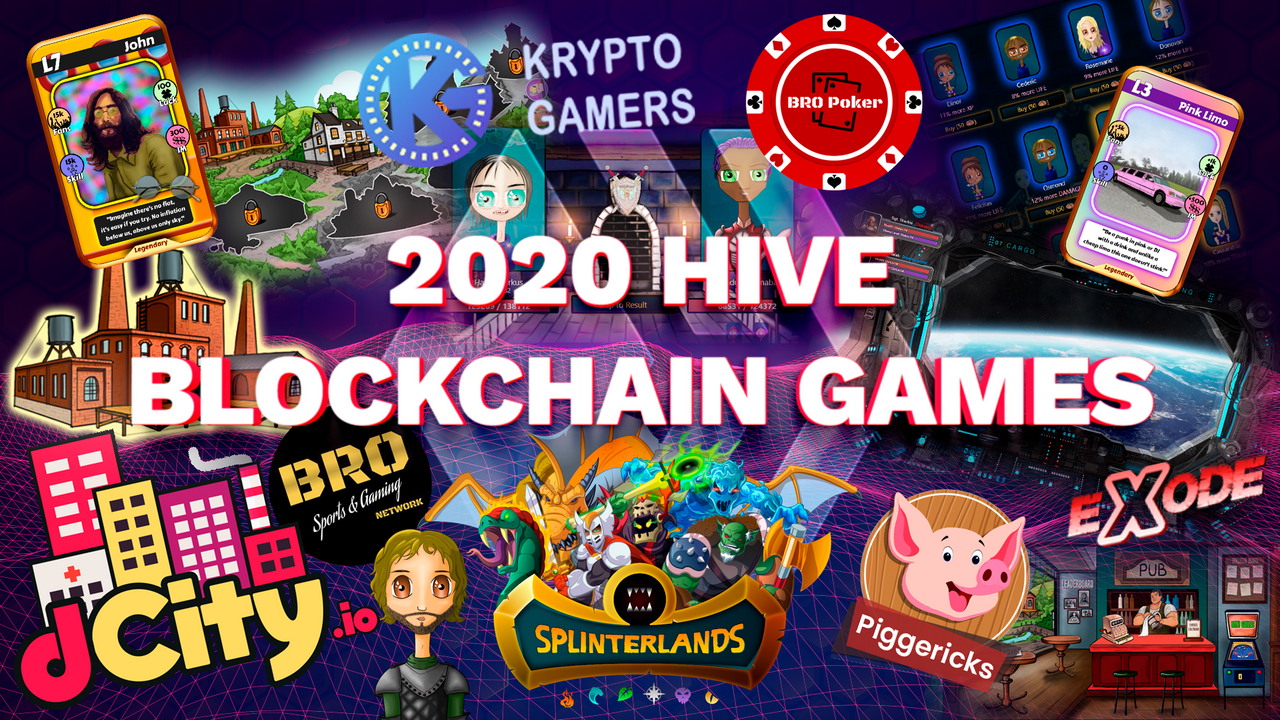 (credit @doze) 👆ℹ️

Crypto (HIVE-Engine and external)
This will be an important arena for people coming into the Pub. There are some known tokens, tribes, external bridged wrapped things to consider here. A few names into this one could simply be Leo Finance for example or other communities. The tags used on the pub will act as promoters of the gathering, so make sure you look at those.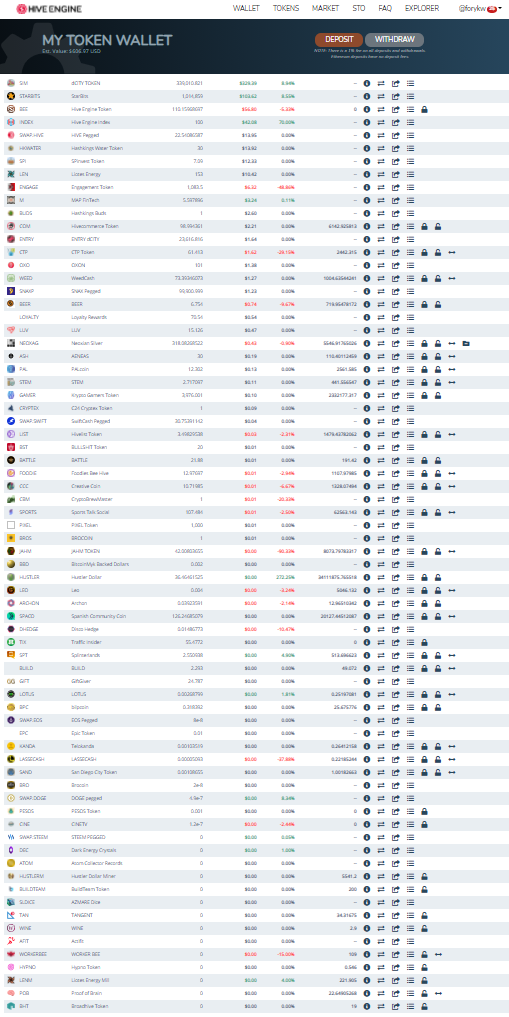 Not yet something clear at the moment, but in the future, there might be external tokens into play too (non-HIVE-Engine blockchain-based).
HIVE Upvotes
This one is an important one and anyone is welcome to upvote comments here. Be mindful that other people might disagree on some of those rewards. But in general, a good discussion (I would say) is worth being upvoted for. Or, you can just use upvotes (enough) to trend views about a discussion. Up to you!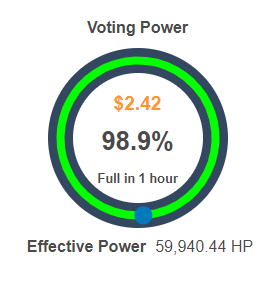 @forykw will be, again initially, providing some needed kickstart to see how this all ends up. But the general idea is for this to be self-sustainable. We want people to understand that not everyone has a big upvote and that the focus on having a good time should be more important than the rewards you might be tempted for inside the Pub.
Sponsors
This can be vital or not for them, depending on the success of this initiative. Contact @forykw on Discord and let him know if you have any ideas, suggestions, proposals. All conversations (via Discord) will be NDA type before being agreed to be public.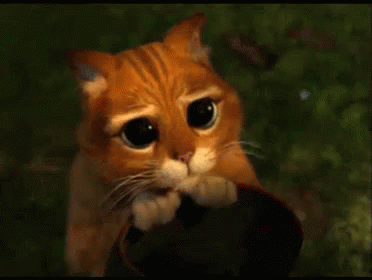 Sharing and Why?
Since the bound reason to run this Pub is to basically get more attention to HIVE within HIVE first, and then externally, it is obvious that sharing these gatherings will be important. Help out if you can.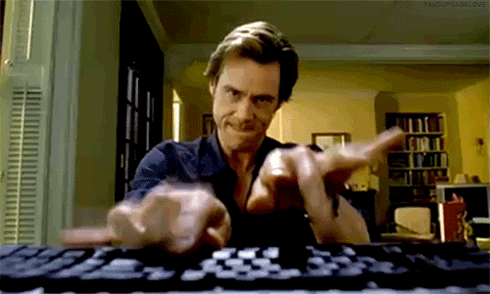 This is also a place where potential new users can get quick attention. Hence, the Pub can be a great tool to quickly onboard more users. There are more people around, there are more eyes watching, etc.
Frequency
Initially, we were thinking about every weekend, but if you consider timezones and the fact that we are not robots, that might be hard to achieve with just one person managing the Pub (@forykw). So, let's aim initially for potentially every weekend (@forykw is on UTC+13) with the aim to share new gatherings on Fridays and have the maximum exposure during the weekend time. Then, a few more extra days to cure the booze, and we are back again on Friday.
Let's see how it works.
Shall we open our first gathering people?!
Let's gooooooooooo... 🍻🍷😜
Disclaimer: We might need to edit this post in the future to either correct wrong information or to add new ones. Everything is recorded on the blockchain anyhow.
---
---