ATX 🍻 Pub Gathering - An Opportunity to Scale
This Pub will open weekly (currently fortnightly) on the Pubs Community with the purpose of acting as a place to meet, socialize, exchange information, get free stuff, you get the idea for HIVE's sake!
We also have a Live Scratch Paper where you can find all the current up-to-date information about this project.
---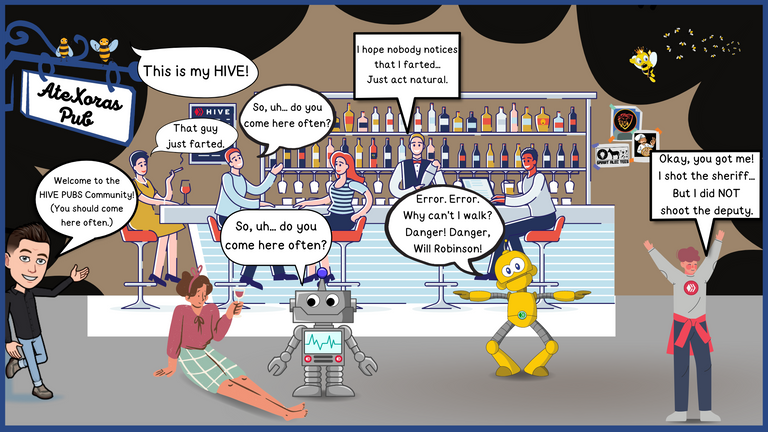 (made by @thatcryptodave and donated via hiveme.me)

🥇 ❗THE GATHERING❗
This gathering is quite special because it will open during HiveFest Day 2, and you know what better place to celebrate meeting new people and enjoying great moments than a Pub, right? 😎 We are sure everyone at HiveFest is having a great time and we would like to invite you all to this Pub! Let us know how that experience is going, who have you met, and what things blew your mind.
Updates
The Pub has now started auto-curation (for now, and just to help raise the staked HIVE). This will not have a high impact (due to our low HP) on the network, hence the decision. Post HardFork 26 (HF26) this might change again.
Ideally, we want the Pub to not depend on anyone for normal broadcasting requirements. In an event of an emergency, we can use some of the LP funds to increase the stake, but for now, let's leave those as they are since they are providing some support already.
LP Performances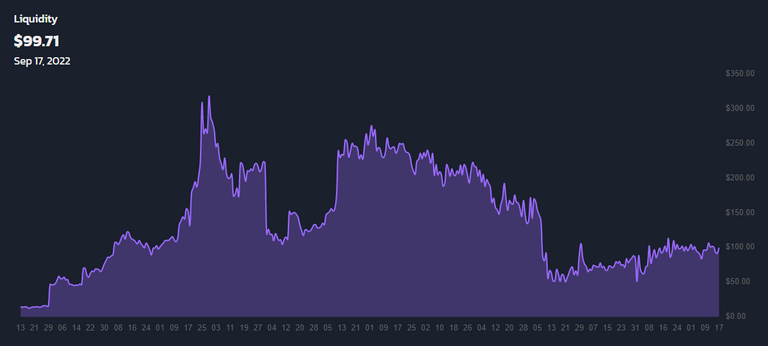 Recovery is ongoing and we believe there is a lot of under-saturation.
Pub DLUX Shared Node Ownership Details
Last update: 2022/09/17 (UTC)
Total DLUX = 7,227.737 DLUX
If you wish to participate: Minimum of 100 DLUX
For now, that will do, because there is a lot of attention on HiveFest, which should be where you should be. More to come after the event, as we would like to share some of the posts we really enjoy.
This section will be used to register the status of running giveaway initiatives. Otherwise stated, all giveaways will draw at the end of the Gathering and will be published on the following one.
---
The every gathering #NFT 🎈 giveaway (just comment to enter the draw):
A LEGENDARY
STARTER PACK (last one)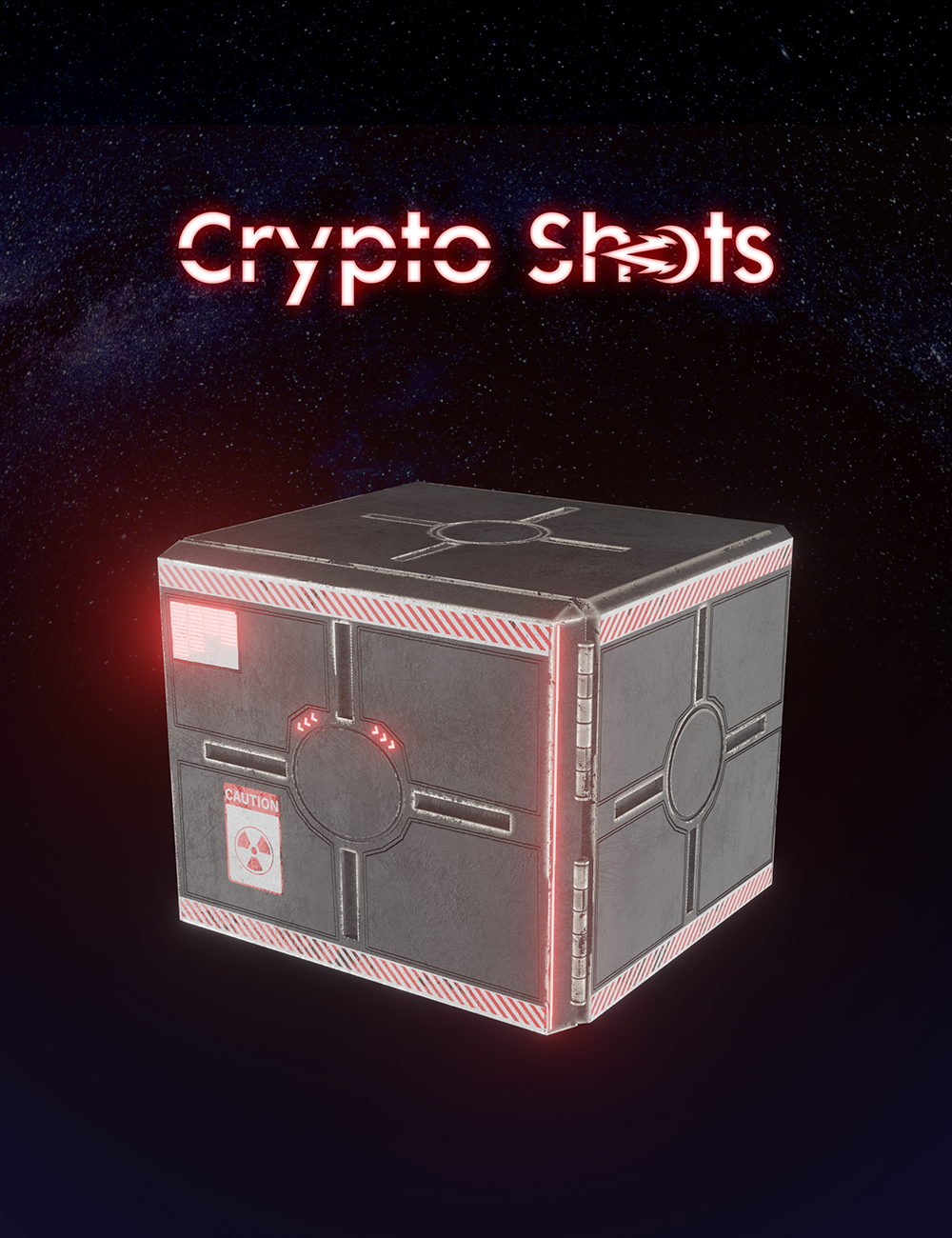 (worth 13 HIVE on https://hive.crypto-shots.com/marketplace - not many left!)

You NEED this one and the shield to start playing the game! More info about the pack HERE.
---
💪 PowerUps
[NFT] ATX 🍺 Pub VIP Missile 👈

If you hold this missile under your account, your posts, comments, or attitudes might get heavily curated, promoted, reblogged, or spammed with token rewards.
---
The ATX 🍻 Pub Gatherings is an initiative from the HIVE-Engine ATX token (@atexoras), supported by the @atexoras.witness. You can join the ATX Discord server and visit the #pub-support for any queries in regards to the Pub.
---
---