Did you know that your SYSTEMS, DIFFERENTIATION AND POSITIONING is the key to becoming a successful Affiliate Marketer?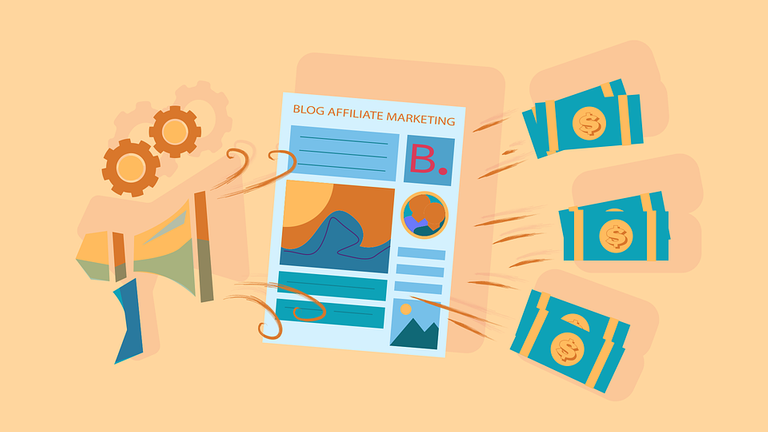 Source
As you start your journey into Affiliate Marketing, you will find yourself in various affiliate groups on Facebook, twitters, Reddit, Quora, etc.
One of the things you will notice is the different people posting links here and there hoping to have clicked.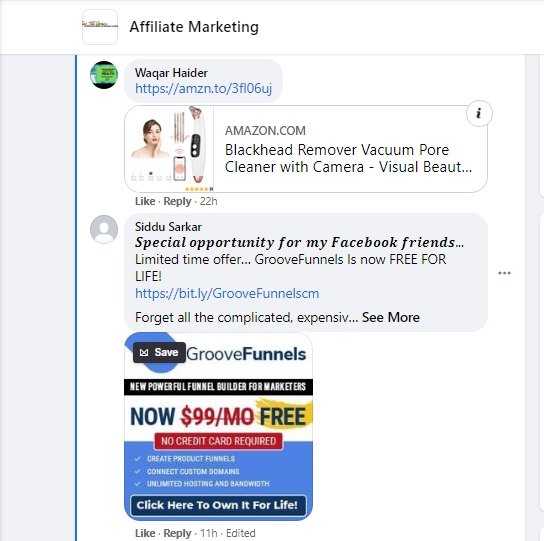 Source
Most of them do get lucky and find an interested person, and others don't. Those who do keep doing the same thing, and may never receive any client in the long run.
Now the set of people who never finds anyone to click on their advert, dump affiliate marketing, with the story that it does not work


In the real sense, every one of us is affiliating without knowing or getting rewarded. Once you recommend a nice drink, food, or service offered by someone at someplace, you are affiliating for them
The big difference is that you do not get paid for such a recommendation.


For anyone willing to put in the effort to make sales as an affiliate, he/she needs to understand his prospect. You cannot blindly recommend a product to someone without knowing if he needs it or not.
No! That would be absurd. Gary Halbert said in one of his marketing letters.
When it comes to direct marketing, the most profitable habit you can cultivate is the habit of constantly being on the lookout for groups of people (markets) who have demonstrated that they are starving (or, at least hungry) for some particular product or service. Gary Halbert, Direct Response Marketer
So you see, not everyone out there is your prospect or your client. The best people you should be looking to sell to are those who are in dirge need of a certain product that you are promoting.


Find your audience and serve them
Once you have created a promotion designed to sell your product, the next step is to find where your audience is.
The mistake affiliates make is trying to sell at the first meeting. The most important thing here is the first impression, so trying to sell first will chase your customers away.
You need to learn to make them comfortable by not selling to them but giving them value. value cannot be underrated, tell them something or give them stuff that helps them on a daily basis in their businesses.
Take your audience through a journey, nurturing and fostering your relationship with them.


Position yourself as an authority
Arm yourself with the skills, and tools, to keep them coming back for more. Once they keep coming back, one of those days you will hit the jackpot and sell to them.
When you have reached the point where you sell to them, you will notice repeat business. That is because they will run into other challenges in the future and the best person to call will be you


Write Top-Notch Promotions
Never rush into writing a sales letter or promotion if you do not know your audience well. You have to be able to picture a particular person while writing.
You must understand what kind of problems your audience may be experiencing and channel your sales letter towards solving them.
Let your sales letter promise a solution, and see to it that the solution is provided. Understand that people only pay for convenience, and not the product. So show them in your letters what your product is likely to do for them.


What about systems and automation?
In today's business world, businesses cannot survive without systems and automation. They need automation to work faster, and efficiently.
As an affiliate, you need to invest in building systems for your business. That is because it takes a while for someone to decide if they want to buy a product or not
When you have a system that constantly fills them in with information regarding the benefit of buying your product, it makes life easier.
Therefore, you will be needing a sales funnel for all your marketing automation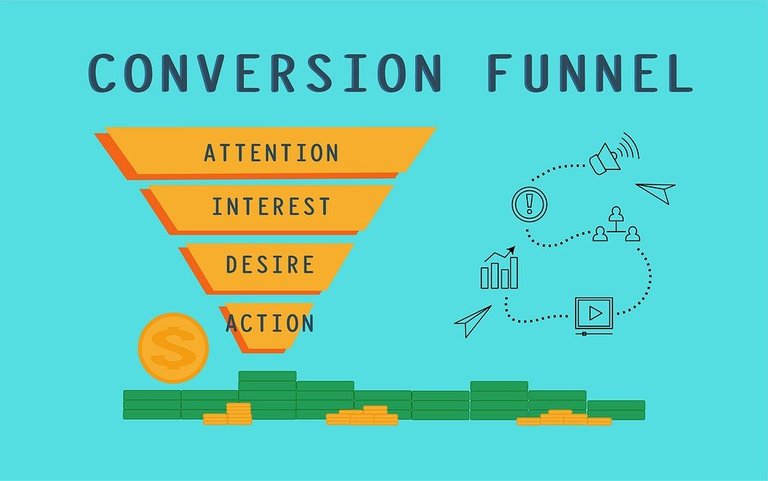 Source
Getting a sale funnel will help you reach a point where you can generate leads by asking your clients to provide an email for future tips. By handing out their mails to you, they give permission to send them quality information
So, using an autoresponder, you can create a system that sends emails to them every day, a period of three days, 7 days, etc.
In a nutshell, systems, differentiation and positioning are what an affiliate needs to succeed in his business. Corrections, and contributions will be highly appreciated, thank you.
Posted Using LeoFinance Beta
---
---